We are excited to announce our 2024 Wedding Showcase will be on Sunday, February 18, 2024 at Hermitage Golf Course from 1PM – 4PM!
The Hermitage Golf Course is tucked away in Old Hickory, Tennessee, a hidden treasure and the perfect place to begin your life together awaits.
The Hermitage Golf Course property offers a unique glimpse of Southern hospitality and Tuscany countryside with its lush gardens, stone waterfall and breathtaking views. Receptions flow into the open ceiling pavilion with market string lights, large retractable garage doors, and a stone fireplace. Amazing panoramic views of two of Tennessee's most beautiful golf courses create the ideal setting for your celebration.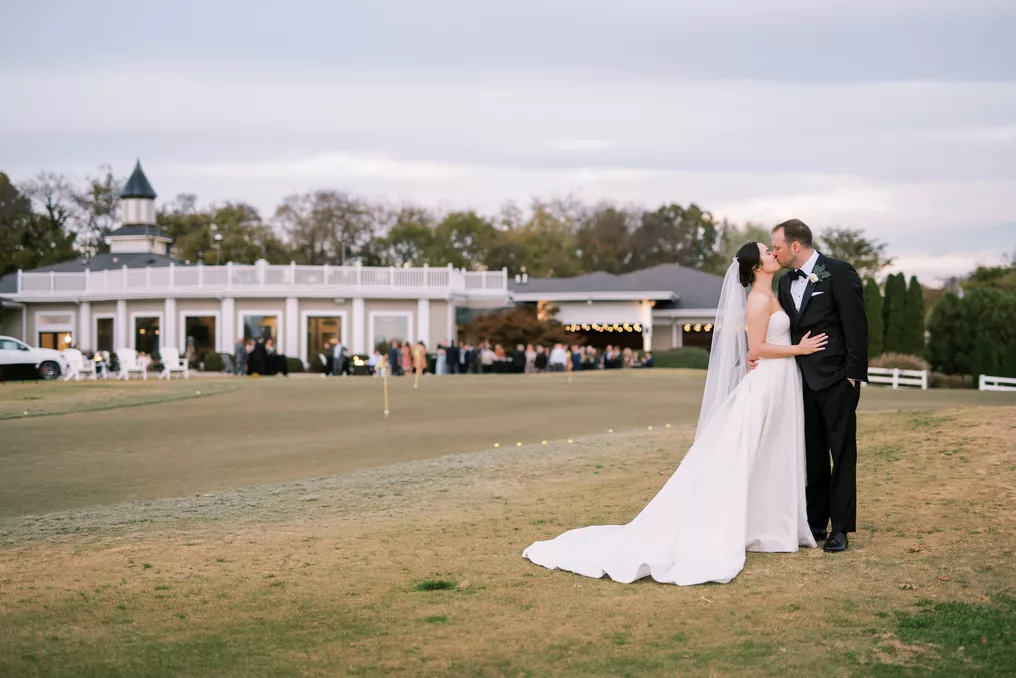 Are you newly engaged? Planning a wedding?
The Happily Connected Wedding Showcase is an event where you can explore, experience, and enjoy what local talented Nashville area Wedding Professionals have to offer.
EXPLORE
Unlike the typical bridal show, the Happily Connected Wedding Showcase is staged to feel like a real wedding. Join us and explore the gorgeous venue and different wedding themed tablescapes, all designed by local and talented wedding professionals.
EXPERIENCE
Come experience a showcase of beautiful inspiration, connect with the local, talented creatives and discuss your ideas for your own wedding!
ENJOY
Enjoy delicious food + drinks, listen to live music, view gorgeous floral designs & beautiful bridal attire, check out the amazing venue and get a feel for what YOU want to create for your own Wedding Day.
Engaged Couples
You won't want to miss this Awesome event! Admission is $10 per person. Click this link to get your tickets.
Arrive early and receive a Swag Bag full of goodies (first 35 engaged guests in the door)!
Not getting married yourself- come collect ideas for a friend or another type of celebration!
Nashville Area Wedding Vendors
Want to showcase your work like you would at a real wedding and meet engaged couples? Unlike the typical bridal show, the Happily Connected Wedding Showcase is staged to feel like a real wedding. Click here to learn more about the showcase and how to be a part of this awesome event where you can showcase what you do!
If you have questions please contact Susan at susan@happilyconnected.com
We look forward to meeting you at the 2022 Show!
Feature Photo: Wilde Company