It's Friendor Friday AND we are excited to introduce Fernbrook Films! We asked Crimson the owner of Fernbrook Films to give us the deets on Fernbrook Films and why she loves filming couples on their special day! Keep reading to learn more about Fernbrook Films and why you should choose them to capture your special moments!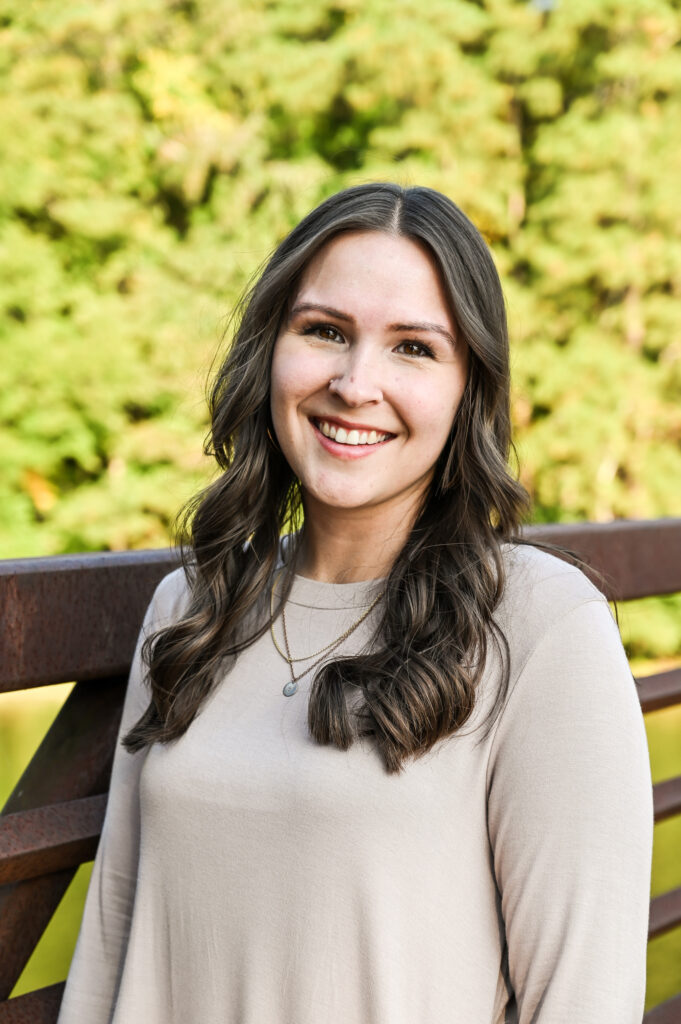 Tell us a little bit about you, and how you got started! 
I began my journey in wedding videography at the beginning of this year after some encouragement from my friend Sarah Moser with Sarah Moser Photography. Sarah has been doing wedding photography for six years and asked me if I wanted to shoot a wedding with her. I joined her for my first wedding in January of 2020 and fell in love with the business immediately! It brought me such joy to give that bride and groom a gift to relive their special day for years to come! My husband, Stephen, is a talented graphic designer and business guru. He helped me get things running and has been a pivotal part of Fernbrook Films. Since then, I have captured several other weddings and am currently booking for 2021!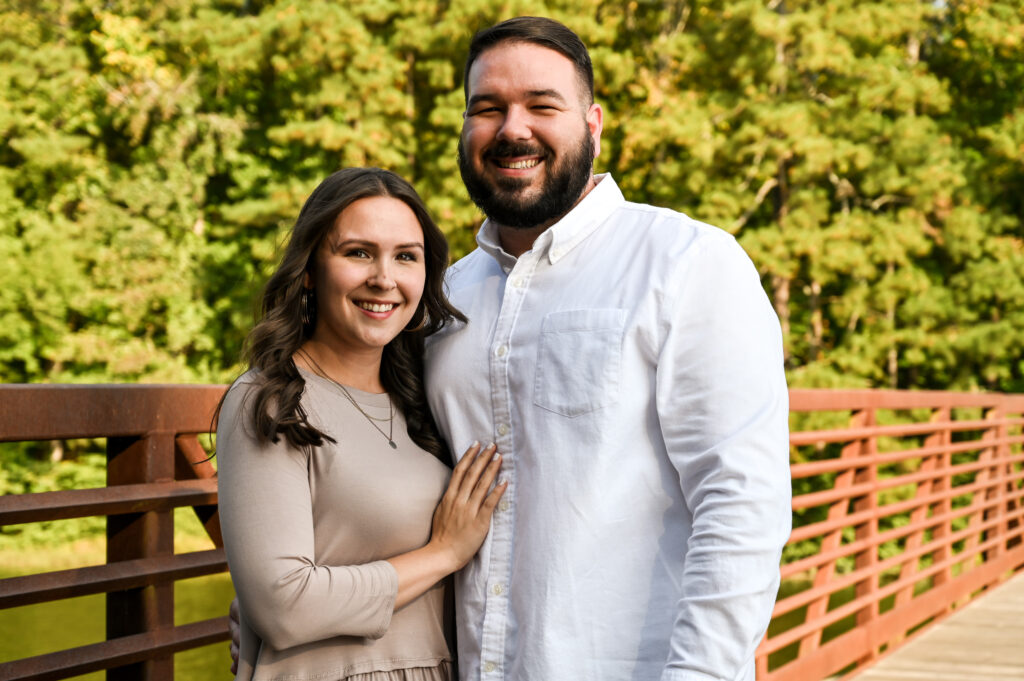 What makes your business unique? What sets you apart from other videographers?
Fernbrook Films truly cares about making the day of the wedding as easy as possible! We will grab the bride a coffee, help the photographer pose the couple, and offer any other help to ensure that the happy couple has an enjoyable day! We believe in working together with the other vendors to keep every aspect of the wedding running smoothly. Not only do we capture beautiful moments, but we also provide a smiling face and a helping hand!
What is your favorite part of working with couples? 
What brings me the most joy is meeting each couple and learning more about their love story! This helps me to capture the essence of their love and form each video around their character! My favorite part of the wedding day is getting the couple alone for a first look or pictures after the ceremony and watching them interact with each other! That is where the magic happens!
Check out Christine & Benjamin's Special Day!
One piece of advice for couples? 
Remember, your wedding day is about YOU! I stressed out way too much at my wedding concerned about making others happy. This is your day, so do what you want! Oh, and book a videographer. You will not regret having footage of such special memories to relive year after year. My husband and I have a tradition where we sit down and watch our wedding video on our anniversary. The day happens so fast that you will be glad you have those moments to look back on!
Childhood career aspiration? 
As a child, I thought that I wanted to be a broadcast journalist! As I took more classes in college, I realized that what I love most is being behind the camera! I am a weirdo and absolutely enjoy the editing process!
Drink of Choice? And why? 
Coffee. Coffee. Coffee. Why? I grew up drinking coffee with my family. It's sort of a part of our culture. We drink it morning and night! I have gotten to the point where I drink it plain without any cream or sugar. If I am feeling fancy, I'll throw some oat milk in.
Hidden talent?
I can throw a football better than my husband. 😉 My dad wanted boys and had three girls so throwing the football with him was a normal after-school activity. Also, my name is Crimson after the Alabama Crimson Tide. Yes, my dad named me after a football team and I am proud of it! Roll Tide!
To learn more and to have Crimson capture your special moments to watch year after year, contact her at fernbrookfilms@gmail.com.