Fall is finally almost here! And what is one of everyone's favorite things about the fall season? Delicious seasonal coffee flavors!! We asked Emily from
Asulon Collective
for some of their best fall flavors to feature at your wedding and here's what she had to say:
What started as a launch special last year quickly became a customer favorite and is now a menu staple. It's loved year round, but shines best in the Fall as it's like a cozy hug in a cup.
The Asulon latte features homemade organic vanilla and brown sugar syrups topped with cinnamon and nutmeg. Here's what some people have said about it: "I tried their signature drink – The Asulon – and it was fantastic."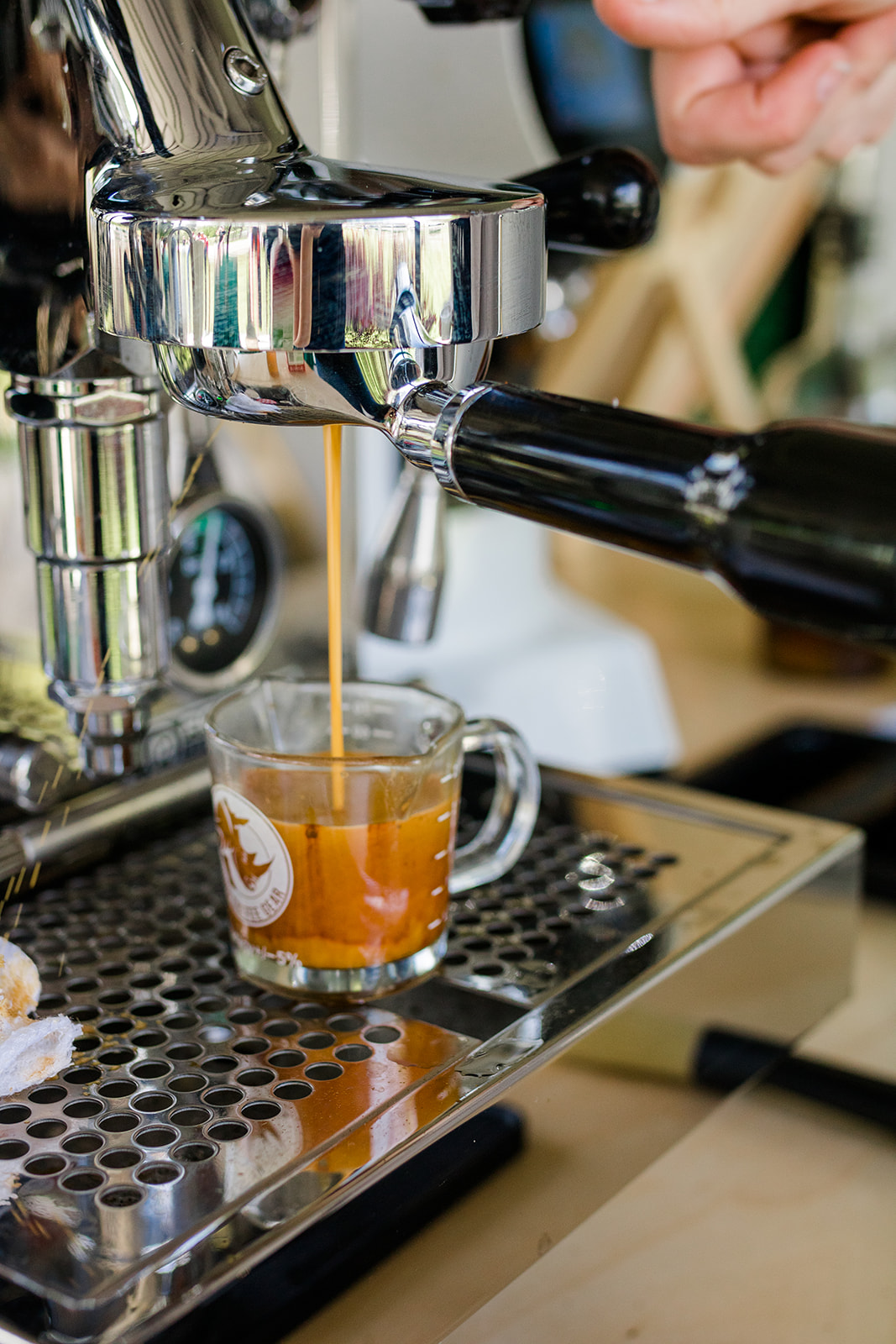 Re-introducing the Sweet Pumpkin Spice latte! A classic Fall favorite, but with a delightful sweet spin! Homemade with all quality ingredients. YES, PSL!
Asulon Collective is also now offering a custom conversation card option as an add-on service to the coffee cart to create an even more unforgettable, engaging event experience for your guests.
If you like coffee or think that it's something your guests would enjoy, Asulon Collective is the perfect vendor for you! You can completely customize your coffee menu to fit any season or theme. Emily provides a great service and it's super cool to watch her make the beautiful and delicious craft coffee creations fresh in front of you!
If you are interested in booking Asulon Collective for your wedding or any type of event you can book the coffee cart + converstaion experience through this link:
We promise you won't regret it!