What is Cocktails and Conversation you might ask? 
Cocktails and Conversation is a networking event for Happily Connected vendors to connect, chat and sip cocktails. 
C&C is all about mixing business and pleasure and we encourage everyone to be themselves while building meaningful relationships with other professionals in the wedding industry. It's important to Happily Connected to build a community of hard-working vendors that are willing to support each other and have fun while doing it! 
We believe that this monthly event is one of the many reasons that makes Happily Connected different from other vendor directories. We strive to create a community of like-minded professionals and help to build each other's businesses. Every Cocktails & Conversations event will take place at a different venue which allows them to showcase what they have to offer.
The September Cocktails & Conversation networking event took place at the beautiful Venus Luxury Spa in Green Hills.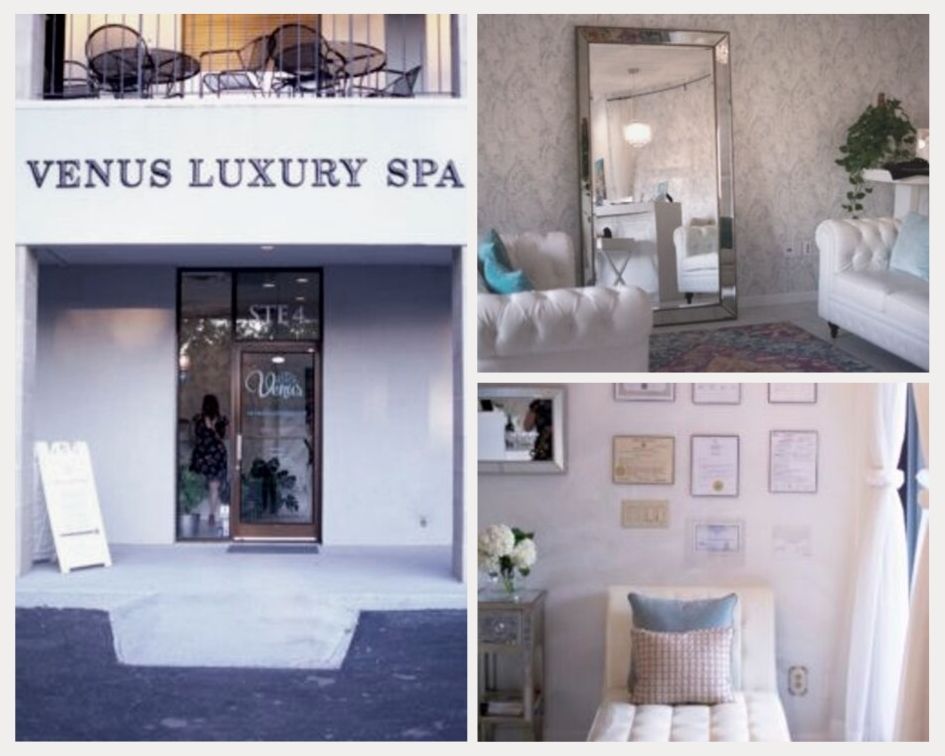 Venus Luxury Spa provides a wide variety of cosmetic and wellness services and has an absolutely fantastic staff to administer them! Led by Dr. Sarah Mekonnen, Venus combines the luxury of the traditional spa experience with the most advanced medical technology, offering clients the best in skin care, massages, laser hair removal, injectables, IV treatments, body contouring and cosmetic dentistry. You can find out more about all the great services that Venus Luxury Spa offers on their website.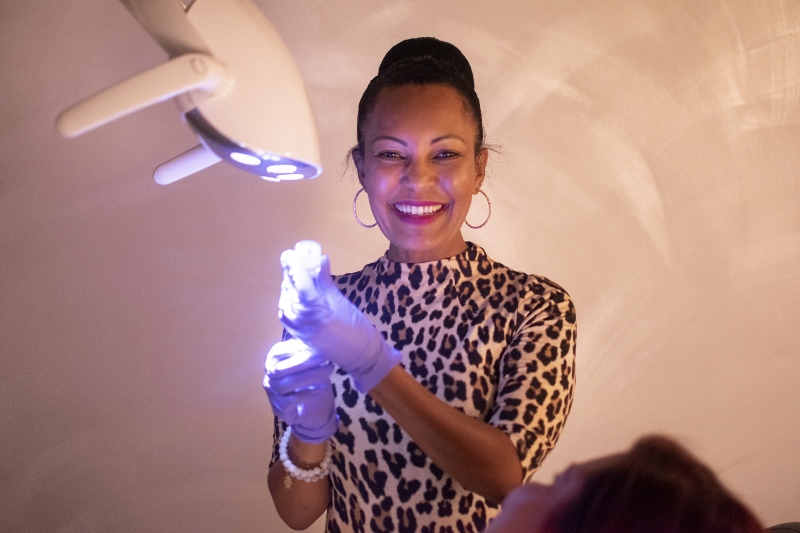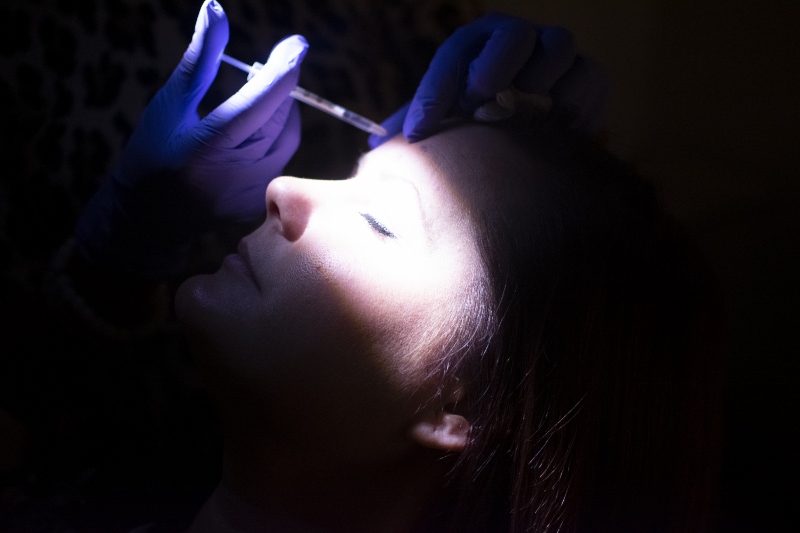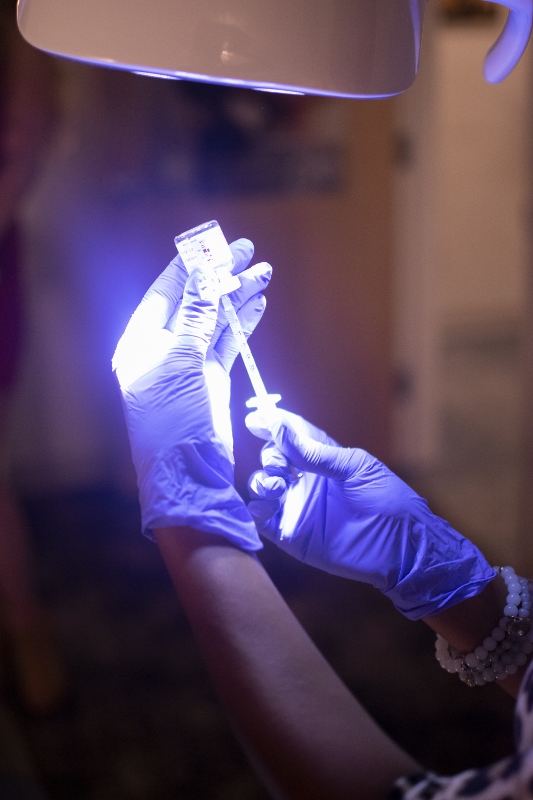 We sipped wine and shared small bites while we mixed and mingled among each other. We talked about how great Venus would be for brides and their friends! Venus Luxury Spa would be a great place to bring a bachelorette party for a day of pampering and relaxation, or a place for brides to get a "spruce up" before their big day!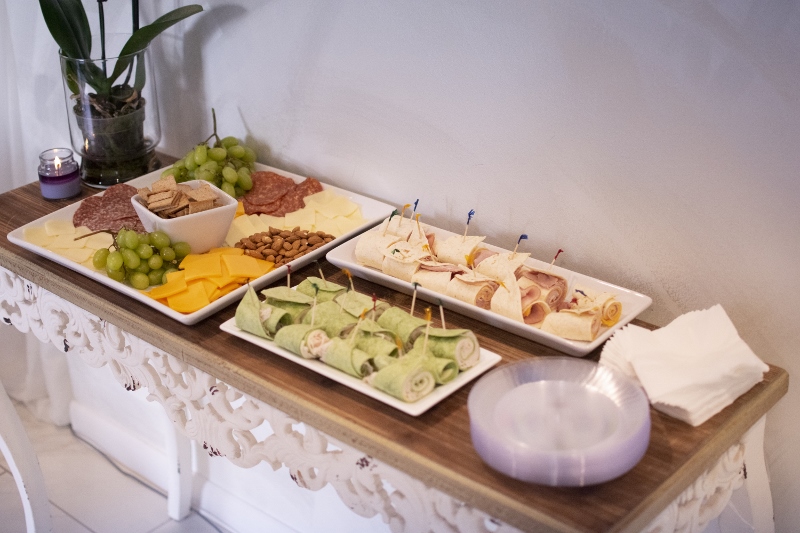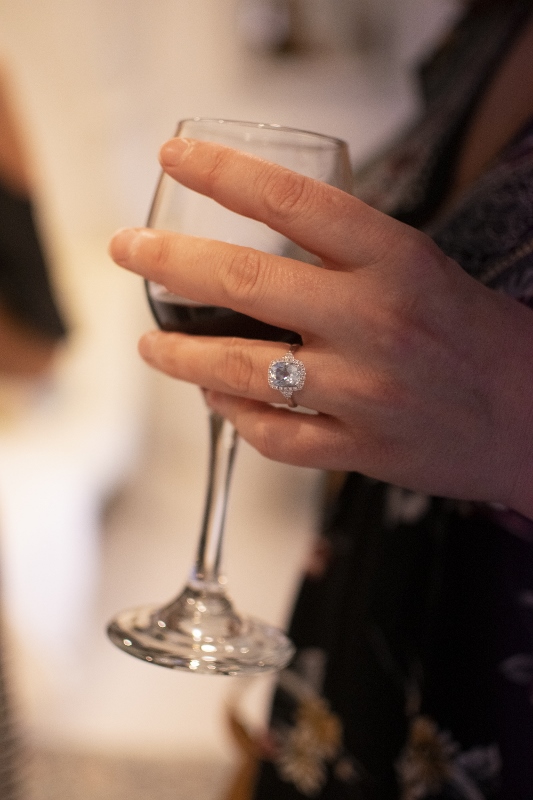 If you would like to attend one of these networking events visit our Facebook page!