Happily Connected held it's February Cocktails & Conversation networking event at the beautiful Noah Liff Opera Center! With a delicious spread from G Catering and Smedevents as the bartender it made for an amazing event!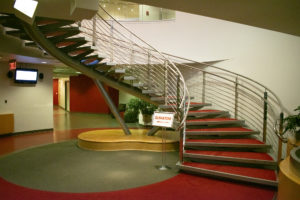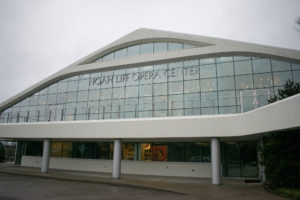 The Noah Liff Opera Center is a great venue for any wedding or event. They have several different spaces available to choose from. Two of our favorites are:
THE OPERA STUDIO
The Opera Studio has been designed for ultimate versatility complete with full sound, audio-visual, and lighting capabilities, making it an exceptional space for special events, large meetings, or small performances.  The wall between the Studio and the Ragsdale Family  Lobby is removable so the two areas can be used as one large room or separated, for use as lobby space or pre-function activities.  The Opera Studio is immediately adjacent to the upstairs kitchen.  A freight elevator opens into the space for easy set-up and strike.  The Studio seats up to 250 for dinner or 270 in concert style.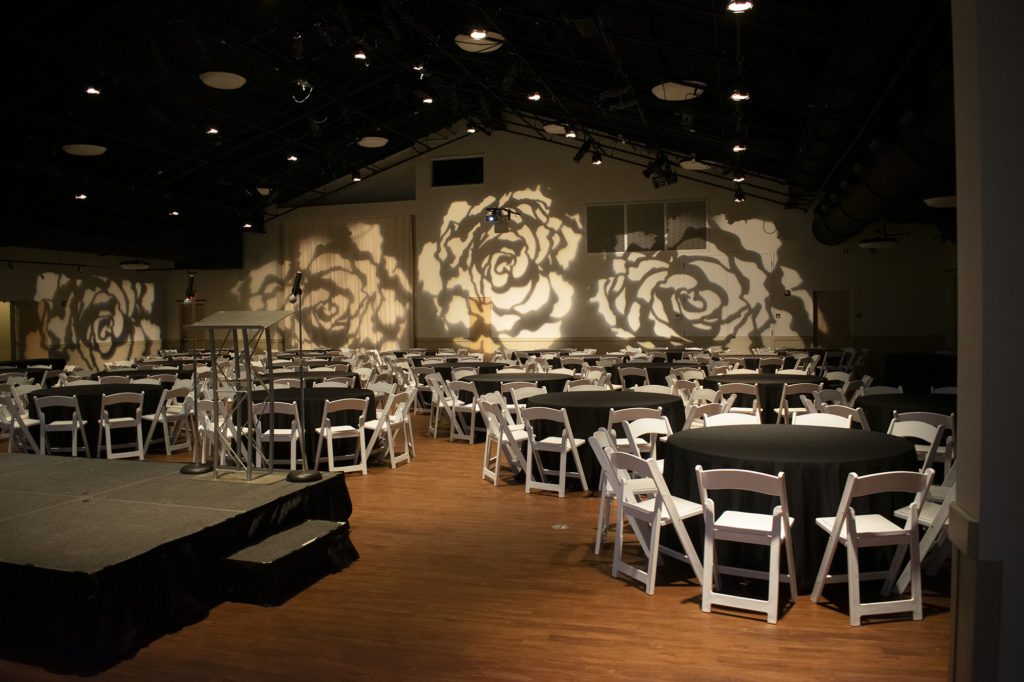 THE RAGSDALE GRAND LOBBY
A truly breathtaking space atop the dramatic spiral staircase, the Ragsdale Grand Lobby is an elegant setting for parties and wedding ceremonies alike.  Natural light floods in from the expansive wall of windows which overlooks a grove of trees.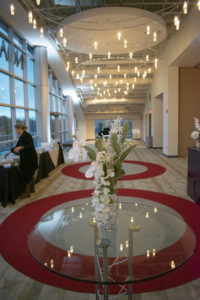 To see additional spaces visit their 
website
.
G Catering provided roast beef sliders, chicken salad stuffed peppers, an amazing charcuterie board, desserts and delicious infused water and tea. The guests enjoyed this fantastic spread while they talked and mingled.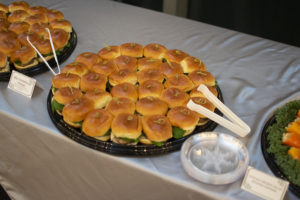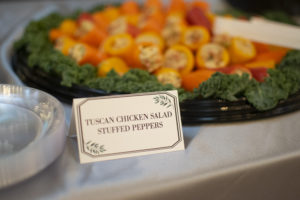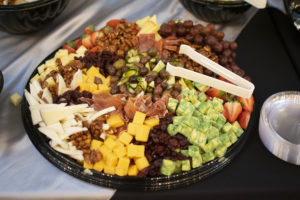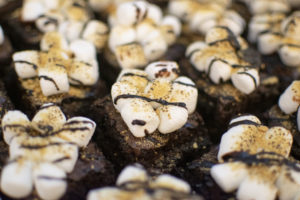 Owner of G Catering says that what makes it special is it isn't just another Nashville catering company. They are an inspiring team of unique individuals with passion, common interests, and the drive to be the very best we can be, in a city that's earned its place on the culinary map. From rehearsal dinners and weddings, to corporate functions and private social dinner parties, we assure that your guests will have a lovely experience that will be talked about for years to come.
Guests also enjoyed an amazing custom cocktail by Smedevents! The "Noah Lifted" was a delicious whiskey based cocktail with pineapple that tasted like a dream.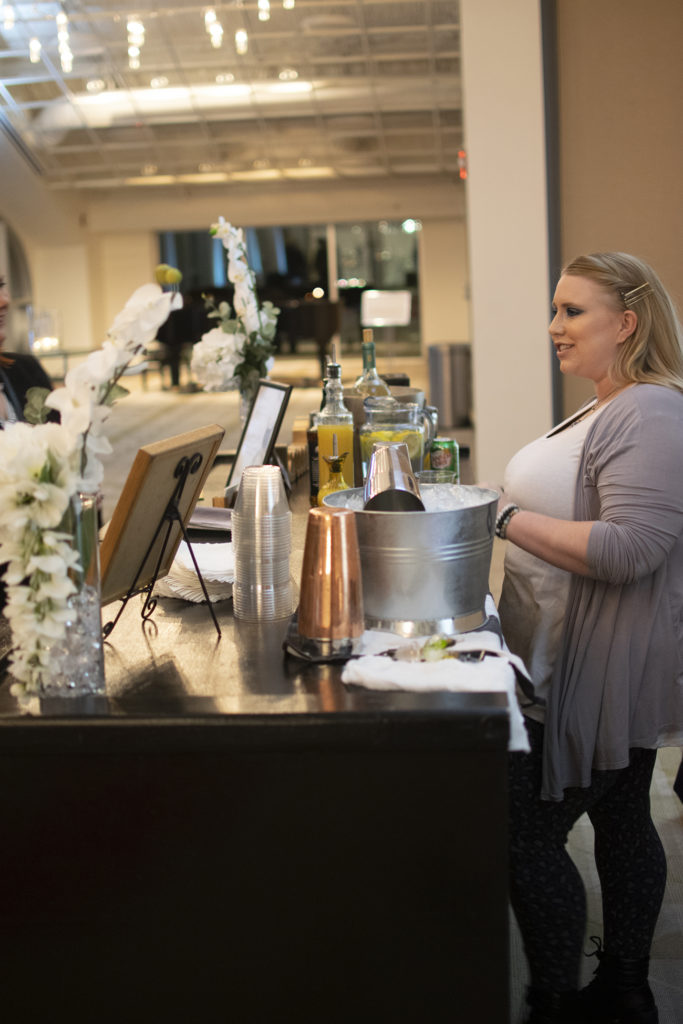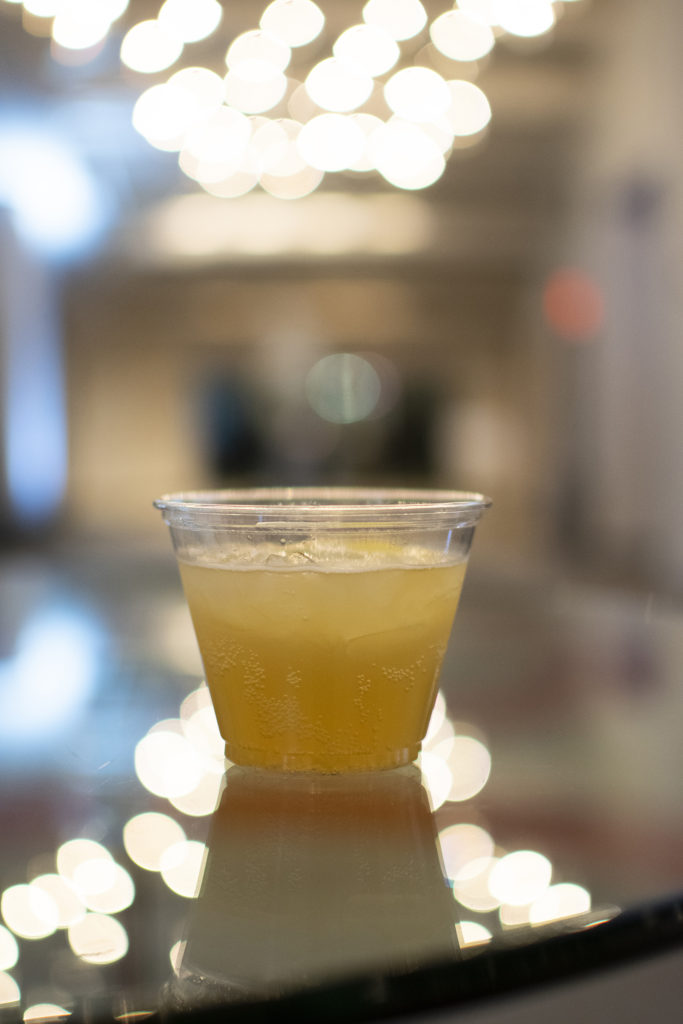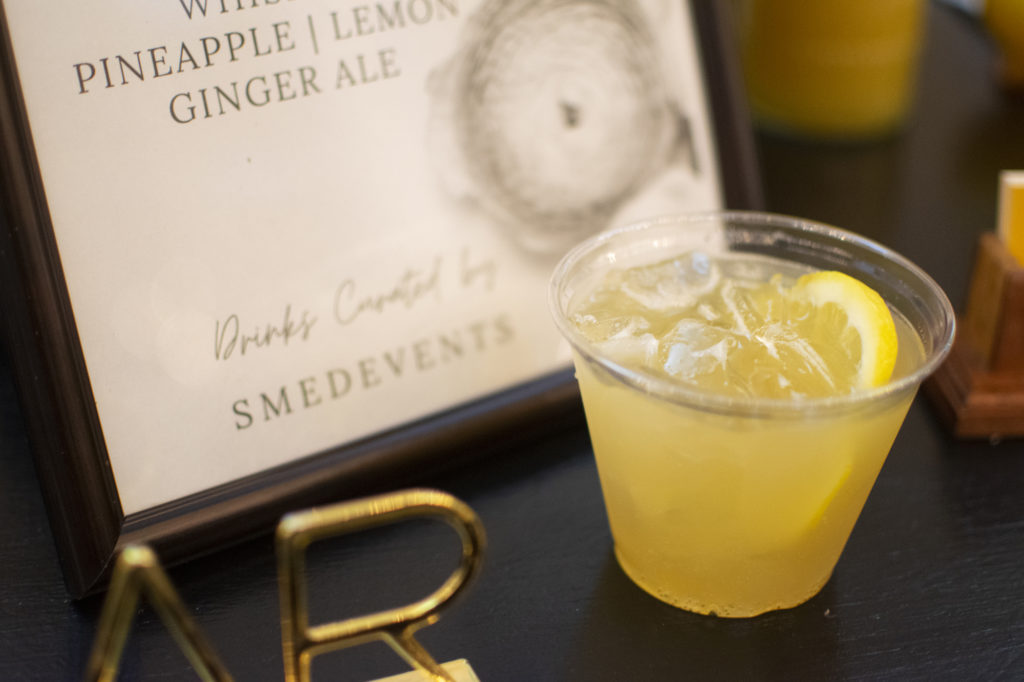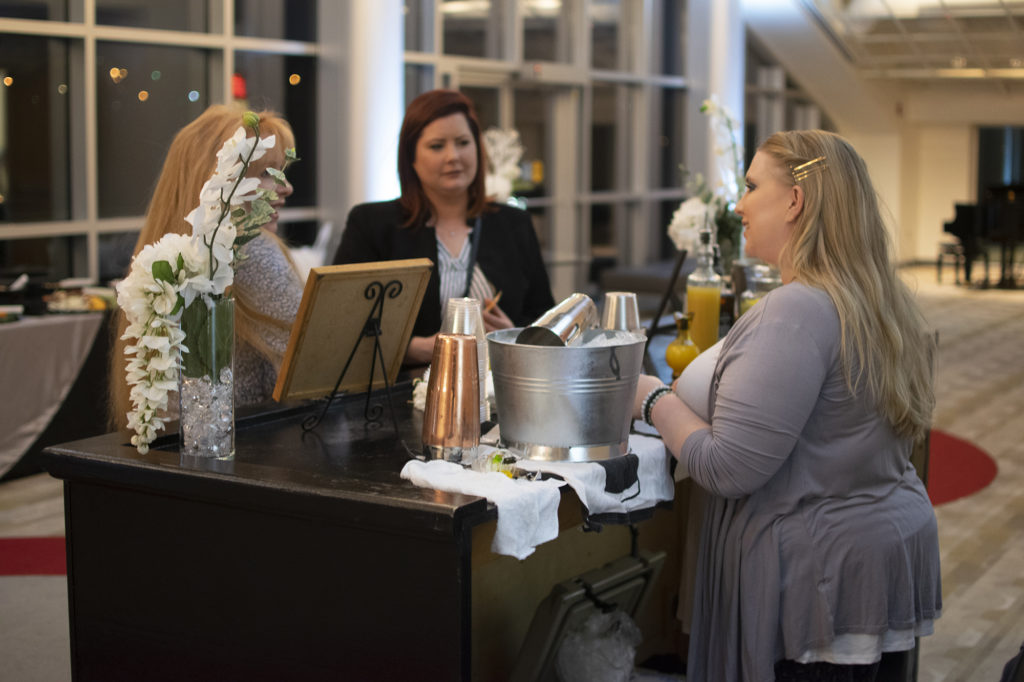 What makes Smedevents special (besides the owner Sarah Smedley) is that they offer complete custom cocktails to all customers. They provided a questionnaire to get the know about the client and their tastes, themes, aesthetic, etc. This information is used to create 10 custom cocktails for guests to choose from or build from.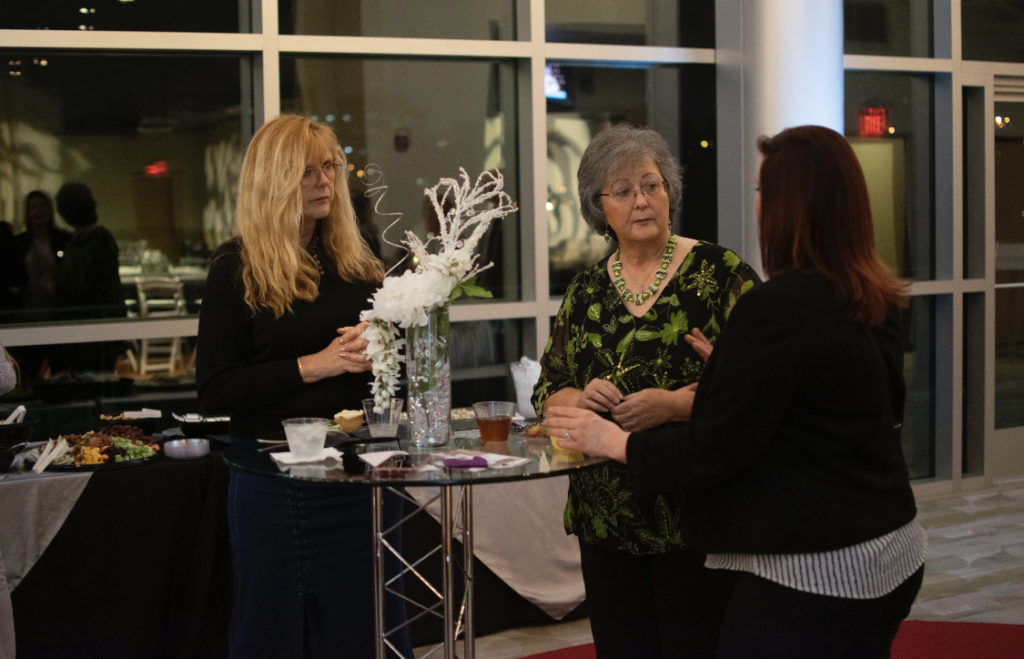 What is Cocktails and Conversation you might ask? 
Cocktails and Conversation is a networking event for Happily Connected vendors to connect, chat and sip cocktails.
C&C is all about mixing business and pleasure and we encourage everyone to be themselves while building meaningful relationships with other professionals in the wedding industry. It's important to HC to build a community of hard-working vendors that are willing to support each other and have fun while doing it!
We believe that this monthly event is one of the many reasons that makes HC different from other vendor directories. We strive to create a community of like-minded professionals and help to build each other's businesses. Every Cocktails & Conversations event will take place at a different venue which allows them to showcase what they have to offer.
If you would like to attend one of these networking events visit our Facebook page!
Photography by Rebecca Vaughan Photography