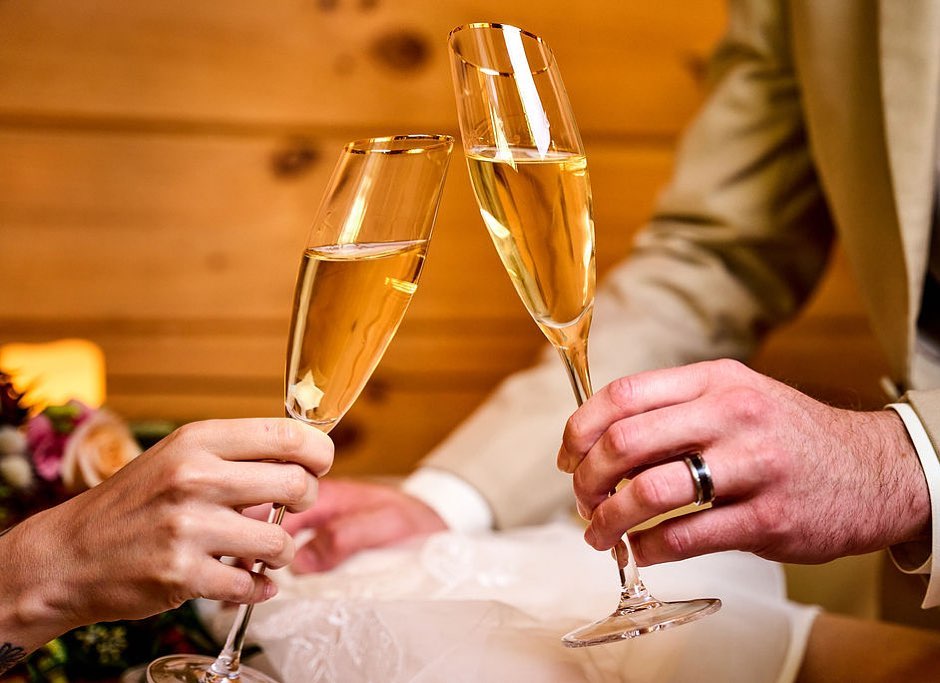 Cheers to 2022! The past two years of living with the pandemic have definitely been challenging. Despite the challenges couples faced, it fills us with joy to see how they all proved that Love Always Wins!
We would like to share some of the things we are hoping for and looking forward to in 2022. Keep reading and tell us what you wish the coming year will be like too!
Devoting More Time with Loved Ones
We hope in 2022 we will be able to spend more in-person (not just virtual) time with our families and friends. It is that time in which we spend with others that makes the more memorable moments of our life.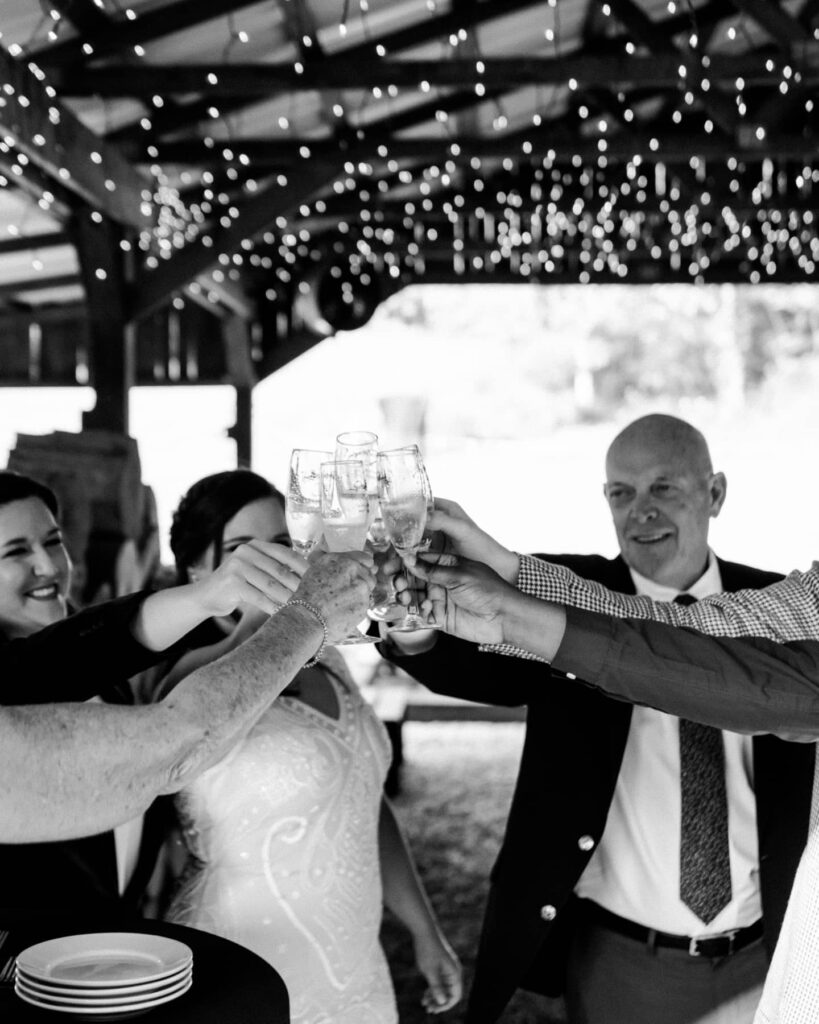 Wedding Planning
Congratulations On Your Engagement! Wedding planning is a little different now with pandemic protocols to observe, but we believe wedding planning should be fun. We hope 2022 will allow for more in person meetings when choosing your venue, dress, flowers, and other vendors. Being there and being able to use the senses of touch, smell, and taste always enables the newly engaged to envision their big day in ways that virtual cannot.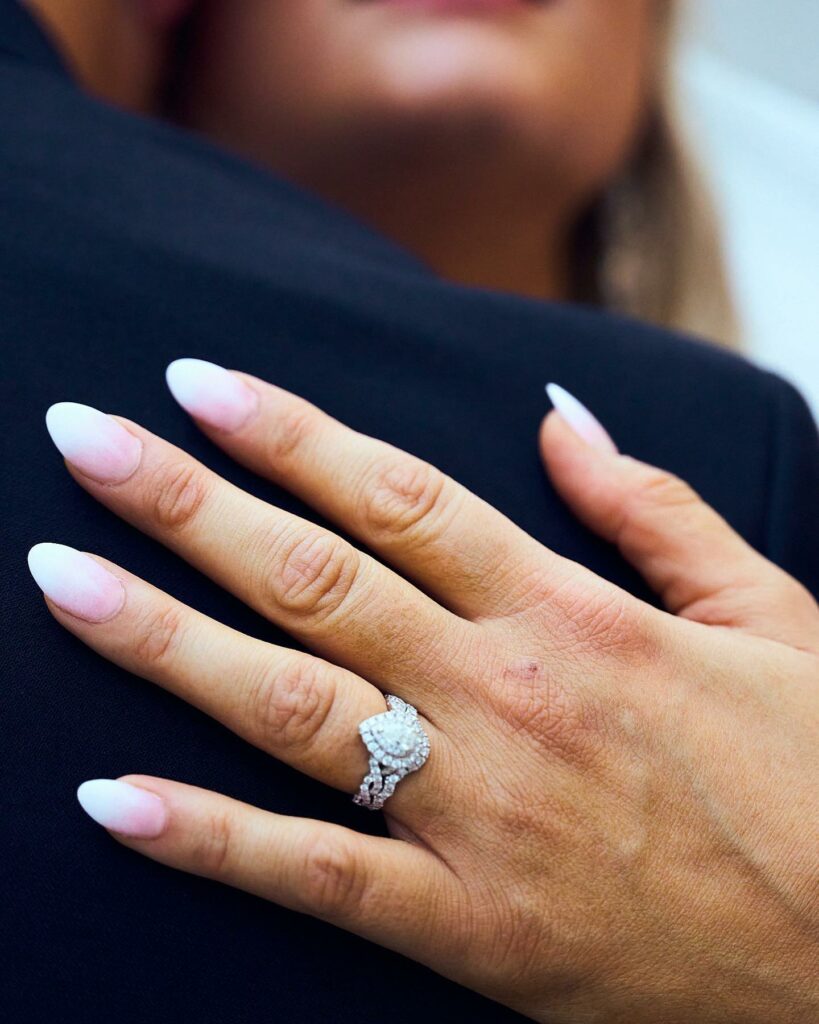 Innovative Wedding Celebrations
The past two years have brought us weddings which exhibited couple's creativity. We've featured several micro-weddings, elopements and so much more. In 2022, we are looking forward to more fun and unique ways couples will choose to celebrate their special day! Engaged couples can plan the wedding of their dreams with the help of vendors who are now veterans at pandemic wedding planning! Plan B's are not new to wedding planning and contingency plans and safety regulations for each venue should already be in place. If you had a smaller wedding or a civil wedding in 2020 or 2021, maybe 2022 could be the year you can have the wedding you dreamed of! COVID testing, mask wearing, and social distancing may still be recommended just to be safe, but apart from these, we're hoping to see more weddings celebrated the way you envisioned them. Most of all, we're looking forward to featuring and sharing your inspiring wedding stories this coming year.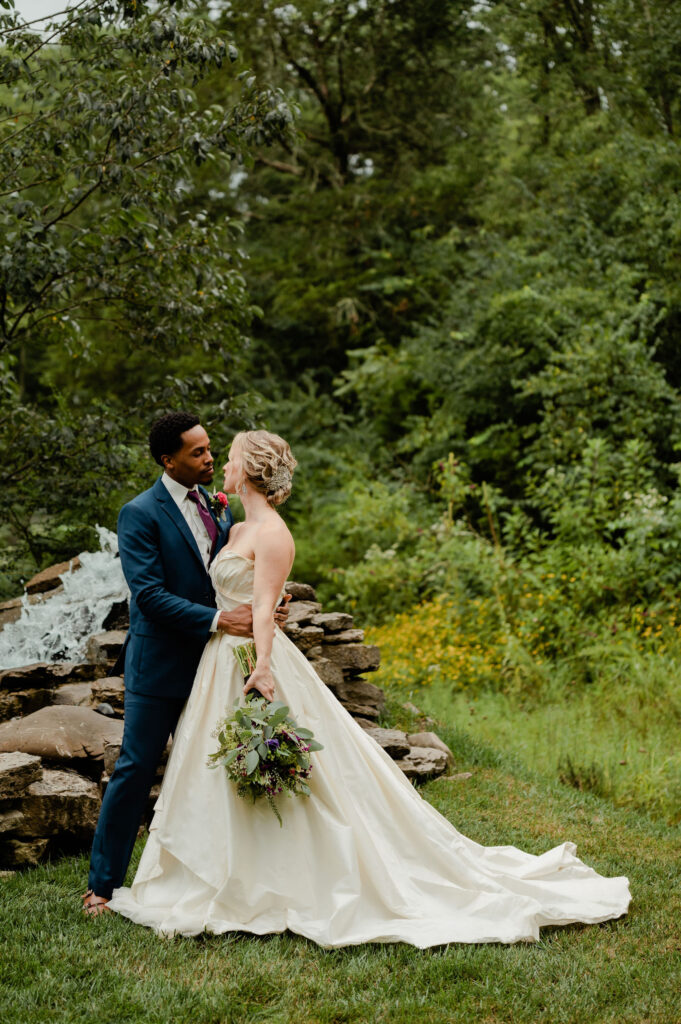 HC's Goals for 2022
Our goal for 2022 is to continue to share real weddings, inspiration, and advice for all couples.  We are excited to be hosting quarterly styled shoots to bring you beautiful inspiration from the members of Happily Connected and other Nashville area vendors. We are also excited to be hosting our Wedding Showcase and will be announcing a date and location very soon.
Thank you to all our couples and vendors who have supported us. The last two years have been difficult for small businesses, and we couldn't be more thankful for the ability to follow our passion by helping to connect amazing local vendors to engaged couples.
Personal Note
On a personal note, I'm excited to announce that my beautiful daughter got engaged during this crazy time to an amazing woman that I'm excited to have as my daughter-in-love. I'm excited to be able to help them plan the wedding of their dreams and for them to be able to use the resources Happily Connected provides to all engaged couples.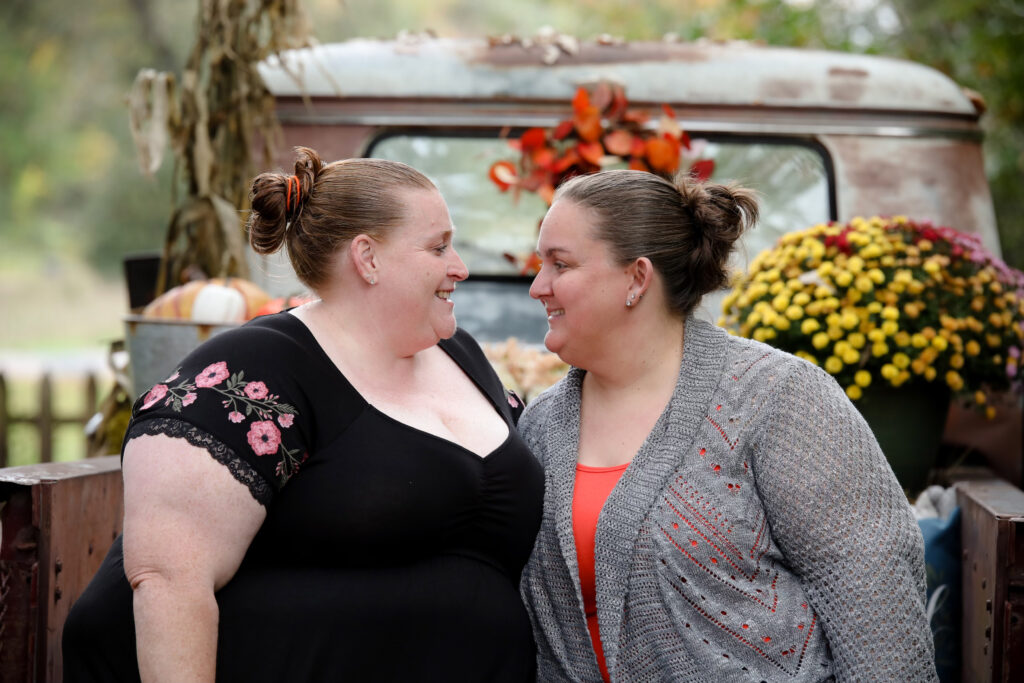 While we don't exactly know what 2022 will bring, we are looking forward to a wonderful year and wish everyone a Happy New Year!
Cheers to 2022 and Happy Wedding Planning!