Hello and welcome to Happily Connected! Today's the day! Happily Connected is officially live and we couldn't be more excited! Before we dive into everything that lays ahead for this brand- new business, let us tell you how we came to be.
I'm  Susan Solbrig, founder of Happily Connected. It's so nice to meet you!  With over 15 years of experience in the wedding industry, both as a wedding planner and a venue manager, the thing I loved most was connecting couples with awesome venues and vendors to help bring their wedding dreams to a reality.  It is this love that inspired me to create Happily Connected which is a wedding community for both couples and wedding professionals.
HC is a place for venues and vendors to work together to use their professional experience to help make your wedding dreams come true! We are also a place for professionals to come together through networking events, blogs, styled shoots and more. HC is daring to be different by creating an open and supportive community in the ever growing wedding and event industry.
HC is also a community for couples planning their wedding.  At Happily Connected, we want you to find the right venue and vendors that fit your personality and style.  Take a stroll through vendor profiles and the blogs and dance through the many photo galleries to help you with your inspiration and connect with the perfect venue and vendors.
We're so happy you're here! Take a look around, follow along on social media and be sure to check back for lots of pretty.
Cheers!
Susan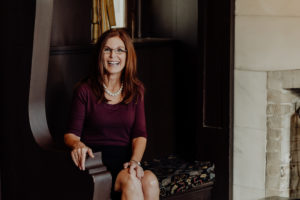 A huge Shout Out! & Thank You to Mark & Martha Ann Pratt, owners of Pratt Web Solutions for making my vision a beautiful reality! I appreciate all of your hard work and most of all your patience! Thank you my friends!
Photo Credit: Wilde Company