Spring time is all about things being in bloom! There are many great options to incorporate into a Spring wedding.
Weather
Spring is a perfect time for a wedding because of the weather. Although it may rain a little more than other seasons, when the weather is nice it is beautiful, especially for outdoor weddings.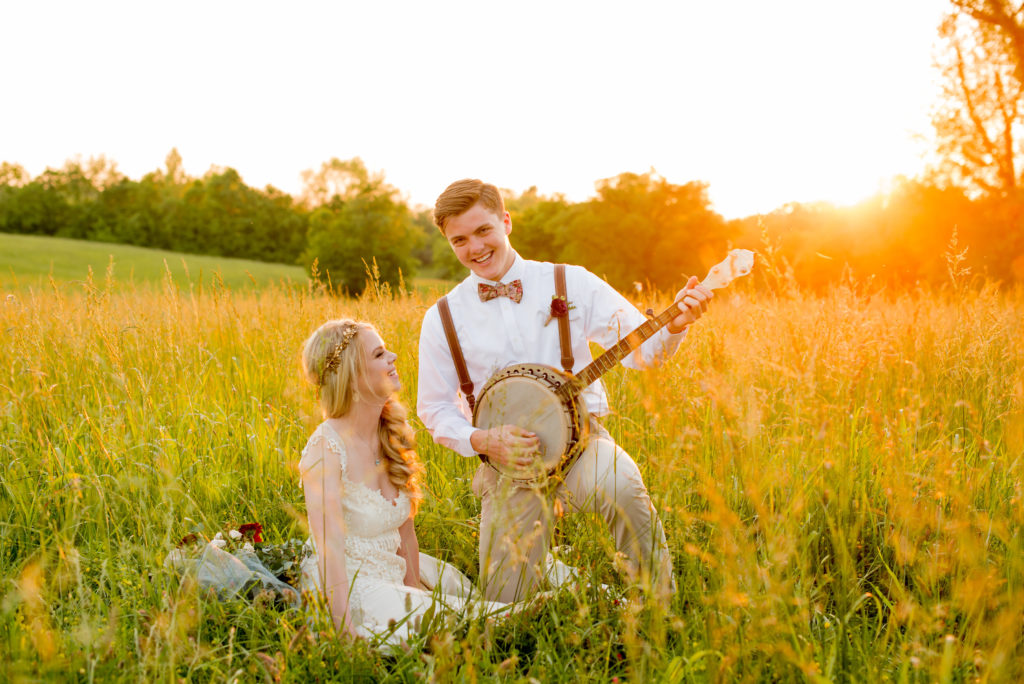 Outdoor Photos
A Spring wedding is the perfect time to get gorgeous outdoor wedding photos when everything is in bloom!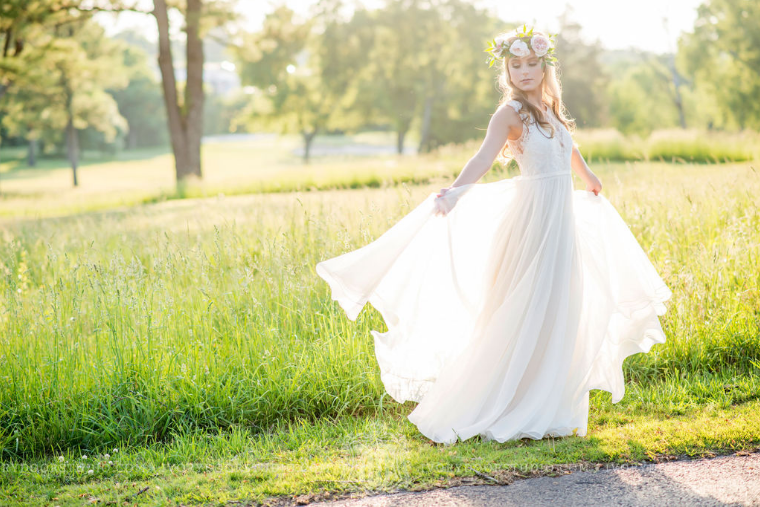 Flowers Everywhere!
Spring is all about flowers blooming! Loading your big day with lots of flowers is the perfect look for a beautiful spring wedding.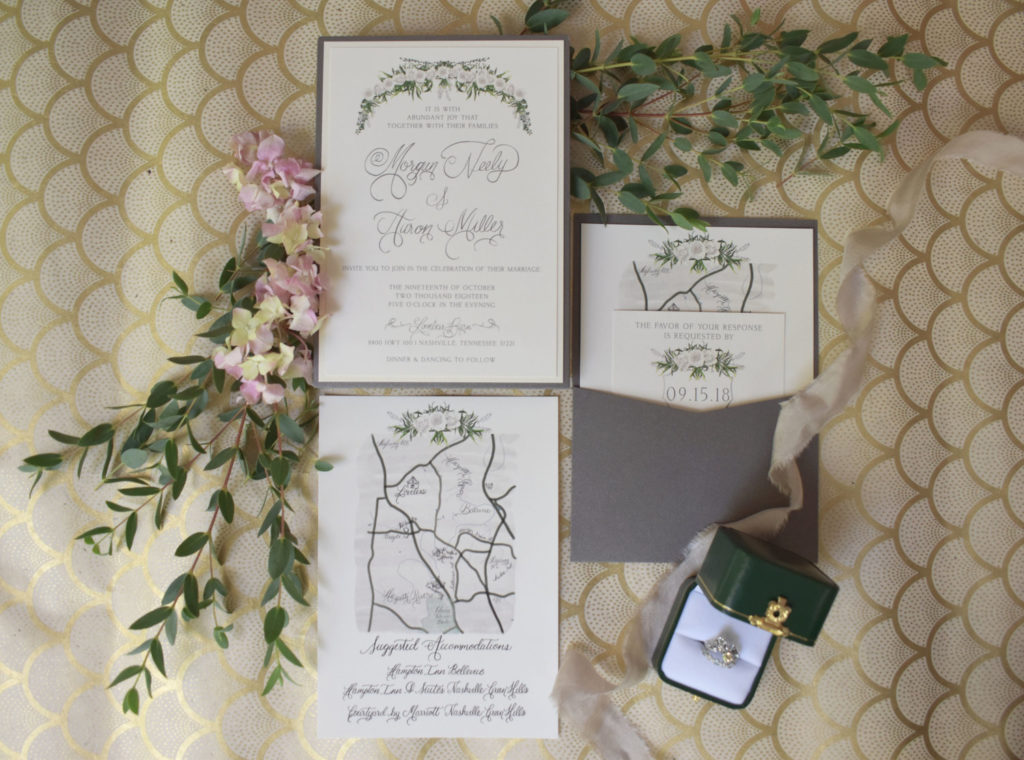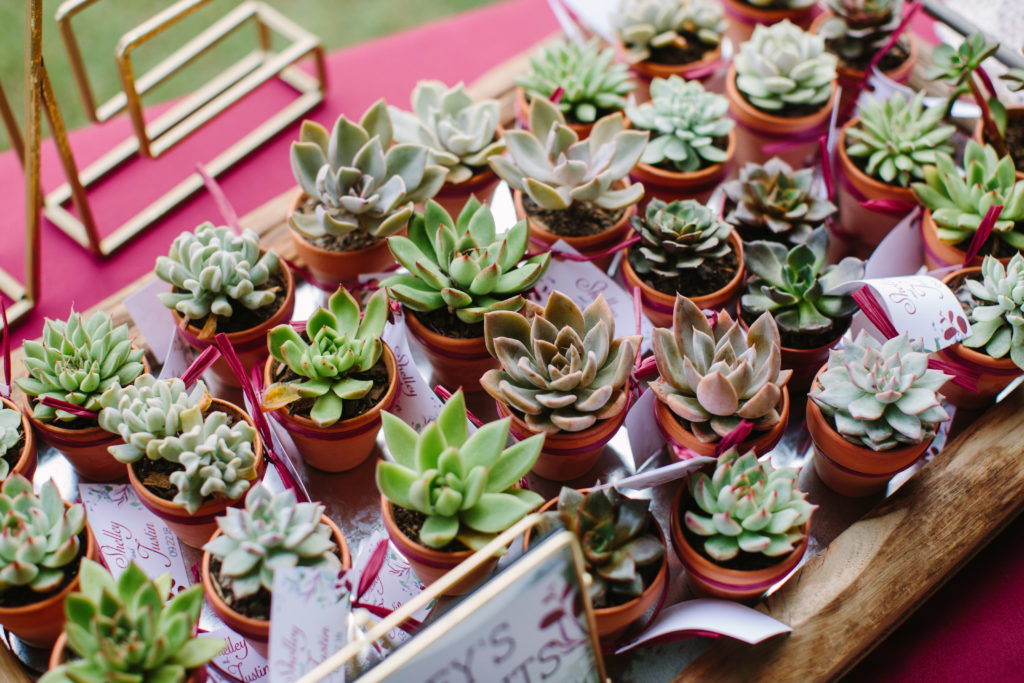 Bright Colors
Bright colors are perfect for a Spring wedding!
Let your love bloom by having a Spring wedding!