There isn't a more classic and beautiful flower than the red rose. National Rose Day is June 12 so we thought we would celebrate with some facts about red roses.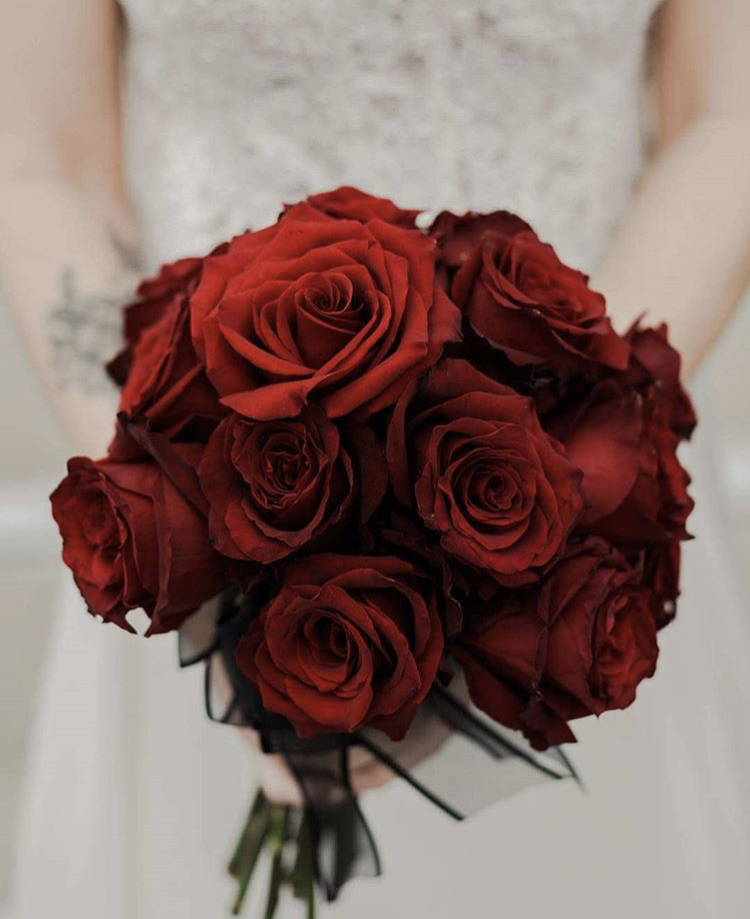 Each color of the rose symbolizes something different. The red rose is the traditional symbol for love, romance, and will always be a way to say "I love you." Yellow roses represent friendship, orange is enthusiasm, white is purity and pink of joy.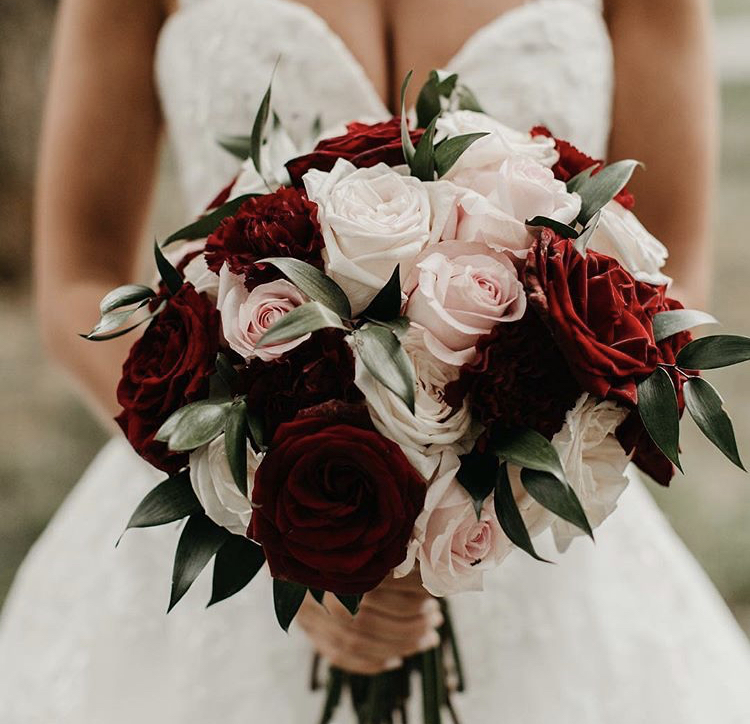 2. The world's oldest living rose is located on the wall of the Cathedral of Hildesheim in Germany and is believed to be 1,000 years old.
3. Roses are known to grow very tall. The tallest ever recorded rose bush stands at over 23 feet tall.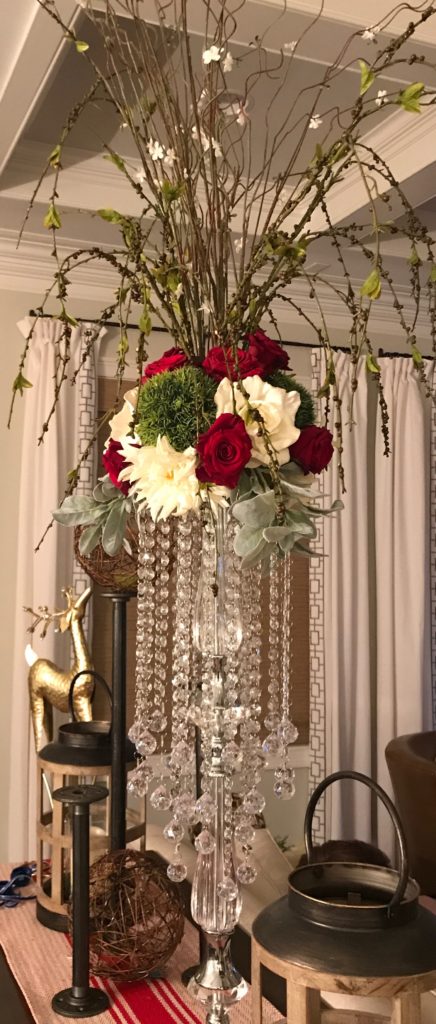 4. Cavriglia, Italy has the largest private rose garden in the world, it has over 7,500 different varieties of roses.
Red roses are a beautiful choice for your big day especially if red is your main or accent color. They are sure to stand out and give the feeling of love to all your guests!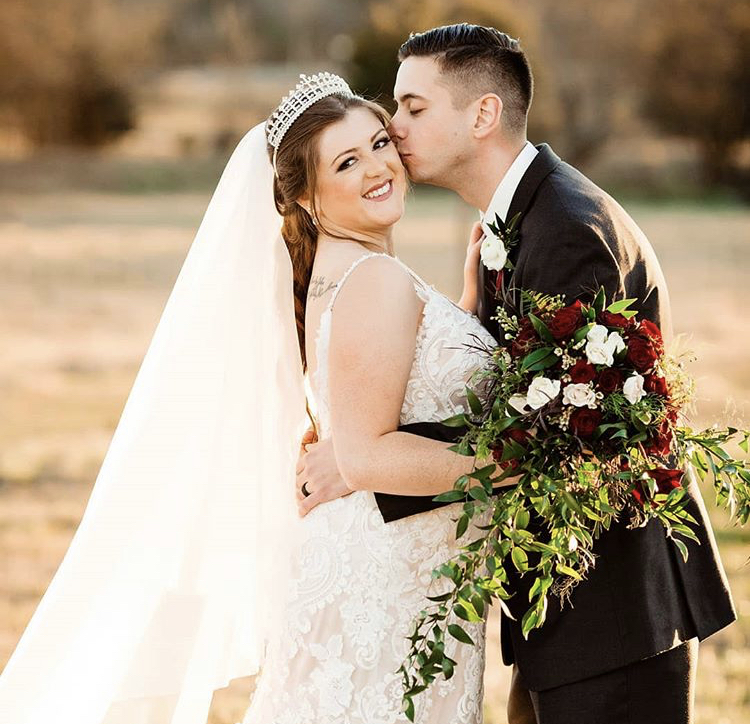 How will you celebrate Rose Day?