March 6 is celebrated as National Dress Day which was founded by Ashley Lauren Kerr of ASHLEYlauren and TEAMfabulous. She founded this day as a way to celebrate our dearest dress memories. I think all women have dresses in their life that have very fond memories attached to them and this is a way to remember and celebrate them!
So do wedding dresses count??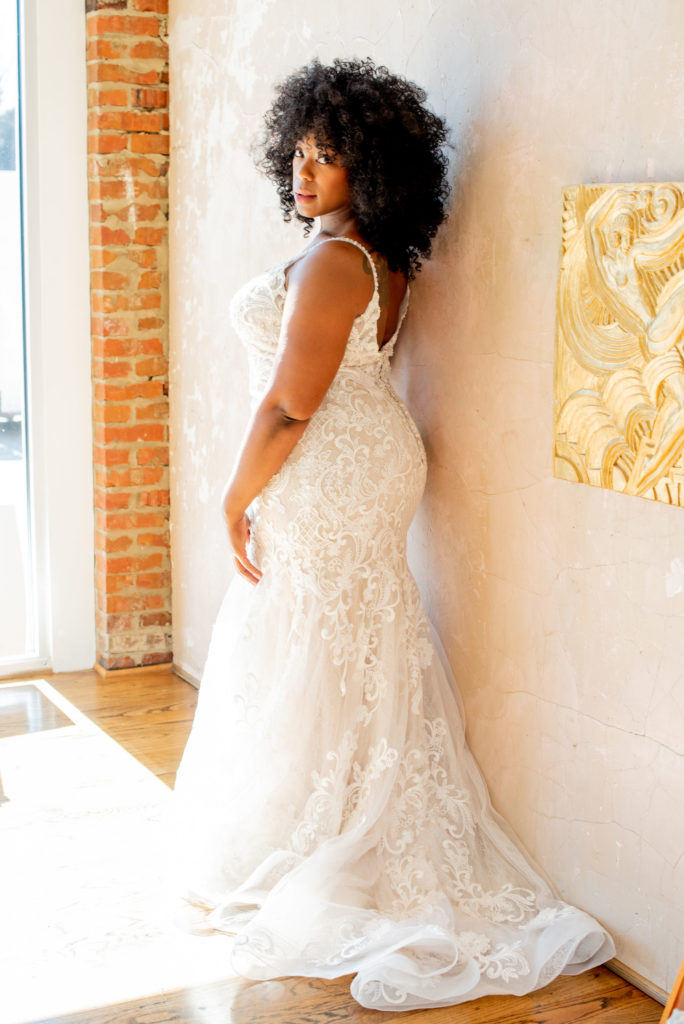 I think it's safe to say that for a lot of women their wedding dress is the most memorable and important dress that they will ever wear. Since wearing your wedding dress on this day to celebrate is probably not practical, post a photo on social media and hashtag #nationaldressday and follow @nationaldressday!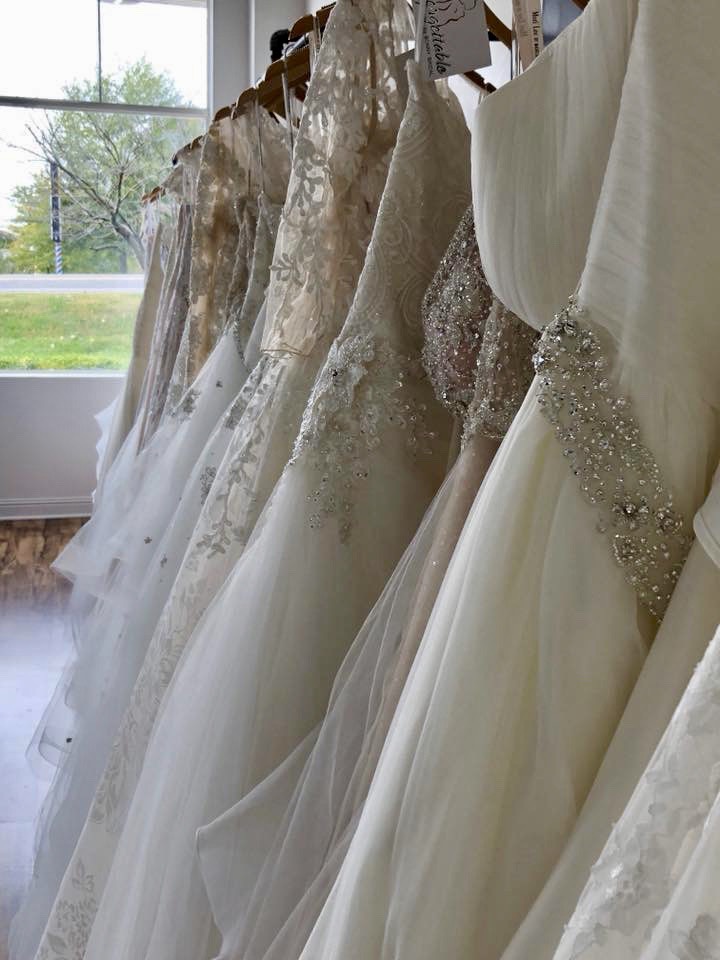 You can also wear or share any special dress that brings back good memories to you!
If you want to learn more about National Dress Day please visit www.nationaldressday.com
Featured Image: Private Collection Zsa-Lea from Eleven Bridal