National Bow Tie Day occurs once a year, every year on August 28th. Although it is uncertain who founded National Bow Tie Day, this day is set aside to pay tribute to the timeless style of the bow tie.
Wondering what occasions are appropriate to wear a bow tie? A bow tie is rarely the wrong tie to wear. The general rule is if the event setting or occasion is necktie appropriate, then it is more than likely bow tie appropriate.  The bow tie can be worn for formal, semiformal and even casual settings. Bow ties are becoming more and more popular for grooms and their guys. And we love it!
Although weddings are not the only occasion to wear a bow tie, it is on of our favs. So we thought we would pay our own tribute to National Bow Tie Day by sharing some of our favorite photos of Grooms in bow ties.
Love how this gorgeous blue and green ostrich feather tie complements this gorgeous navy tux!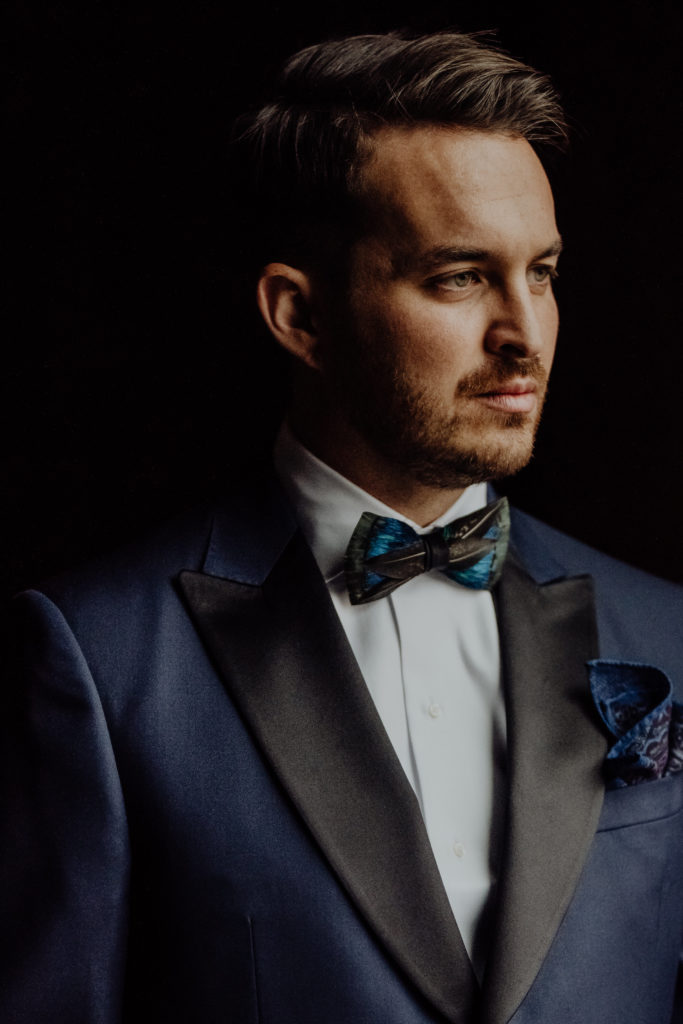 A  white jacket and black pants with a black bow tie is such a classy, elegant look!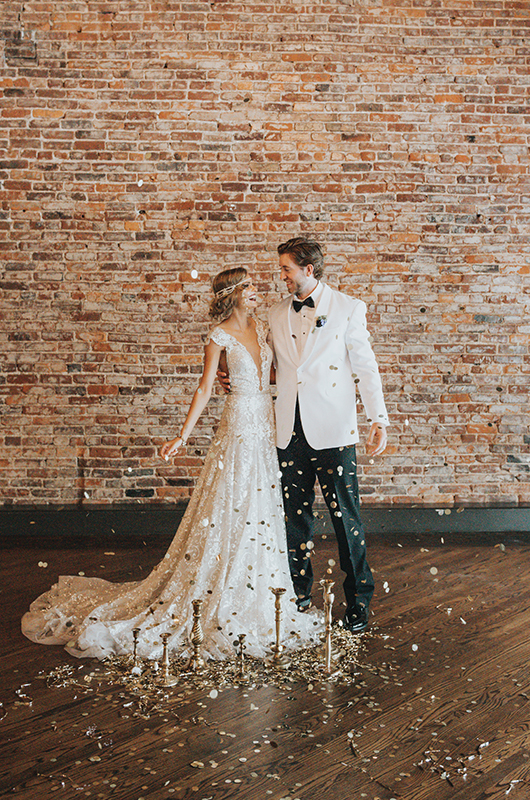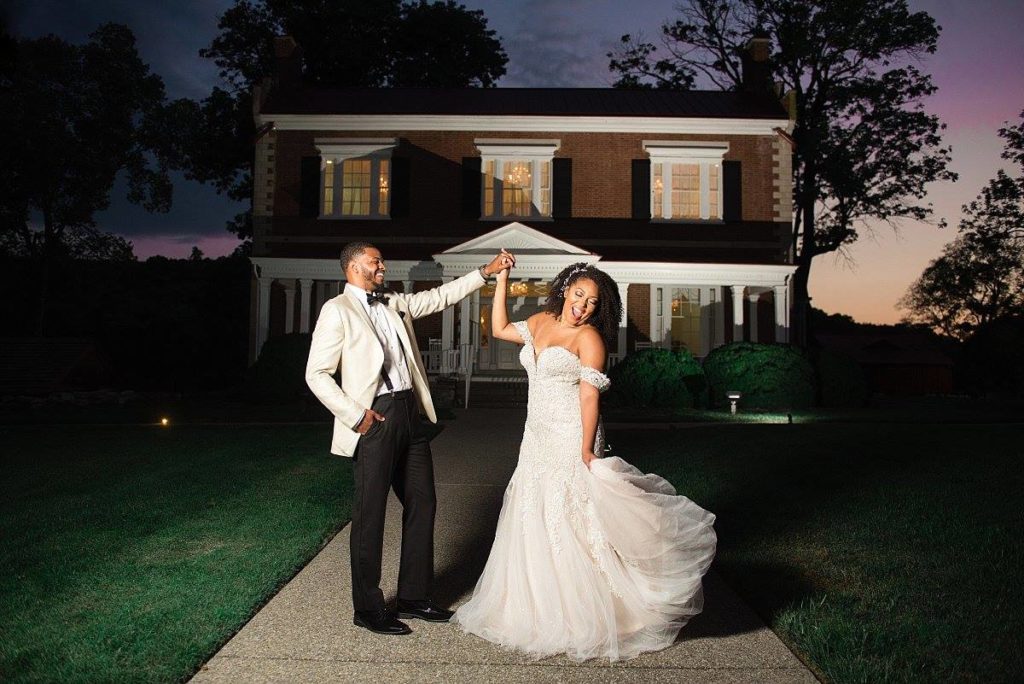 And the classic all black tux and black bow tie will never go out of style!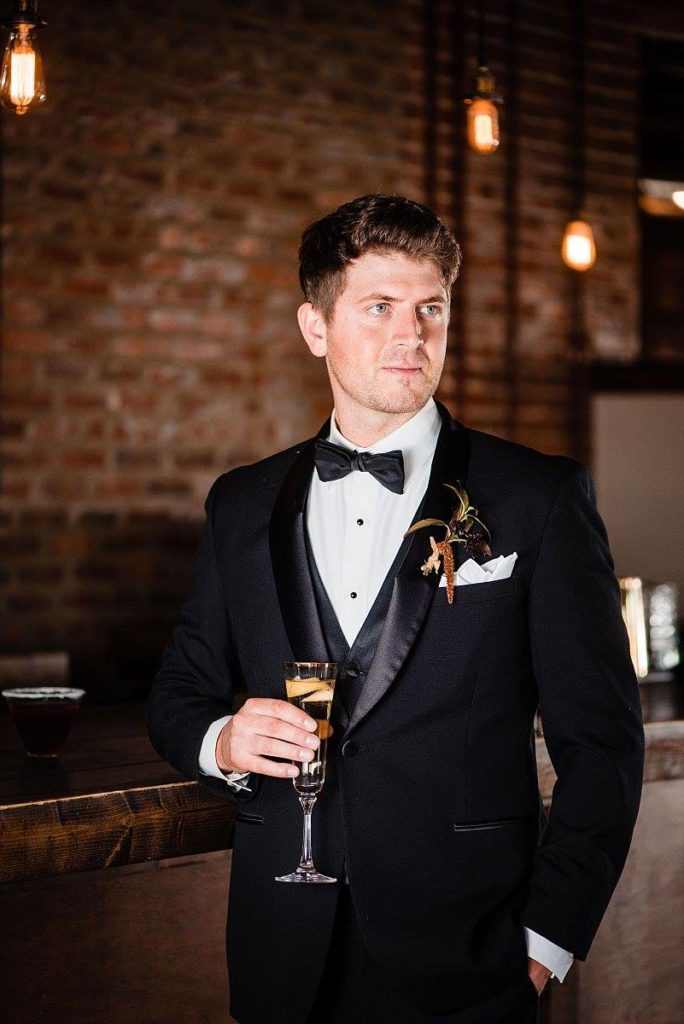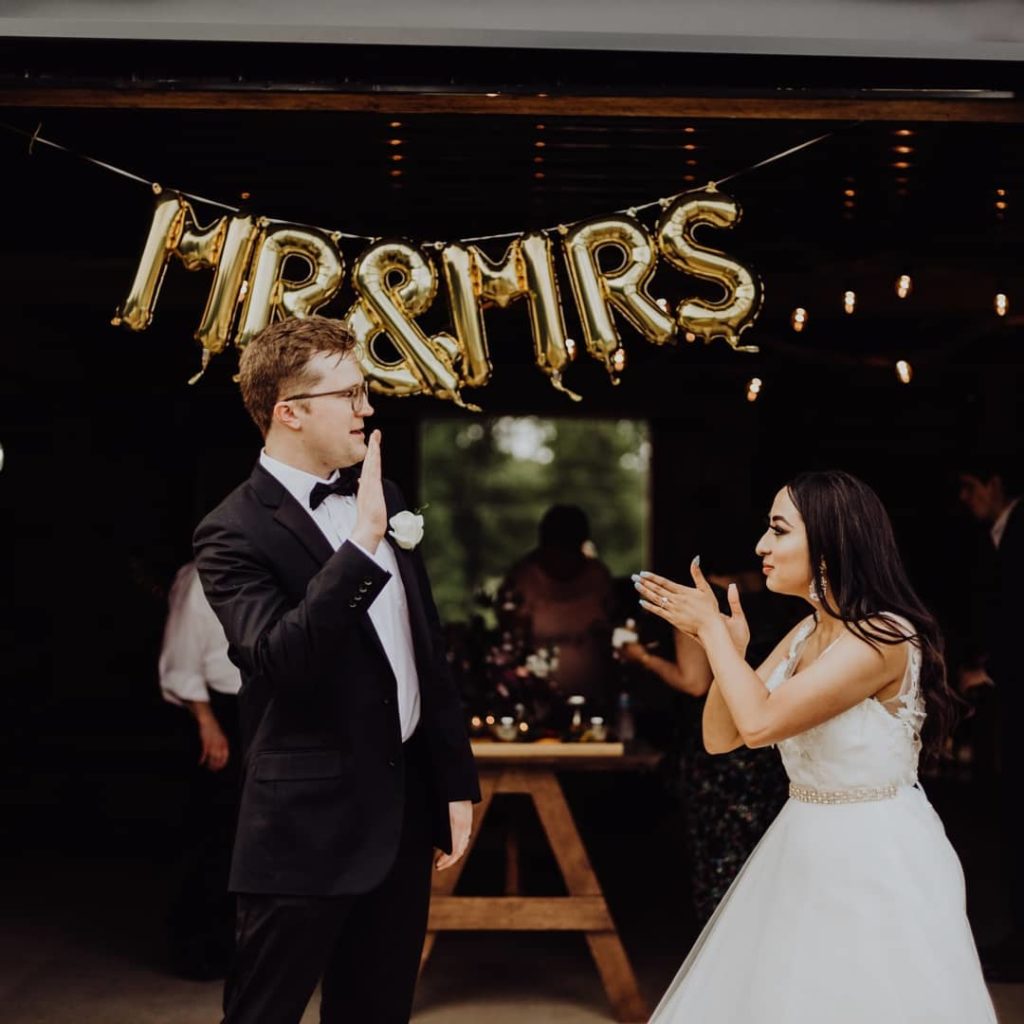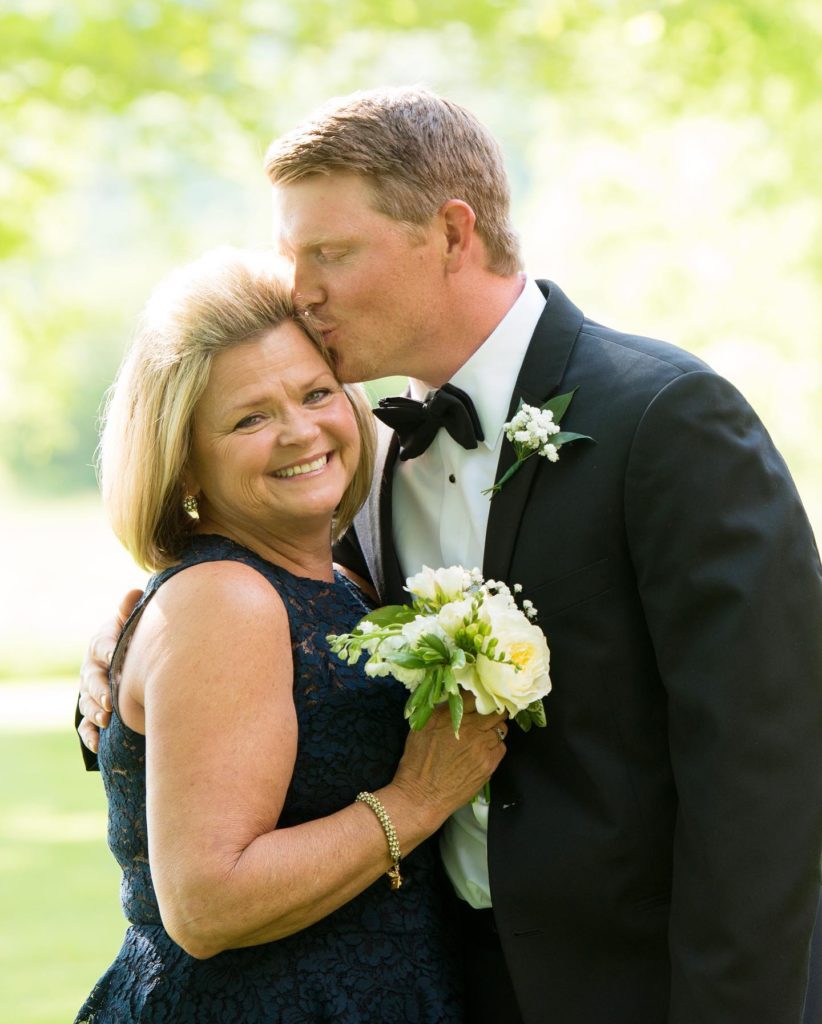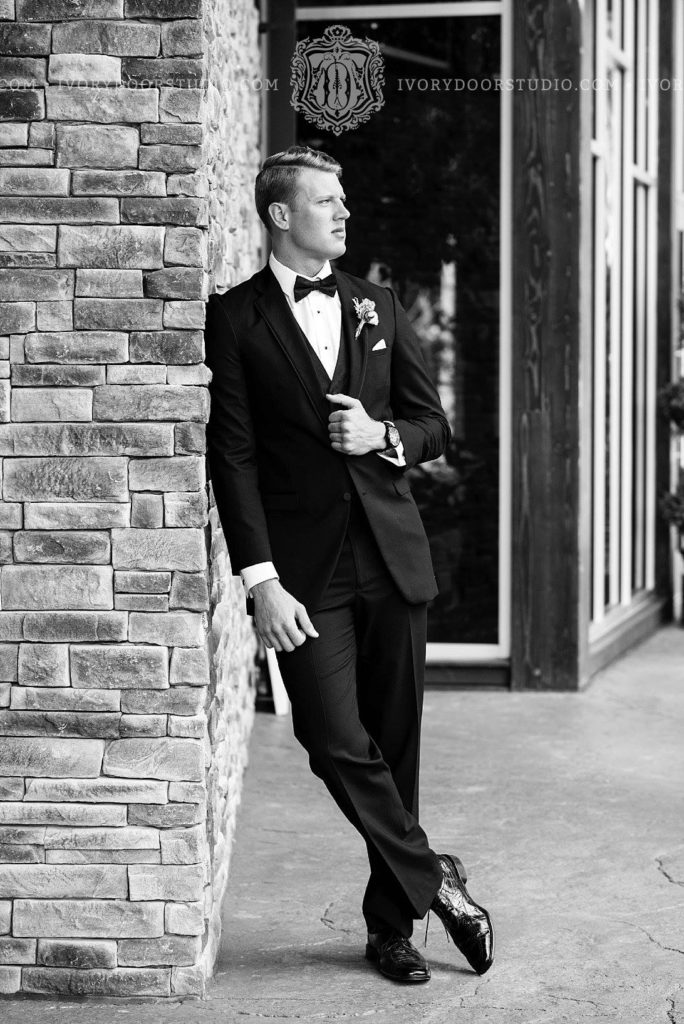 Colored bow ties to coordinate with the wedding colors!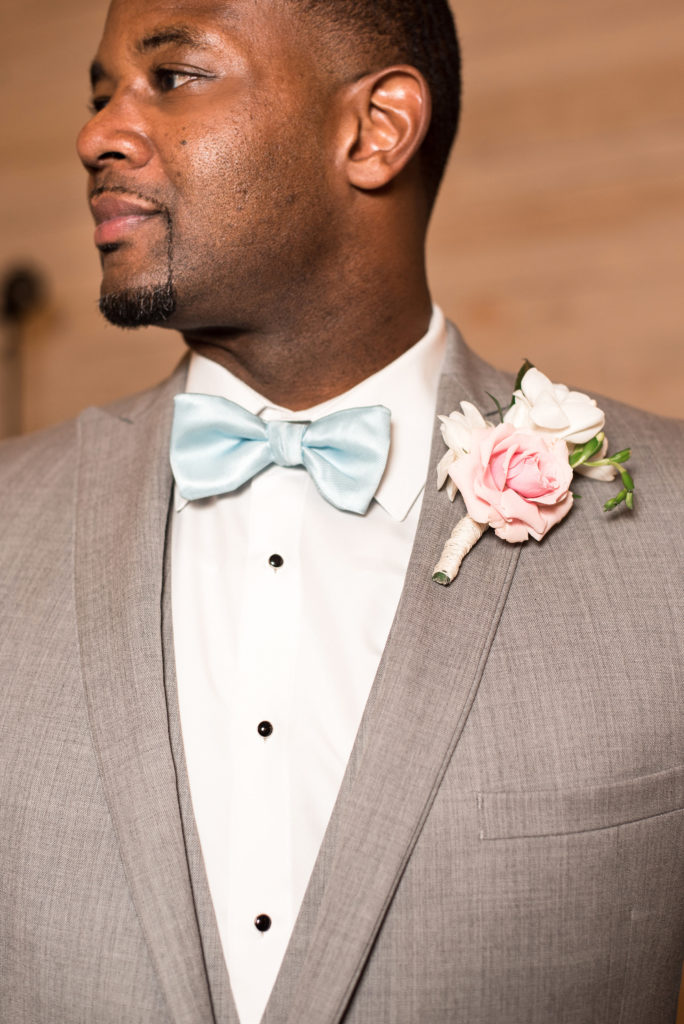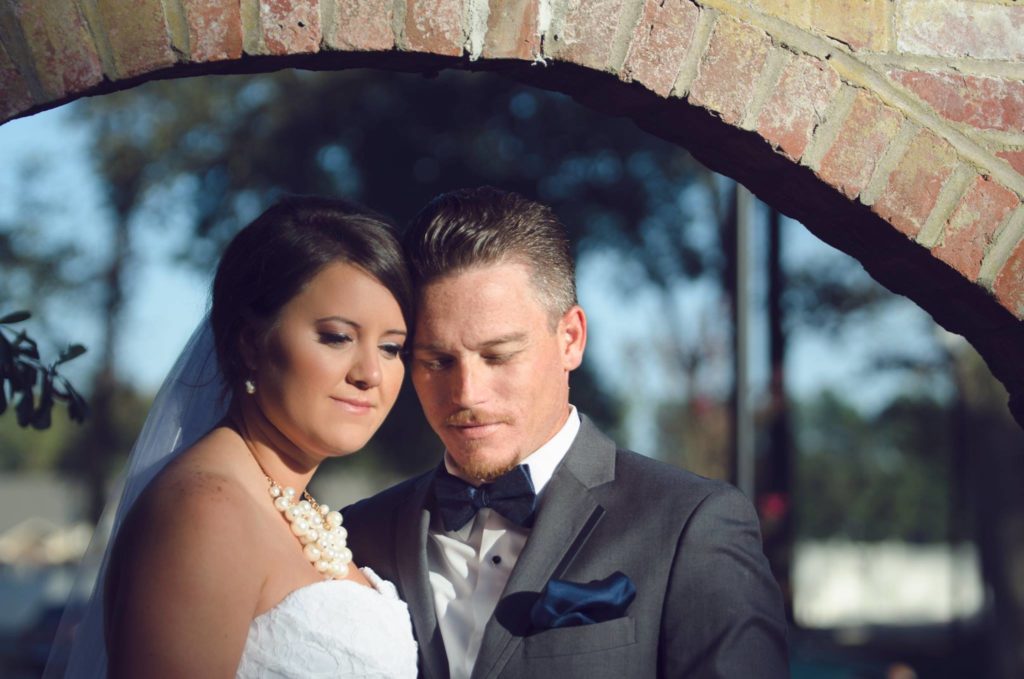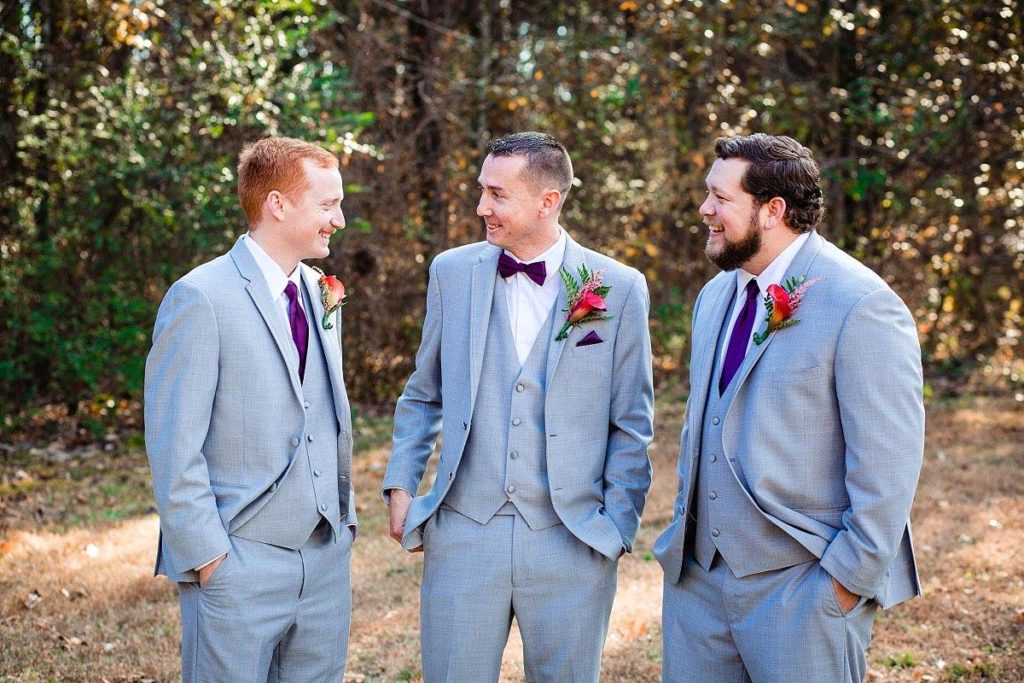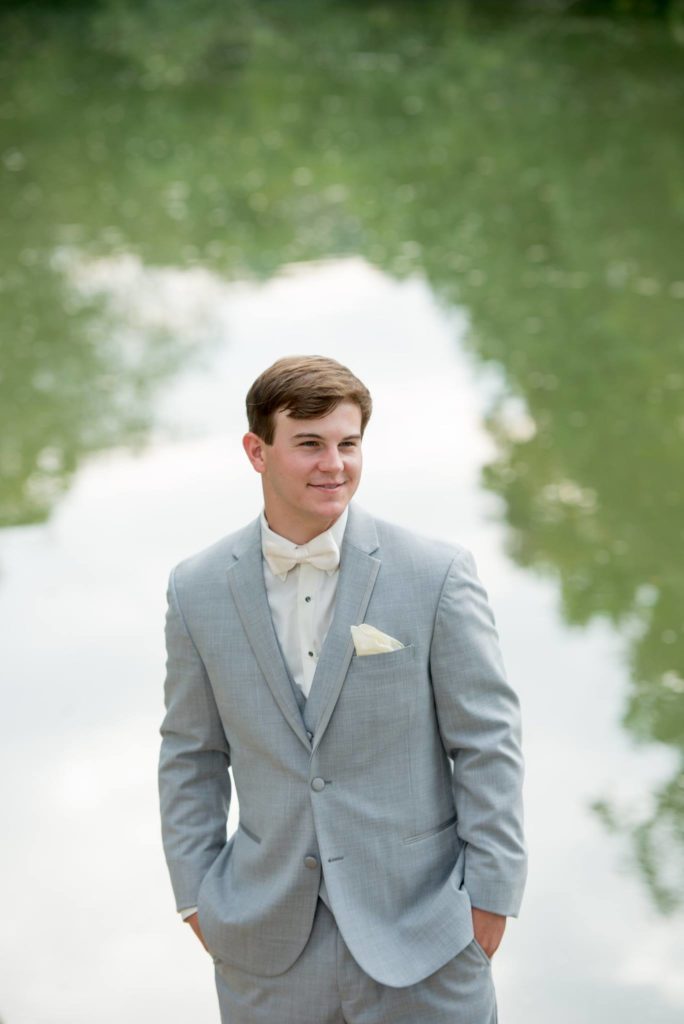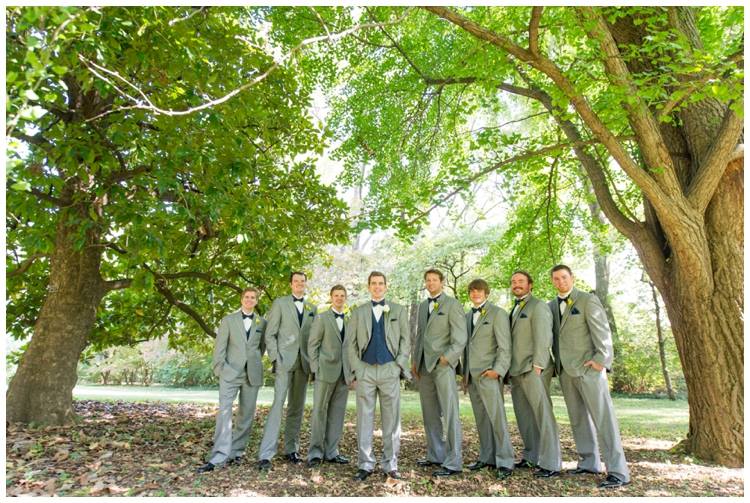 Dress up a casual look with a bow tie!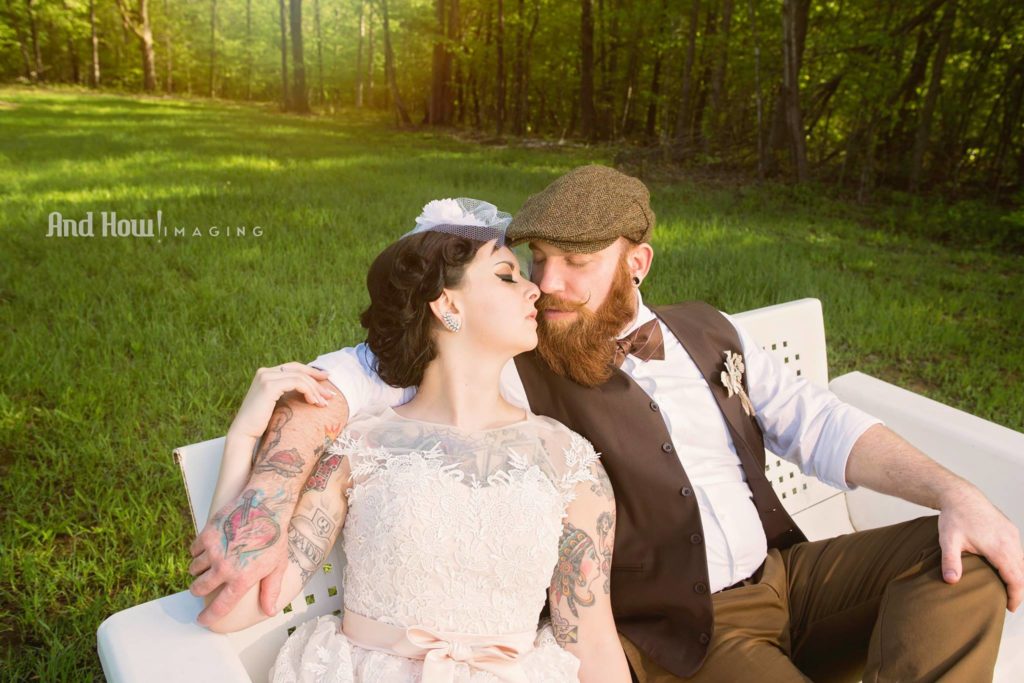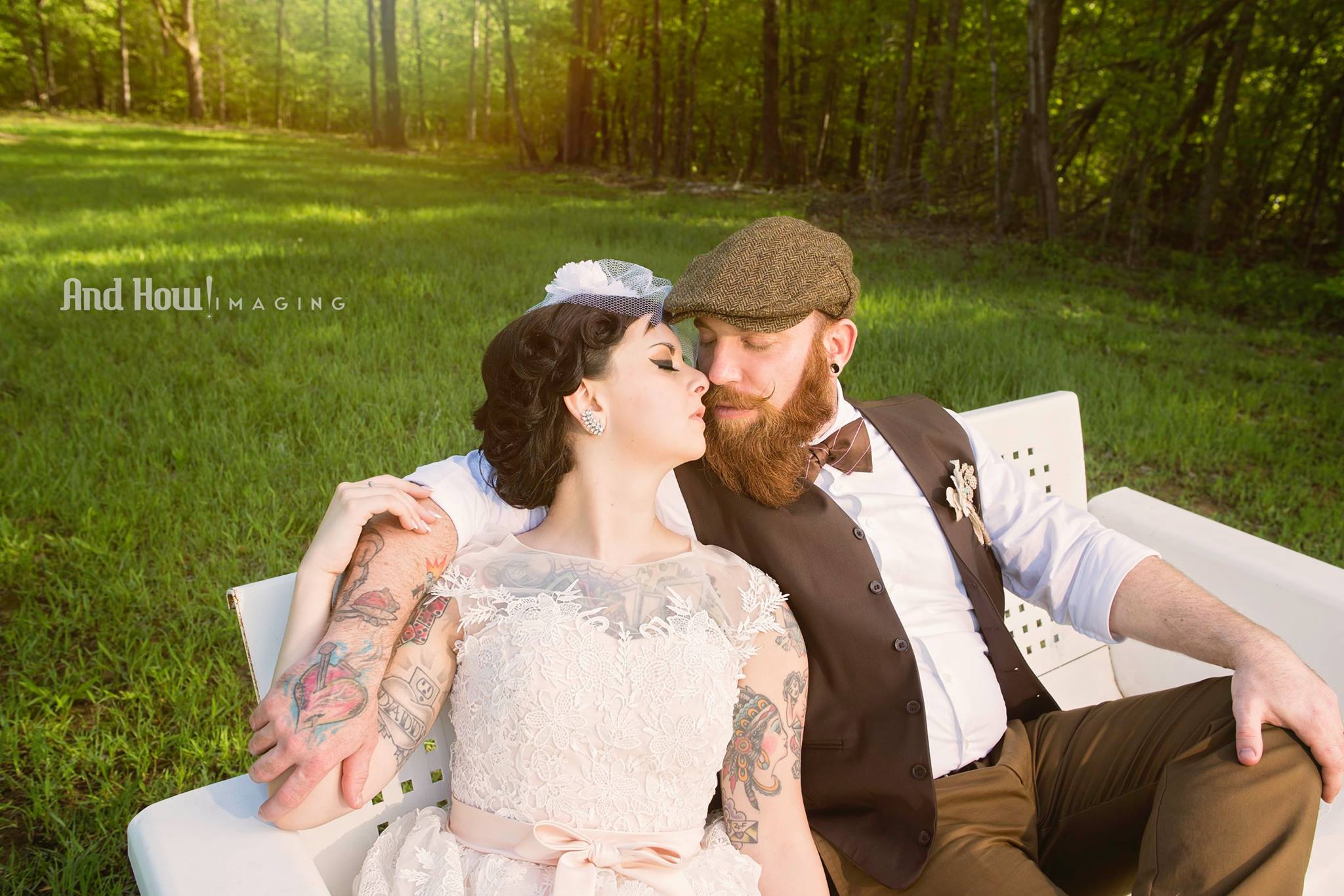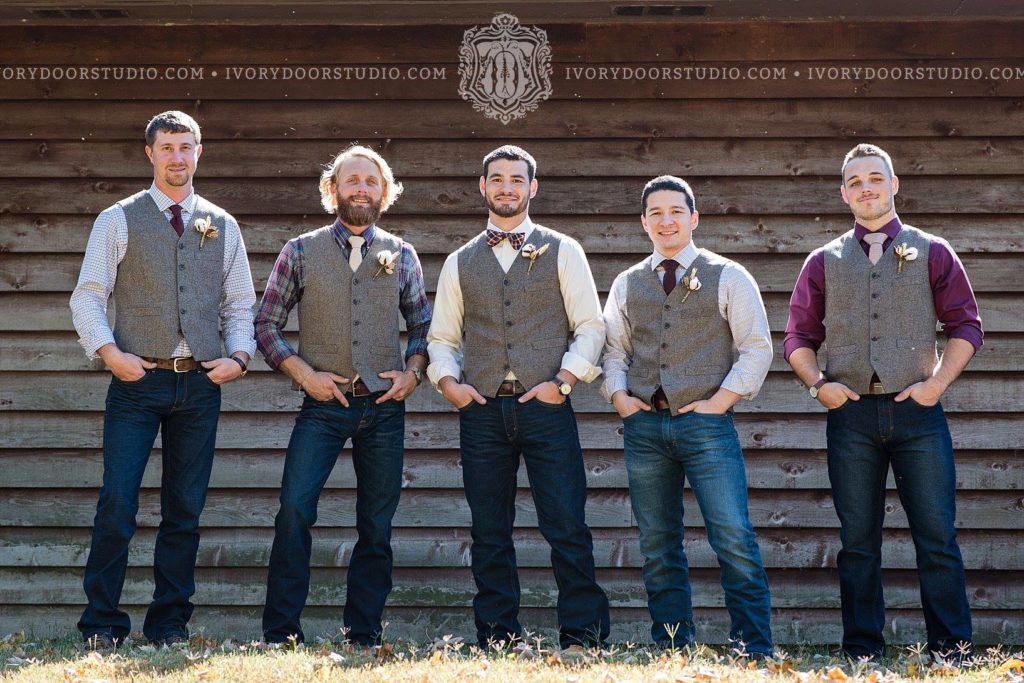 How cute is he! Love the red bow tie, suspenders and navy shorts!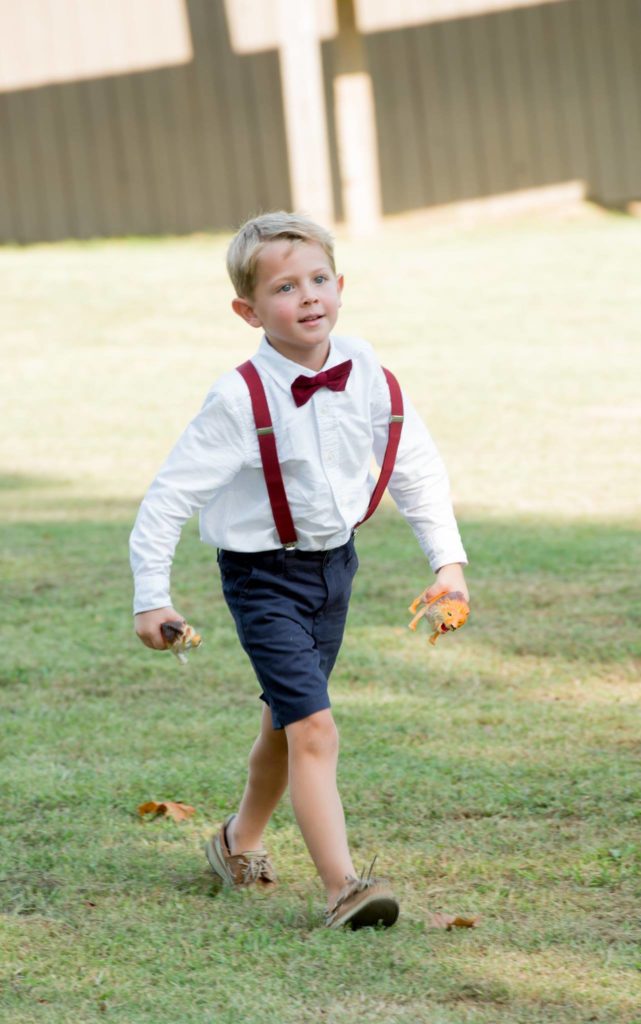 Adorable puppy wearing a bow tie!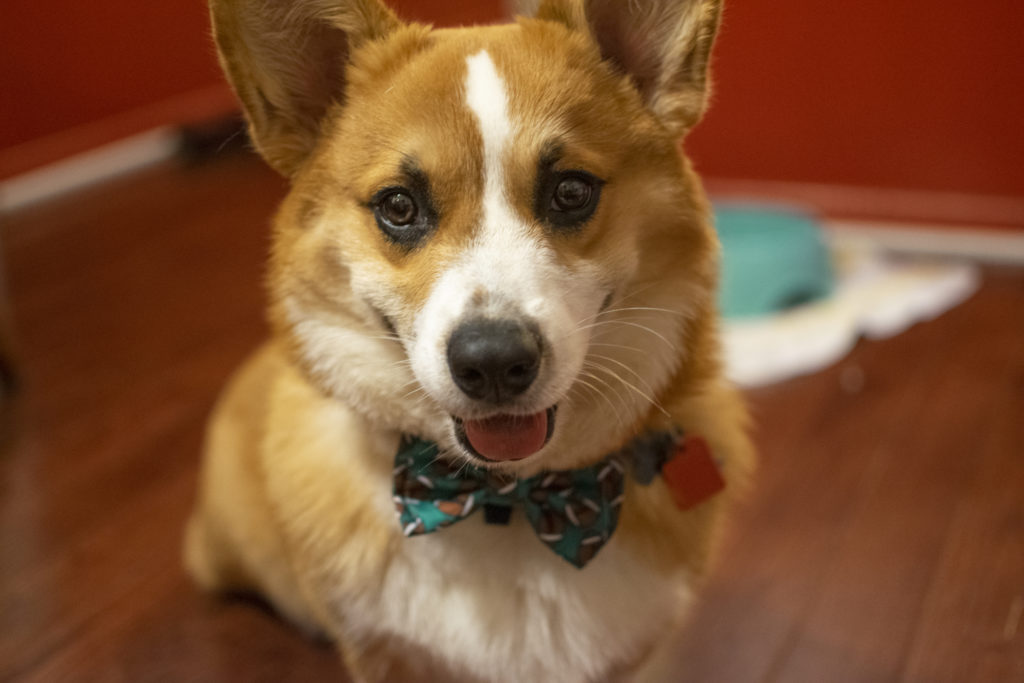 Want to see if a bow tie is your style but not sure how to tie one?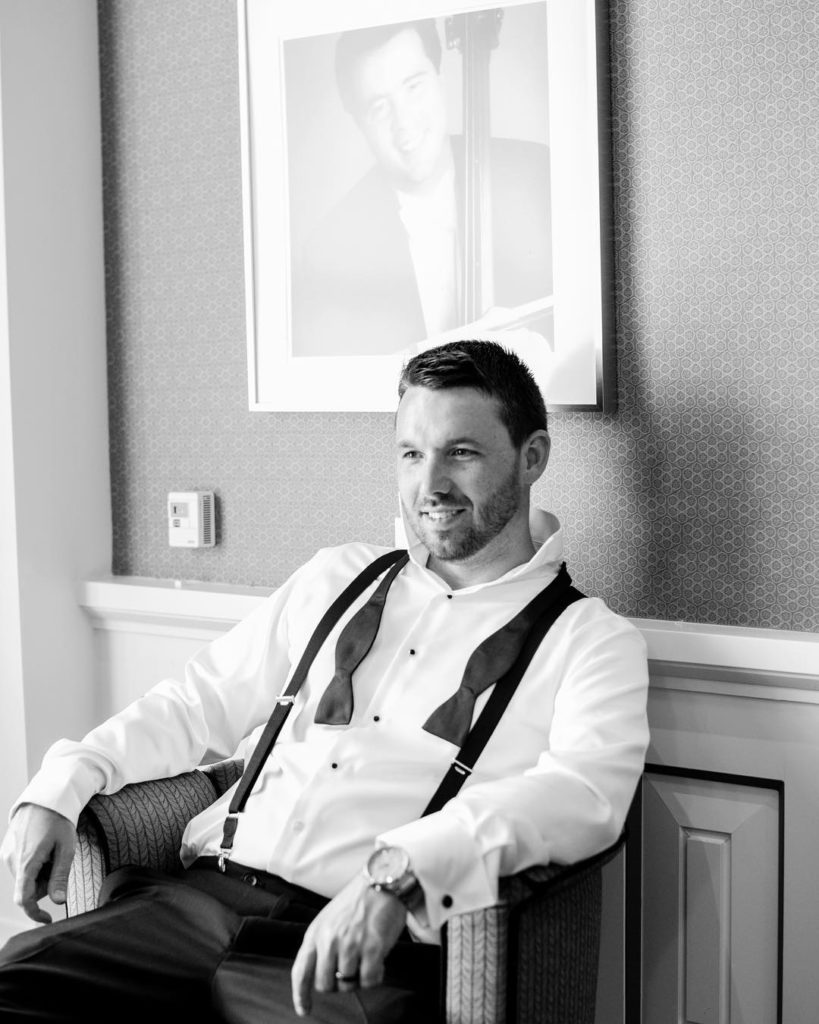 Check  out  this step-by-step infographic and a video  from ties.com and you'll be tying a gorgeous bow tie in no time!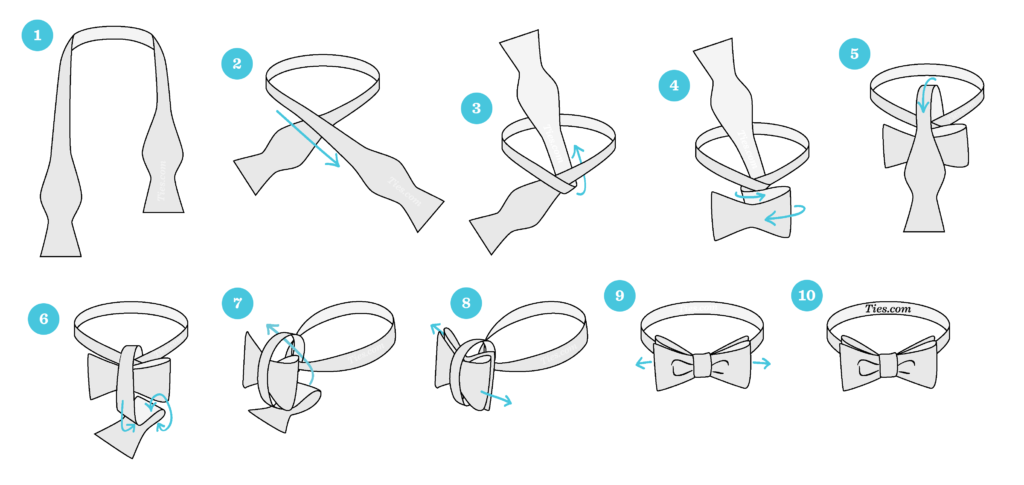 Check out National Bow Tie Day.com  for more info on the history of bow ties.
Feature Photo Credit: Ivory Door Studio