A new year brings a new color of the year. At the end of 2018, Pantone named Living Coral Color of the Year for 2019. It definitely has us excited! "Vibrant, yet mellow PANTONE 16-1546 Living Coral embraces us with warmth and nourishment to provide comfort and buoyancy in our continually shifting environment."
"In reaction to the onslaught of digital technology and social media increasingly embedding into daily life, we are seeking authentic and immersive experiences that enable connection and intimacy. Sociable and spirited, the engaging nature of PANTONE 16-1546 Living Coral welcomes and encourages lighthearted activity. Symbolizing our innate need for optimism and joyful pursuits, PANTONE 16-1546 Living Coral embodies our desire for playful expression."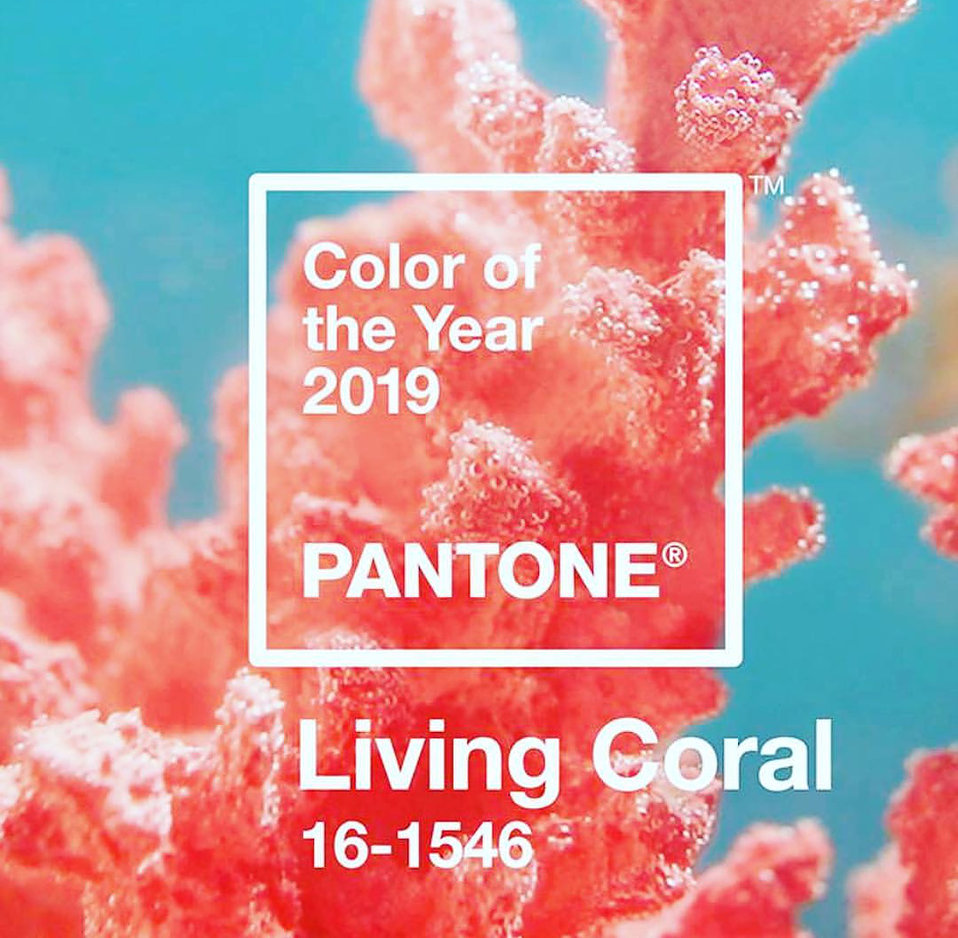 "Color is an equalizing lens through which we experience our natural and digital realities, and this is particularly true for Living Coral. With consumers craving human interaction and social connection, the humanizing and heartening qualities displayed by the convivial Pantone Living Coral hit a responsive chord." Leatrice Eiseman, Executive Director of the Pantone Color Institute, said in a statement. We are excited to see Living Coral incorporated in weddings.
Living Coral looks gorgeous with soft peach, turquoise and even deep lush red. Pantone has put together palette combination in case you need help deciding what to put together. Here are some of our favorite uses of Living Coral.
We'd love to hear how you will incorporate Living Coral into your wedding!
Featured Photo Credit: Linda Dancer, Honeymoons Inc.