It's no secret that weddings can be expensive and not everyone has a huge budget to spare for their big day, so it may be necessary to DIY some items in order to  not break the bank.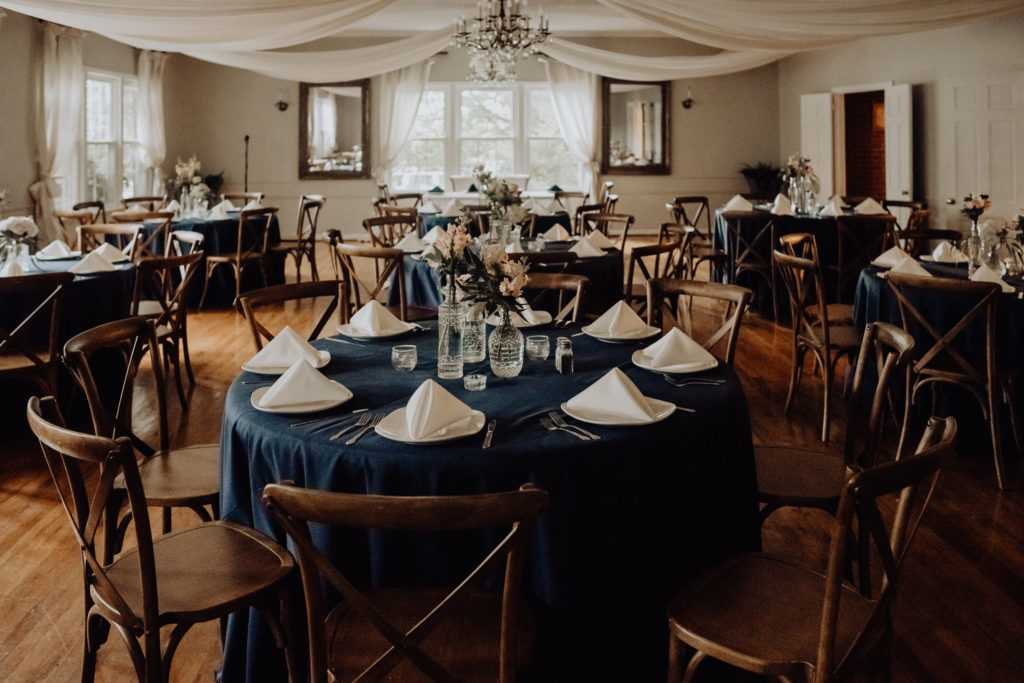 If you are trying to decide if you want to DIY or not, first figure out what are the most important things to you: Photography? Videography? Invitations? Food? Now that you have decided where most of your budget dollars will be spent, decide what you can DIY in order to save. But before you run to the nearest Hobby Lobby, check out our DIY Wedding Tips.
Create A Vision Board and Make the Project Your Own
Create a vision board by pinning things you love on Pinterest. Instead of copying the project exactly, make it your own. Although DIYing can save money, it can also allow you to make your day more personal to you and your partner. Check out our Pinterest boards for great inspiration from local Nashville area wedding vendors.
Know Your Strengths
Doing it yourself can be a great way to save money and add your personality as a couple to your special day! But if you aren't good at it, the project can end up costing a lot of money and you still may need to hire a professional.
Pinterest & Instagram are great for inspiration but not everything you see is as easy to do as you think it looks. When taking the DIY route be sure to take on tasks you are good at! For instance, you might think creating your invitations and other paper details can save you money however if you can't even draw a stick man, you might want to reconsider and hire a professional. However if you create amazing jewelry and decide to make gifts for your bridesmaids and Moms which will not only save money but also be a memorable keepsake for them.
Shop Around & Compare
Considering doing your own centerpieces, décor and tableware, get quotes for professionals and then shop around vintage, antique or flea markets. Then compare whether it's more cost effective to buy and DIY or to rent. Before buying ask yourself will this work in our home or can I sale it and do I want to hassle with it? For instance buying your own tableware may seem like a great idea, but what are you going to do with 100 place settings of vintage china after the wedding?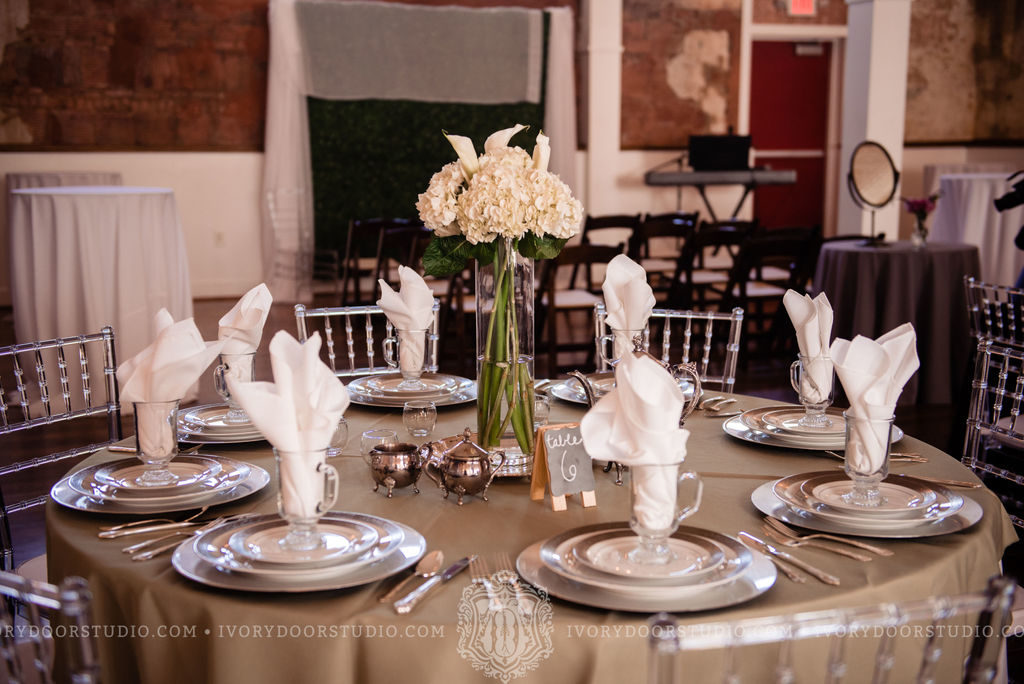 Double Duty
Re-purposing items is another great way to save on your budget. For instance, if you want candles down the aisle of your ceremony, re-purpose them as centerpieces on your tables at your reception. Bridesmaids bouquets are another awesome detail of your day that can be re-purposed. Talk with your florist about how to re-purpose them in vases for centerpieces.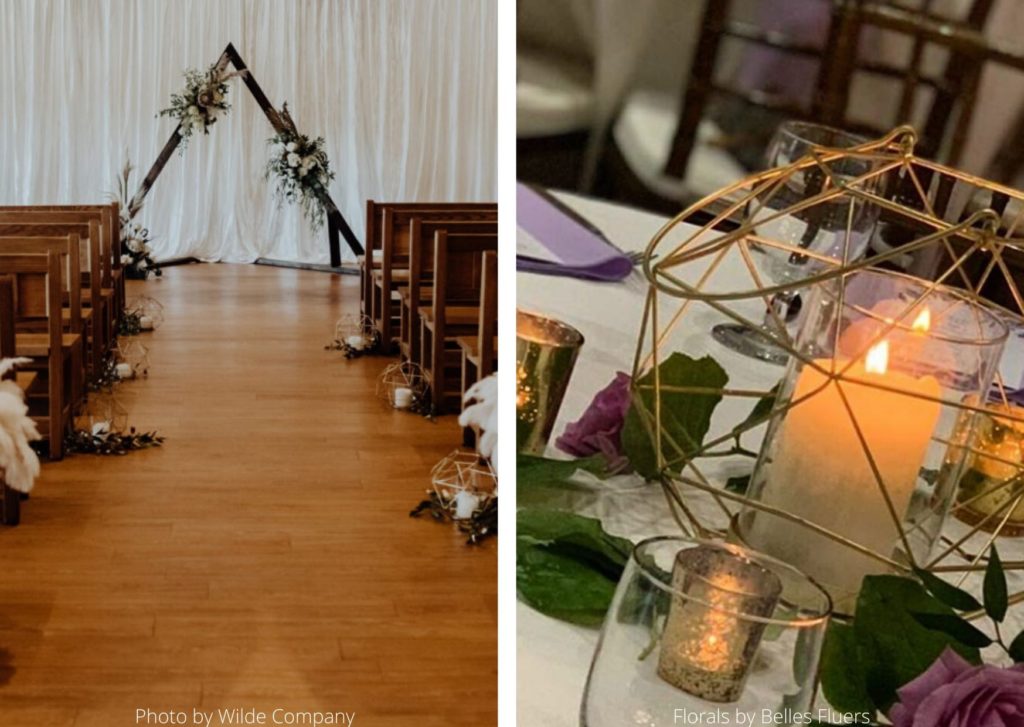 Something Borrowed
Another great way to save money is to borrow things from friends and family. I'm sure you have several friends around you that have gotten married and they may have items they are willing to loan you from their day. For my wedding I borrowed some of my mom's jewelry instead of buying new and it was gorgeous and special for us.
Start Early
When doing DIY projects, be sure to allot enough time to be finished at least 1 month before the wedding. The last thing you want to be doing is finishing a project the night before your Big Day!
Have Fun & Enlist Help
One of the downsides to doing some things yourself for your wedding is it can add more work and stress on you, when you have enough as it is! This is where it's a great idea to enlist the help of friends or family to help take the load off. If you have a crafty friend, make a night of it and have a DIY party. Put some snacks together and enjoy creating together!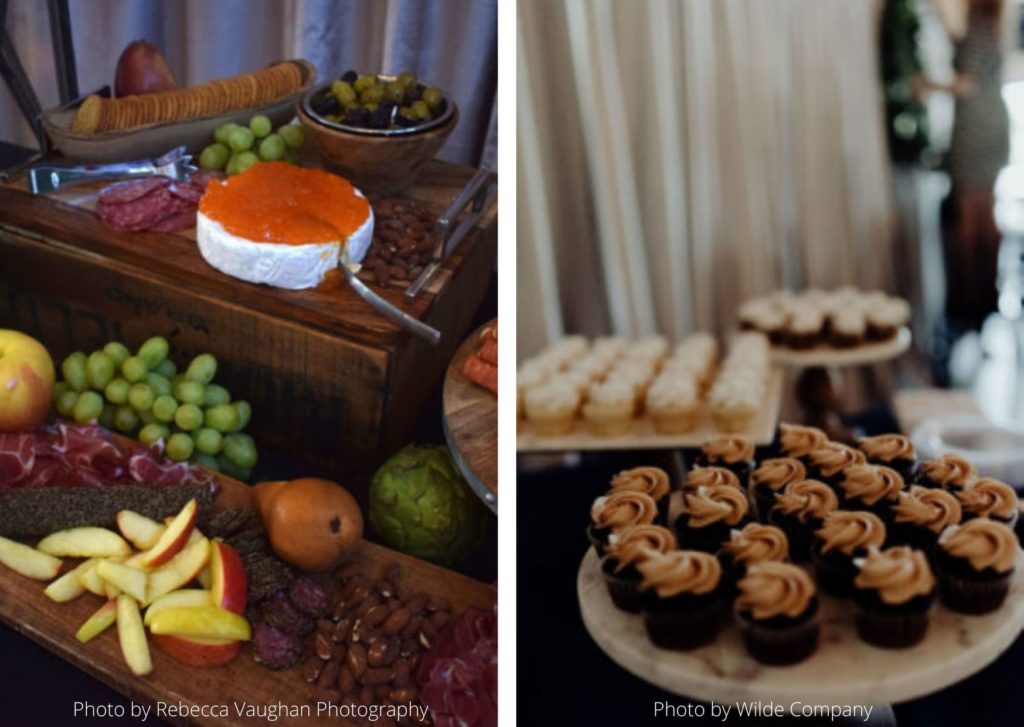 If you decide to go the DIY route, remember to have fun and keep our DIY wedding tips in mind.
Featured image by Wilde Company