Calling ALL Nashville Area Talent! We want YOU for our Wedding Showcase!
We are looking for specialty rentals, models, planners/designers, floral designers, beauty, videographers, bride & groom attire, desserts, calligraphy/graphics, caterers, bartenders, etc…
Our inaugural Happily Connected Wedding Showcase will be held on Sunday, February 24, 2019 from 1 PM – 4 PM at Wilburn Street Studio! Wilburn Street Studio is a gorgeous venue with 3800 square feet of space inside and 2500 square feet of private outdoor space in East Nashville's historic Cleveland Park. 
The idea behind the Happily Connected Wedding Showcase is connecting engaged couples with local wedding/event vendors. Happily Connected Wedding Showcase is not your typical bridal show with rows of booths and vendors. In fact, there will be NO BOOTHS! Instead local vendors will come together to showcase their work and create an experience that will inspire couples and give them a feel of what their event will be like. For participating wedding vendors, this event gives you an opportunity to showcase your services to couples and also network with other like-minded wedding industry professionals giving you more opportunities to promote your business. 
Our event will feature beautiful tablescapes, lounges, music, food, cocktails and live models showcasing wedding dresses from some of your favorite designers. 
We also wanted to take this moment to announce the color palette we have chosen for the event! We have chosen this gorgeous palette for you to use as the foundation of your designs. The palette is provided for you and your team to interpret.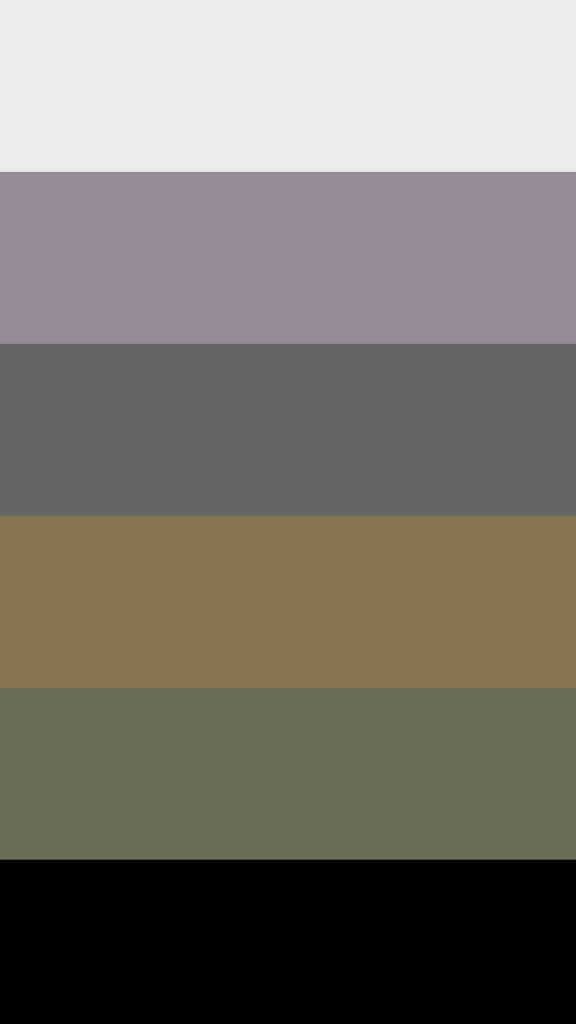 Want more details on how you can participate in this Awesome Event? Contact susan@happilyconnected.com!
Featured Photo Credit: Wilde Company