If there is anyone who knows about the most fabulous honeymoon locales it's Linda Dancer with Honeymoons, Inc! Here are her top 10 reasons to choose an adults only resort for your honeymoon!
1. Spend a relaxing day on the beach, no kids running around!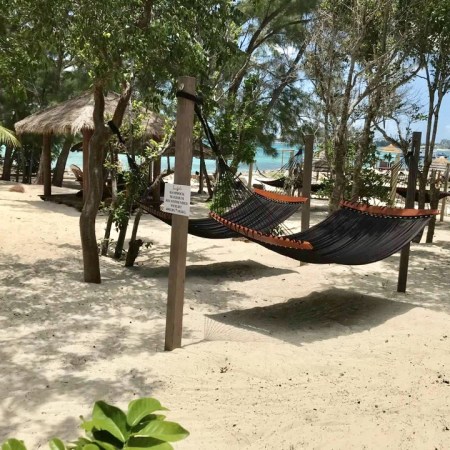 2. Luxury love nest suites-for two people in love.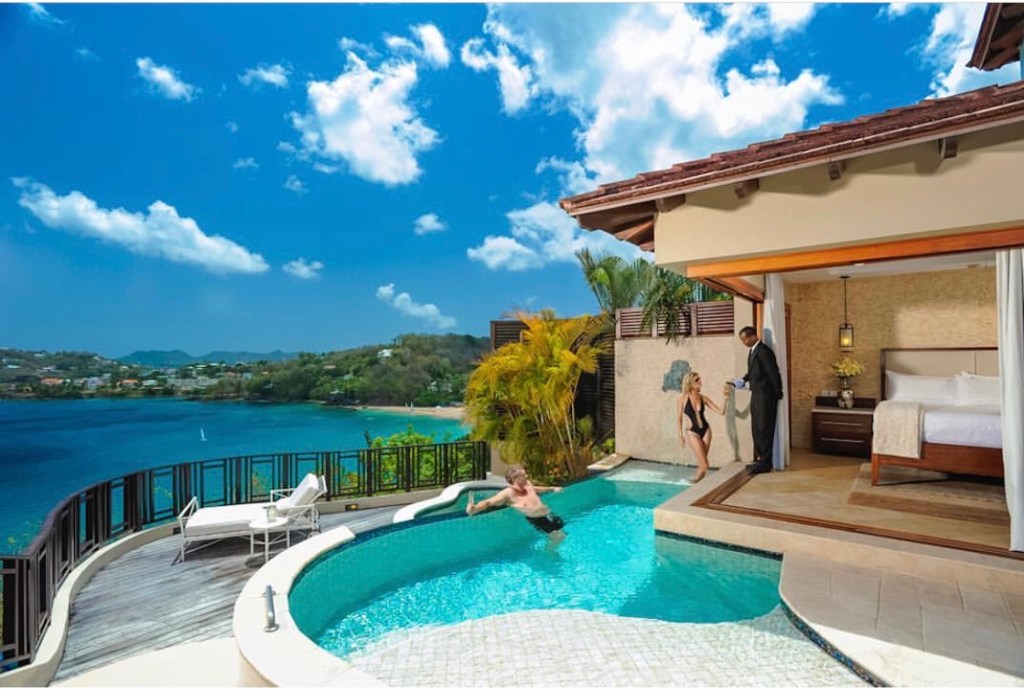 3. Five Star ⭐️ Global Gourmet dining, fabulous service, linens, fine china and candle light- the opportunity to actually have a conversation during dinner – Sushi, steakhouse, Italian, French and the best part is it is all included in the price you paid already- so order anything you want to try. Yes there is normally a buffet or two for quick meals, but enjoy the time it takes to enjoy a gourmet five course meal.
4. Romantic moments for two people  in love- romantic dinners for two on the beach, couples massages, overwater swings and hammocks, tranquility soaking tub for two. Celebrate your love by having an intimate elopement or vow renewal.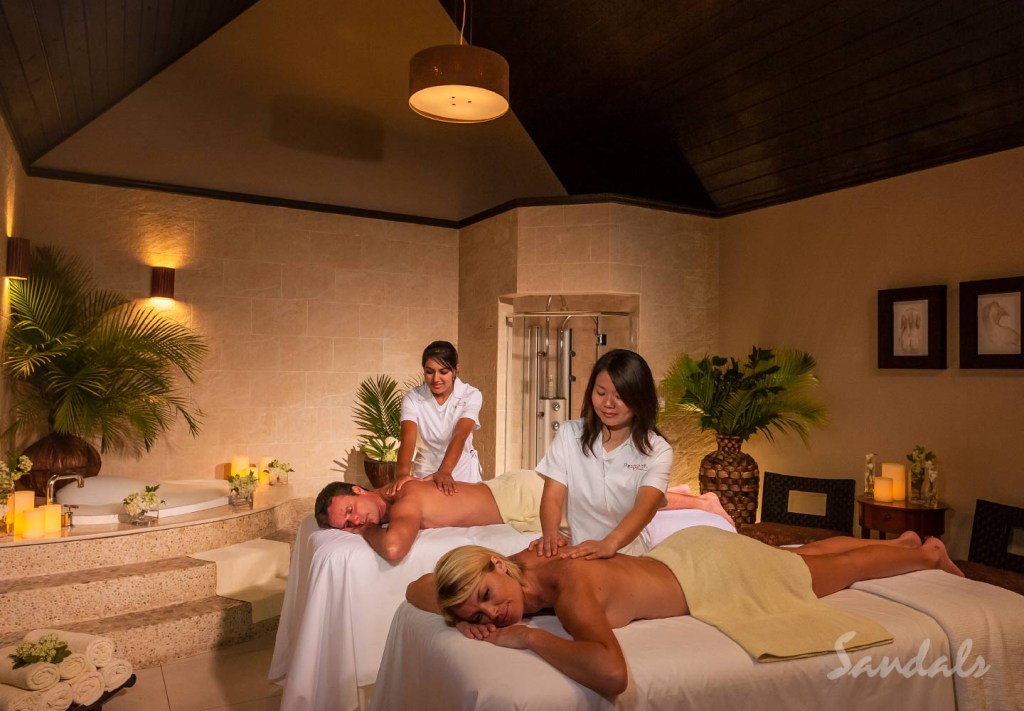 5. Luxury appointments in rooms and suites as well a throughout the resort- luxury spa bathrooms, finest of linens, fully stocked in room bars, choice your service level- especially butler service for total pampering during your stay.
6. Enjoy meeting new friends on resort with similar interests, enjoy pool and beach volleyball and other team sports, spending time in the pools and bars.
7. Enjoy cultural activities such as music, shows and local artists craft displays – most resorts with have a Jamaica night, rum tasting or something similar to introduce you to local culture of the destination.
8. Take advantage of local tours and activities that are offered through the resort such as Rick's cafe, Dunn's River Falls, catamaran or glass bottom boat tours
9. Activities- such as bowling, standup paddle boarding, waterskiing, Hobie cats, kayaks
10. Amazing pools with swimup pool bars, rooftop with amazing views, fire pits, waterfalls other unique features.
Not all adult only resorts are created equal, so let's talk soon about some of the most popular resorts and destinations for your honeymoon. I have personally stayed at all Sandals, Excellence, Couples and many other popular adults only resorts.
For more information, contact Linda either by email at  Linda@honeymoonsinc.com or her Direct Line which is 931-337-0770.