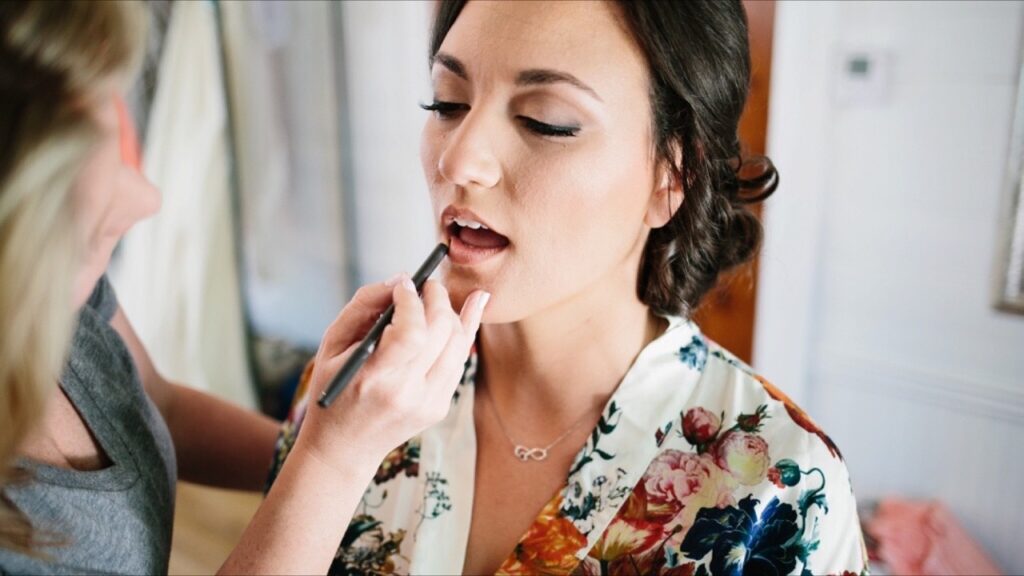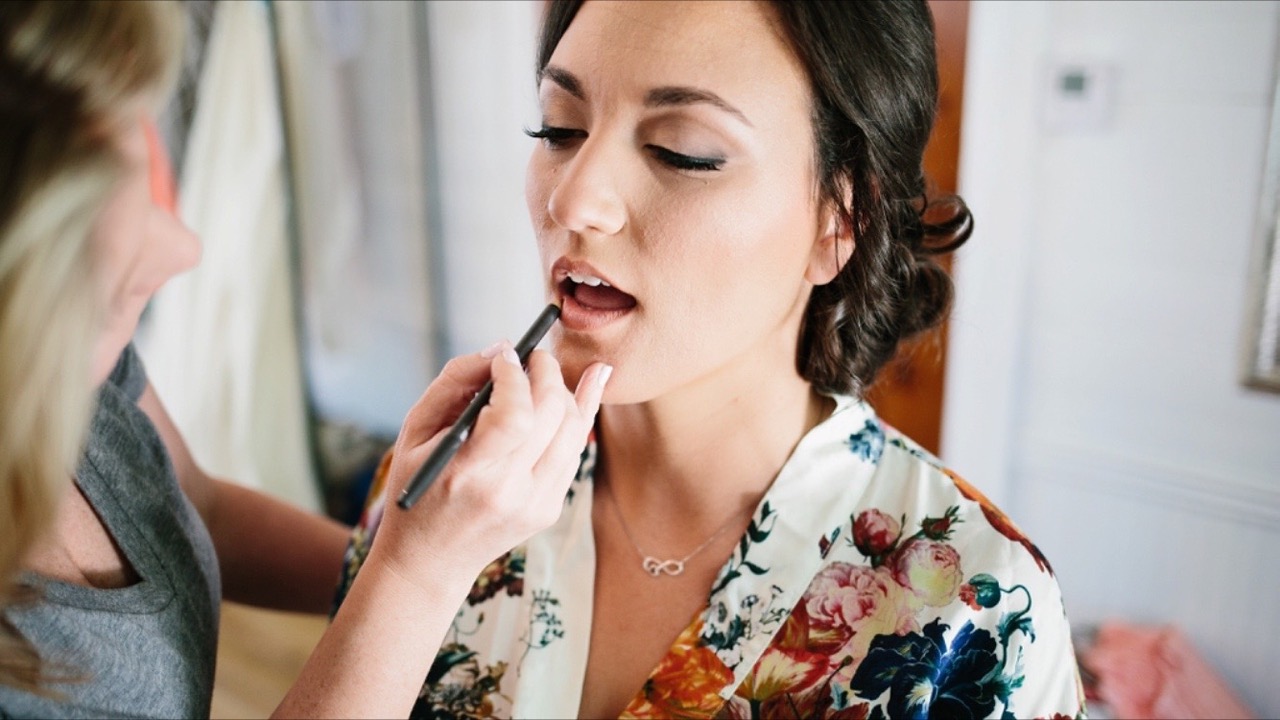 The months leading up to your wedding day can be stressful, nerve wracking, but also fun and exciting especially when you want to make sure you look your best! Here are a few questions to ask your makeup artist to help ease your mind, and keep you on the right track and informed:
Can You Show Me Your Previous Work?
Every makeup artist is different, and some artist aesthetics may not match what you are looking for as a bride. For example, if you are big into makeup and really love a full on glamorous look, you may not want to book someone whose portfolio is strictly simple and natural bridal looks. Instead find someone who you can physically see they specialize in the more full glam area of makeup!
What is your rate, what products do you use, and what does that include?
When booking a makeup artist for your wedding, you want them to be as upfront with the pricing and the details as possible. The more details they provide you with the better! Ask around to different makeup artists, and then make your decision from there because every artist is different with what they offer! You will want someone who uses high quality products, because this makeup application must stay throughout the whole wedding day. Some artists may charge less than others, but not include as much in the pricing as the more expensive artist. At the end of the day the more details you ask for the better, and a great makeup artist will be upfront with you about all the details, and have amazing product knowledge!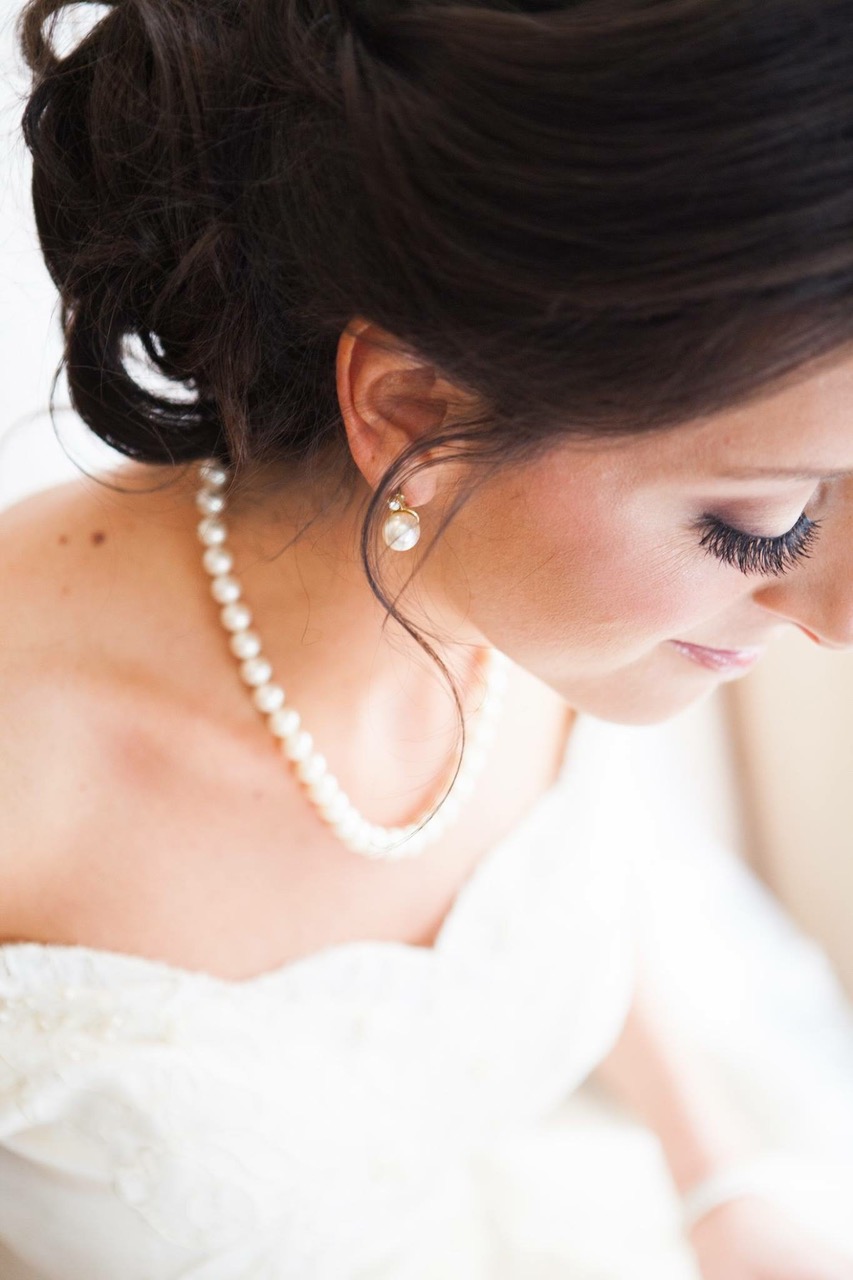 Makeup by Kati Edge MUA
What should I do to take care of my skin before the big day?
This one is a great question to ask. Makeup can only do so much, and the first step to a flawless makeup application is taking care of your skin! Some makeup artist may recommend an easy skin care regime to keep up a few months before the wedding. If you have problematic skin, this is a great way to clean up any areas before the big day! Another thing I personally recommend is getting 2-3 facials, along with starting a light skin care regime 6-5 months before the day of your wedding! Your makeup artist may be able to recommend some local estheticians to help you with that, or they may also be an esthetician themselves! This will really insure a beautiful healthy canvas for your makeup artist to work on, and in return you will not only look your best, but your skin will feel like a million dollars!!
If you are getting a spray tan how will that affect your look? (or just letting your makeup artist know beforehand if you are already planning on that)
Skin tone is everything when creating a makeup look! Yes getting a spray tan, or just getting a bit of color after you had already had a makeup trial can be a big problem if your makeup artist is let out of the loop. I love when my clients have a nice sun kissed glow, but if I'm caught off guard I may have to go with a whole different look than the trial. Also, the makeup look itself may look completely different on tan skin vs fair skin!! If choosing the spray tan route, I recommend going to get a trial spray done 2 days before your makeup trial so you can see how the whole look will come together for the day of. This will ensure that's what you really want for the day of your wedding!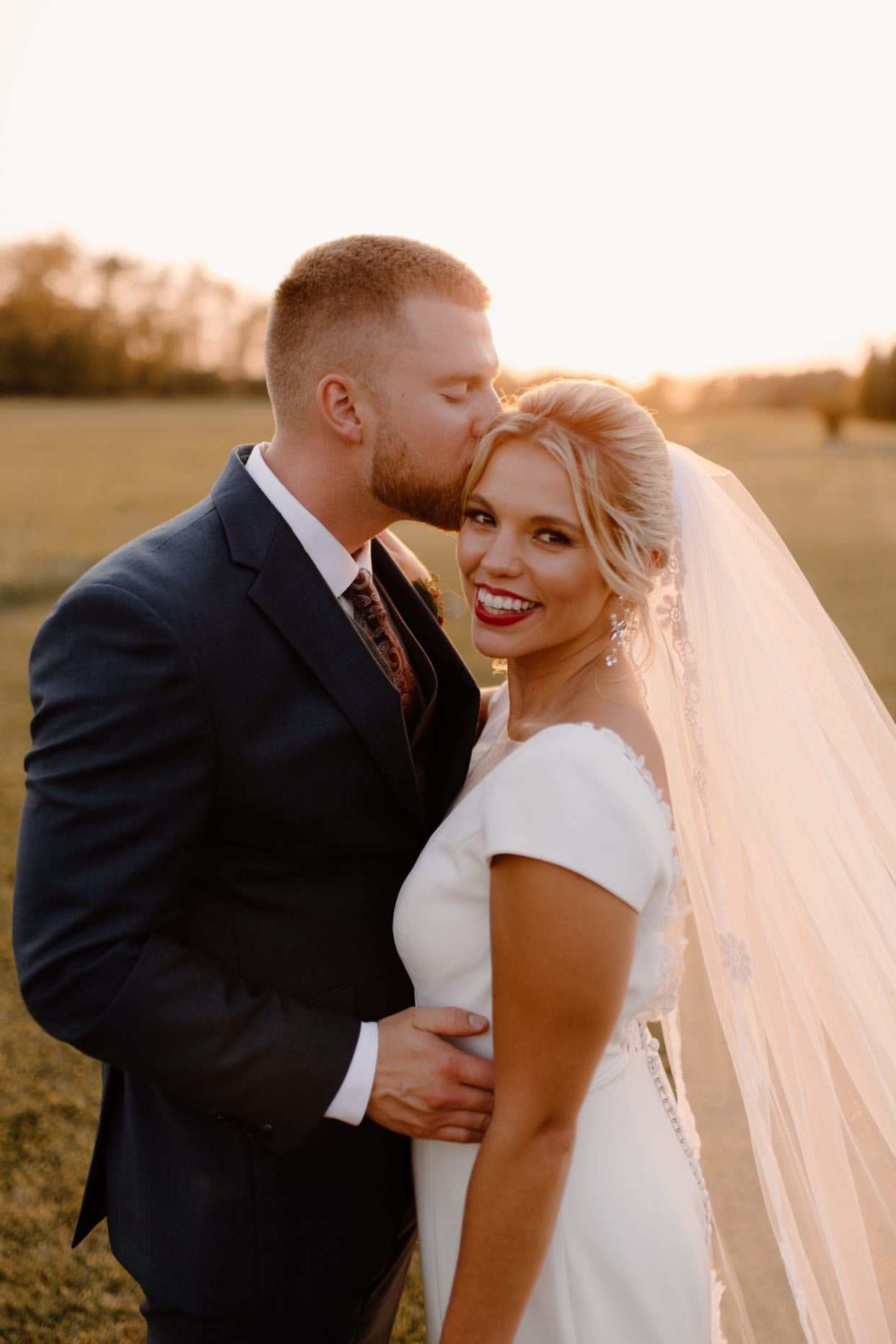 Makeup by Kasey Rees MUA
Should I have my hair done before or after my makeup application?
Some artists are picky about that, and asking this will help you schedule the morning festivities of getting hair and makeup ready!! Clarifying this will make for a smoother morning, and a quicker application!
Should I do airbrush or traditional application?
Some artists love using airbrushing techniques while others stick to a very traditional route! If you really want an airbrushed look I recommend finding an artist that specializes in it. I also recommend asking around to see if that's really what you want. For example, someone who doesn't wear a ton of makeup and wants a simple look may be better off skipping the airbrushing, and opting for a traditional application vs someone who wants a full on glam look may benefit from going the airbrush route! Both application styles are similar and different in their own way, but at the end of the day it's all similar products just different ways of applying the product.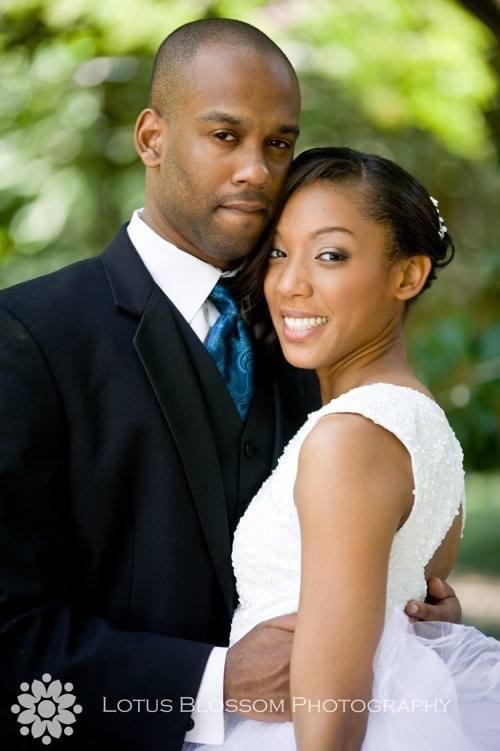 Makeup by Kati Edge MUA
What safety and sanitary precautions are you implementing to keep your clients safe?
Since we are in a pandemic this is a great question to ask your makeup artist to make sure they are taking proper precautions to keep themselves and you safe during this time.
What happens if I have to postpone due to the pandemic?
Another great question to ask your makeup artist is what happens if you have to postpone due to the pandemic. Do you get a refund? Can you simply reschedule?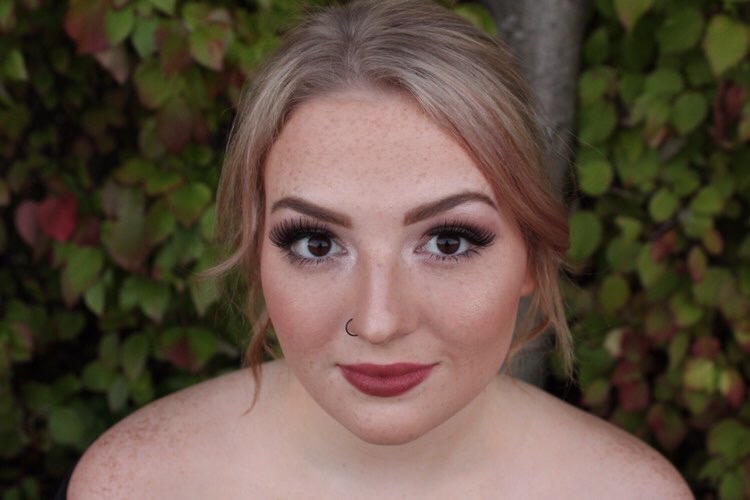 Makeup by Kasey Rees MUA