Summer can be a really fun time for many things, especially a wedding! Although in most places the weather is very hot, this could be used to your advantage. Here are some fun summer trends to incorporate into your big day:
Accent Colors
Summer is the time for bright, vibrant colors! Incorporating a bright color into your summer wedding can be really fun and beautiful at the same time. Whether you have an entire theme or just a accent color. Yellows, pinks, bright blues are some of the most perfect colors for a summertime wedding!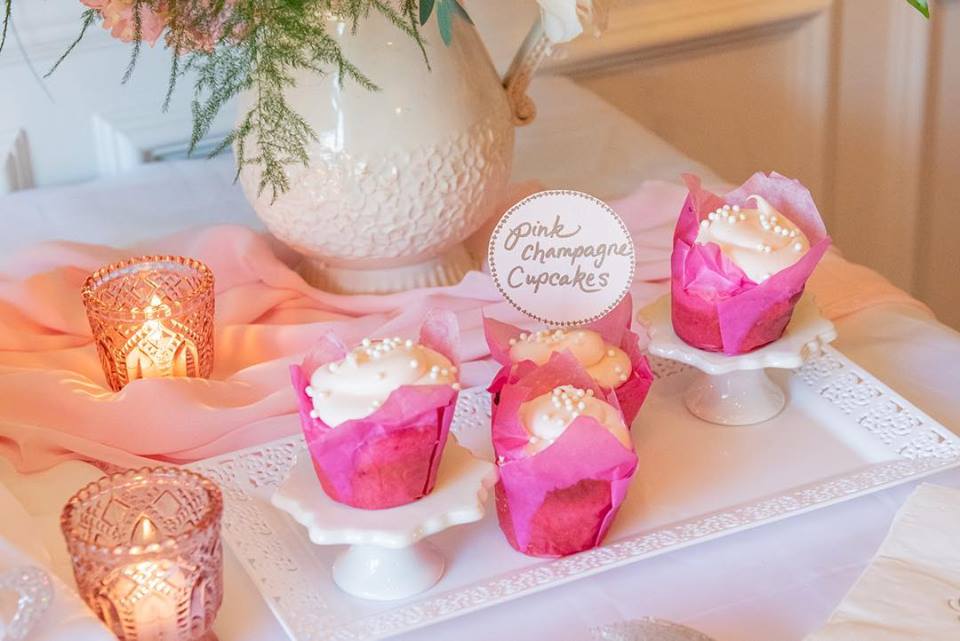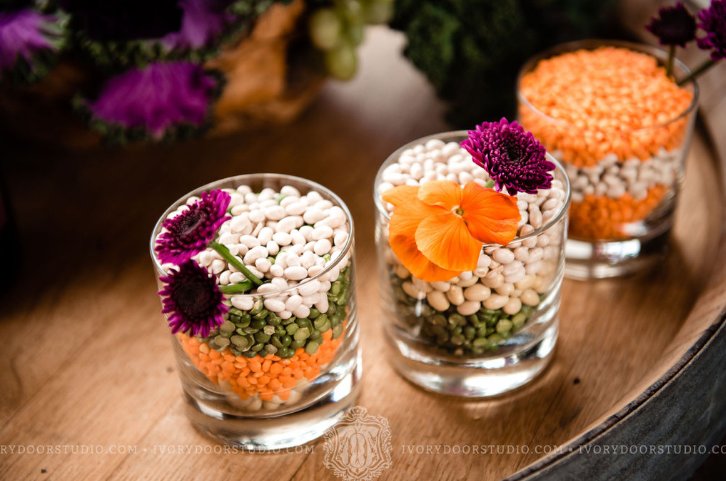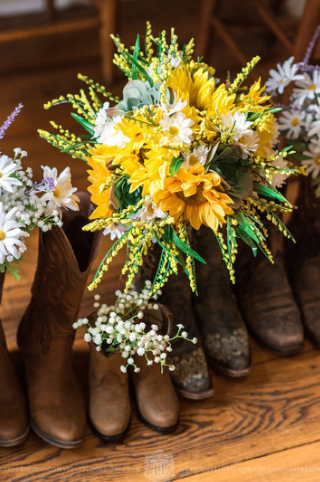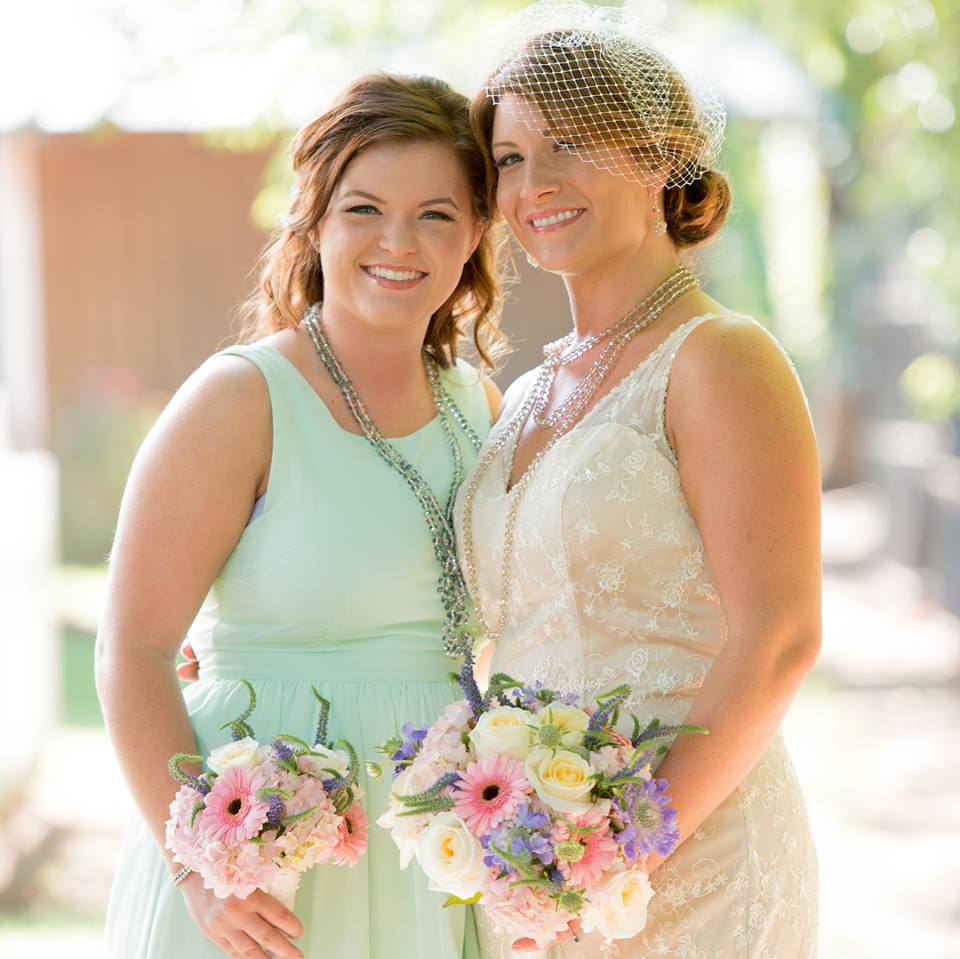 Attire
Summer weddings are the perfect time for light attire. Long wedding dresses seem to be more widely utilized, but a short dress can be really beautiful and fun as well! Especially if you are getting married outdoors, you want to be light and breezy. Even the groom/groomsmen can wear shorts if that's your style!! Short bridesmaids dresses are also perfect for a hot, summer wedding day.
Flower Crowns
Flower crowns are beautiful for a wedding in any season, but are really great for summer for a few reasons. Veils can be heavy and add heat to your attire, but a flower crown will be more of a light option to wear. Not to mention absolutely stunning!!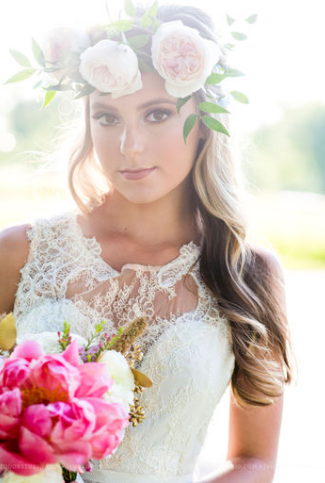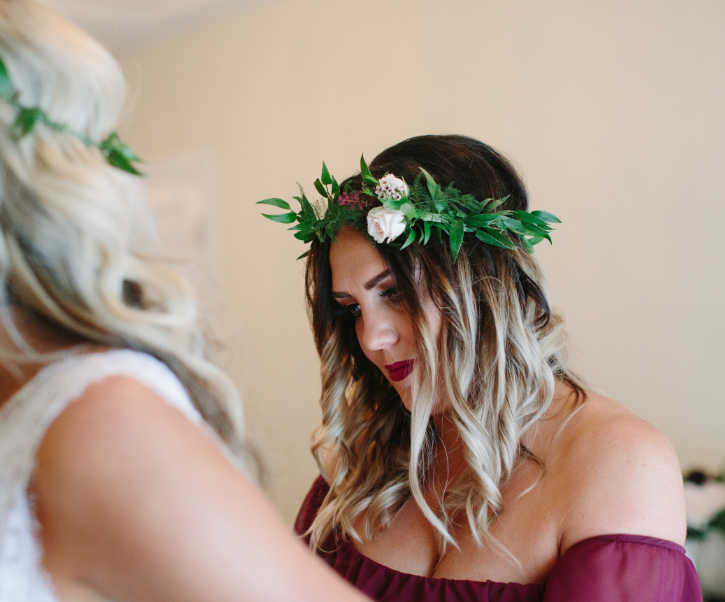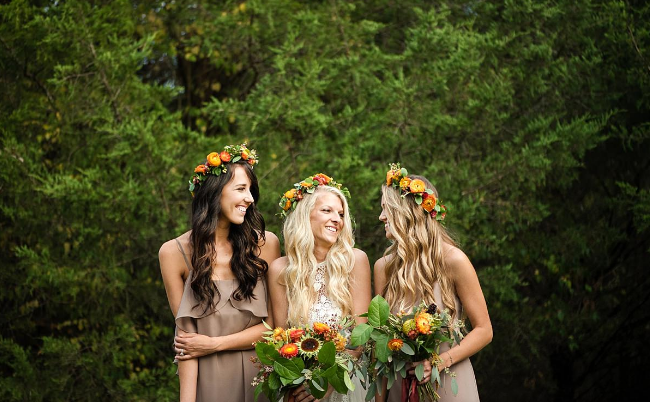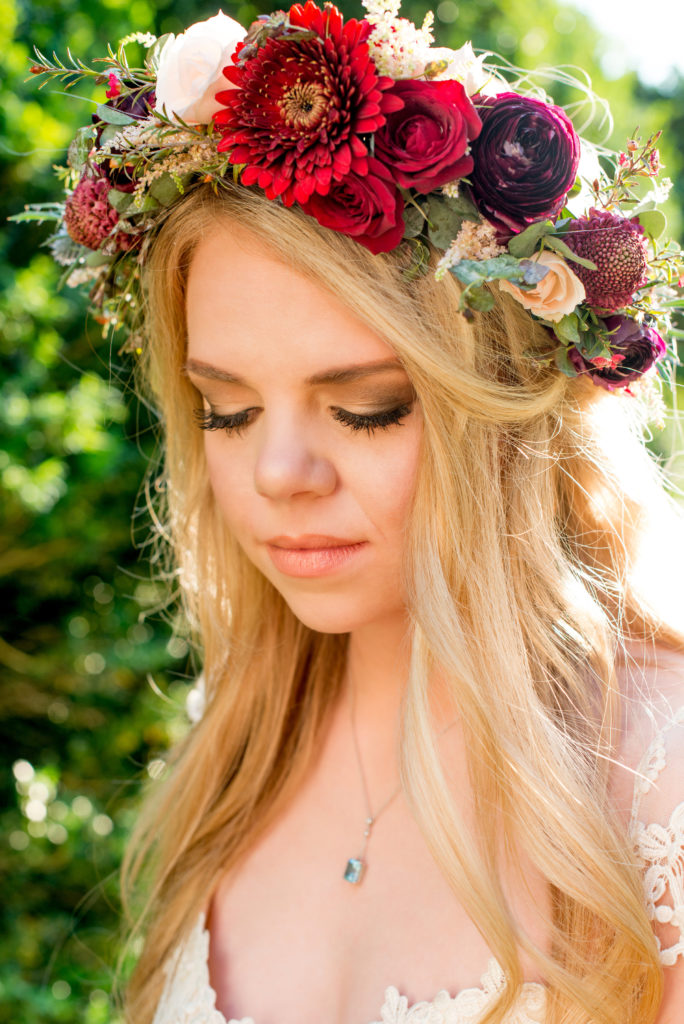 Summer Florals
Summertime calls for bright, vibrant colors! A great way to incorporate these colors into your big day is in the florals. There are also certain types of flowers that are in season in the summer time that would be fabulous to use, such as, sunflowers or gerber daisies.
Beach Wedding/Honeymoon
It's safe to say that whenever you think of summer time, you can't help but think about the beach! This makes summer the perfect time for a beach wedding or honeymoon!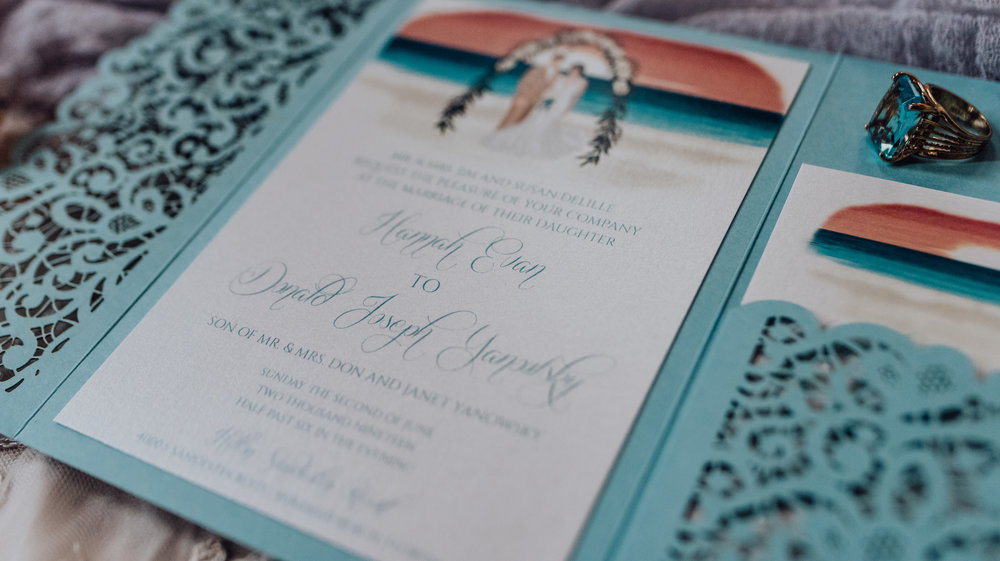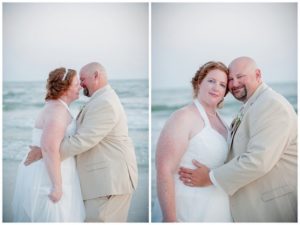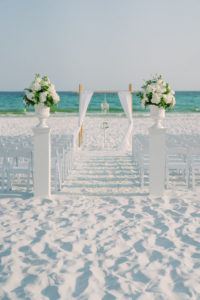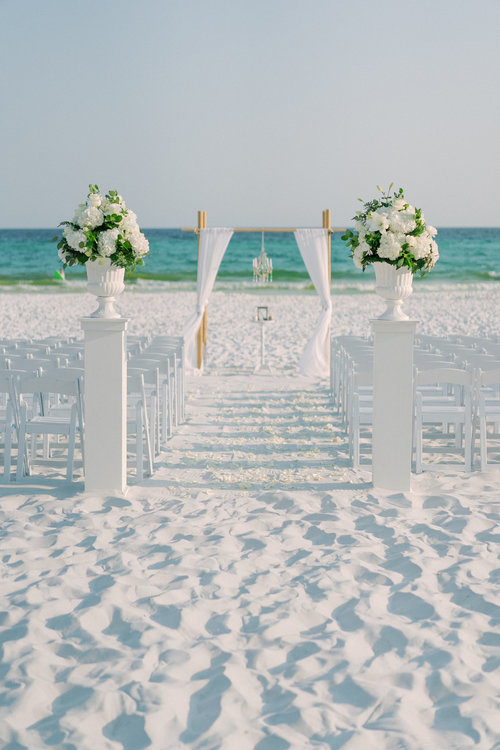 If you are interested in going on a tropical honeymoon Linda Dancer of Honeymoons Inc is the perfect person to help!
Fun Cocktails
Summertime is great to serve some fun, fruity cocktails! Beer or wine can be good for a summer wedding as well, but some people may view it as "heavy" for how hot it is. But a light, fruity cocktail could be a great alternative!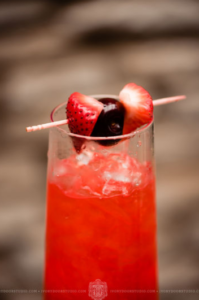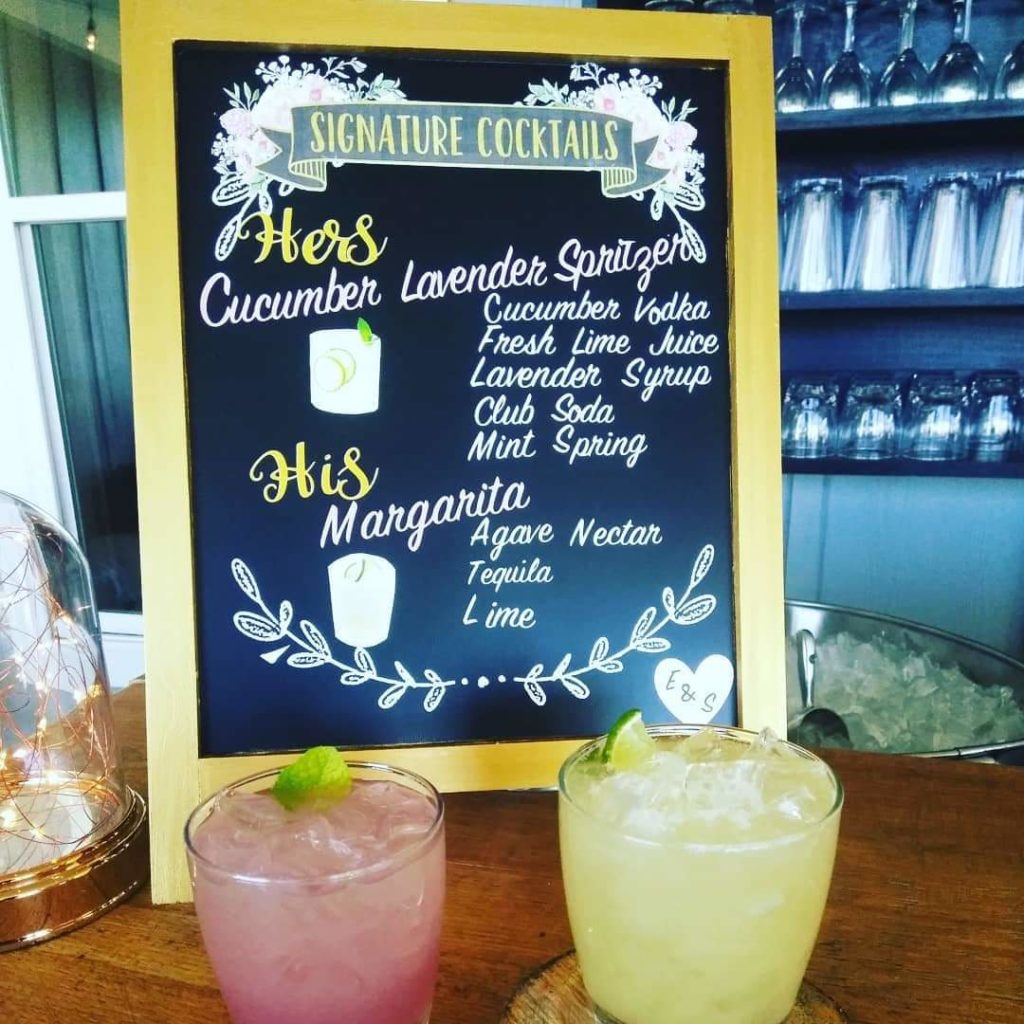 Favors
Food and Desserts
In the summer you more than likely don't want to serve "heavy" foods, that's why fruit is a perfect addition to a summer wedding. It's light and delicious and can be really colorful!
Another perfect wedding trend for a summer day is a "naked" wedding cake. This just means that it is not covered in icing like a traditional cake that you may see. They are typically done with fruit and are absolutely delicious! Having a lot of icing on a summer wedding day may get messy if it starts melting, so a naked wedding cake is perfect!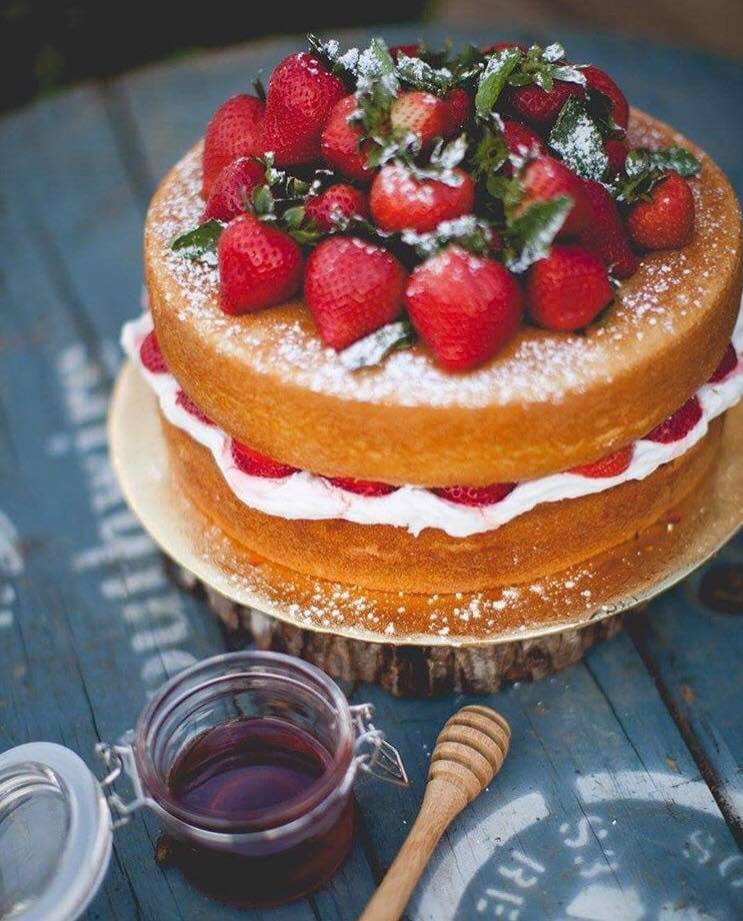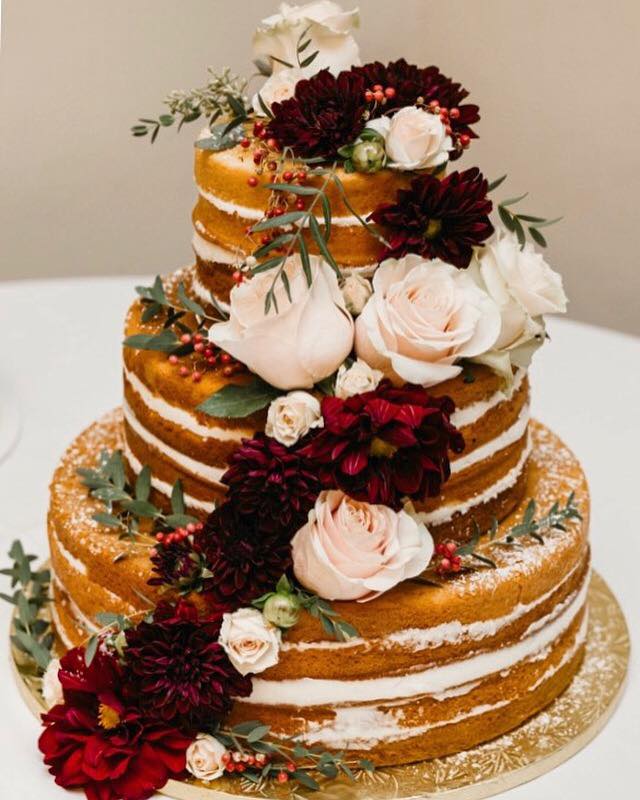 Another fun trend for a summer wedding is an alternative dessert like these fun lemon themed cookies!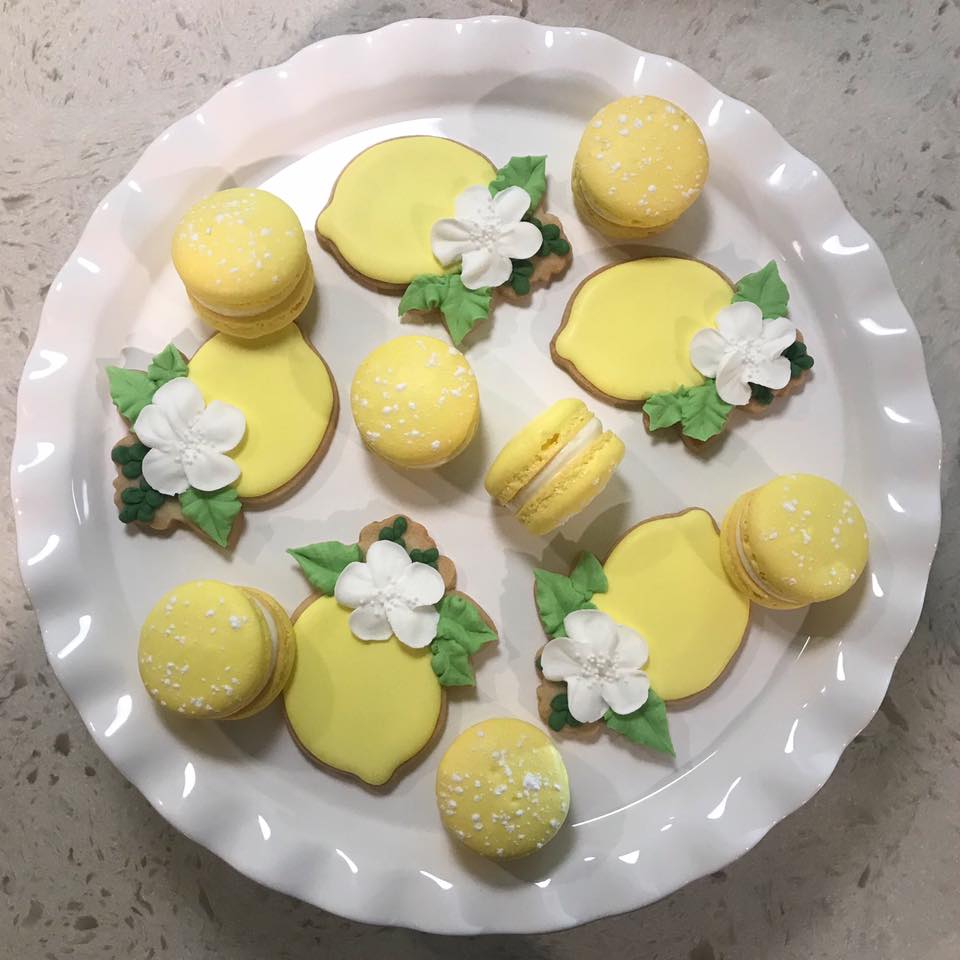 Late Night Reception
Even though in the summertime the days are hot, the nights can be really beautiful. This would be the perfect time for a night time reception after a hot summer day.