Happy Halloween! Smack in the middle of Autumn, October 31 is a very popular wedding date that comes with a certain nuance! If you choose to have a Halloween themed wedding, there are many options from simple elegant to Gothic Chic. Your options are unlimited!
It's no secret that Halloween has a sort of dark feel to it, which can actually be really beautiful for a wedding. Black and red can create an elegant and unique ambiance.
We chose a few of our favorites to give you some inspiration on how to incorporate spooky elements without sacrificing elegance.
Love these gorgeous black, red and purple invitations by Fanciful Ink which will set the mood for your celebration!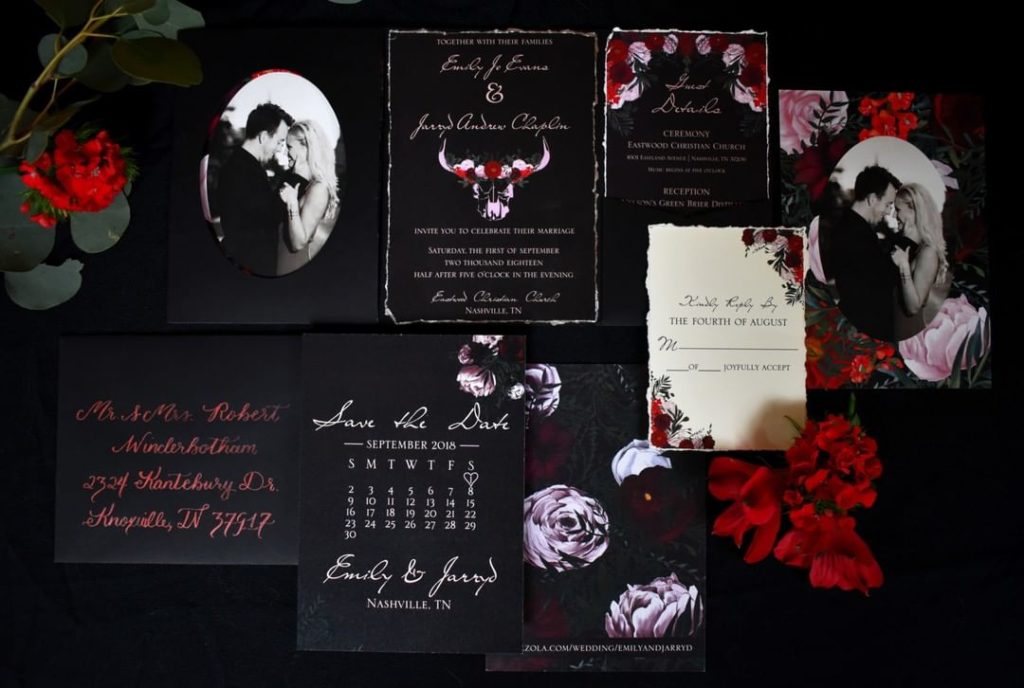 And the deep red colors of this beautiful bouquet  by Southern Belles & Blooms created with Black Magic Roses and Callalillies.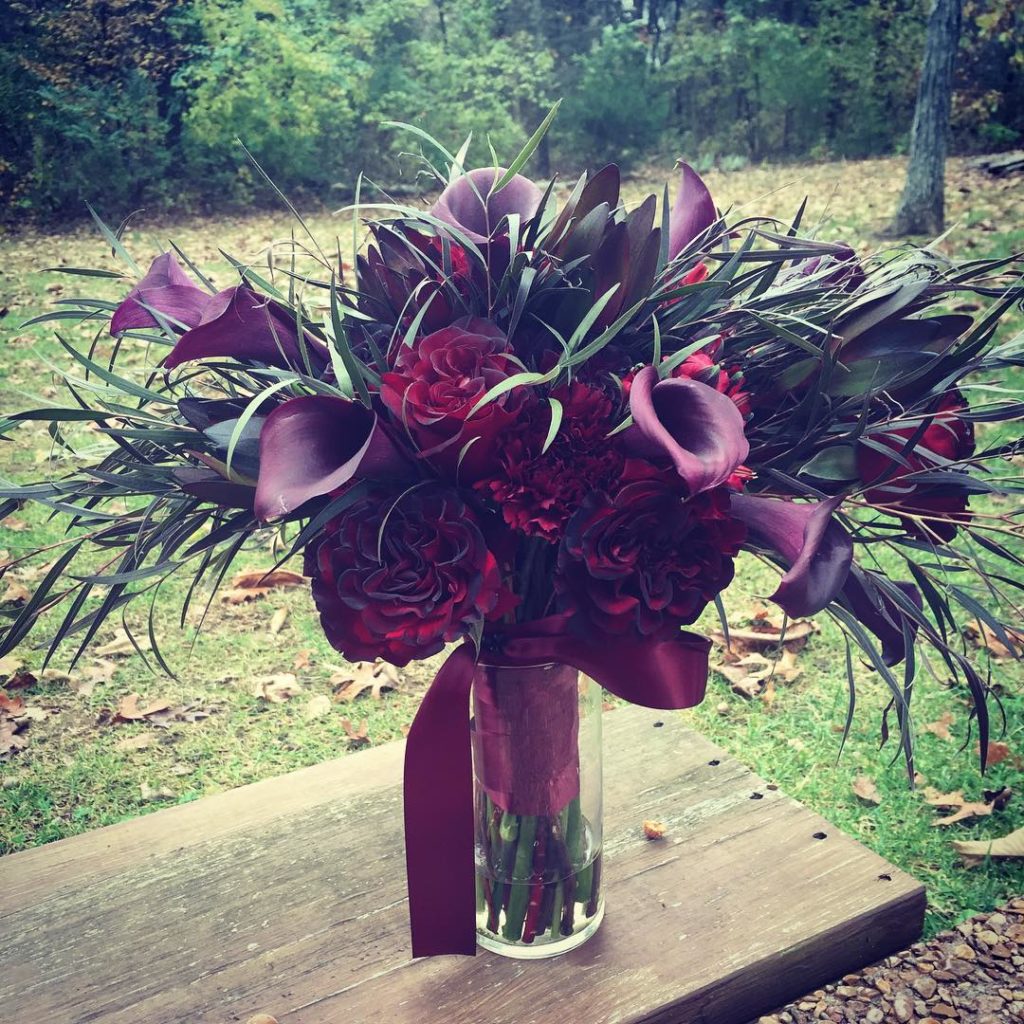 These place settings with the black napkins and skeleton bling napkin rings are hauntingly perfect for an elegant Halloween Soiree!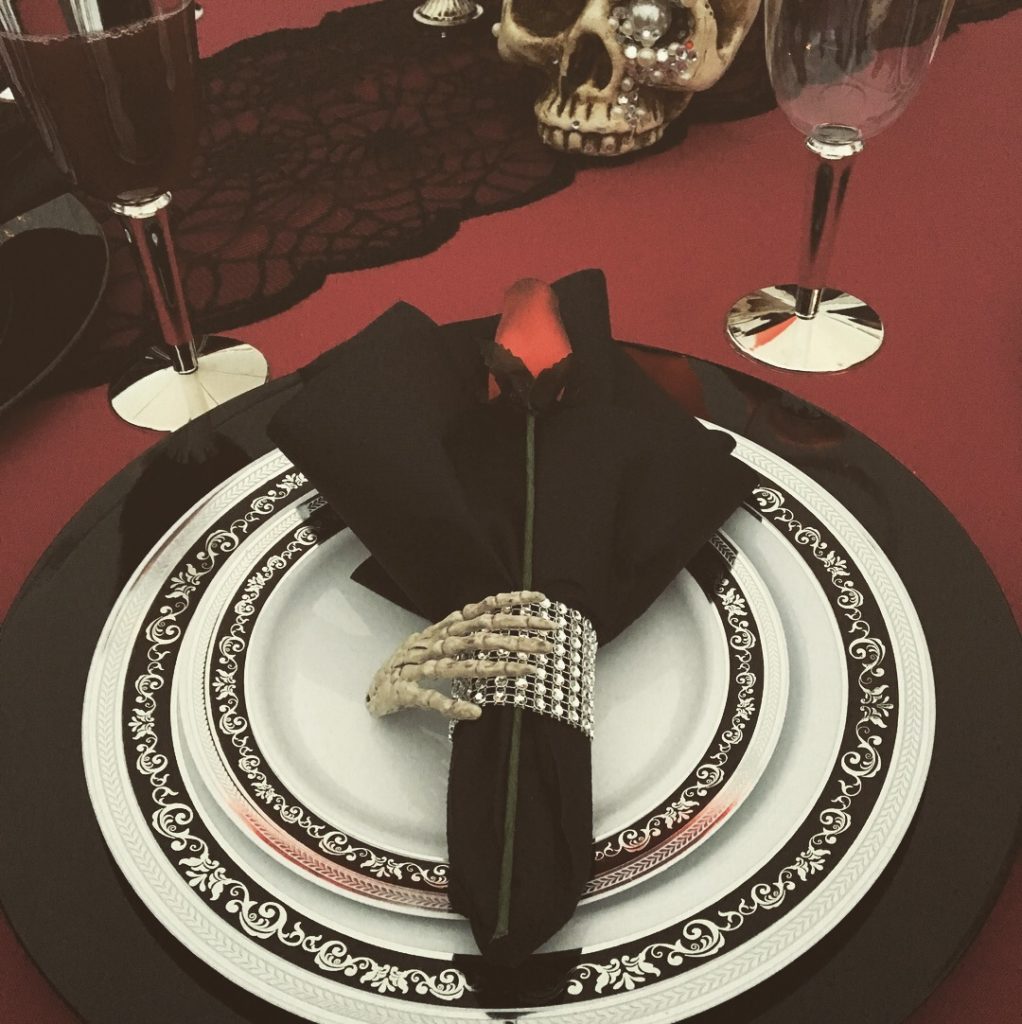 These stunning photos by Wilde Company perfectly blend love and darkness.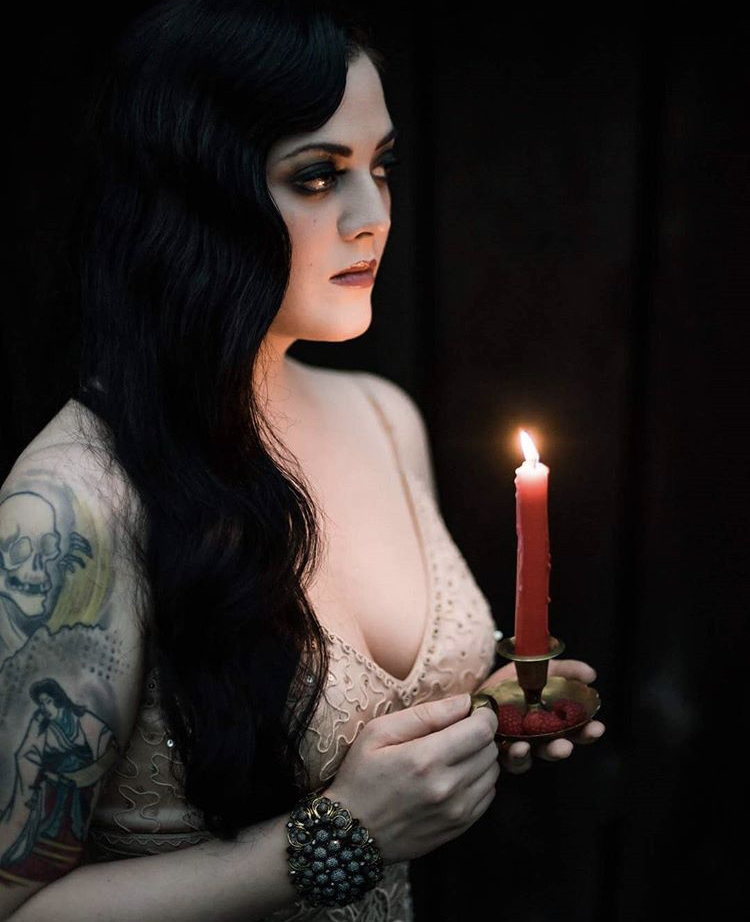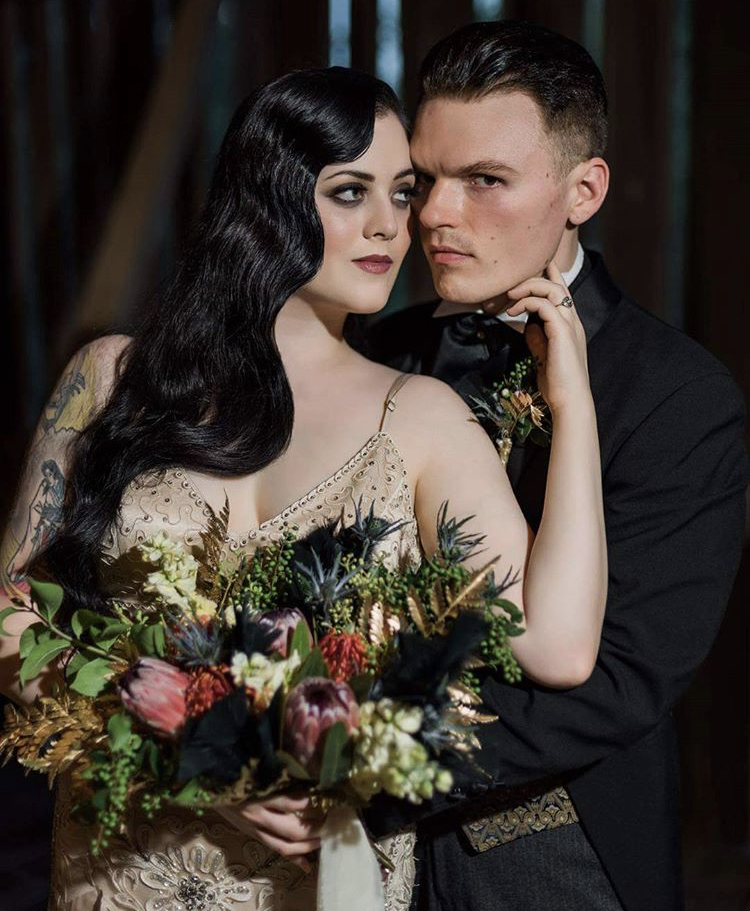 Tell us, would you dare have a Halloween themed Wedding?
Feature Picture: Wilde Company