Not everyone wants or can afford a big wedding event, so some couples opt to elope instead. Many couples simply go to the courthouse, which can be really sweet, but Tennessee Tiny Weddings offers a beautiful alternative to a stuffy courthouse!
They offer several beautiful spots on their property, but the one we are highlighting today is the "Hitchin' Post".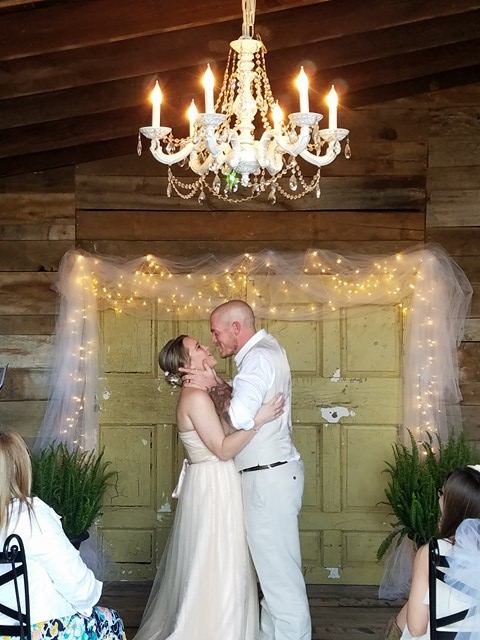 James and Julie decided one day that they needed a covered spot for couples to elope and that's when this beautiful area was born!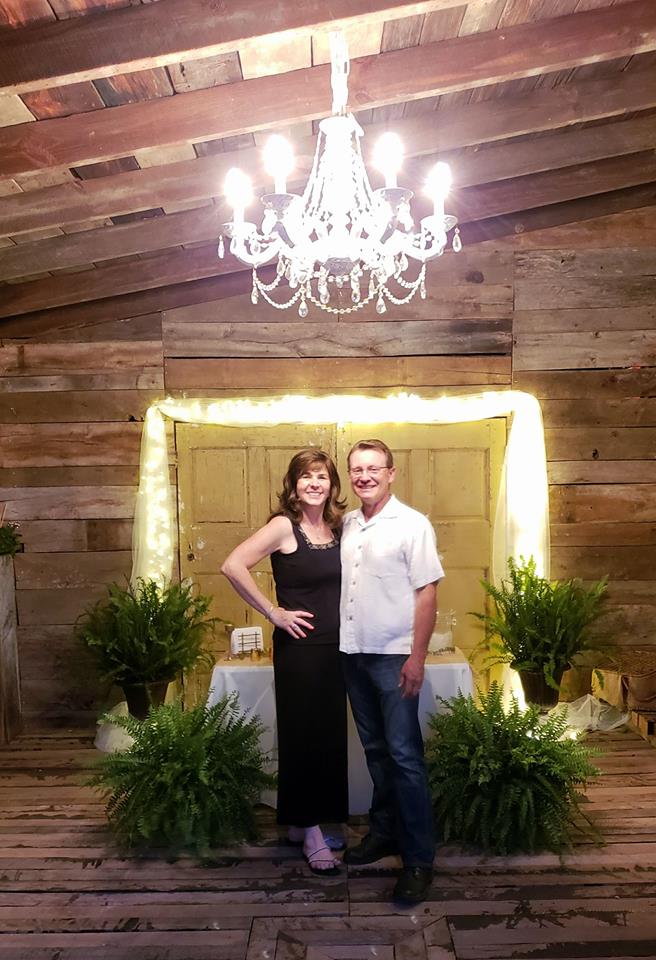 Almost all of the materials used is this dreamy area are re-purposed.  The doors are over 200 years old.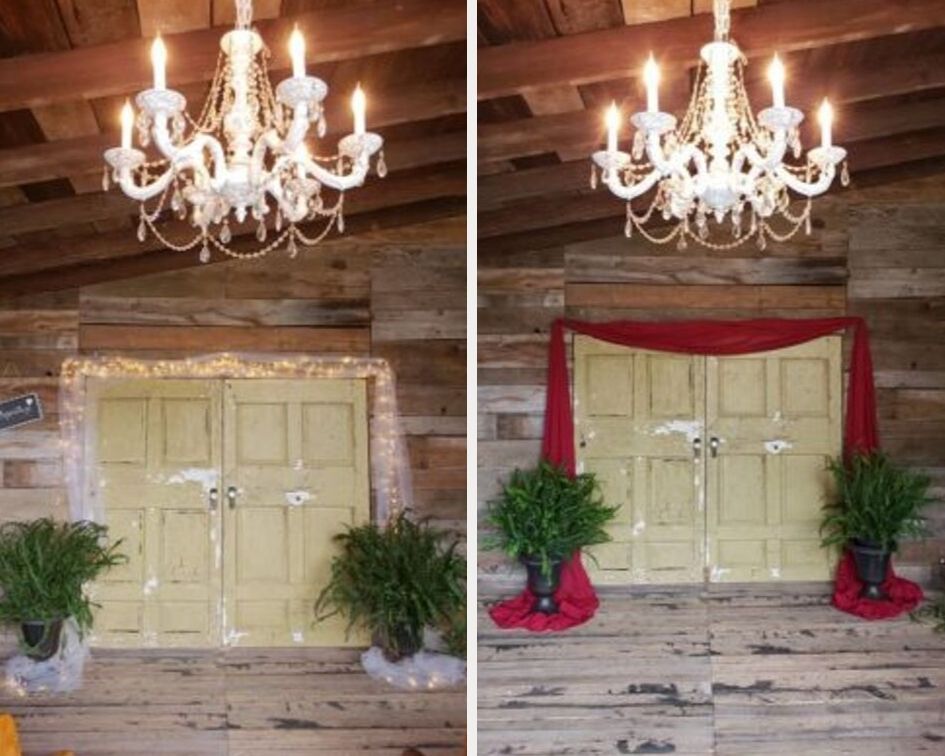 Even with all the old Southern Charm and Rustic Elegance, they imagined one more item, which would be something they would purchase new, a beautiful Chandelier to hang right in the middle of the area above a design handcrafted with old wood by James!  So the perfect Chandelier was purchased and installed by James, and The Hitchin' Post became "The Hot Spot To Tie The Knot".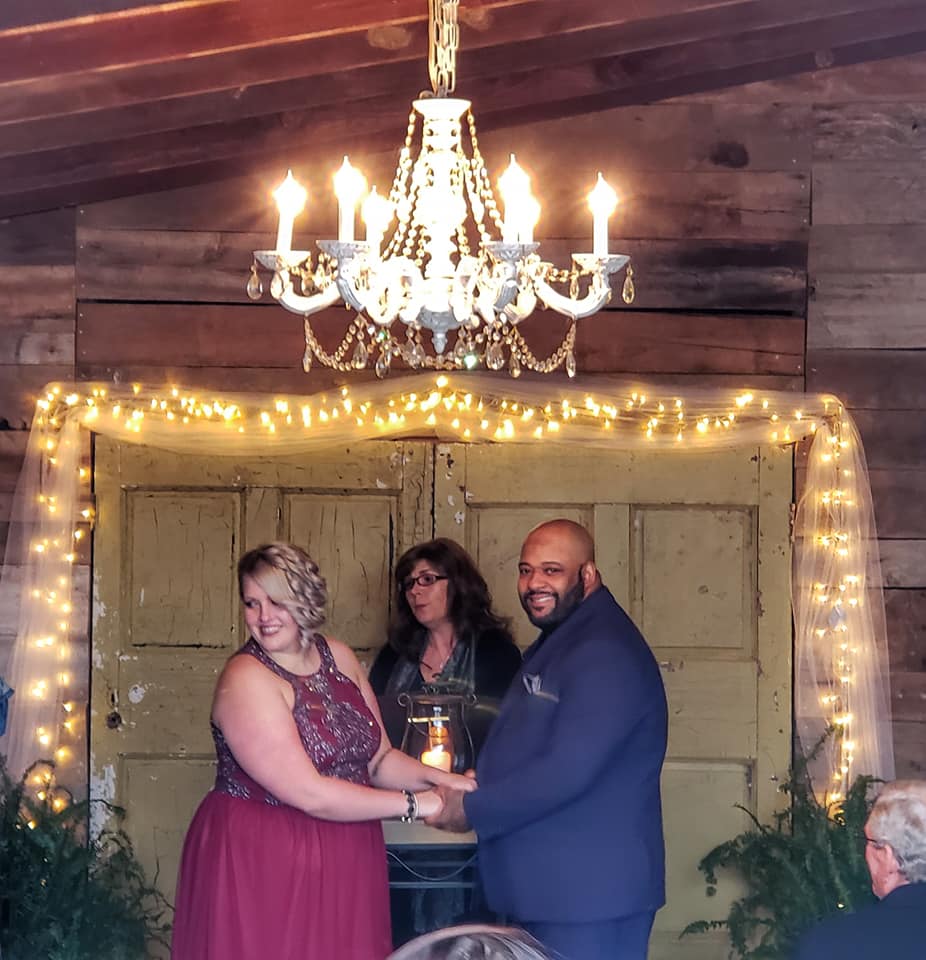 As time passed Julie and James purchased additional ideas to help fill the space such as Church Pews that were perfect for this romantic spot.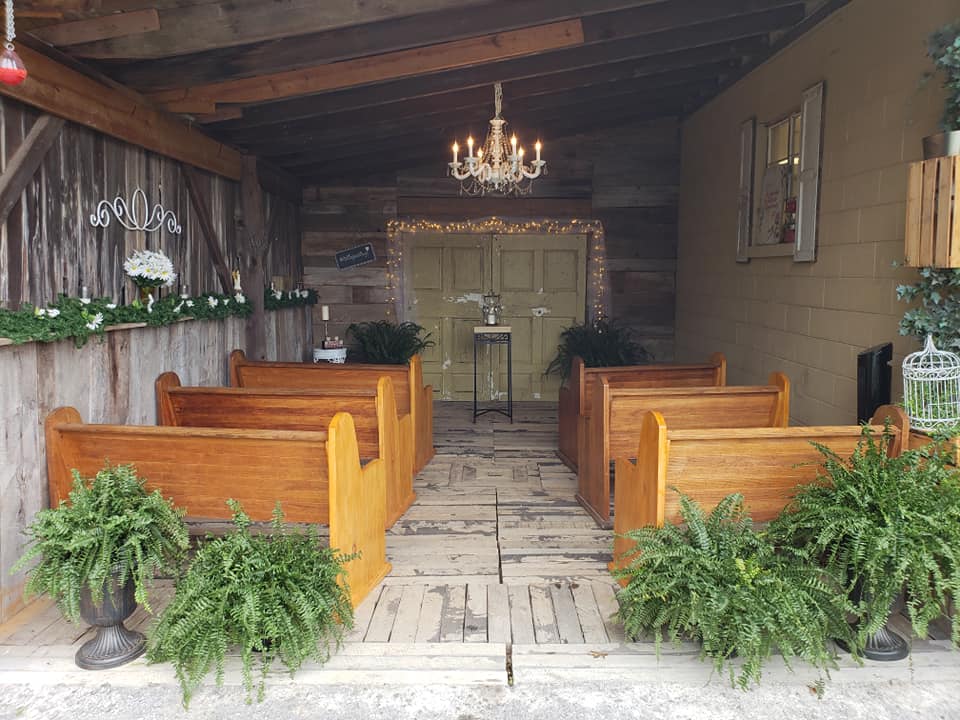 They are constantly adding new decor as well to keep the Hitchin' Post the best that it can be!
Behind the doors you will find a spacious closet filled with more decor, so each season will have it's own splendor to accommodate any couple's aesthetic.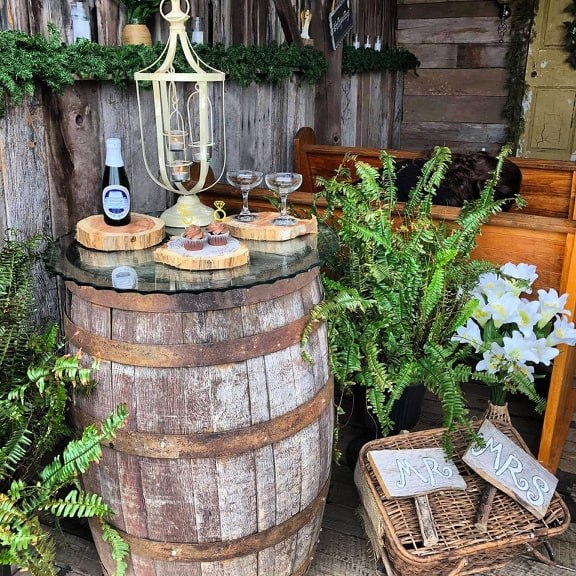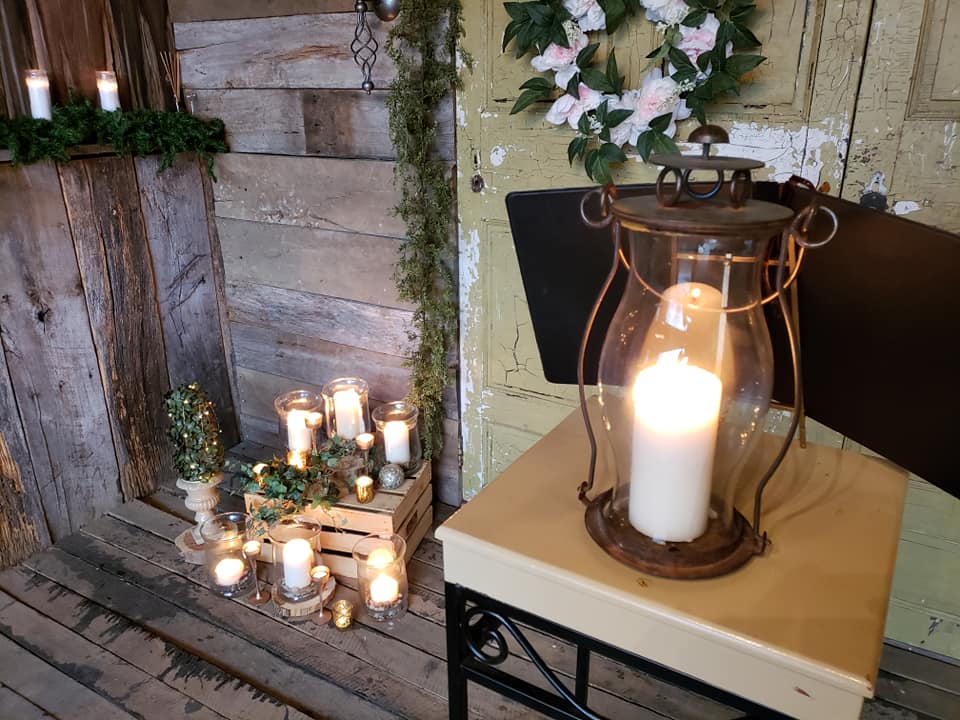 Brides and Grooms both love this little hide-a-way at Tennessee Tiny Weddings! It reminds Couples of a more simpler time.  The air is filled with romance of a time gone by.
There are many Couples that choose this intimate spot for their Ceremony, some chose to have their 1st Dance under the sparkling Chandelier, while some like to have their complimentary Couples Cupcake and Cider Toast and a perfect photo opt before they depart us to celebrate their "Happily Ever After"!