We absolutely love Kei'z Kitchen and we know that you will too! They specialize in southern soul food and everything they make is delicious! There are many reasons to book this awesome vendor for your wedding, but here are a few of our favorites!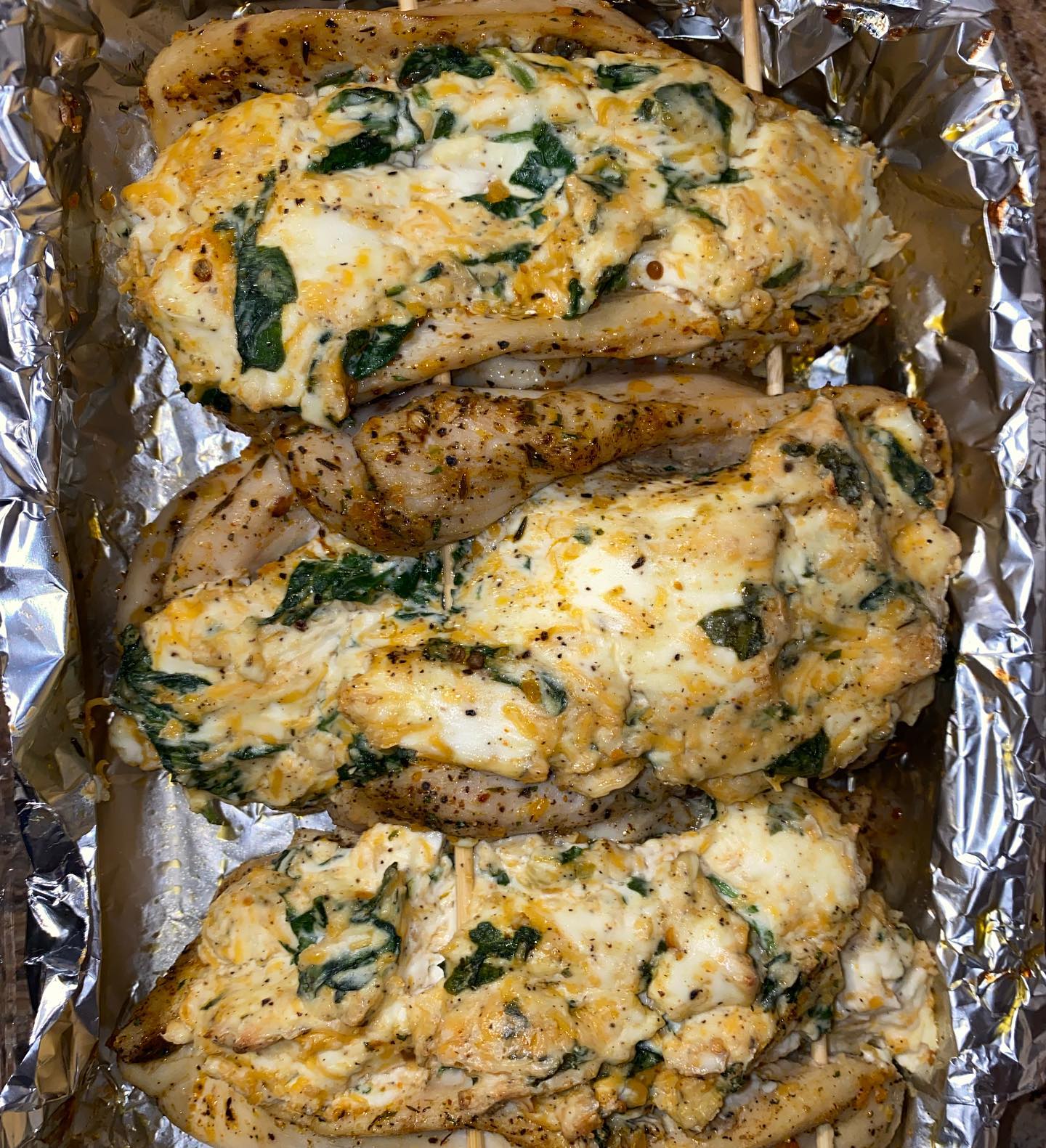 Convenience
Kei'z Kitchen will make the process of booking a caterer so easy for you! You can customize the menu to your liking and they have so many options! They are located in Murfreesboro, TN but will travel to surrounding areas for delivery!
Comfort
Who doesn't love comfort food? Kei'z Kitchen specializes in all the food that makes you feel good! From fried chicken to mac and cheese, delicious kabobs or juicy ribs. Your guests are sure to have full bellies and good feels after eating their meal at your reception or rehearsal dinner!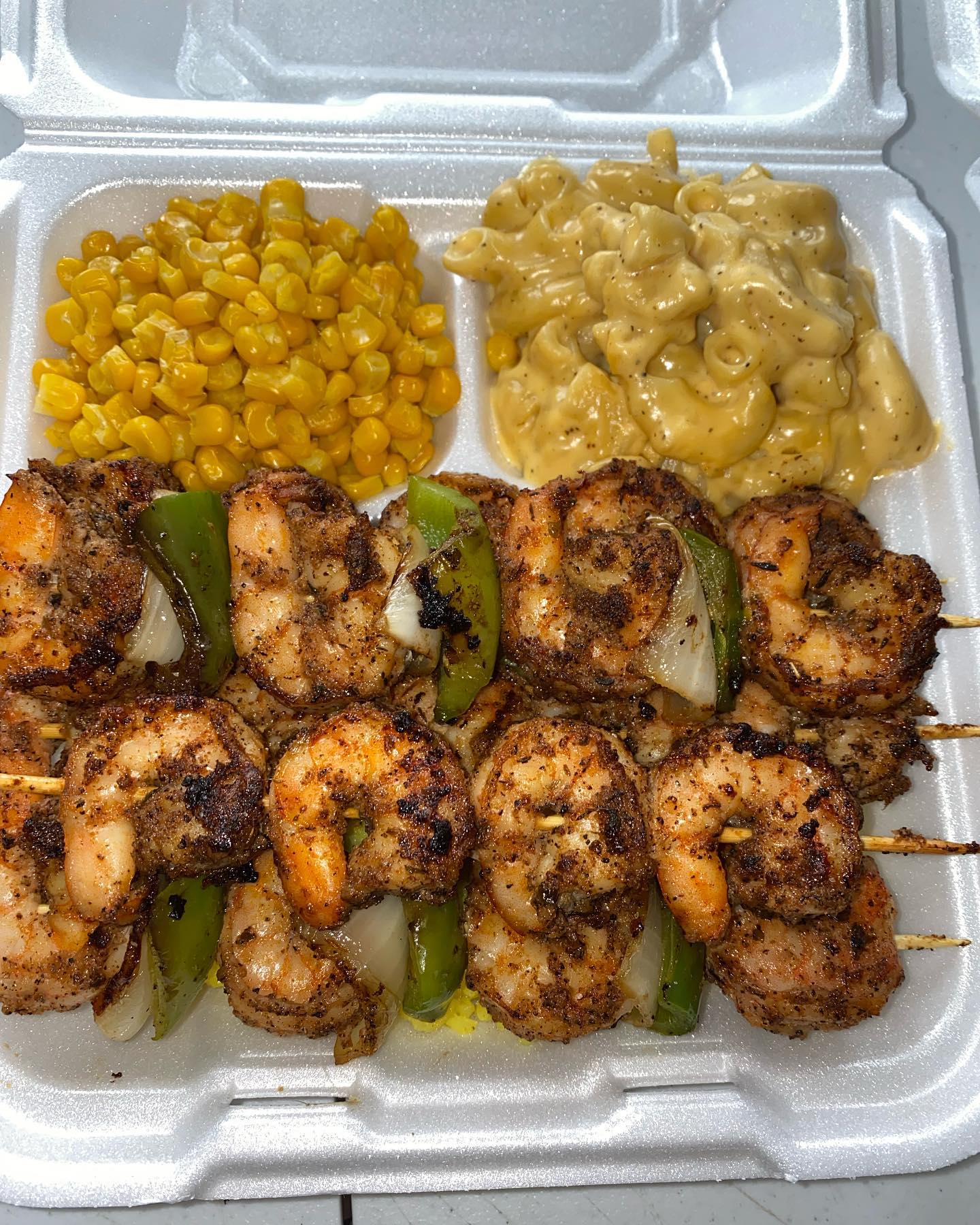 Simplicity
We love the simplicity of Kei'z Kitchen's meals. And don't worry that doesn't mean the taste is simple! We just mean it's not over complicated, fancy for no reason type of food. You are always going to get great portions with exceptional flavor!
Affordability
Another great thing about Kei'z is their affordability. Since you can fully customize your menu you can be sure to stay under what ever budget you and your spouse have set for your big day or event.
Flavor
You will never find bland food with Kei'z Kitchen. They are passionate about making their food the most flavorful and delicious for any event. Your guests will be sure to talk about the food from your wedding long after they have left!
If you want to book Kei'z Kitchen for your wedding or any other event in your life, visit their Facebook page for more information or contact them at Keiz.kitchen615@gmail.com. Also view this post on their Instagram for some customer reviews!