We are so excited to introduce Makayla owner of OG Stvwe Notary & U.S. Wedding Officiant. Regardless of whether you are having an intimate elopement or a larger ceremony, OG Stvwe Notary & U.S. Wedding Officiant can make the process of initing in marriage seamless.
We asked Makayla to tell us more about OG Stvwe Notary & U.S. Wedding Officiant. Keep reading to learn more.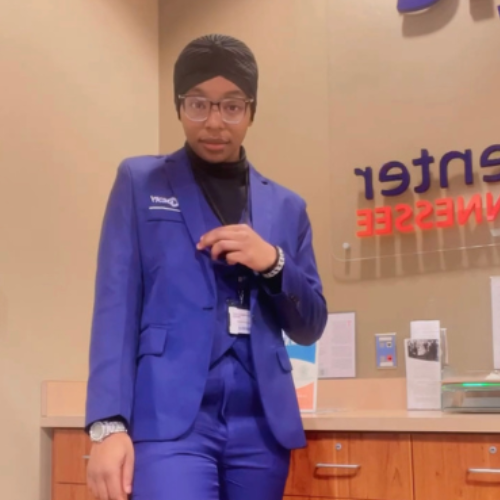 What makes your business unique?
My business not only specializes in making a memorable ceremony but one that the couple is comfortable with. I specialize in customize sermons for each couple to have their day be a special as they imagine. I put the couple first in making sure all the paperwork is finalized and completed.
What is your favorite part of working with couples?
I love hearing about how the couple came to this moment in their relationship to want to make this big leap into matrimony. The love story is very key to how we make our ceremonies such a success because the couple is used to it being just them in their own world and we want to embellish that taking keynotes of what withheld their relationship adding strength behind it to encourage them to keep going forth with one another.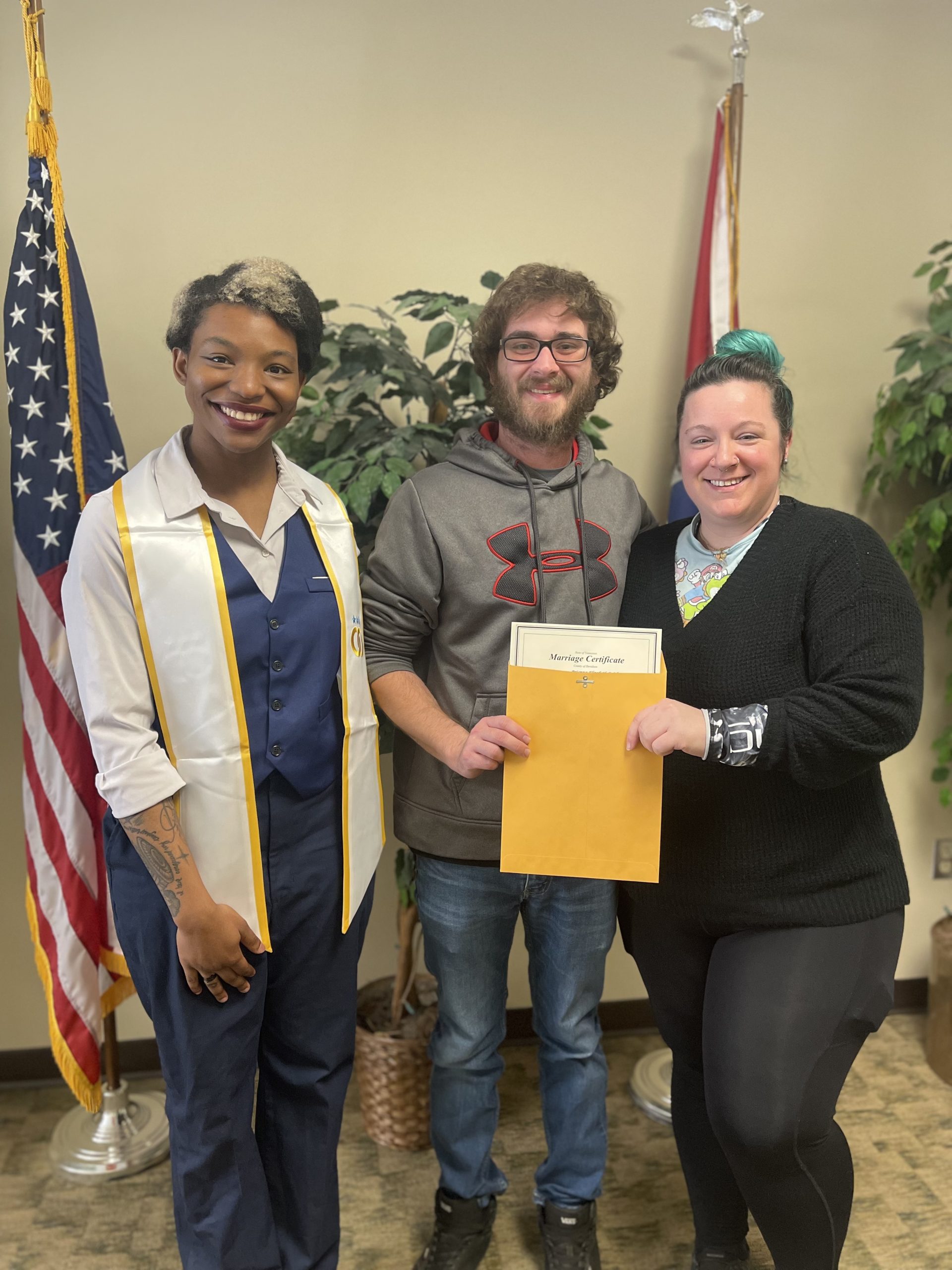 One piece of advice for couples?
Always be honest, no matter the situation, always remain honest and true to your partner and self. A marriage is about commitment and dedication to better one another in this walk of matrimony.
Childhood career aspiration?
A criminal prosecutor , military JAG officer
Coffee, wine or…? And why?
I always start my days with a nice hot cup of coffee to get myself going and end the day with a smooth glass of brandy. Wine is good on occasion but I am more of a brandy, bourbon, whisky type of lady.
Hidden talent?
I am a transitioning nurse, a licensed notary public, military trained, retired athlete, and a professional model.
Anything else you would like to share?
I enjoy bringing couples together to show that love does win, no matter the orientation or religion, love is love and I will never turn away true love.