Looking for a wedding makeup artist and hairstylist who will make your wedding beauty dreams come true? Katie owner of  Kati Edge MakeUp & Hair can do just that. Kati works with every bride to build the beauty look she is looking for on her special day! It's Friendor Friday, so we asked Kati to share more about her company along with some advice. Keep scrolling to check it out and see photos of her amazing work!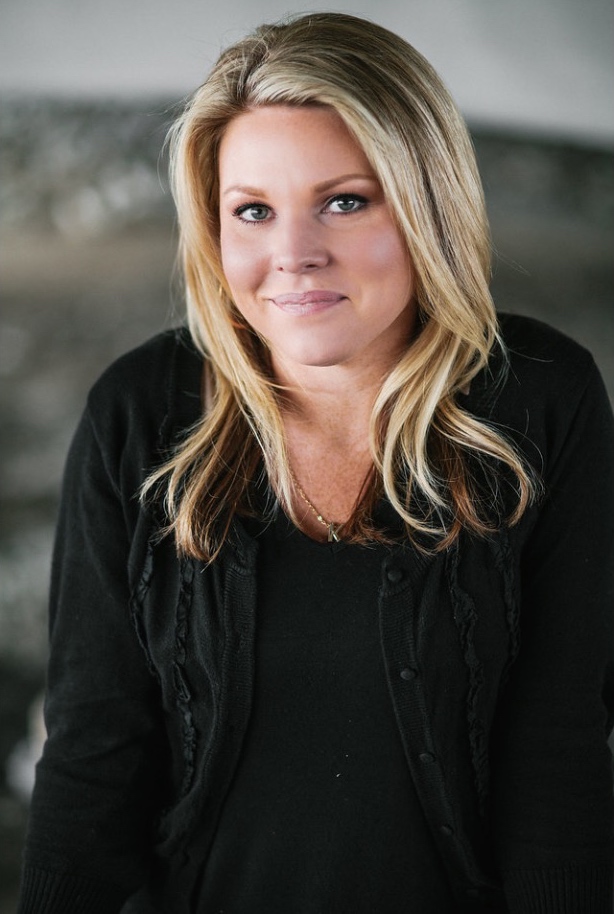 What makes your business unique?
I think that what makes my business unique is that we work with every bride individually as to what makes her unique and build their look together with the bride and the artist.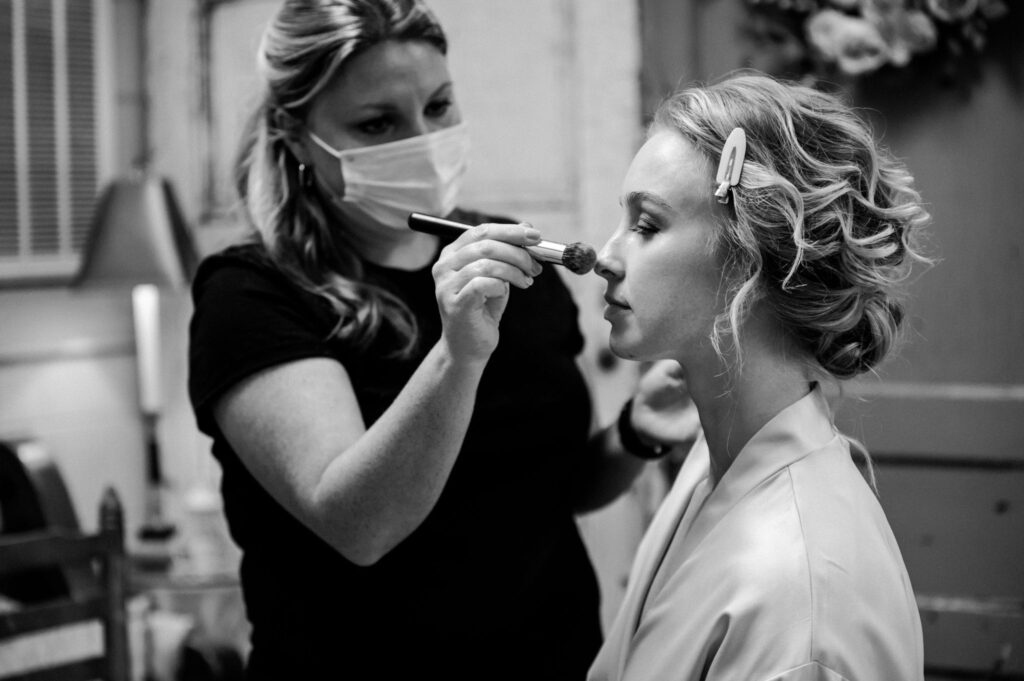 What is your favorite part of working with couples?
I love, love. I love hearing couples' stories of how they met and their journey. Seeing the look in their eyes and the love they have for one another.
One piece of advice for couples?
Never lose your sense of humor.
Childhood career aspiration?
Pastry chef or makeup artist, make-up artist won.
Drink of choice? And why?
Unsweet Iced tea, grew up on it! I love it!
Hidden talent?
I can say my ABC's backwards.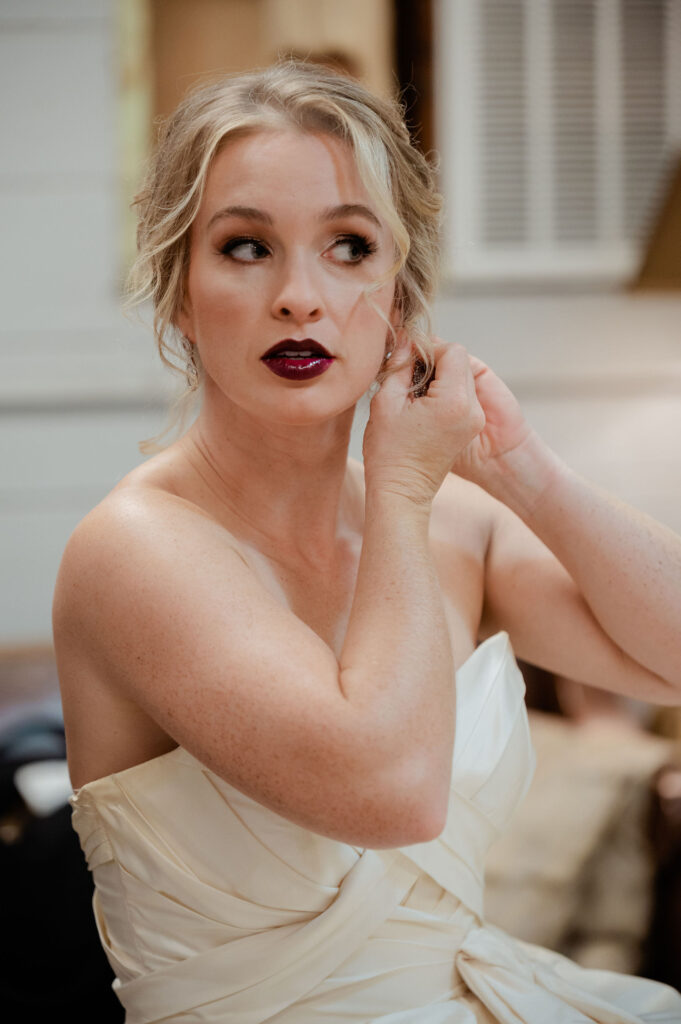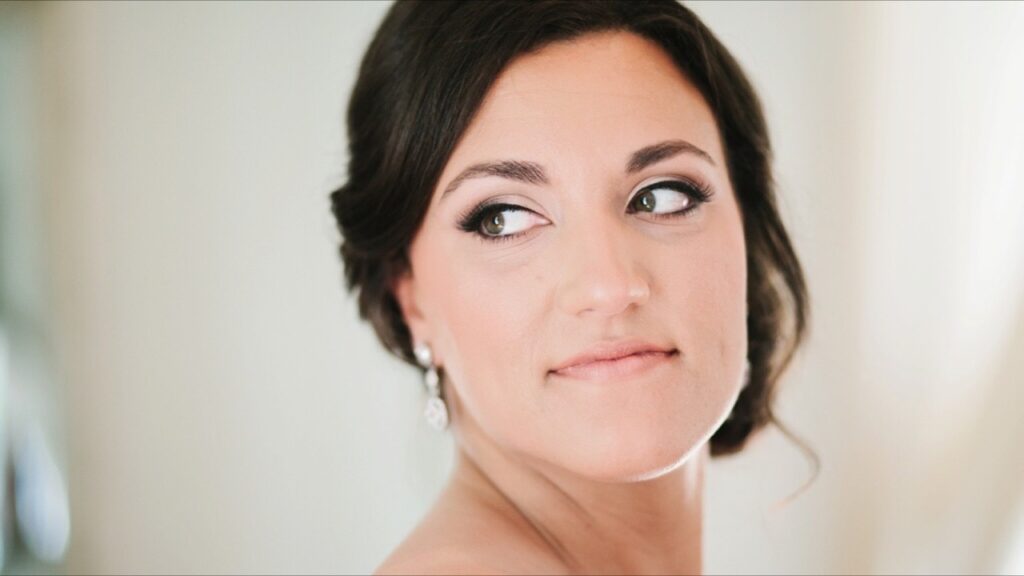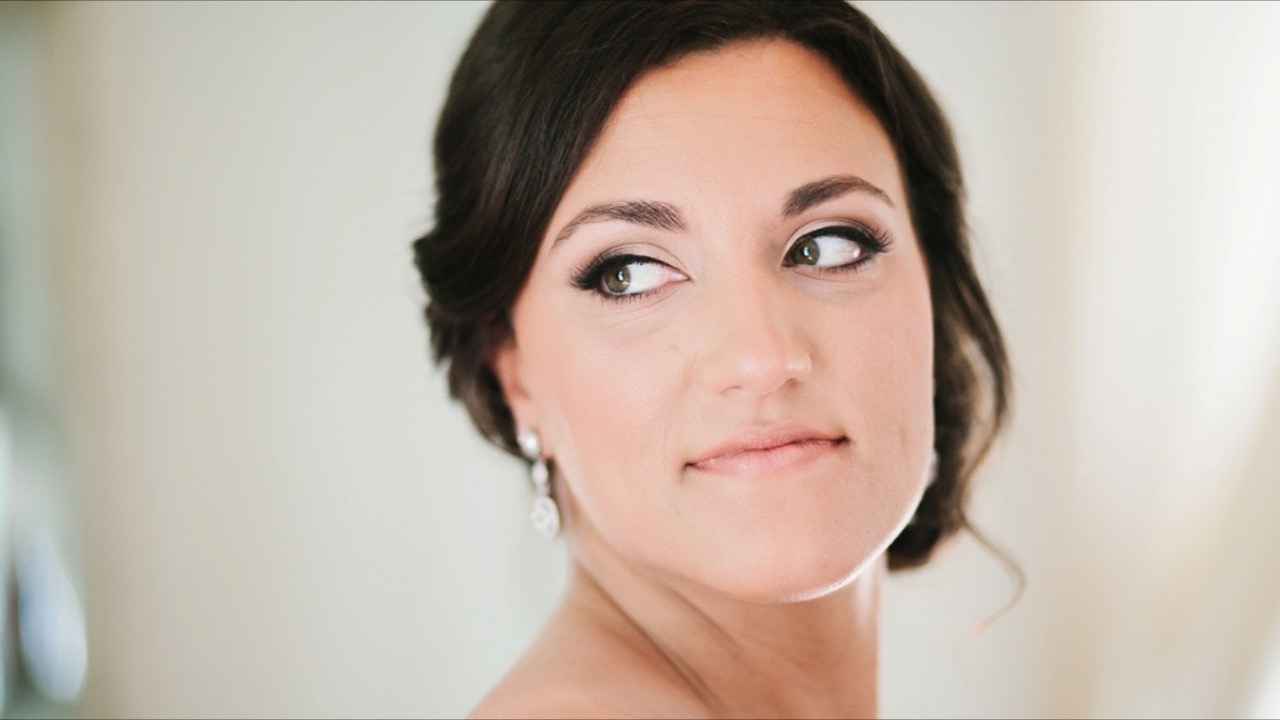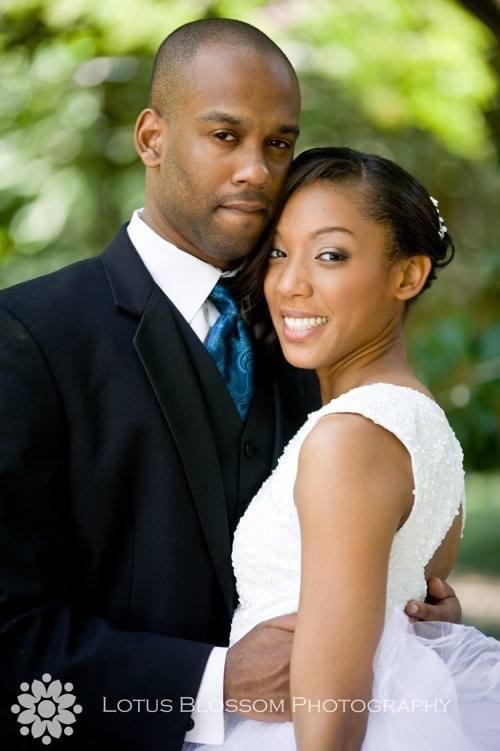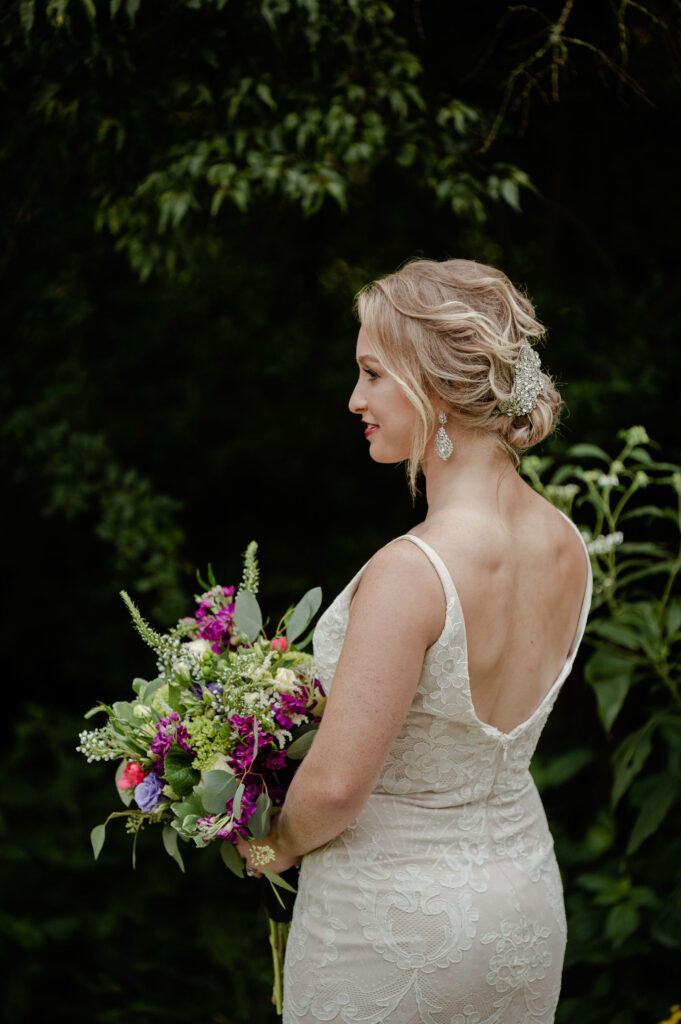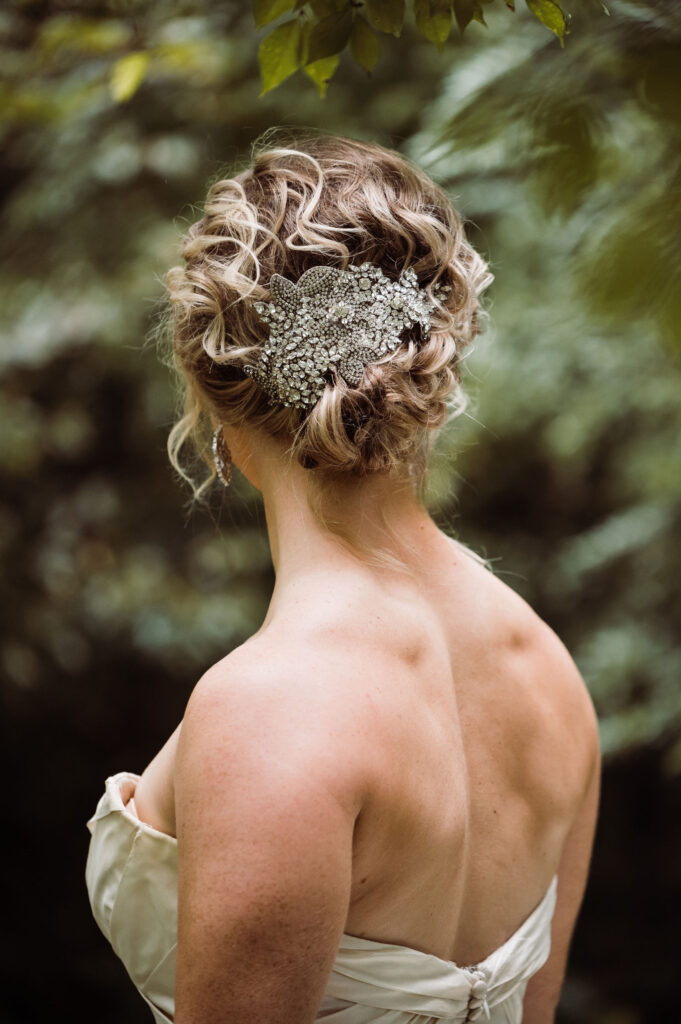 Kati, you are SO talented! Thank you for sharing more information with us about Kati Edge Makeup & Hair! If you're looking for a Nashville hair and makeup artist, be sure to contact Kati Edge Makeup & Hair for your wedding day!