It's Friendor Friday, and we're excited to introduce Tom owner of DJ Who?. We asked Tom to share more about DJ Who? and what makes him different from other DJs. Keep scrolling to learn more!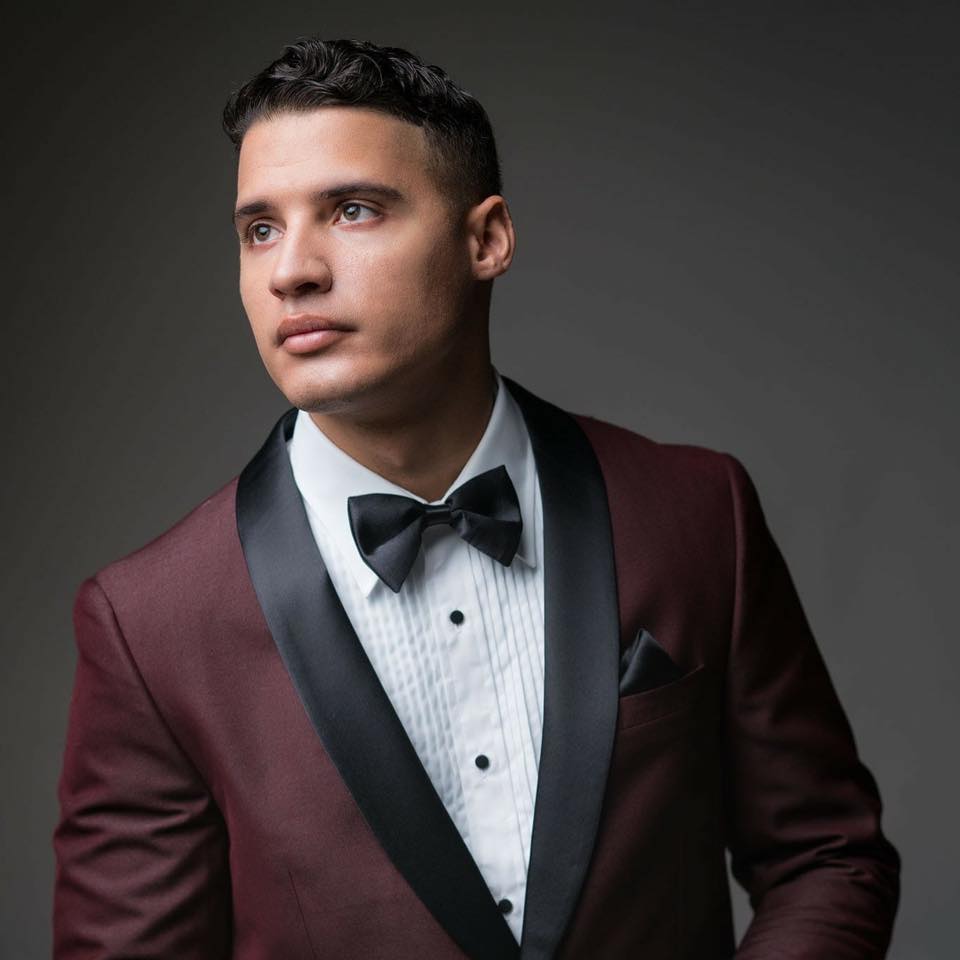 Tell us a little bit about you, and how you got started! 
An entertainment company that launched January 2020 that went from $0 to a Household Name? During COVID? Yes! It happened! But how? The strategy consists of two words: Brand Association! But the real question is why brands would want to associate themselves to a virtual "nobody". The story really circles around podcasting. I created a podcast called the "ConnectWed Podcast" that featured different wedding vendor types. By allowing these vendors to tell their stories, their fans were exposed to DJ Who. www.ConnectWed.com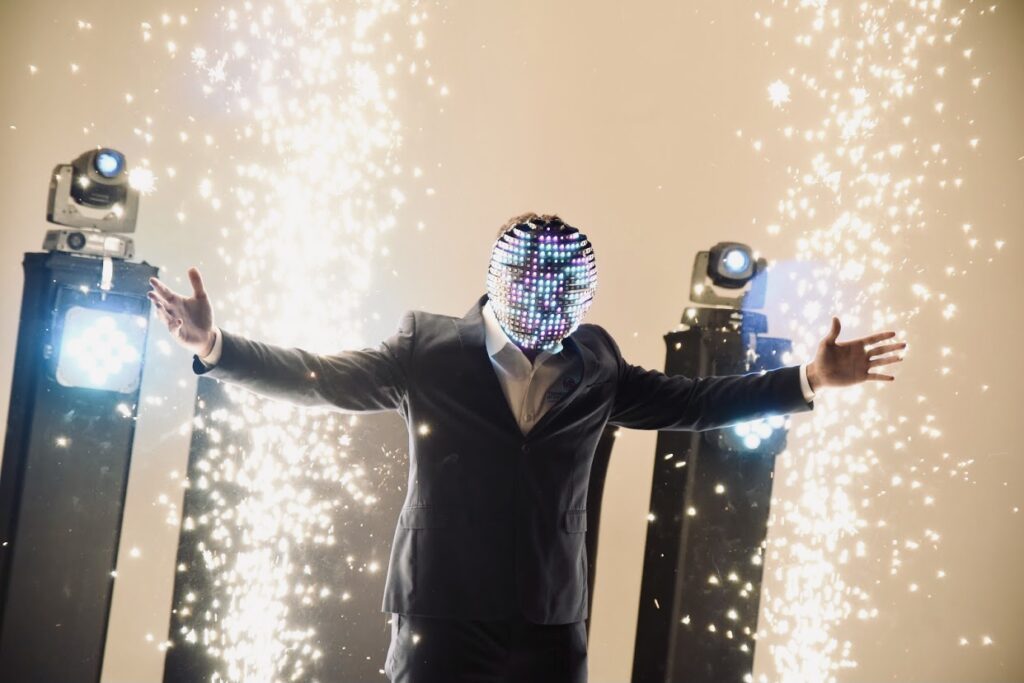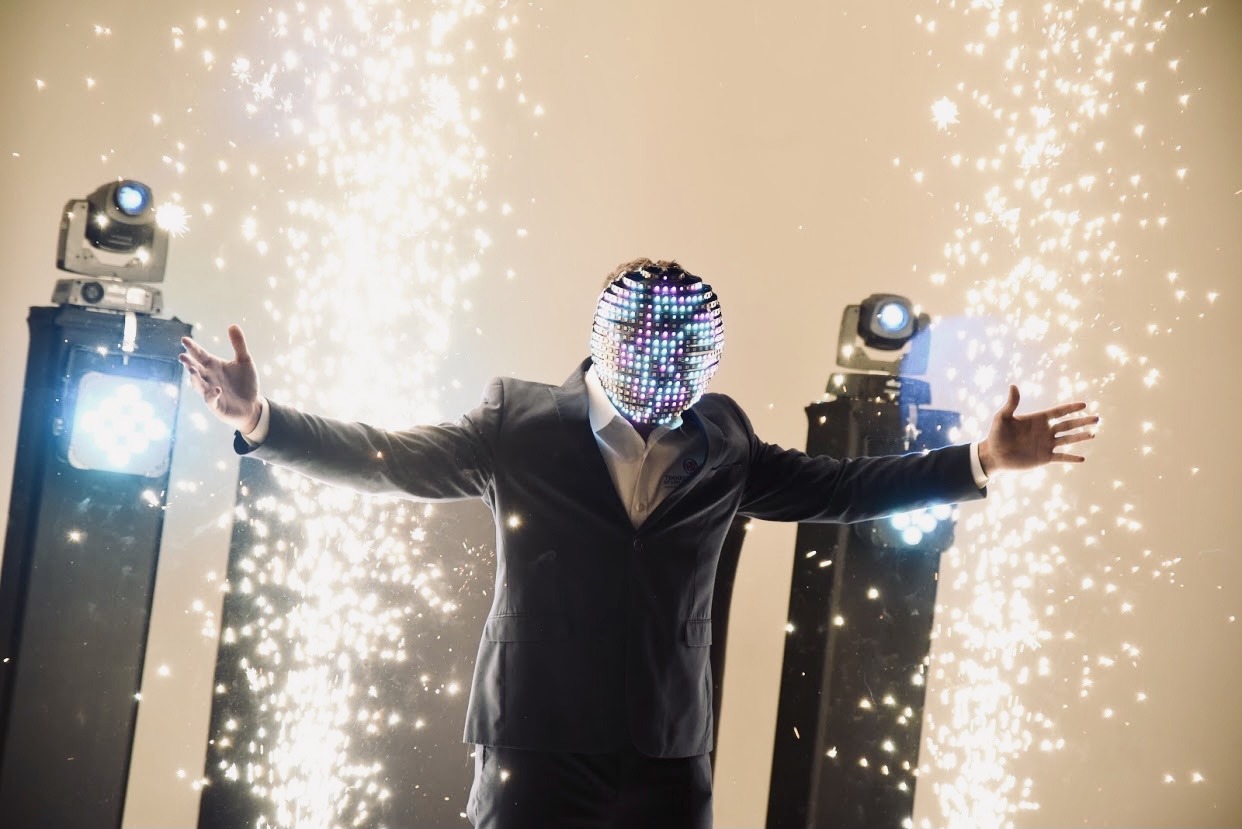 What makes your business unique? What sets you apart from other DJs?  
DJ Who is a professional sound, lighting, and special effects technician. Also, a provider of photo booth services. With DJ Who, customers are receiving a premier and modern service that is tailored to the needs of modern brides. No gimmicks. Just high quality lighting, sound, and special effects.
What is your favorite part of working with couples?  
Working with couples is extremely important as it applies to weddings. Ensuring that a couple has a perfect wedding experience should be the only reason anyone gets in the wedding business.
One piece of advice for couples? 
Shop til you drop! Do not ever pick the first option that you see. There are so many options available within the Middle, TN market that may not even be on your radar. Seasoned pros can be excellent or stale and old. New vendors can be dangerous or revolutionary. Choose wisely.
Childhood career aspiration? 
When I was a child, I had every intention of playing in the NFL. However, I stopped growing at 16! Time to pivot!
Drink of Choice? And why? 
Love sodas. Simple, but perfect in all applications.
Hidden talent? 
Graphic and Video design
Looking for a great DJ, contact DJ Who? today!