Daley and Josh had the sweetest little elopement at the fabulous Tennessee Tiny Weddings! 
Y'all this couple is so cool and so much fun! Even though their wedding day was very simple, they still had so much fun with it! Especially with help from Julie and James from Tennessee Tiny Weddings!
You can see the love they have for each other in every photo from the couple's big day. Just tons of smiles and laughter all day long! Erin Elle Photography captured each special moment perfectly!
We absolutely love Tennessee Tiny Weddings, especially for an intimate elopement.
One of the best things about TN Tiny Weddings are the variety of areas on the grounds to choose from as your backdrop for ceremony or photos!
The Flower Shack – Our original outdoor location.  This adorable Tiny Barn is loaded with Rustic Charm and home to many seasonal flowers and herbs.  

The Hitchin' Post – This covered rustic area is illuminated by a Vintage Chandelier that softly fills the room with a Southern Elegance of years gone by.  Decor includes Barnwood and Doors from 1790.

Reflection Pond –  This sparkling Pond is 45 foot in diameter and has a breathtaking 5 foot waterfall.  The relaxing sounds of the waterfall is sure to be a pleasant experience for your ceremony.
Tennessee Tiny Weddings is also great for the value! They have a variety of very affordable packages for anyone looking for an intimate wedding, but doesn't just want to go to the courthouse.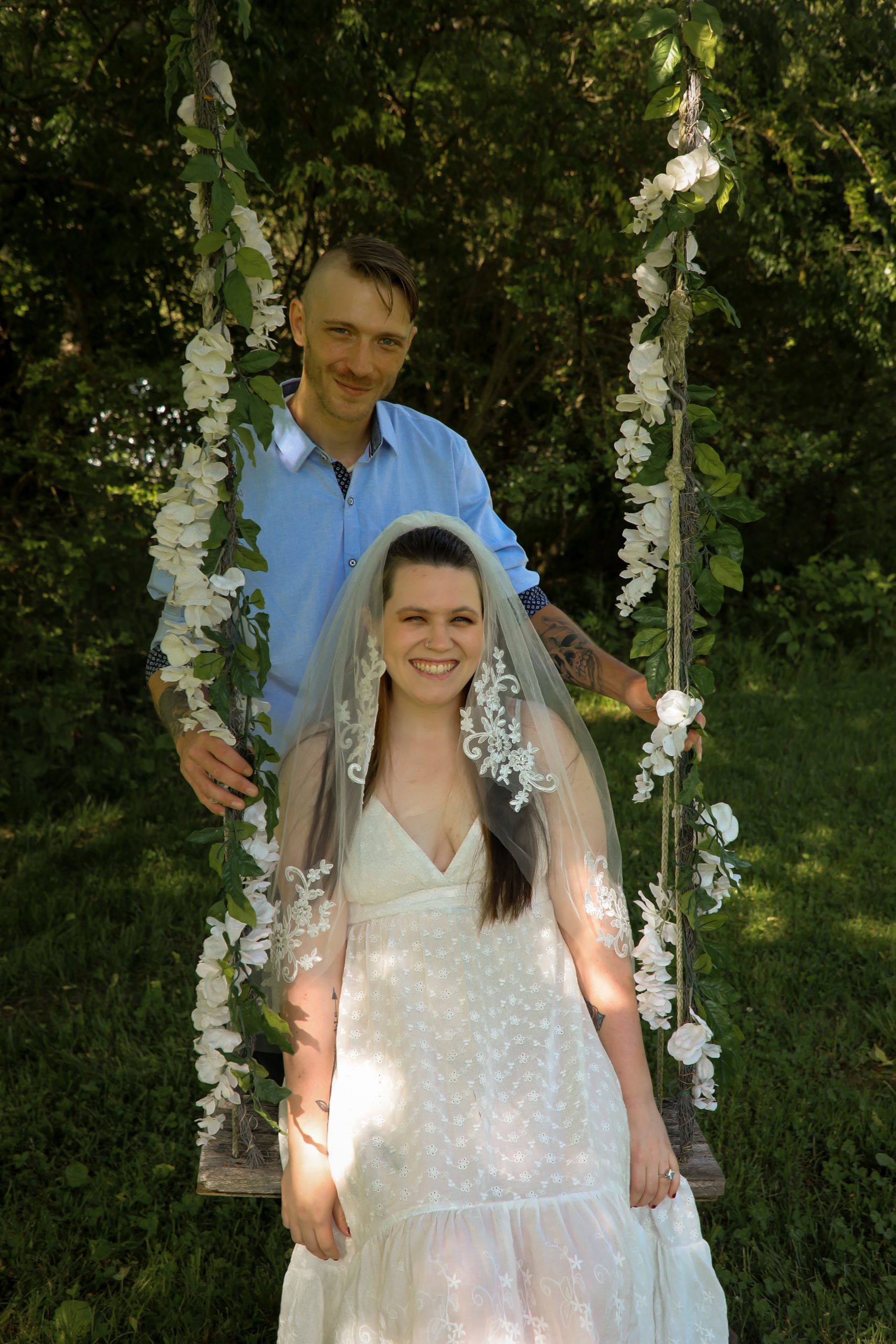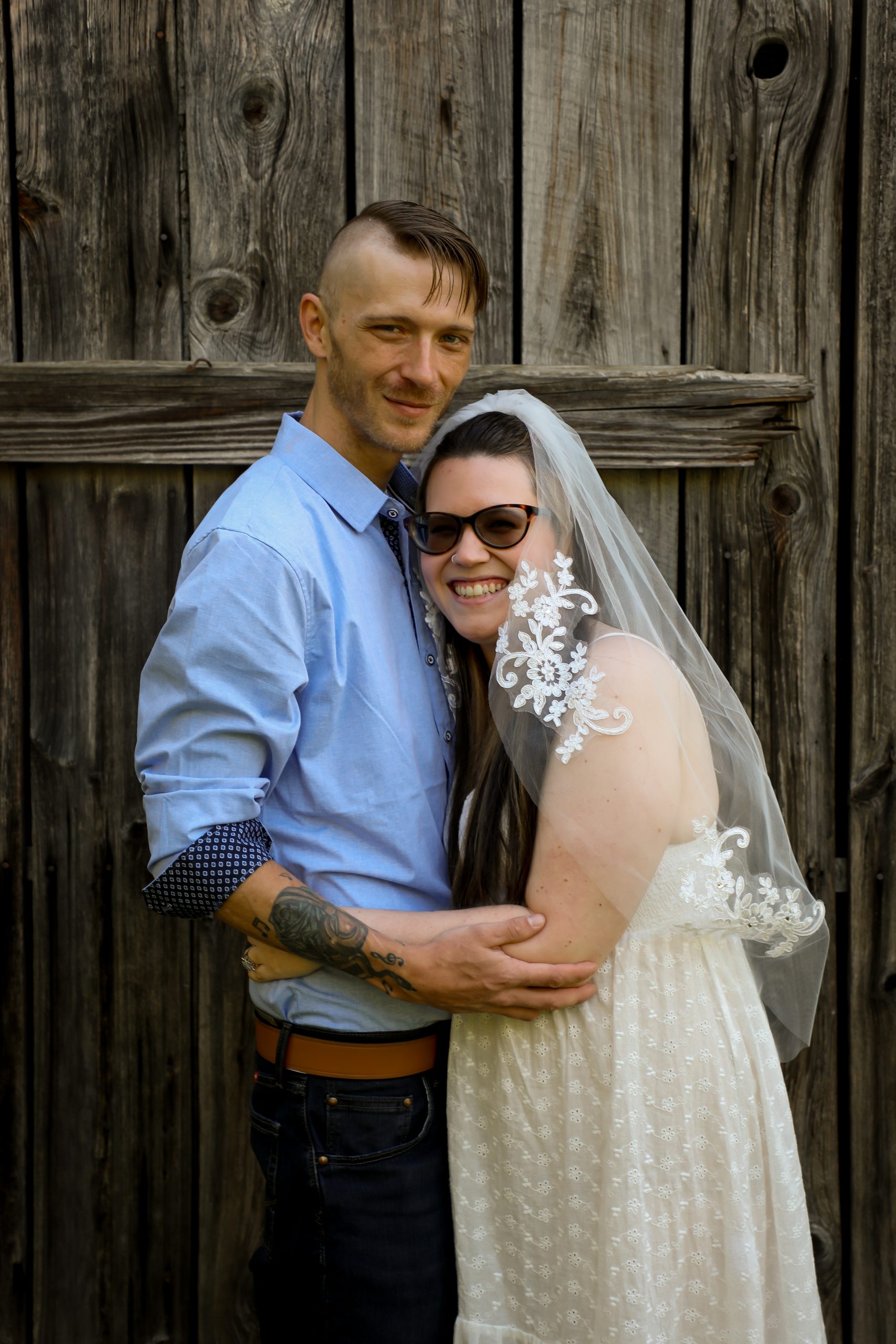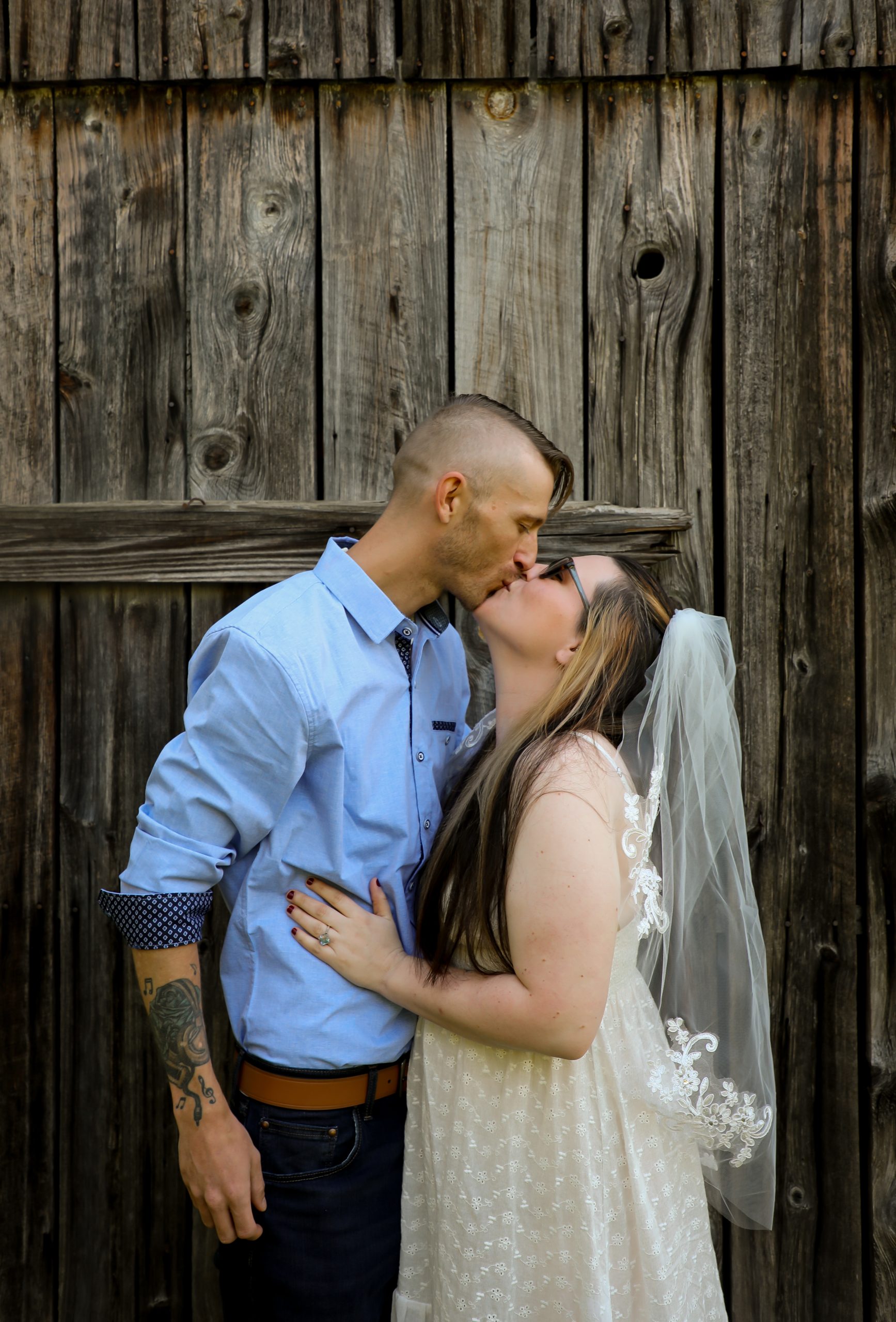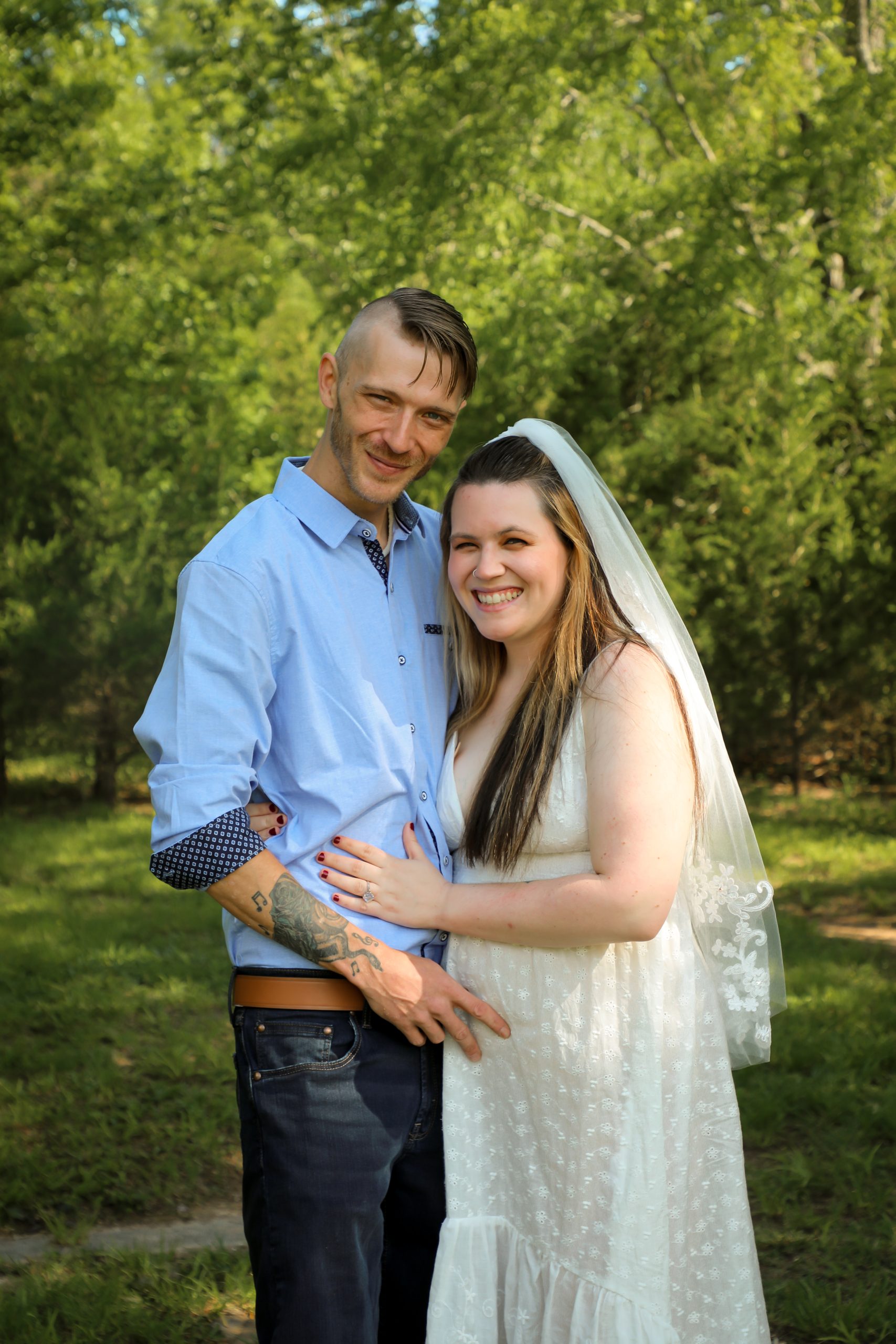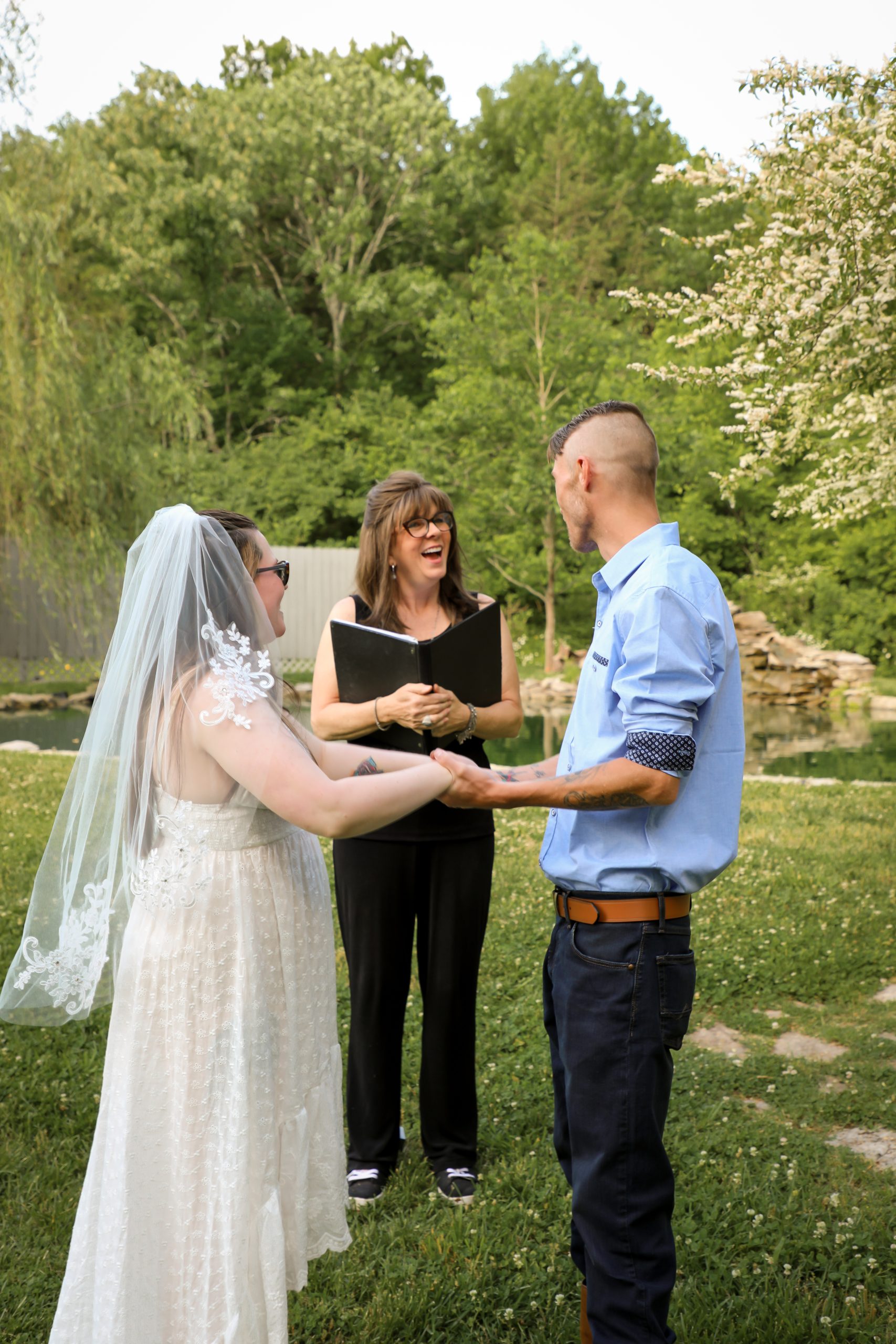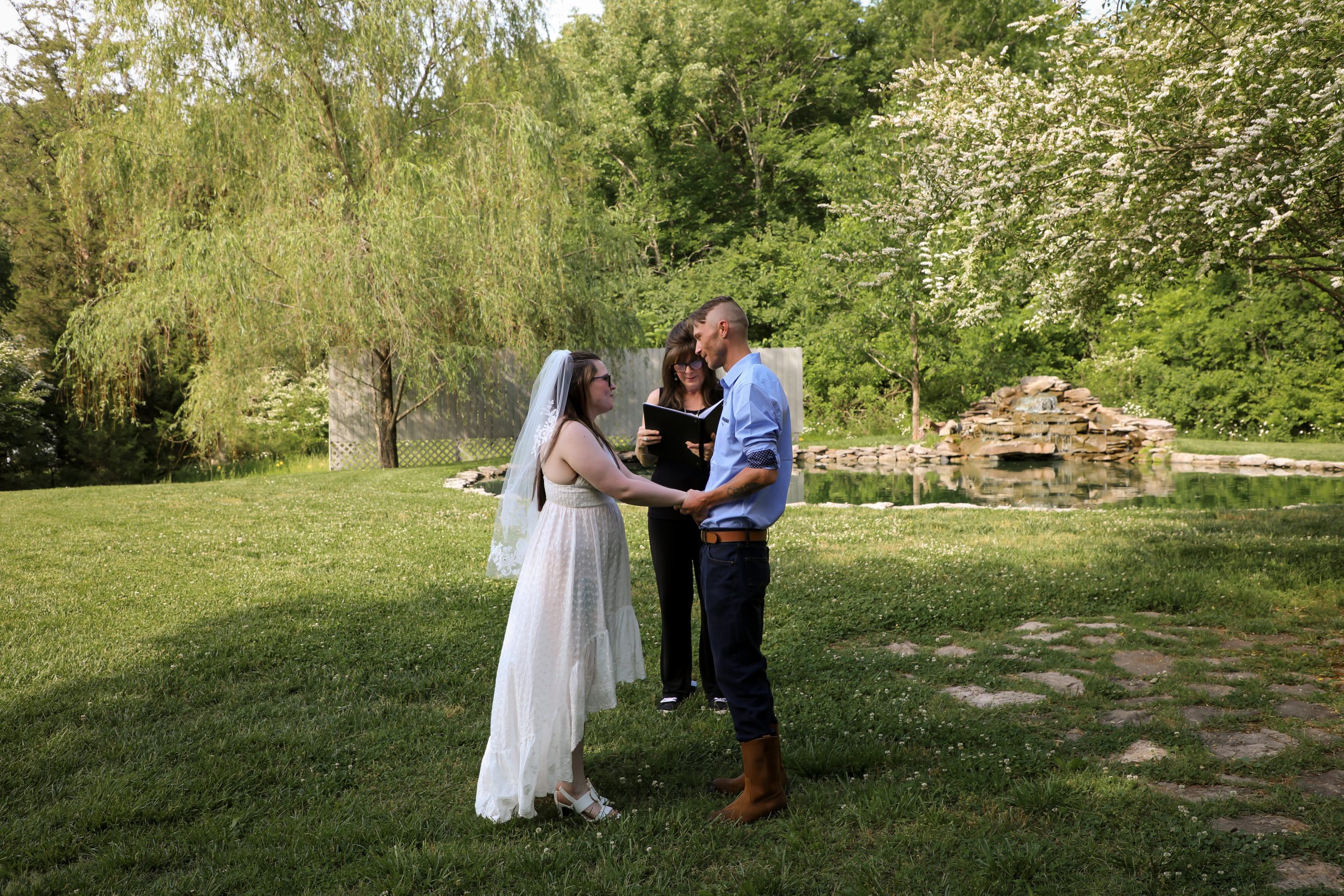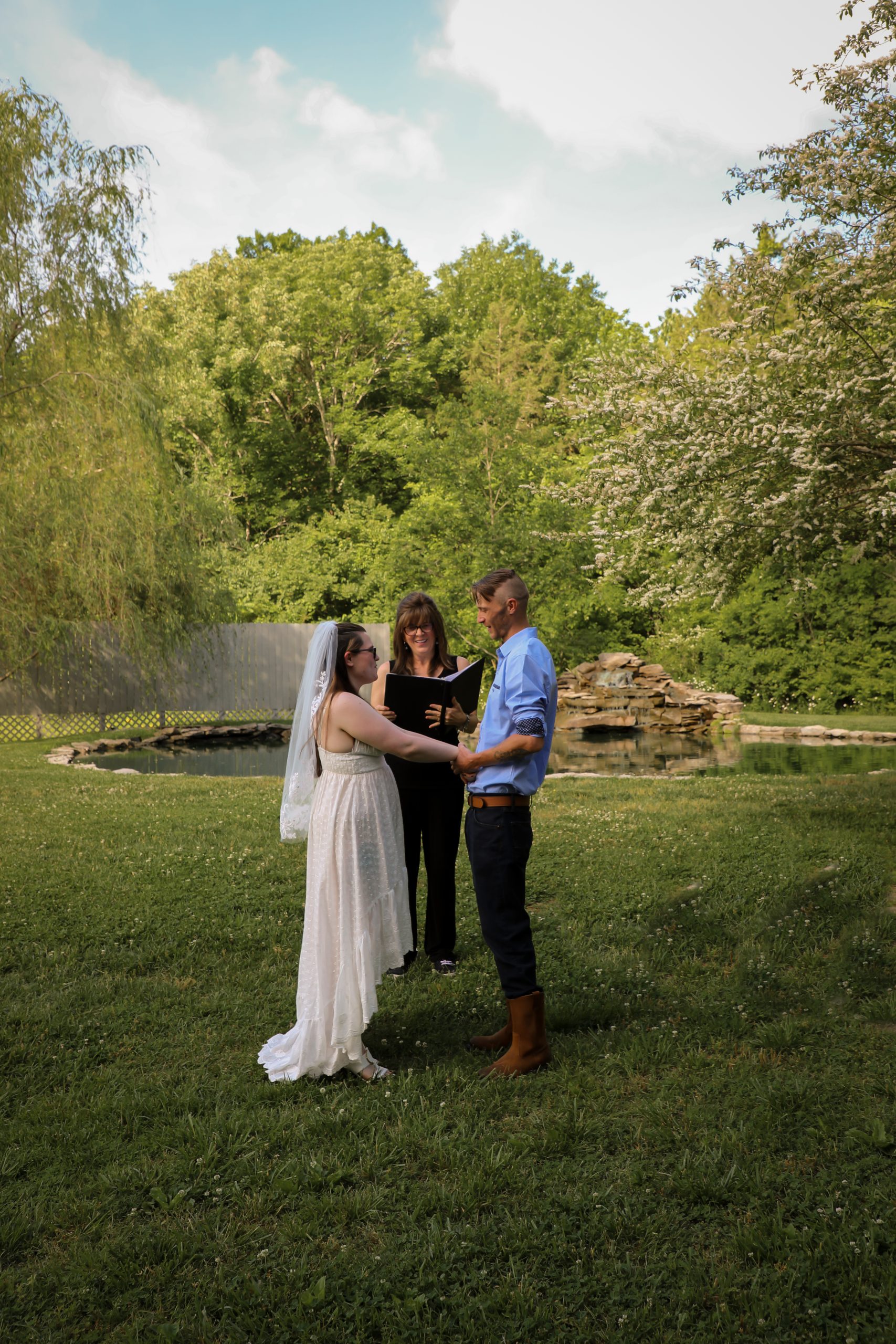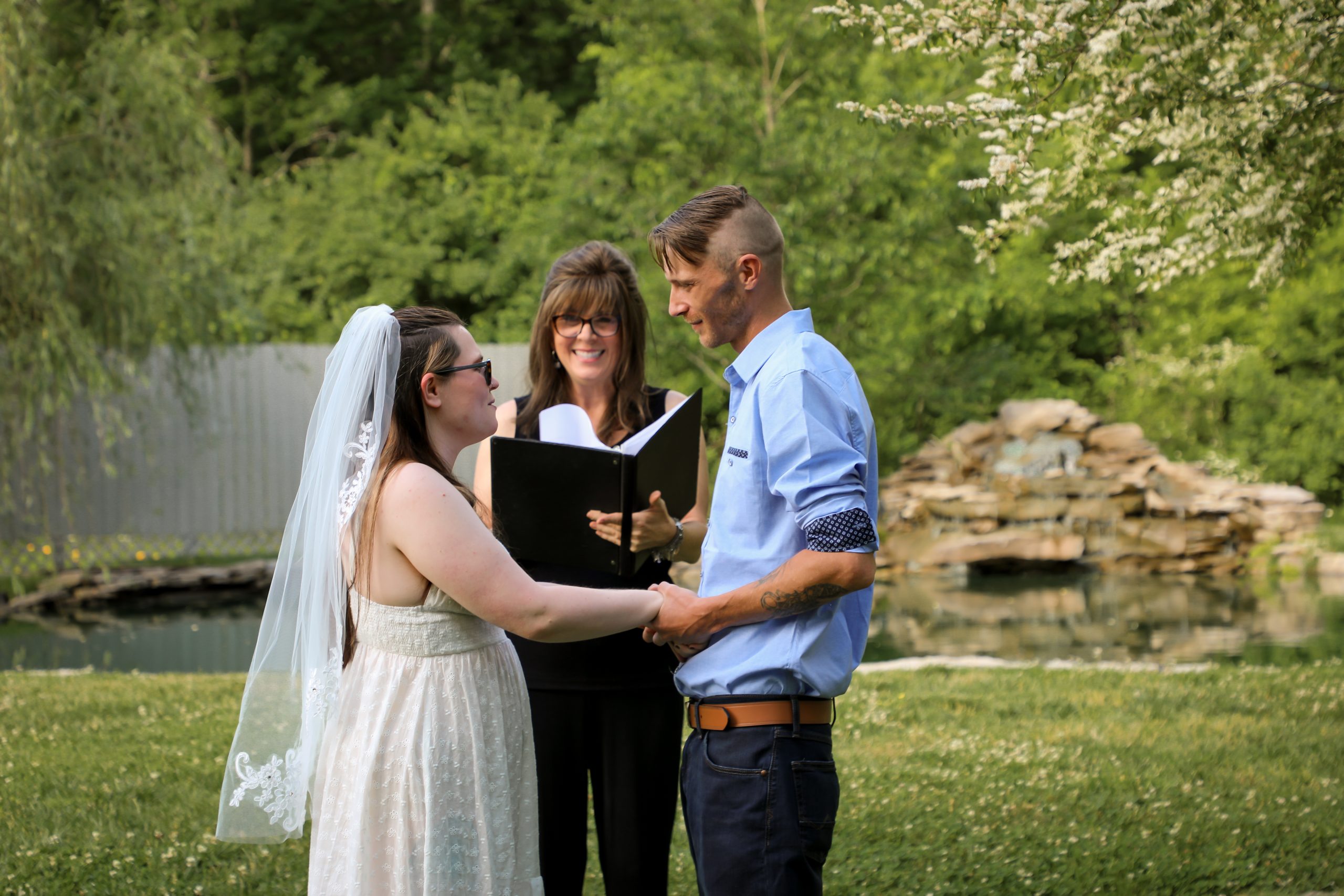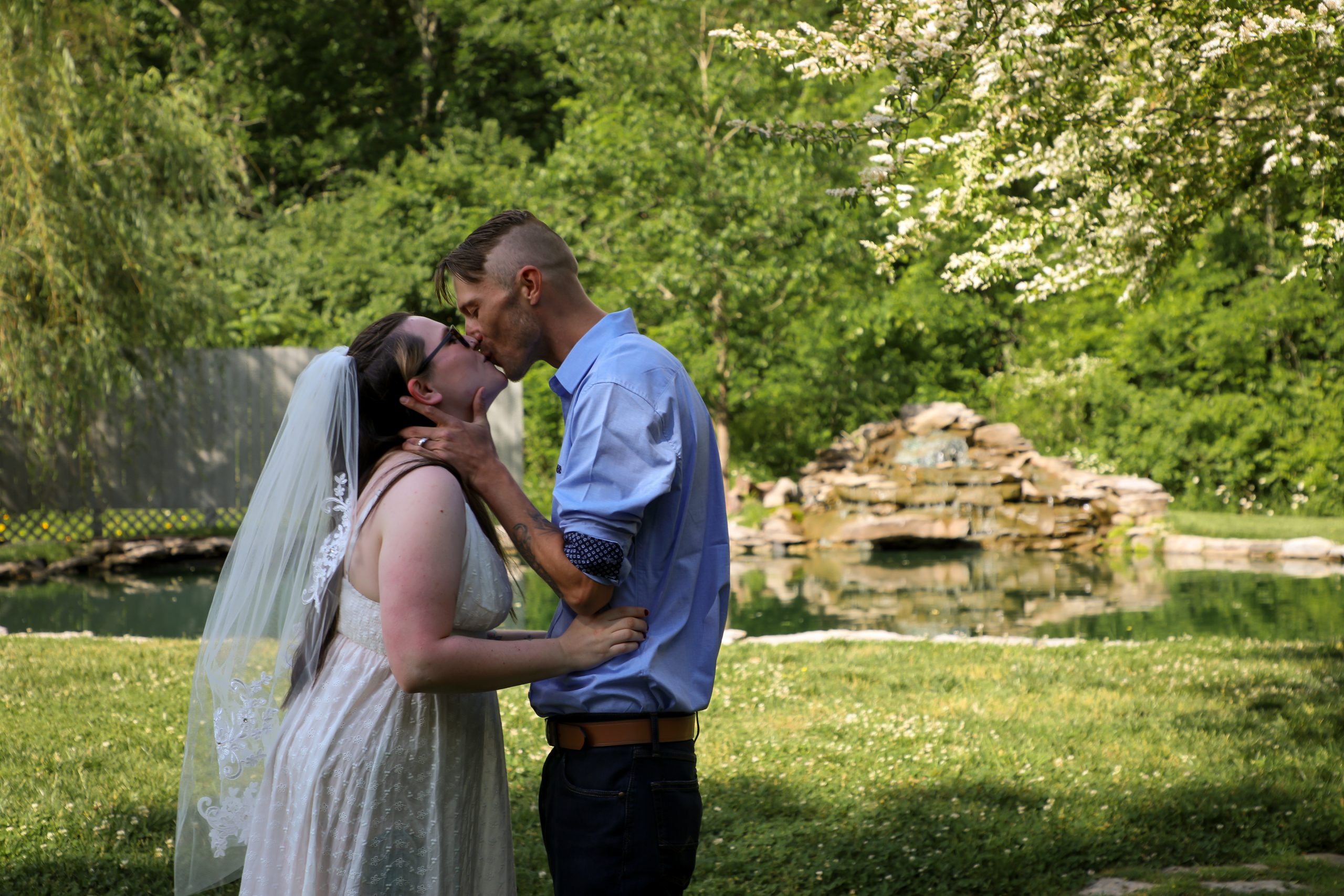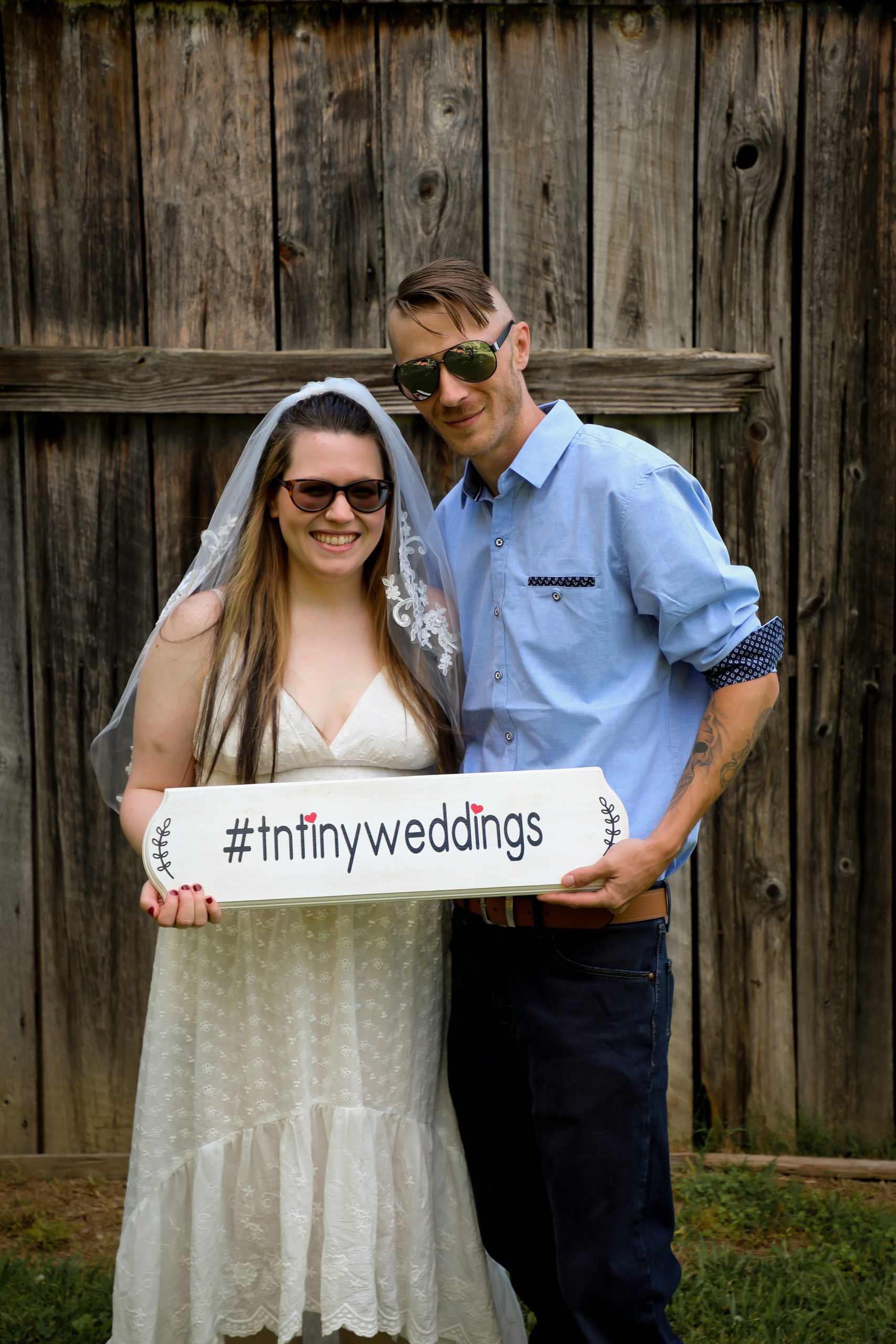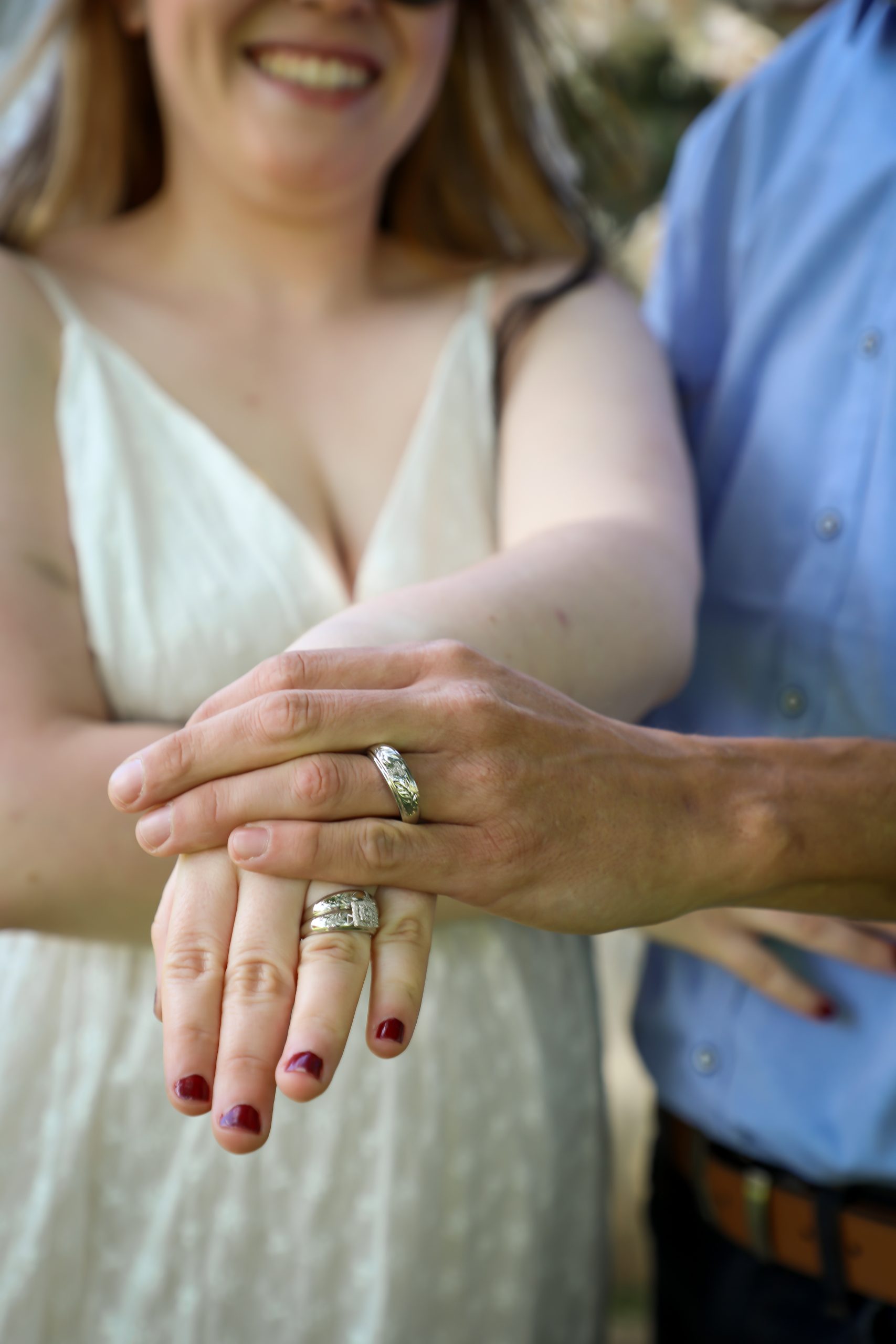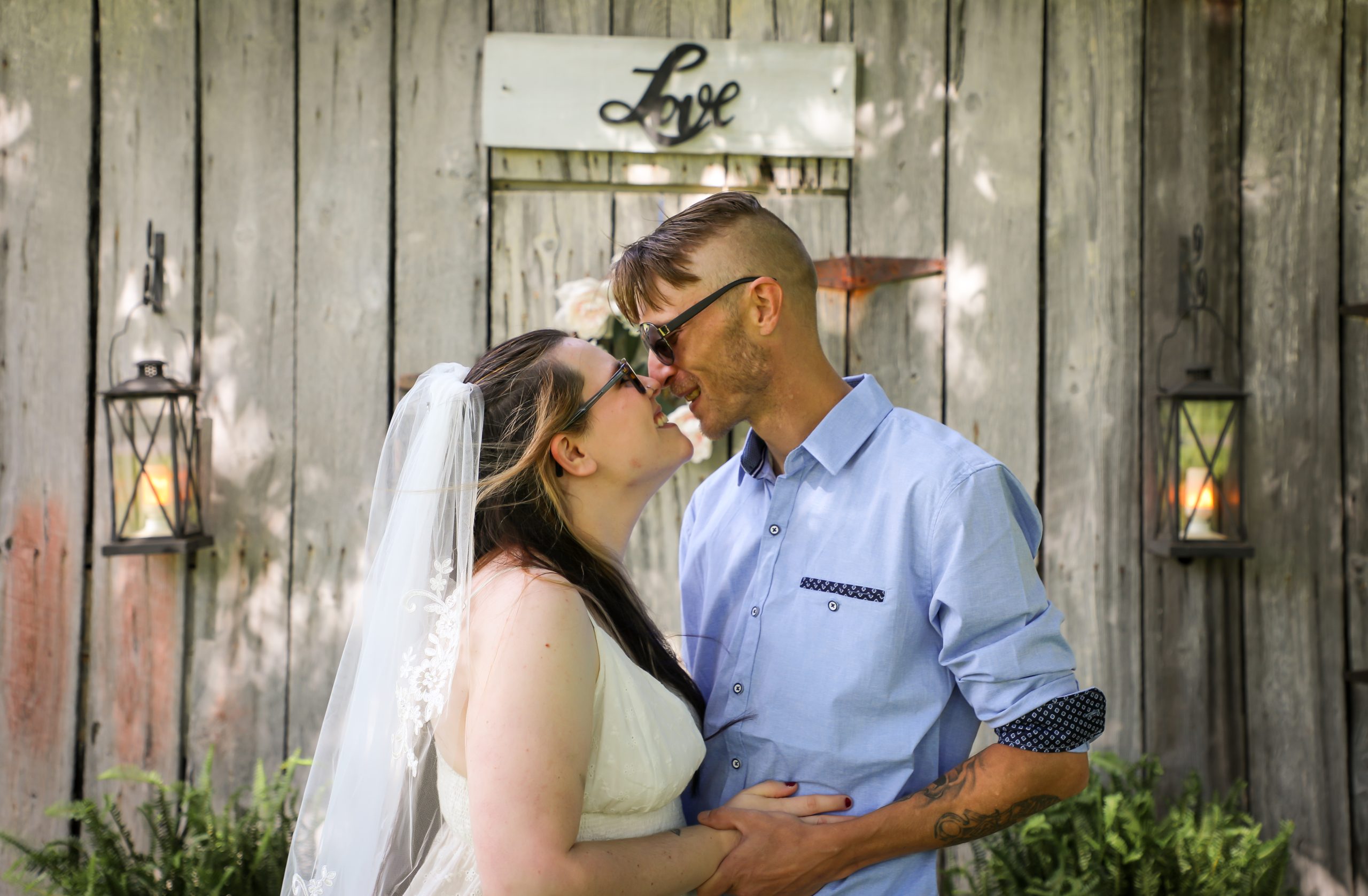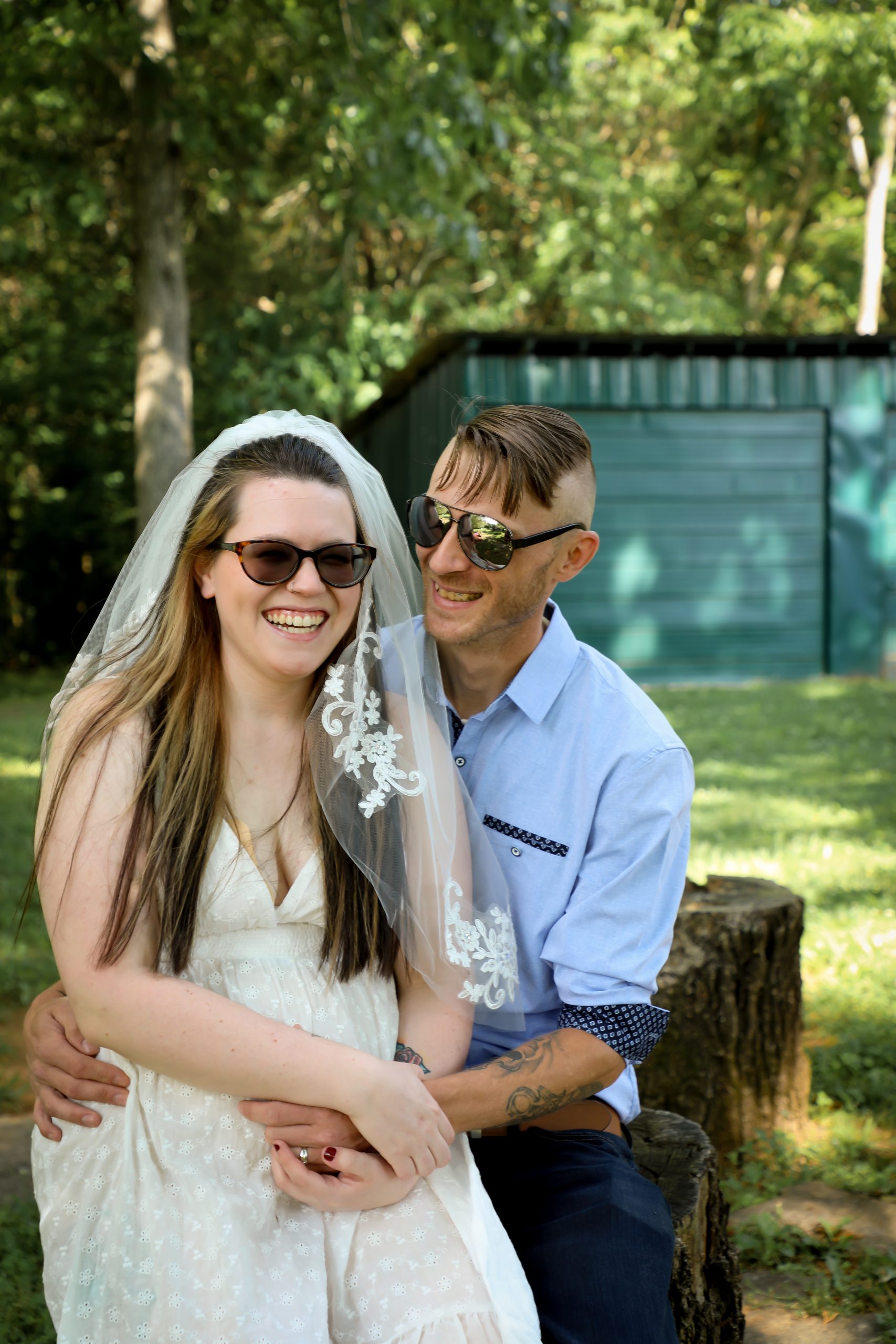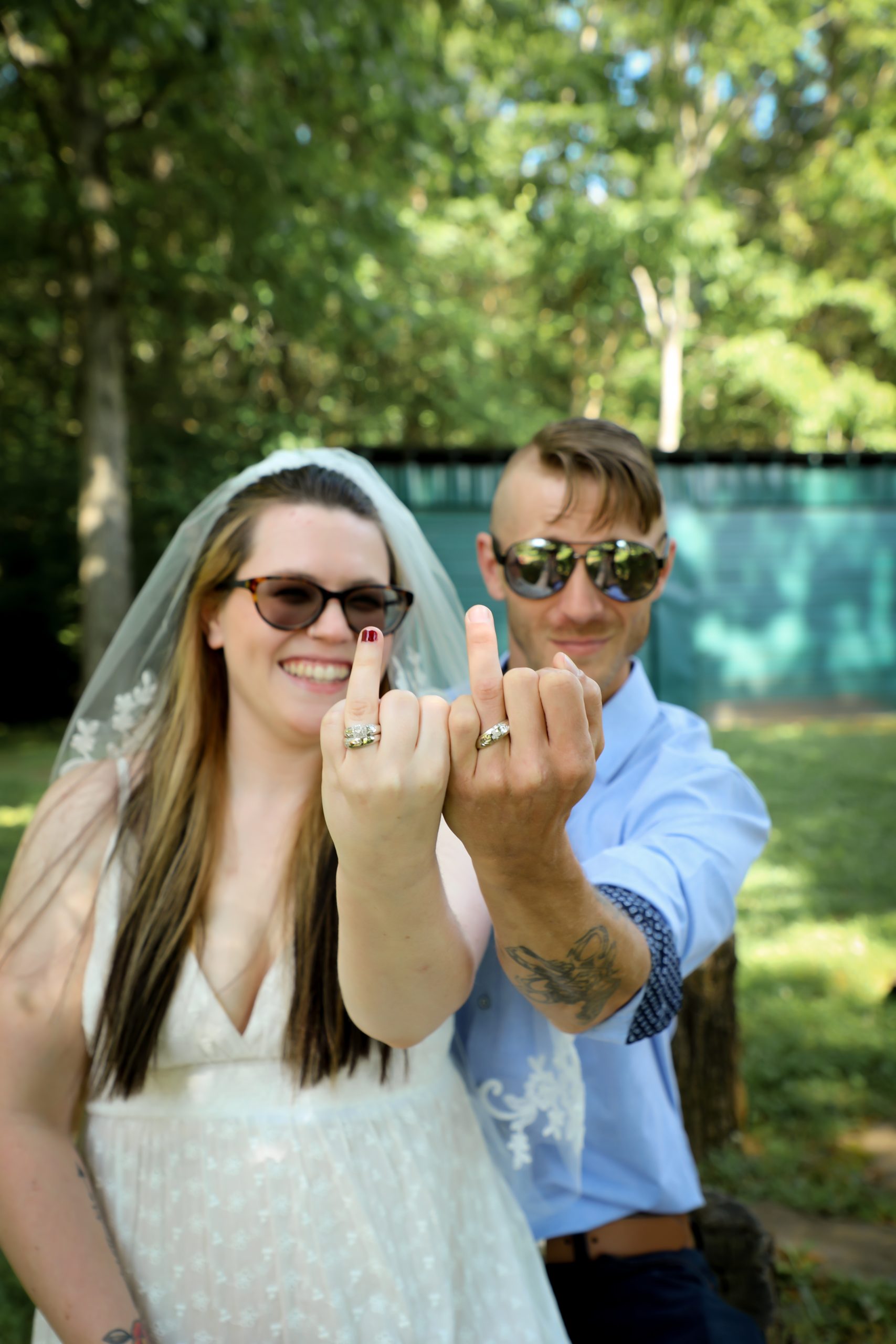 Venue: Tennessee Tiny Weddings
Officiant: Julie Tucker from Tennessee Tiny Weddings
Photographer: Erin Elle Photography