Linda Dancer is an expert in all things destination wedding and honeymoon! She is sharing her favorite honeymoon resorts with outdoor shower suites!
Once thought of as risqué, many of my honeymoon, milestone wedding anniversary and destination wedding clients are looking for once in a lifetime type experiences such as resorts with outdoor tubs and showers, overwater bungalows – something beyond ordinary. Each of the resorts on this top ten list, offers something special and unique but the common thread is unparalleled service and attention to detail – not your everyday resorts, nor for everyone – but my job as a romance travel designer is to bring to mind "one of a kind" experiences to share with my clients and help them choose the perfect resort for their romantic getaway.
These resorts are far from cookie cutter or ordinary, many like GoldenEye, Jamaica offer a variety of accommodations from beach huts to private villas, some offer access to all-inclusive resort amenities, all offer idyllic beach or secluded vacations, understated and relaxed luxury found in and defined by exceptional attention to detail and service. Award winning and amongst the Top Hotels in the World.
Regardless for the reason you are looking to plan your next romantic getaway – Let's talk soon and start planning the trip of a lifetime at one of these top ten romantic resorts.
1. Sandals South Coast – Swim-up Rondovals, Jamaica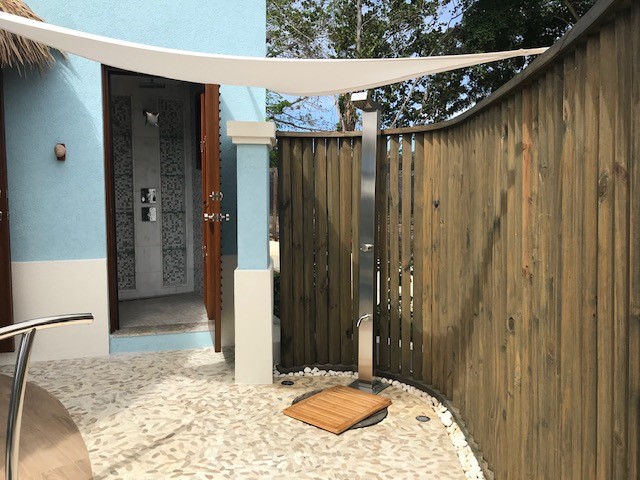 2. Four Seasons Hualalai – Hawaii Island, Kona, Hawaii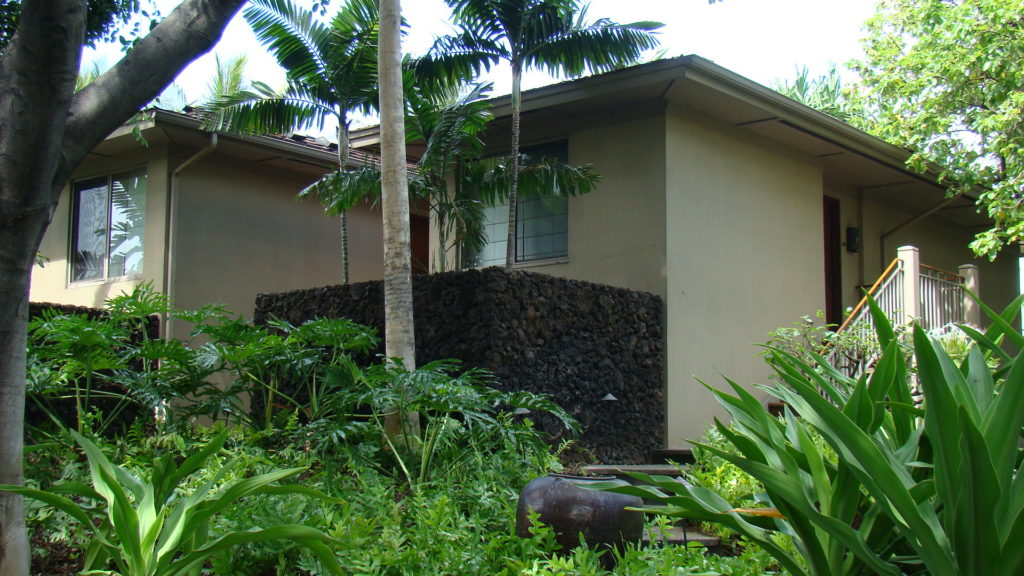 3. Hermitage Bay, Antigua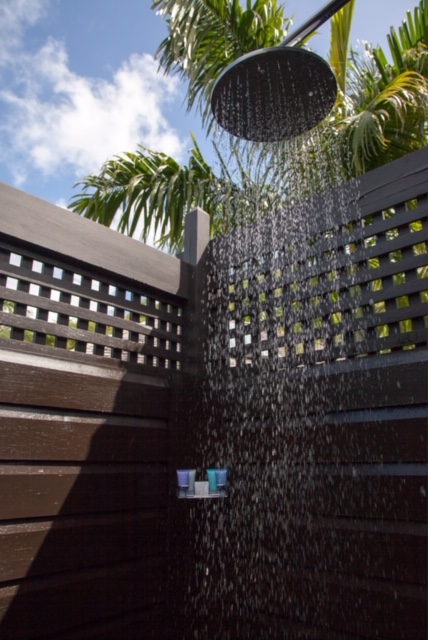 4. Ladera Resort, St. Lucia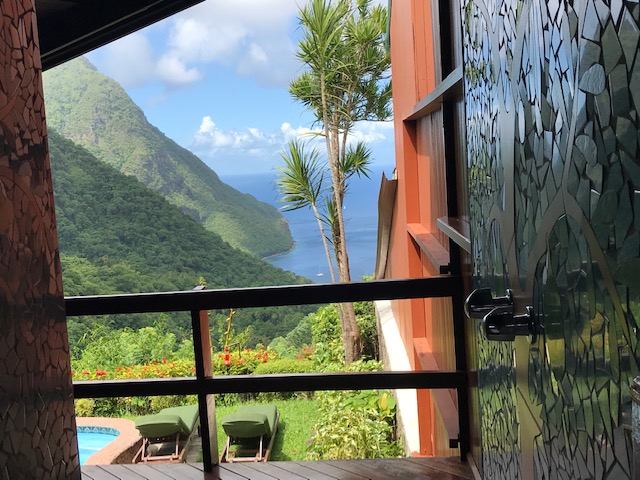 5. Calabash Luxury Boutique Hotel, Grenada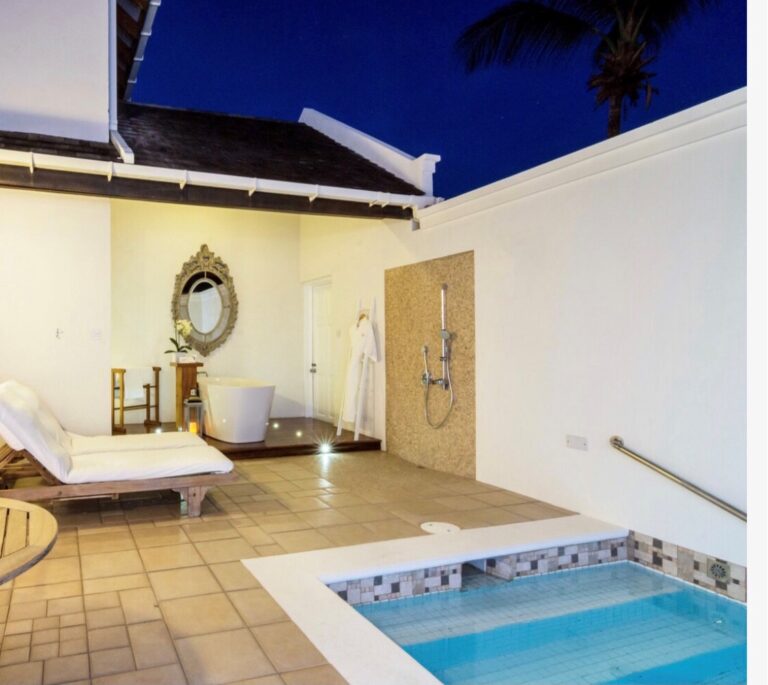 6. Sandals Grande St Lucian, Overwater Bungalows, St.Lucia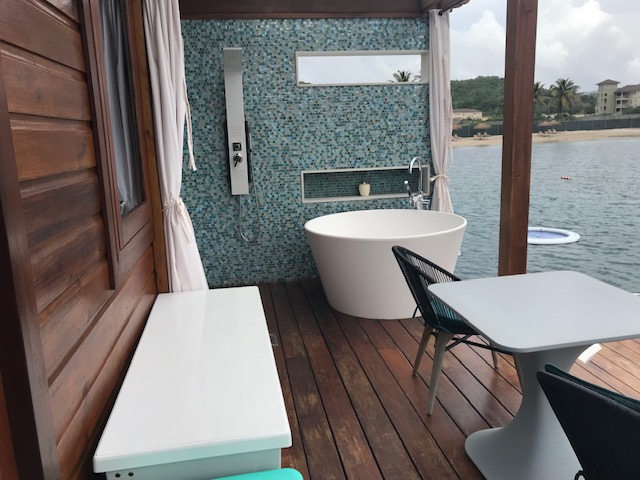 7. Nayara Springs, Costa Rica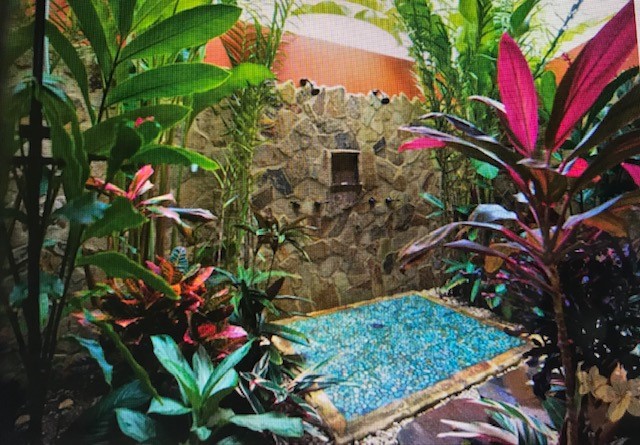 8. GoldenEye – Jamaica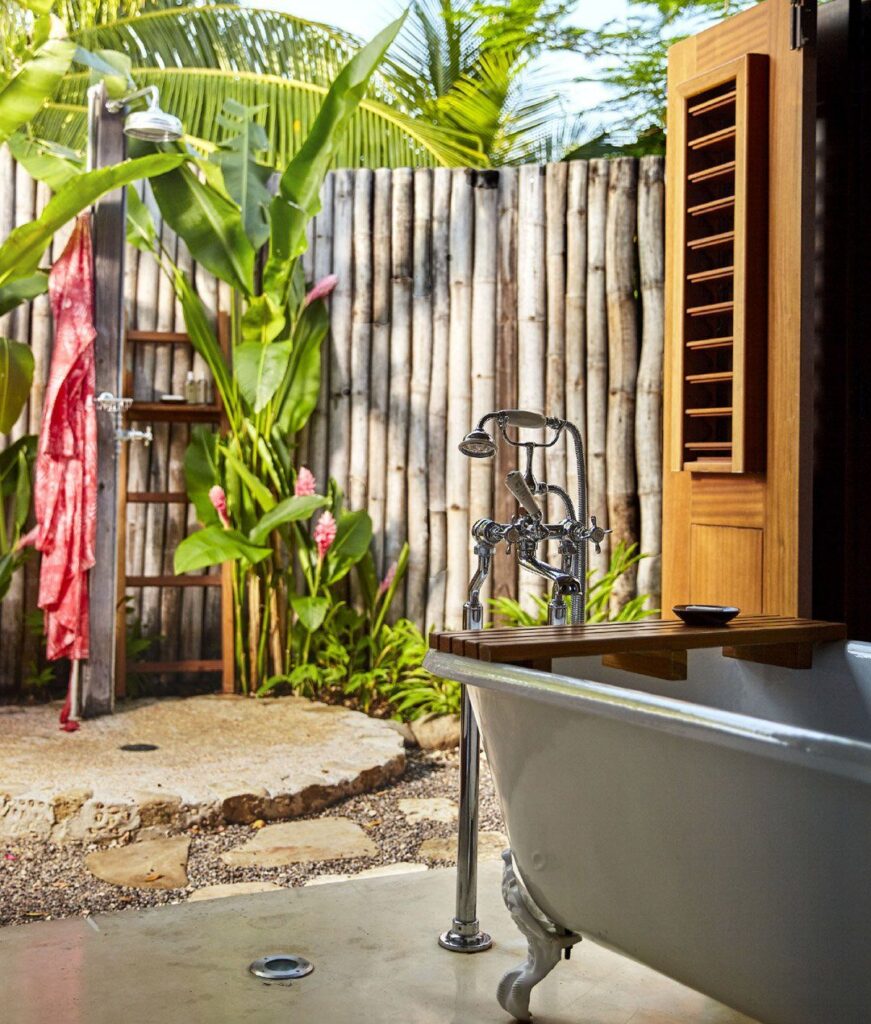 9. Baoase Luxury Resort, Curacao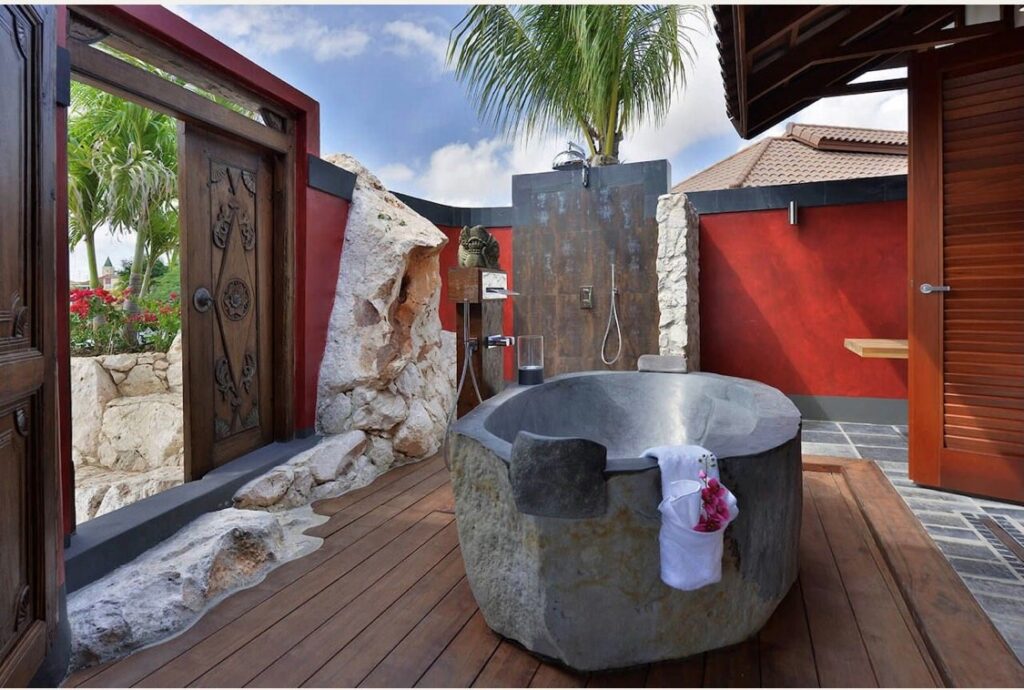 10. Anse Chastanet, Saint Lucia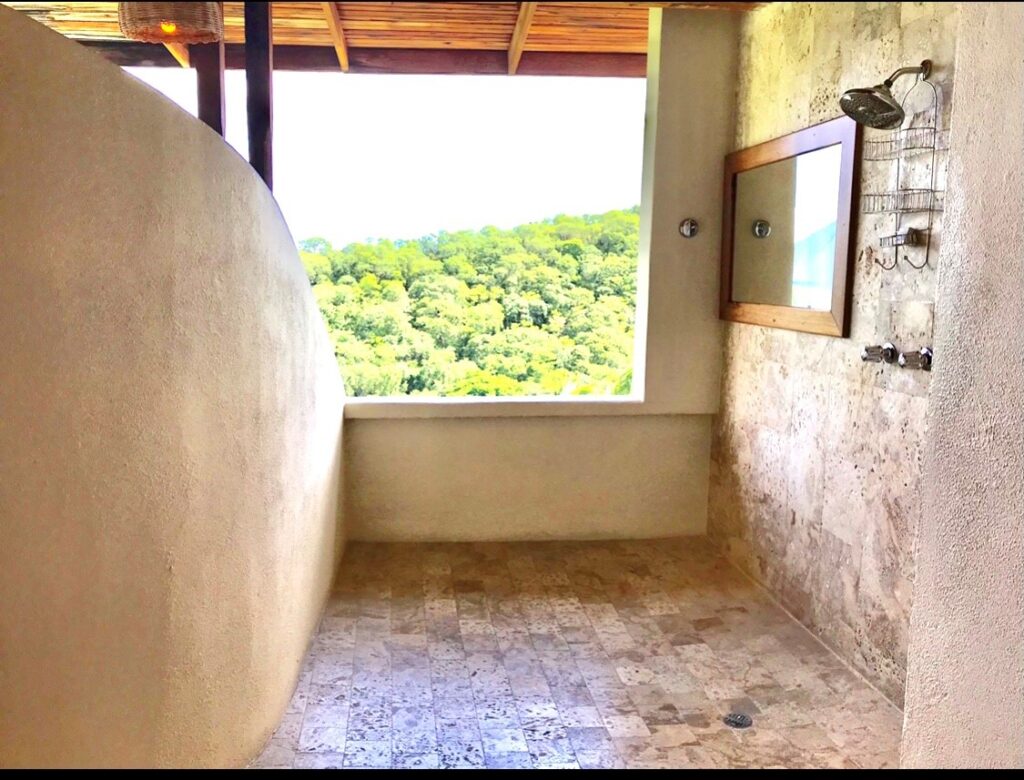 All of these places are perfect for the outdoorsy type couples! If you are looking for a destination wedding or honeymoon Linda Dancer of Honeymoons Inc is the perfect person to help! She is truly an expert with all things destination!