Your wedding day is one of the single greatest events you will have in your life and it can get expensive. But it's important to set a budget that you can afford and stick to it. Here are a few tips on how to stay in your wedding budget!
Determine the Budget
Obviously the first order of business is to set your budget. How much are you and your partner willing or able to spend in total on this day? Are you going to have help from family or friends? It's important to set your realistic budget and vow to stick to it. Please, please, please, do not go into debt to get married! No one wants to start out their marriage deeply in debt! If you can't afford it, chances are you don't need it. 
Determine Priorities 
A good first step after setting how much you want to spend on your big day is determining what are the most important things you want to incorporate. We suggest each of you prioritize what's important to you individually and then sort accordingly. Then look at the lists together and prioritize what's important to you as a couple and start allocating the funds. .For example, if photography is the most important thing to you, set aside more of your budget to cover this expense. 
Track Your Spending
Figure out the best way to track your wedding expenses so you know exactly how much you have spent.  We suggest using a detailed spreadsheet to help you keep track of your spending and make it easy to adjust the numbers as you go. We have saved you some time and created a Wedding Budget Spreadsheet you can download and use as is or customize. Tracking every dollar you spend on your day is important to stay in your set budget. 
Be Flexible
Being flexible with your spending will help you stay in budget. If you don't care as much about one aspect of the wedding, you can take a little money from that portion and use it to cover your more important items. Don't be afraid to cut out certain aspects that you don't think you need. 
Factor in Unexpected Expenses
Leaving a little room for unexpected expenses is crucial for staying in your wedding budget. You may have something fall through at the last moment and have to pay for additional services. Such as an outdoor wedding getting rained out and having to purchase a tent or additional space to get out of the rain. 
Do It Yourself
Choosing DIY options can be great in saving money for a wedding. I'm sure family and friends would be willing to help you with some DIY projects to make your big day perfect!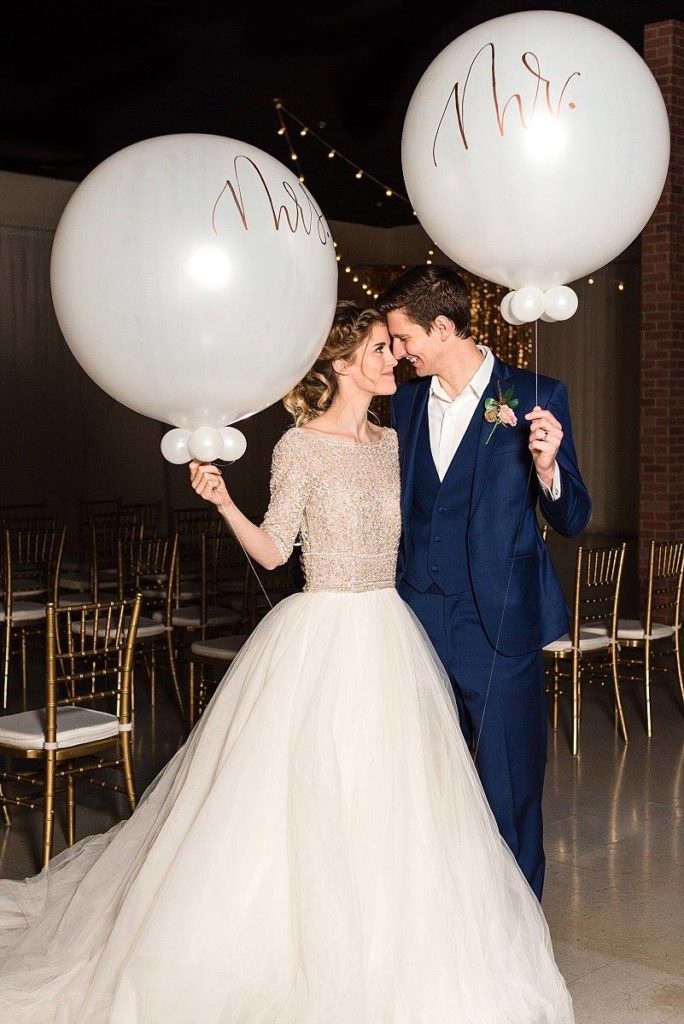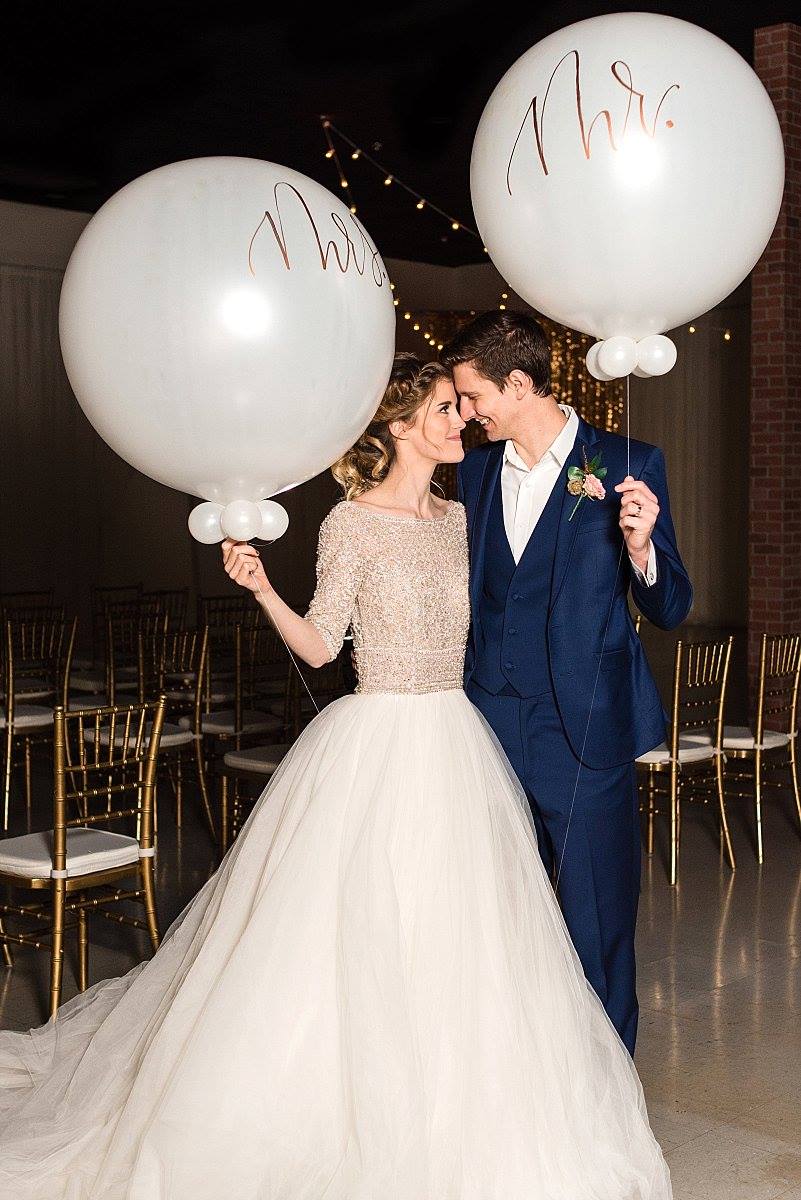 Remember it doesn't matter how much you spend or how big of a party you have. What matters the most is that at the end of the day you are married to the person you want to spend the rest of your life with and enjoyed every minute! 
Photo Credits: Ivory Door Studio