Planning your honeymoon should be stress free and fun. We asked  Certified Romance Travel Advisor, Linda Dancer with Honeymoons, Inc. to share some Honeymoon Planning Tips!
I suggest to my couples to have a conversation about what their dream honeymoon experience would be like, a common interest like  – somewhere tropical.  All beaches are not created equal so you need to have conversations beyond a beach destination and explore what activities you are looking for.
Is it important for you to have activities such as tours, excursions or shopping. Do you want to leave the resort and go out and mingle with the locals or stay inside the resort to have fun?
What is a realistic target ballpark budget you would like to stay within? I am very good at my job, but I can't make it happen for first class flights to Hawaii and a week at the Four Seasons for $2000 – so I encourage my clients to think about where they need to be budget wise and then I can provide the best information to them.
Your length of stay – think about your entire time you can be away from work – do your days off include your days prior to the wedding? If so, know the date that both of you have to be back home before you return to work or school. Also take into account, do you want to give yourself a day to catch up on laundry, pickup your dog from the boarding facility or whatever applies? Some destinations can be reached with a reasonable flight with one simple connection, other destinations require very lengthy flights and possibly an overnight stay on the return. Some destinations such as Hawaii with the difference in time zones you arrive home the next day- so this needs to be part of your discussion.
For many of my couples this is their first flight to anywhere, first flight out of the country and the process for clearing immigration and customs, and their first trip traveling together. I have lots of conversations with my clients to determine their travel experience and answer as many questions as possible – knowledge is power and will save lots of stress.
What level of service is important to you? Do you want to have room service available 24 hours a day? If you are a foodie – if you are trying to compare the cost of different resorts – take a serious look at the restaurants are they buffet style or ala carte? Not all resorts that advertise to be all inclusive are created equal. Do you want a specialized category with a plunge pool, overwater bungalow, beachfront to hear the waves crash at night? Do either of you have a physical ailment that restricts you from climbing stairs?
Work with a romance travel designer such as myself. Those of us that specialize in romance travel have been to all the popular resorts and destinations and we know the proper questions to ask our clients to quickly narrow down resorts, destinations and room categories so we save our clients lots of time and money. We are specialist and high producers with the most popular honeymoon resorts so the management staff at the resorts answer our calls when our clients have a situation arrise on resort. Specializing in romance travel, it is just not one of the things that we do, it is all that we do. We choose to focus on romance travel whether that be a honeymoon, milestone wedding anniversary or destination wedding so let us share our expertise with you, save you time and money, get you signed up for preferred agent amenities, VIP Service and usually convenient payment plans instead of having to pay for your entire package up front.
Please contact Linda if you have any questions about travel or your honeymoon. We would love to hear where you plan to spend your honeymoon!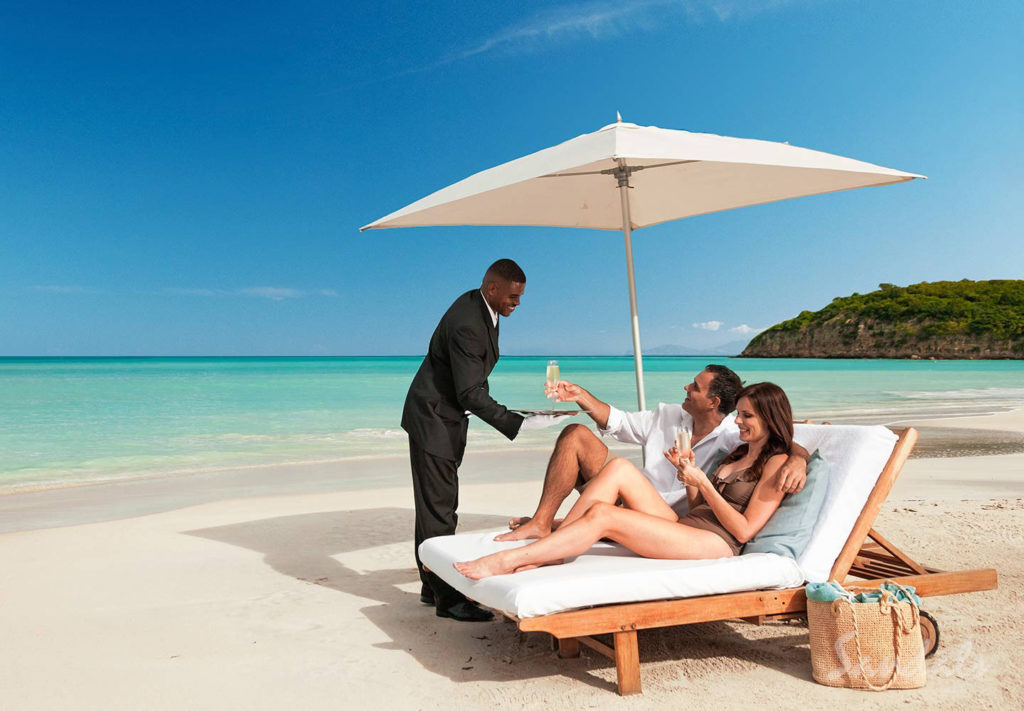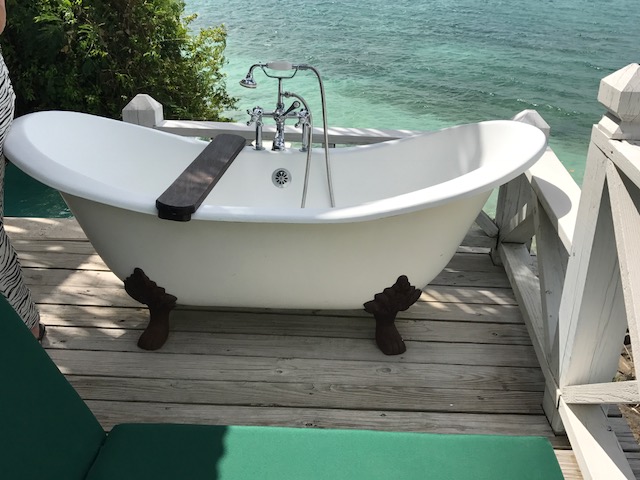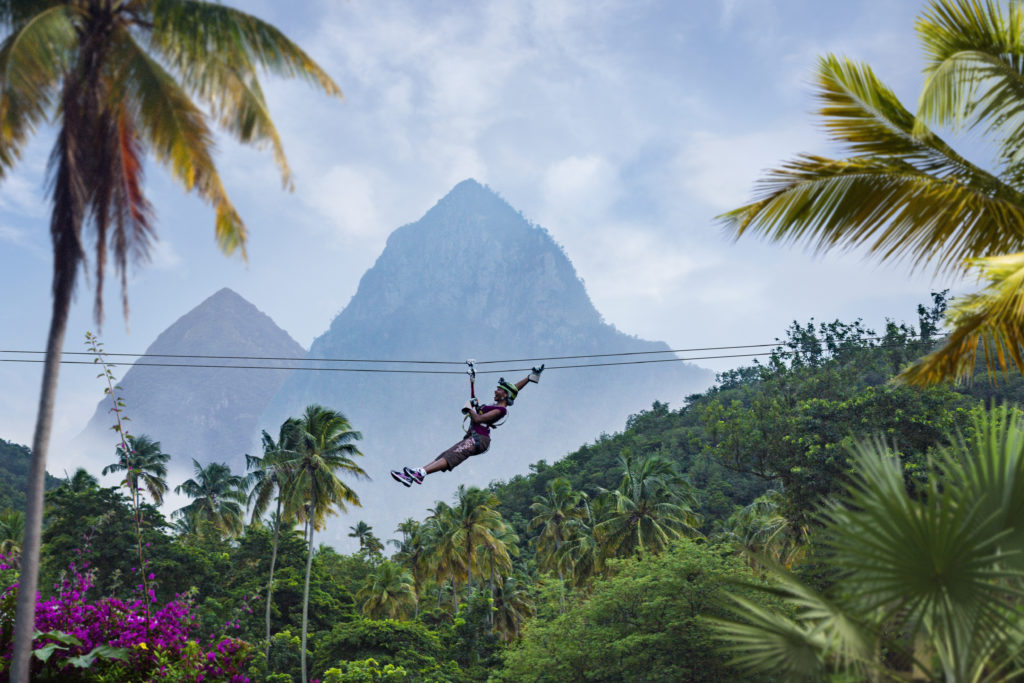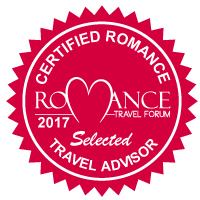 SaveSave
SaveSave
SaveSave
SaveSave
SaveSave