Since the official start of the summer season was just a week ago we want to share our pros and cons of having a summer wedding! There are advantages and disadvantages of having your wedding in the summer time and here's our take: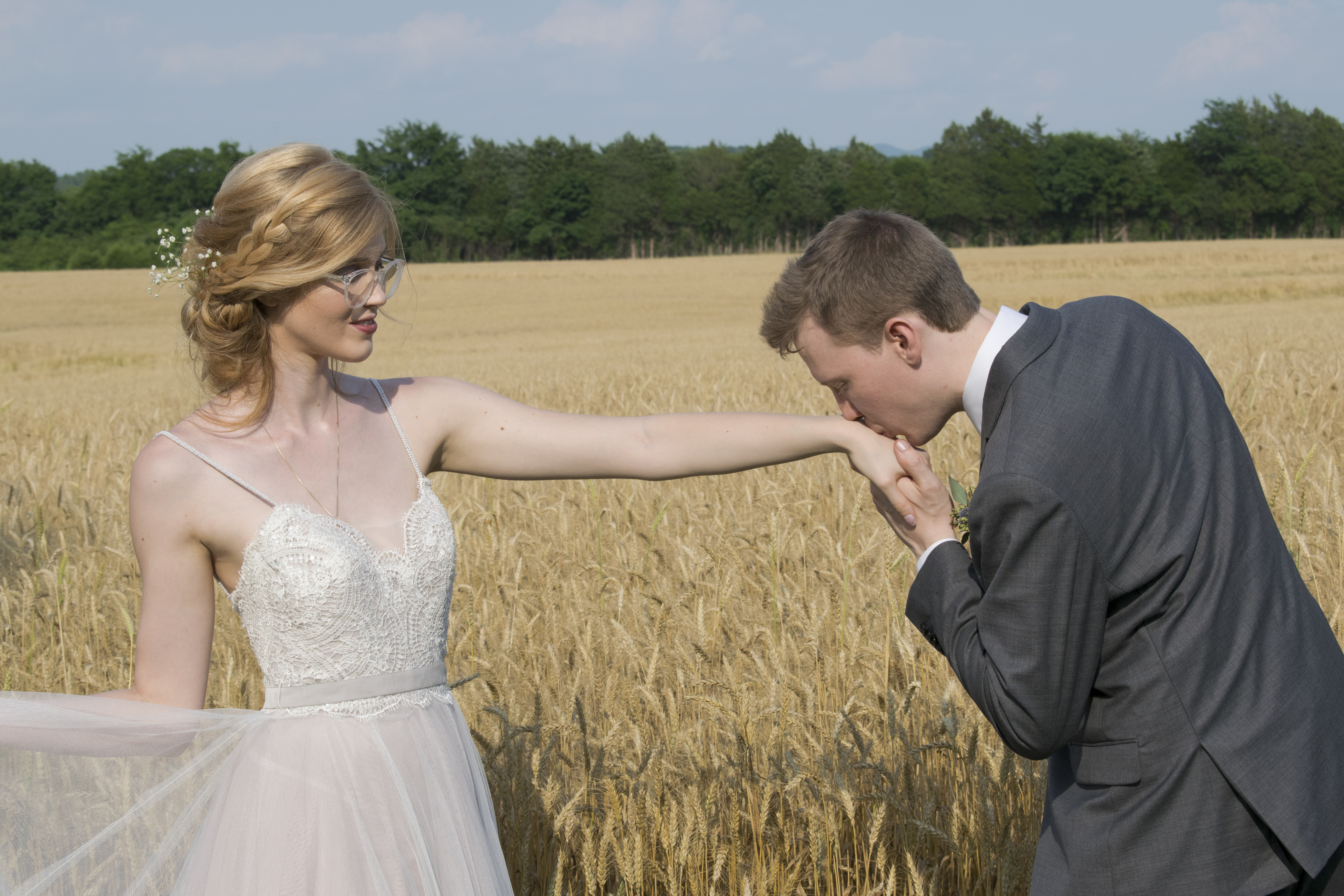 Pros
Floral Availability
Most flowers are going to be available at this time which means they will be more affordable than other times of the year when they are not in season. Having this flexibility will be great because you won't have as many limitations in choosing your wedding florals!
Great Night Temperatures
While the temperatures may be pretty hot during the day, you cannot beat a summer night! It will still be warm, but no hot sun beating on you. The temperature will be way more comfortable for your guests and will allow you the "best of both worlds".
More Time
The days are the longest during the summer so this will help with scheduling your ceremony and reception celebrations. Daylight can last until close to 9:00 so you will have plenty of time for a late ceremony if that is what you want!
Less Chance of Rain
June, July and August on average have lower chances of rain during these months which will help with couples who want outdoor ceremonies. 
Travel Flexibility
Your guests may have more ability to travel in the summer months and there are several holidays that can be turned into long weekends!
Cons
High Temperatures
The high temperatures during the summer can be brutal for you and your guests, especially if you want an outdoor wedding. This can be very uncomfortable for a lot of people and take away from the enjoyment of your big day. And you don't want to be all sweaty for your photos!
Harsh Lighting
The harsh lighting of summer days can make your wedding photos look really washed out. If you plan to have a wedding in the summer it's best to take your photos later in the day so the sun isn't so intense.
Bugs
Summer time is when the mosquitoes are out in full force which can be very unpleasant for a wedding. If you plan to have an outdoor ceremony in the summer, make sure that you provide bug spray or an alternative to your guests. 
Less Availability for Vendors
Summer is a very popular season for weddings so if you have a short engagement and want to get married in the summer you may find it difficult to find the vendors that you want. Vendors can fill up even a year in advance for a popular wedding season!
Less Attendance
Most people take their vacations in the summer time, so you may find that many of your guests will not be available in the summer months if they already have vacations planned.