We love a bold lip for your wedding day and Fall is the perfect time! When you think of wedding makeup you may think of going for more of a natural look, to enhance your already gorgeous features, but you may not be thinking to go bold, but we think you should! A bold lip can be a great pop for any bride on her big day and here's why we think so!
Adds a Pop of Color
Post brides choose to dawn a lot of white or ivory on their wedding day so a bold colored lip can add a striking pop of color to brighten your beautiful face!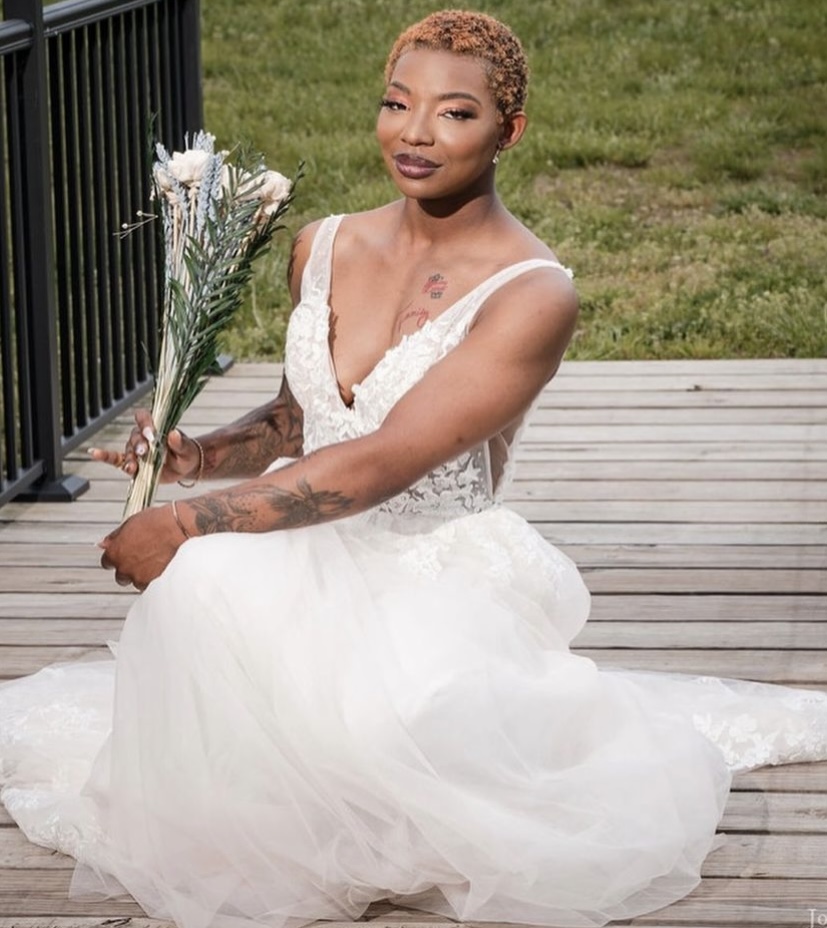 Makeup by Nashville Glam Babes
Dress by Enchanted Bridal Boutique
Brighten Your Smile
Adding a bright lip can help to brighten your beautiful smile on your wedding day (and trust me, you will be doing a lot of that!!)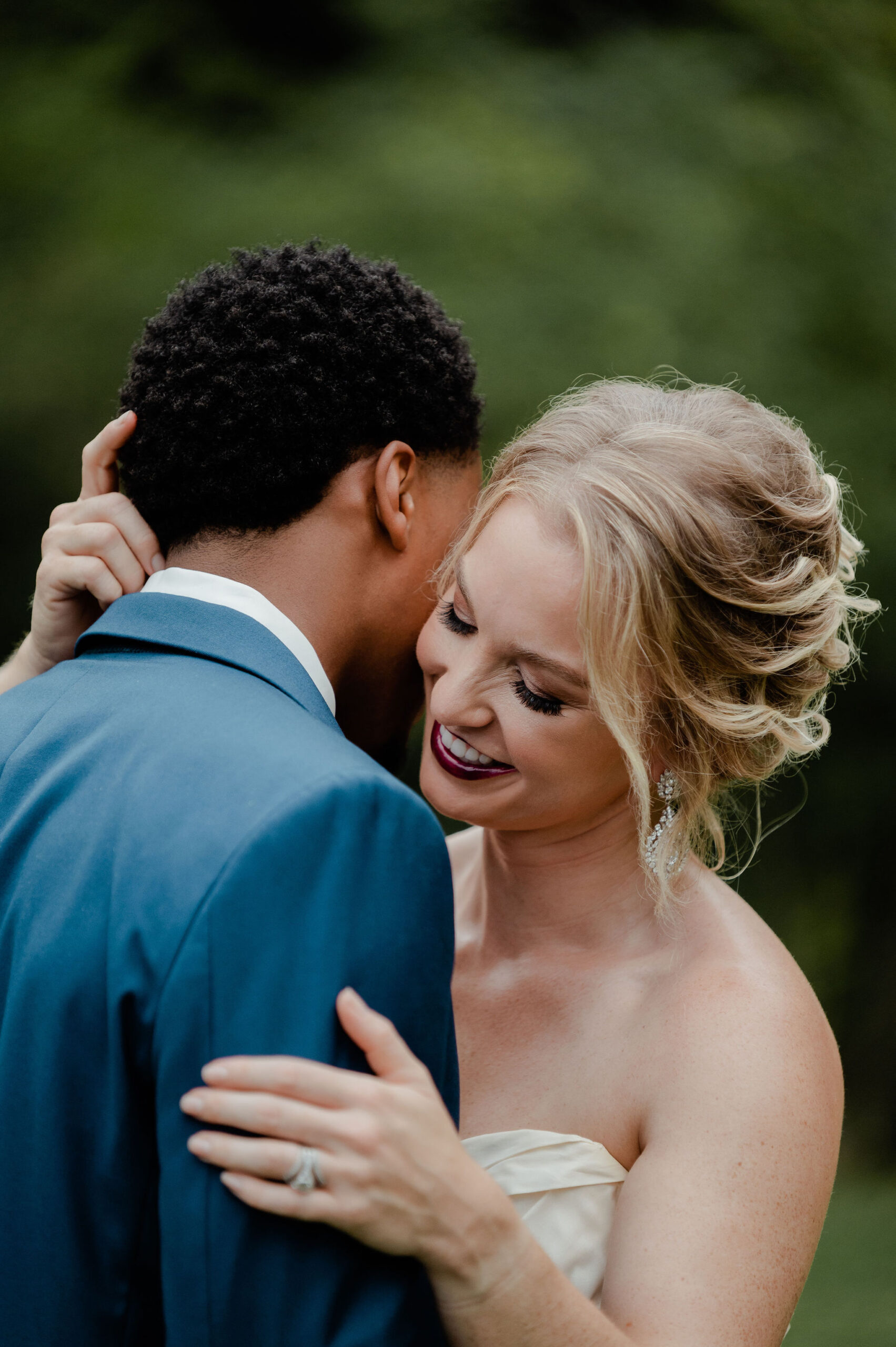 Photo by Wilde Company
Match Your Theme
You can even match your bold lip color to the theme of your wedding for a cohesive feel! We are in love with the overall look of this bride and feel her lip color matches perfectly with her wedding vibes!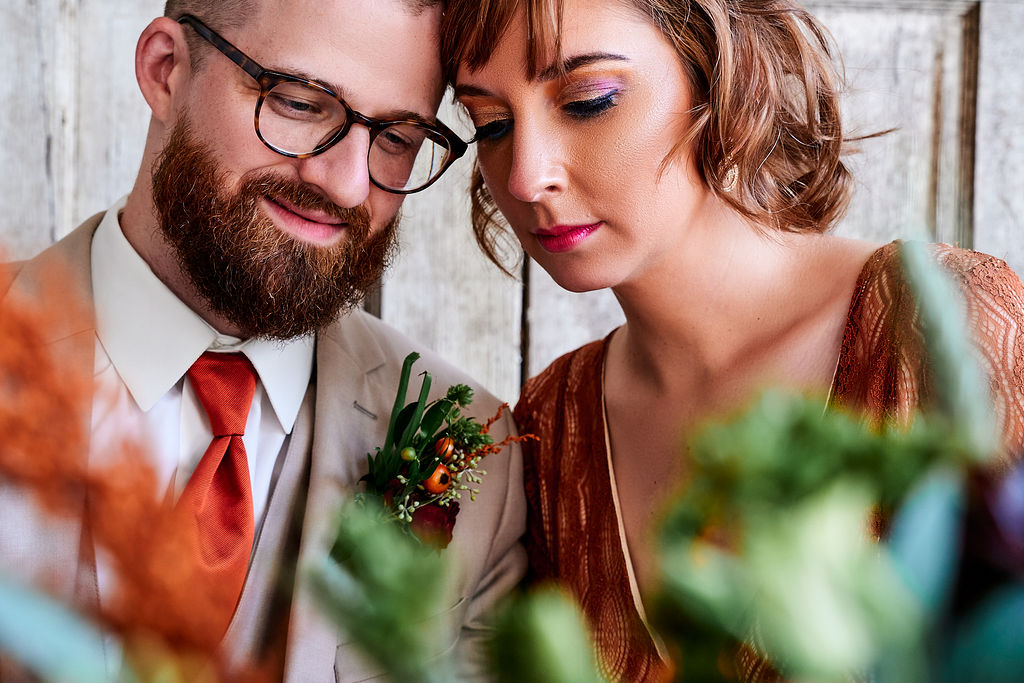 Photo by Jordan Reopke Photography
Venue Billy Goat Hill Retreat
It's Fun!
Adding a bold lip is just simply, fun! It's a great way to show your bright, beautiful personality on your wedding day!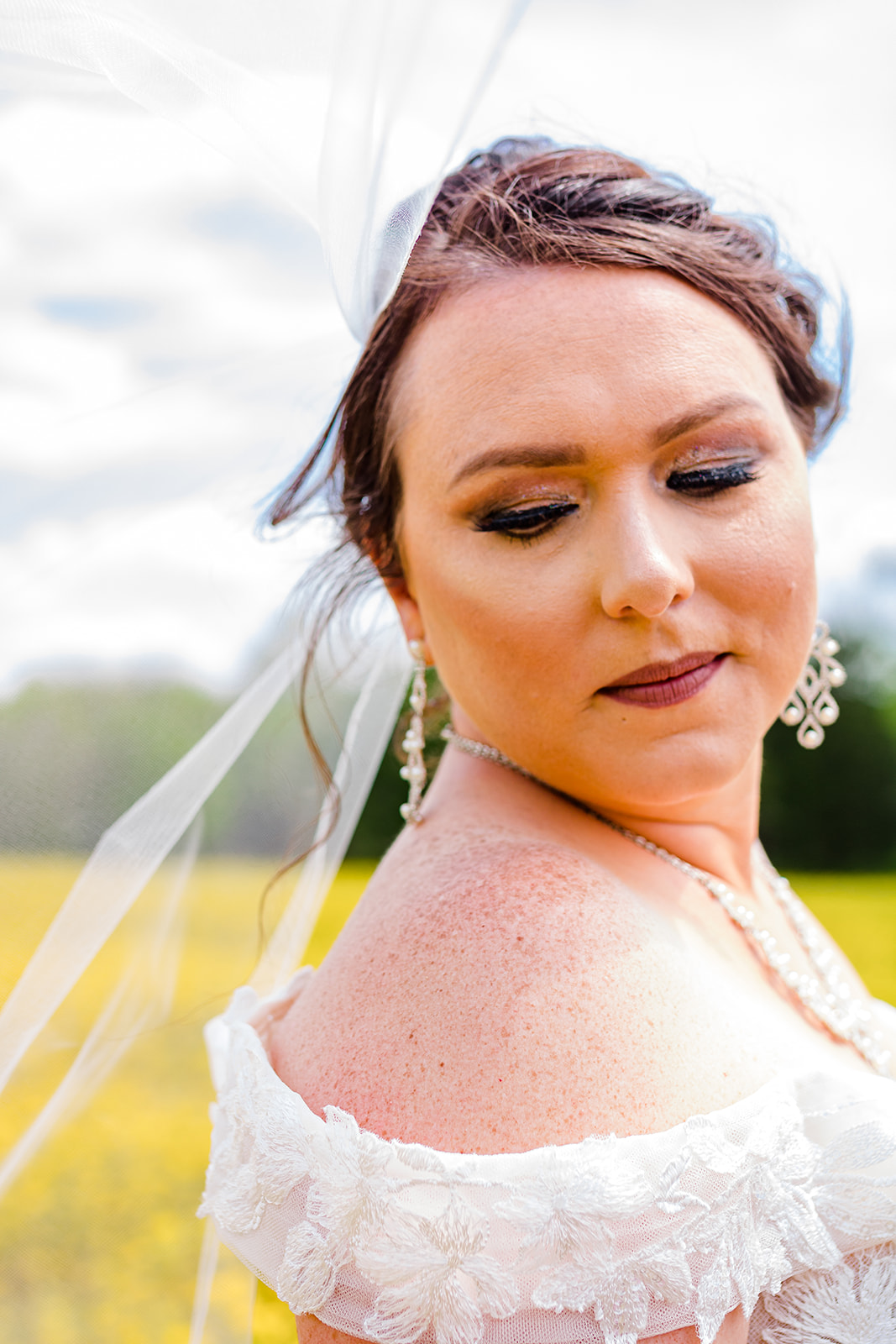 Makeup by Nashville Glam Babes
Romantic Feel
Something about a bold lip just says romance! Weddings are already romantic, but a bold lip like this one just enhances that feeling!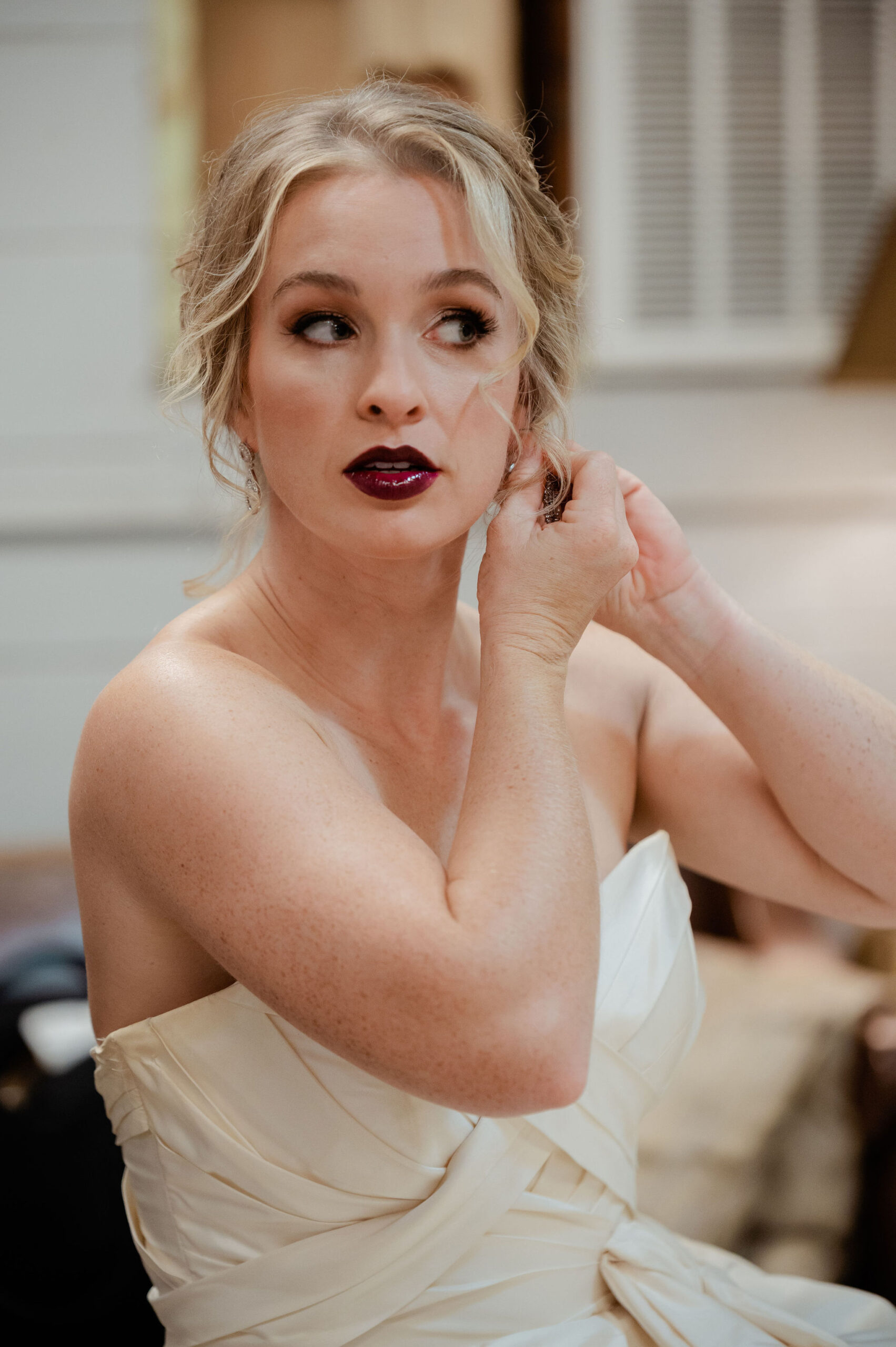 Photo by Wilde Company 
Whatever makeup you choose for your wedding day your beauty will be sure to shine through! The only tip we have if you decide to rock a bold lip color on your wedding day is to make sure that you have the lipstick close at hand for touch ups through-out the night if necessary!