Congratulations on deciding to have a destination wedding! At some point during your planning process, photography will come up in conversation.
Honeymoon Specialist Linda Dancer shared with us 3 reasons that destination wedding couples should hire a professional photographer for their big day.
From Linda:
I approached one of my favorite destination wedding photographers Katie Griffith Utah Wedding Photographer and ask her to give me her three top reasons why any destination wedding bride should hire a destination wedding photographer and have them travel to the destination for their wedding.
Brides can hire someone based on the style/edit of the photos that they really want/like. They shouldn't have to settle for the One style of photo that is offered at some resorts. Often times the resort photographer is quite traditional and posed in their work, which for some brides is fine, but most of my brides do not want a cookie-cutter wedding photography experience- they want to choose to have photos that are not as posed and generic looking.
Communication with a traveling photographer like myself is often easier than trying to communicate with the photographer at the resort / or in destination if it is even possible to have communication with them at all. You can ask questions, get input, share your vision and inspiration for the photos, etc.  From experience, I know this is very difficult to do with resort photographers given time differences and because often, they are only contracted by the resort so the only point of contact you have is the resort wedding planner staff and not the actual photographer.
Ultimately, photos are the One thing that lasts longer than the wedding day (besides the marriage itself). The dress is put away, cake has been eaten, flowers have long faded away – But the Photos will live forever, they transport you back to that moment you said I do, and allows you to remember the details perfectly for years to come. To invest in a good photographer is to invest in those memories that will last forever.
Although some resorts will require you to purchase some photos from their in-house photographer, I highly recommend not settling for the resort photography package only. Hire someone you know is going to capture your day the way you want it to be remembered. One of my recent couples fell in love with Katie on Instagram @katiegriffphoto and just knew she would be the perfect photographer for their intimate destination wedding at Sandals Montego Bay – check out a few of their photos.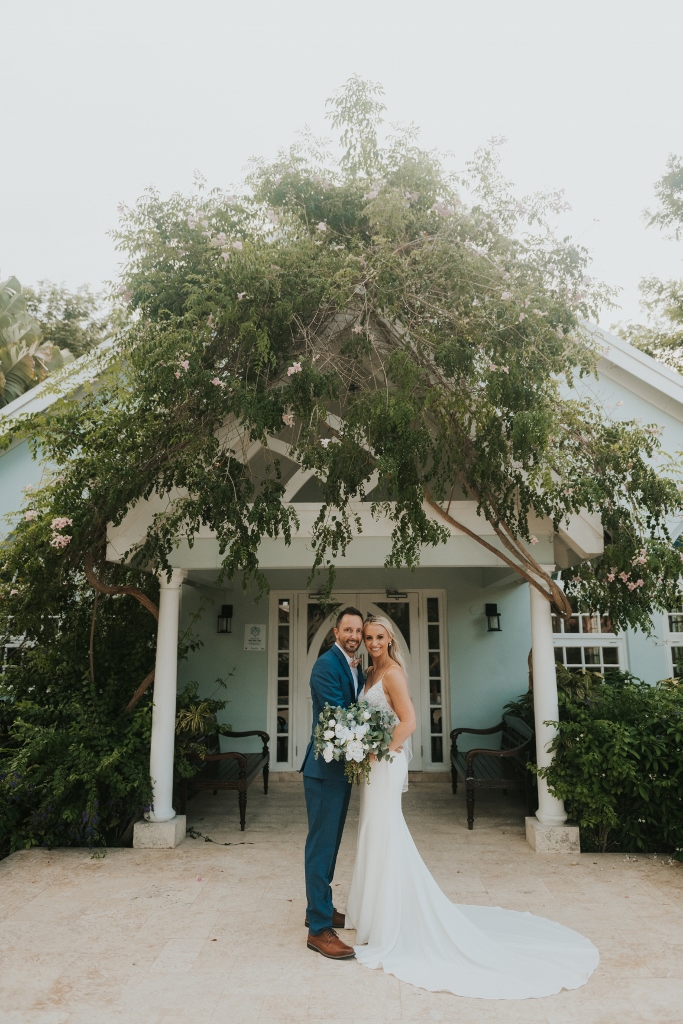 As a Destination Wedding Planner, I love sharing tips and information with Destination Wedding brides and after all, there isn't a do over, especially with your wedding photos. I would love to assist you in planning your destination wedding and honeymoon at Sandals Montego Bay- I am a Sandals Chairman's Royal Club Specialist and Sandals Wedding Specialist reach out and let's get started.