We are honored and excited to announce ALL Bridal will be rocking hair & make up for the models at our Wedding Showcase on August 18! The Happily Connected Wedding Showcase will be at the Bavarian Bierhaus from 1:00 pm – 4:00 pm.
Amy Lynn is the owner of ALL Bridal and her and her teams are Rockstar Hair & Makeup Artists! Keep reading to see how she describes herself and her team!
Then there's me. Lover of beer and Latin dancing. I enjoy using power tools. I hate wearing bras. And I can highlight your Cupid's bow with a touch as light as air.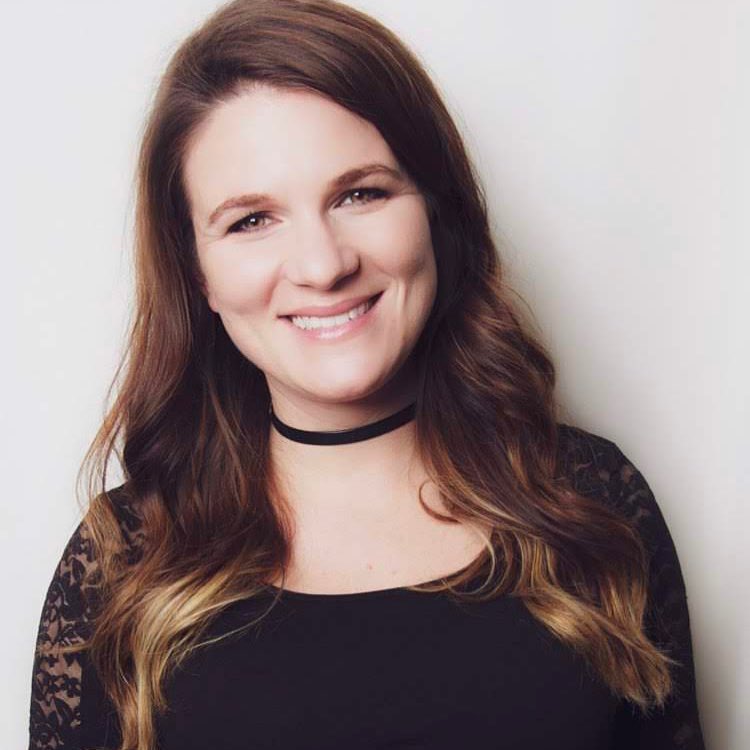 Tianna Calcagno has been known to apply makeup and fix her hair in between labor contractions because she is always put together. She wears fancy shoes and has the best lashes. Tianna always knows what's new in town. She's been in this circus with me the longest and I am forever grateful to have her to walk through my mess alongside me.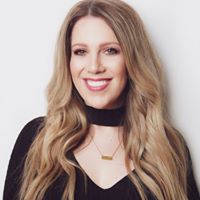 This babe is magic with a makeup brush. She's been known to get confused and start speaking in French to non French speakers. Anais is gentle and kind in the truest sense. She's beautiful through and through and I'm blessed to have her in my world.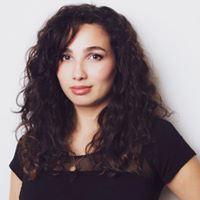 This is Chrissy. She can sling glitter, sass, and margaritas. Brings her puppies kayaking. And has clothes in her closet with the tags on them. She's seen me at my ugliest and I'm grateful she loves me anyway. I'm also grateful to work alongside her.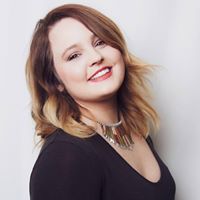 This is Shani. Lover of cheese. Mom of FOUR boys. And the girl that will come through for you at the drop of a hat when you need help. Glad to have her as my friend and team mate.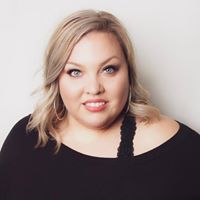 We are Nashville's premiere team of Makeup & Hair Artists making every one of our brides not only look, but feel their best. We believe that every woman is magical perfection on her own… we just add some extra pizzazz.
On your wedding day, you deserve to not only look your personal best, but feel your best.
Because of this simple philosophy, we at Amy Lynn Larwig + Associates have emerged as Nashville's premiere team of Hair and Makeup Artists.
We would be honored to be a part of your day as well. For more information please visit our website, or email us at info@amylynnlarwig.com
Come meet with these amazingly talented ladies of ALL Bridal and chat with them about your hair and makeup needs for your own special day! Click here to get your tickets to an event you don't want to miss!