We absolutely love an intimate ceremony, they are so heart warming! And it was no different for Chantilly and Vance's sweet commitment ceremony shot by Amani Na Uwazi!
Chantilly and Vance are such a beautiful couple. She is a State Trooper and he is retired military. This ceremony was so touching as the couple made their promises to each other.
Amani Na Uwazi captured so many sweet moments of the couple on this perfect day! You can really see the love and joy in their eyes through each image. This couple is truly in LOVE!
Chantilly was absolutely glowing with her precious baby bump and her gorgeous pink gown! The pink tulle was so pretty and matched perfectly with her flower crown.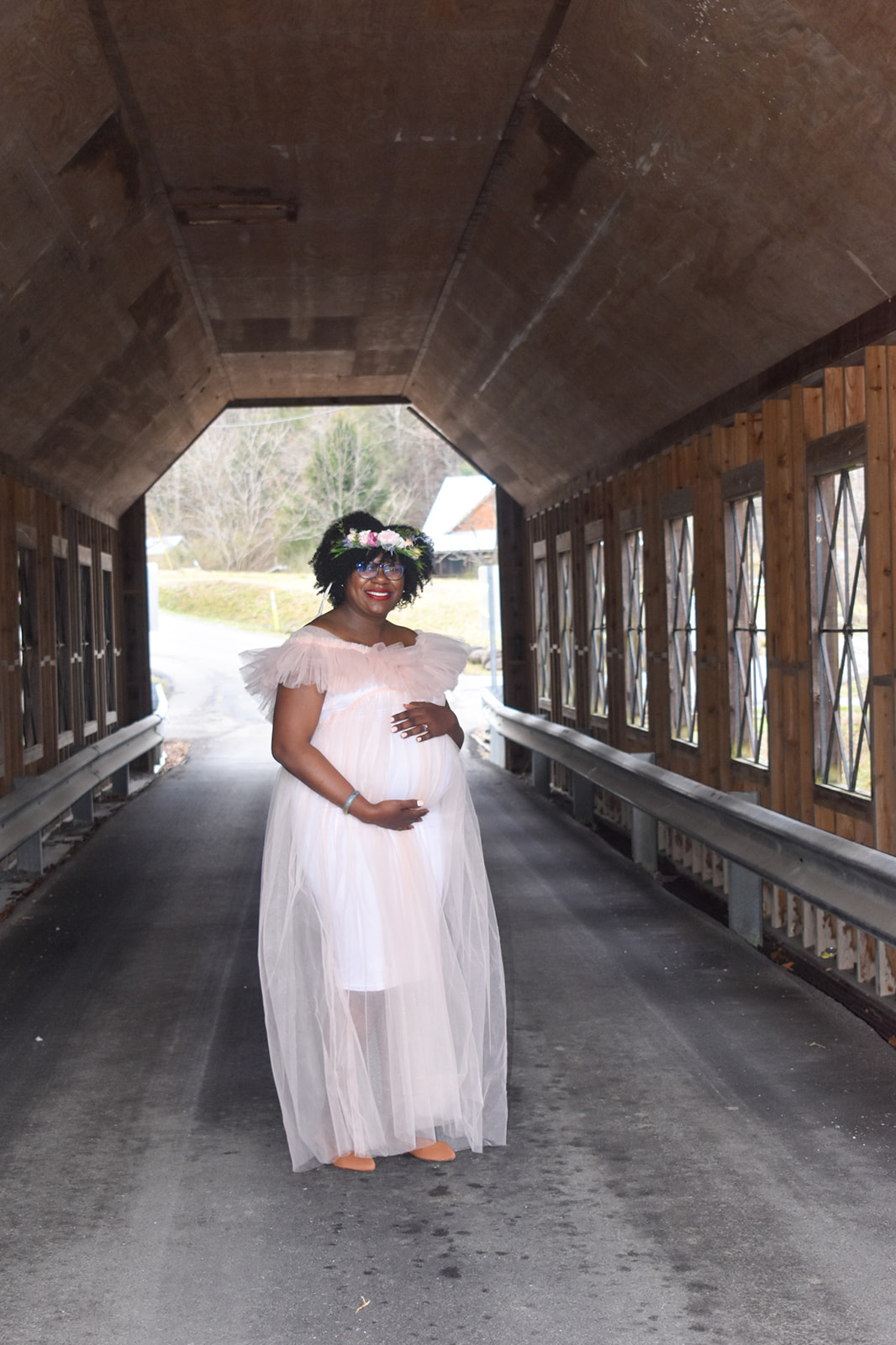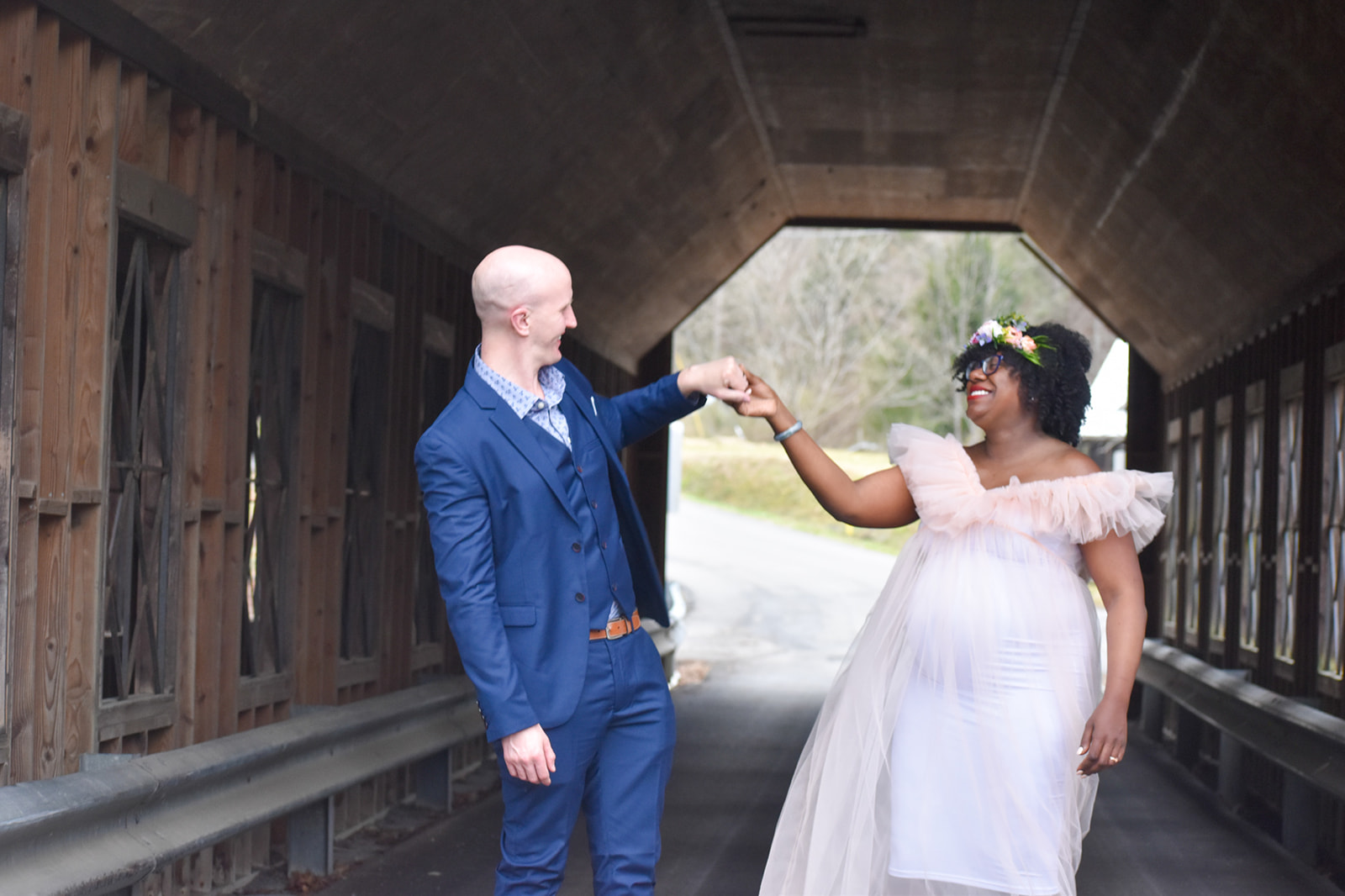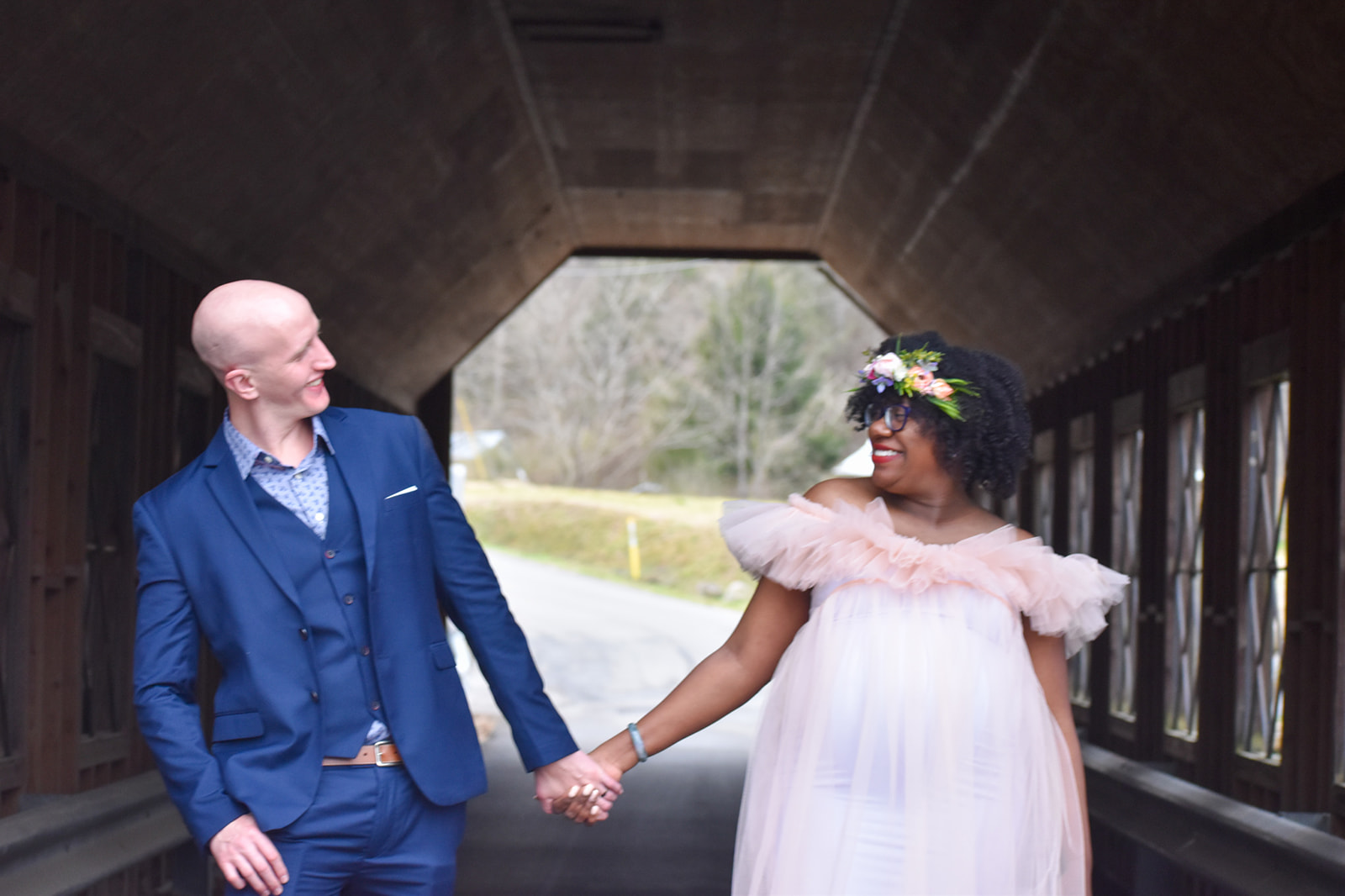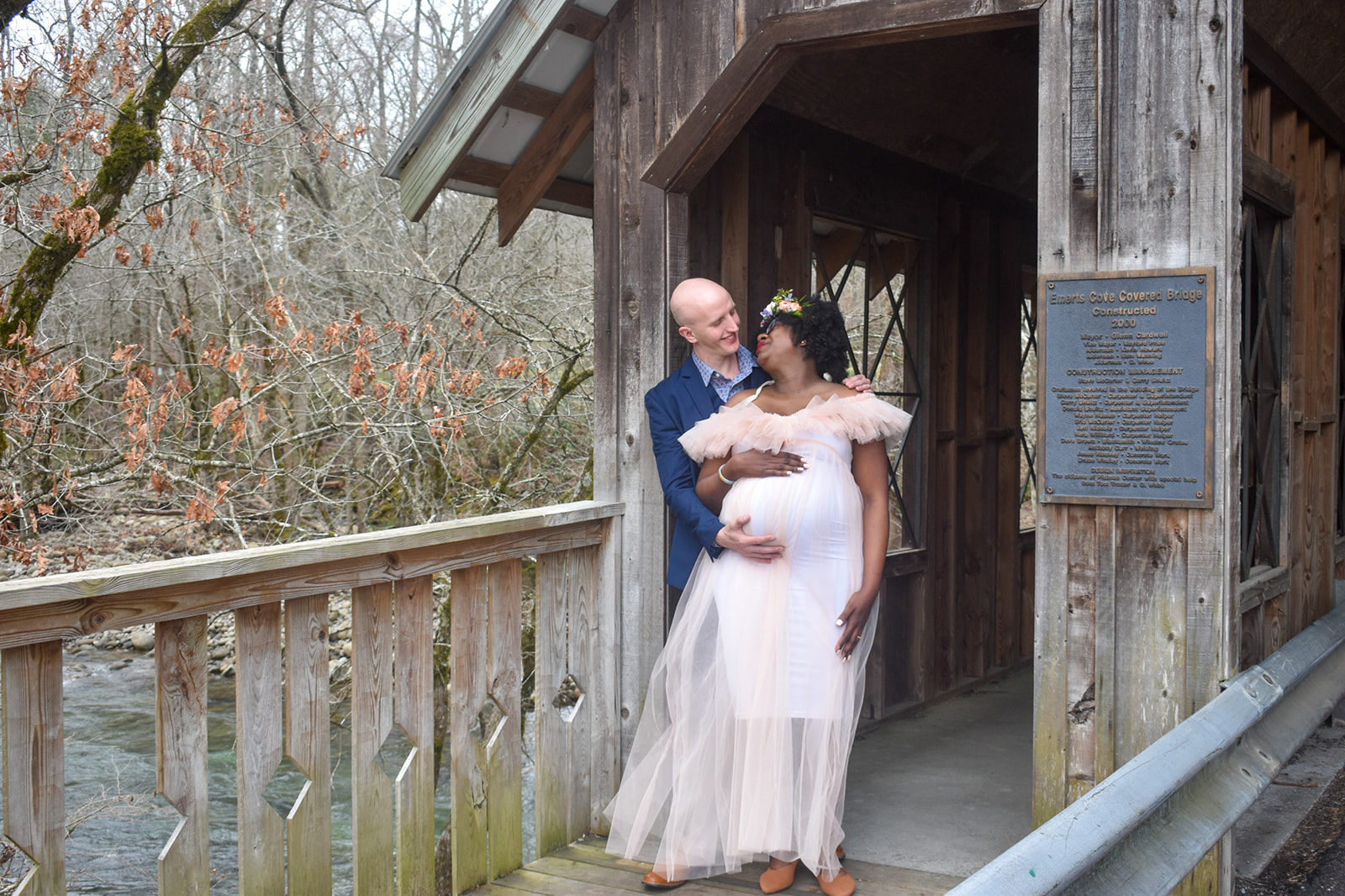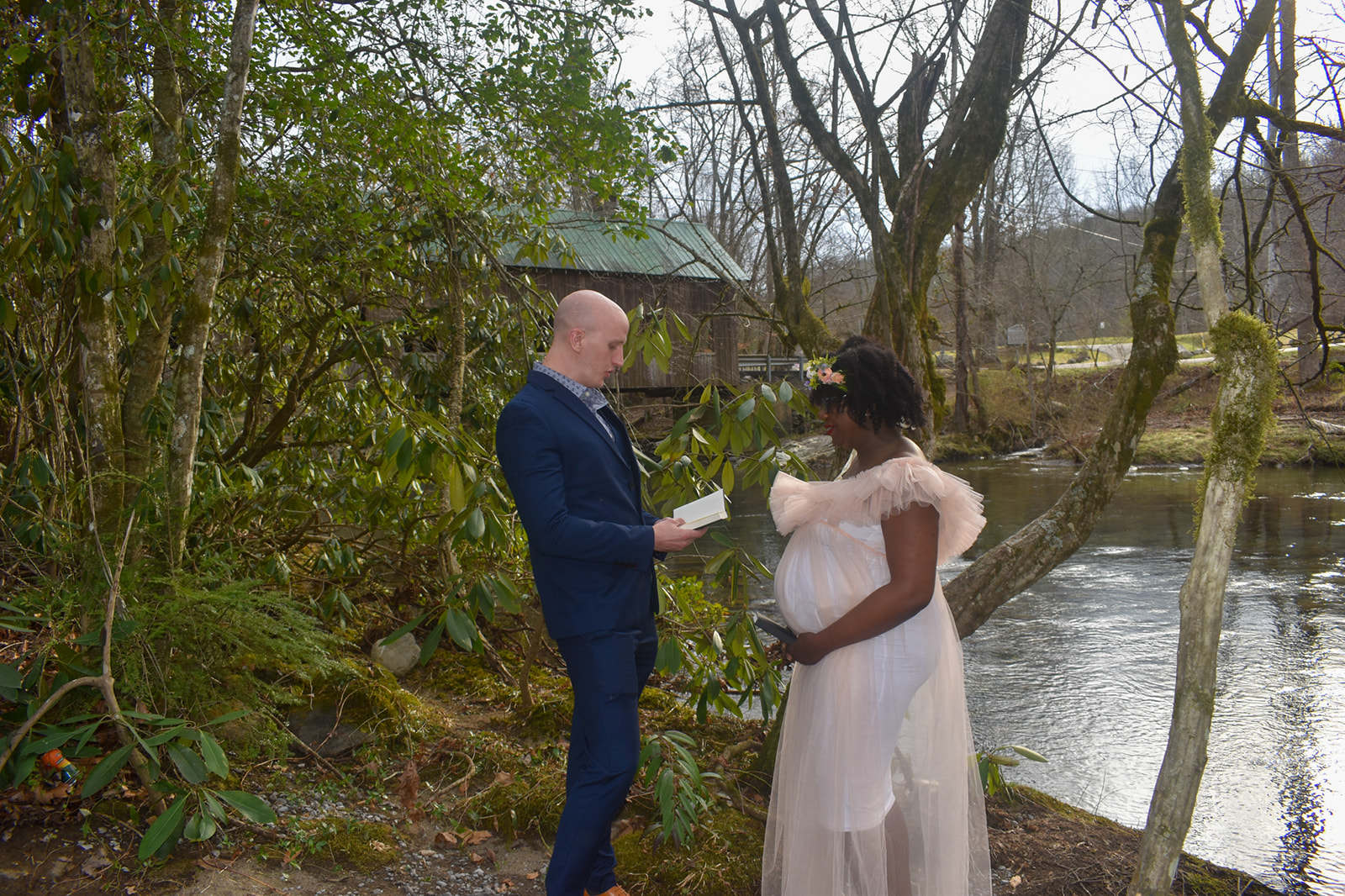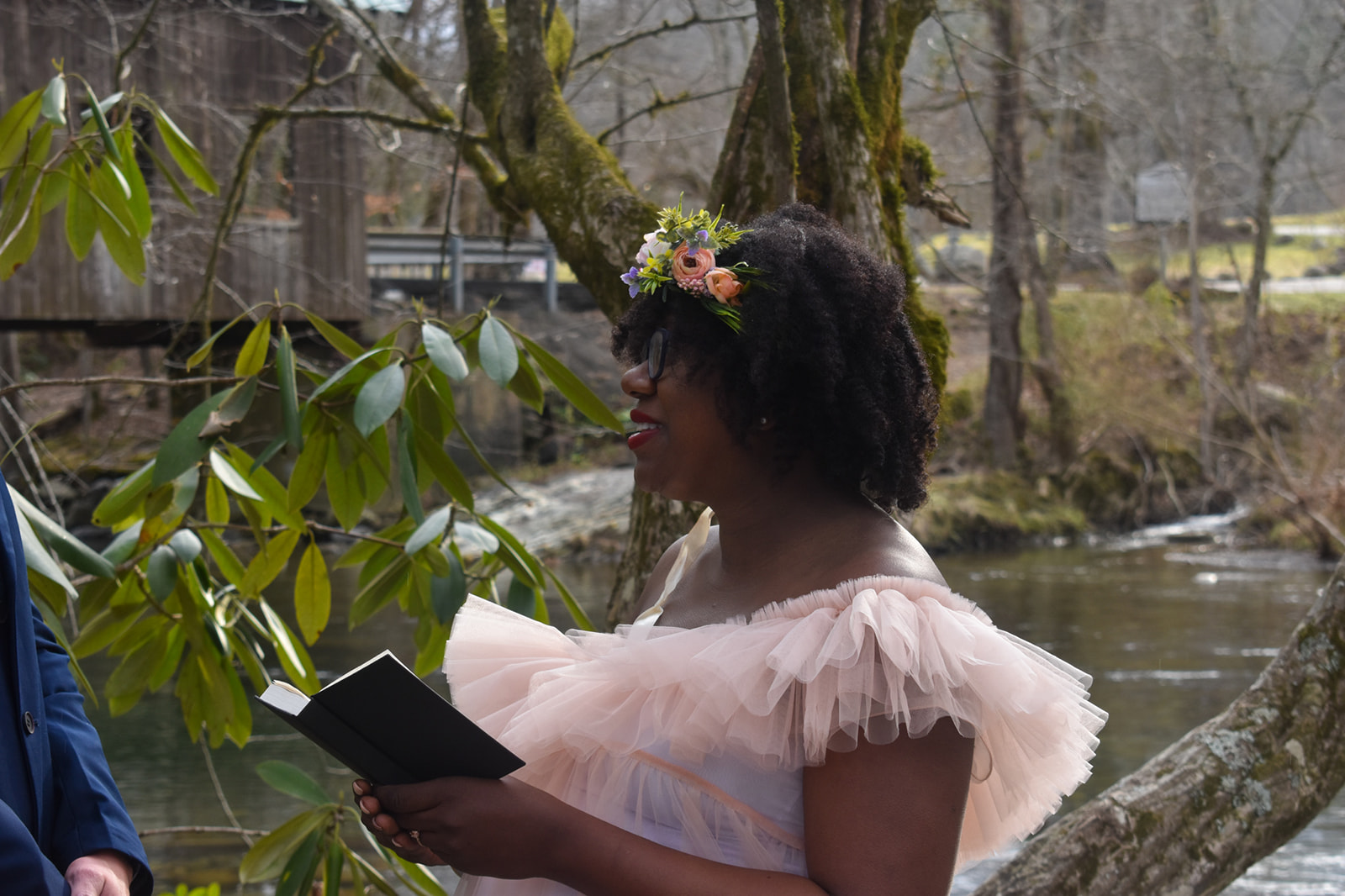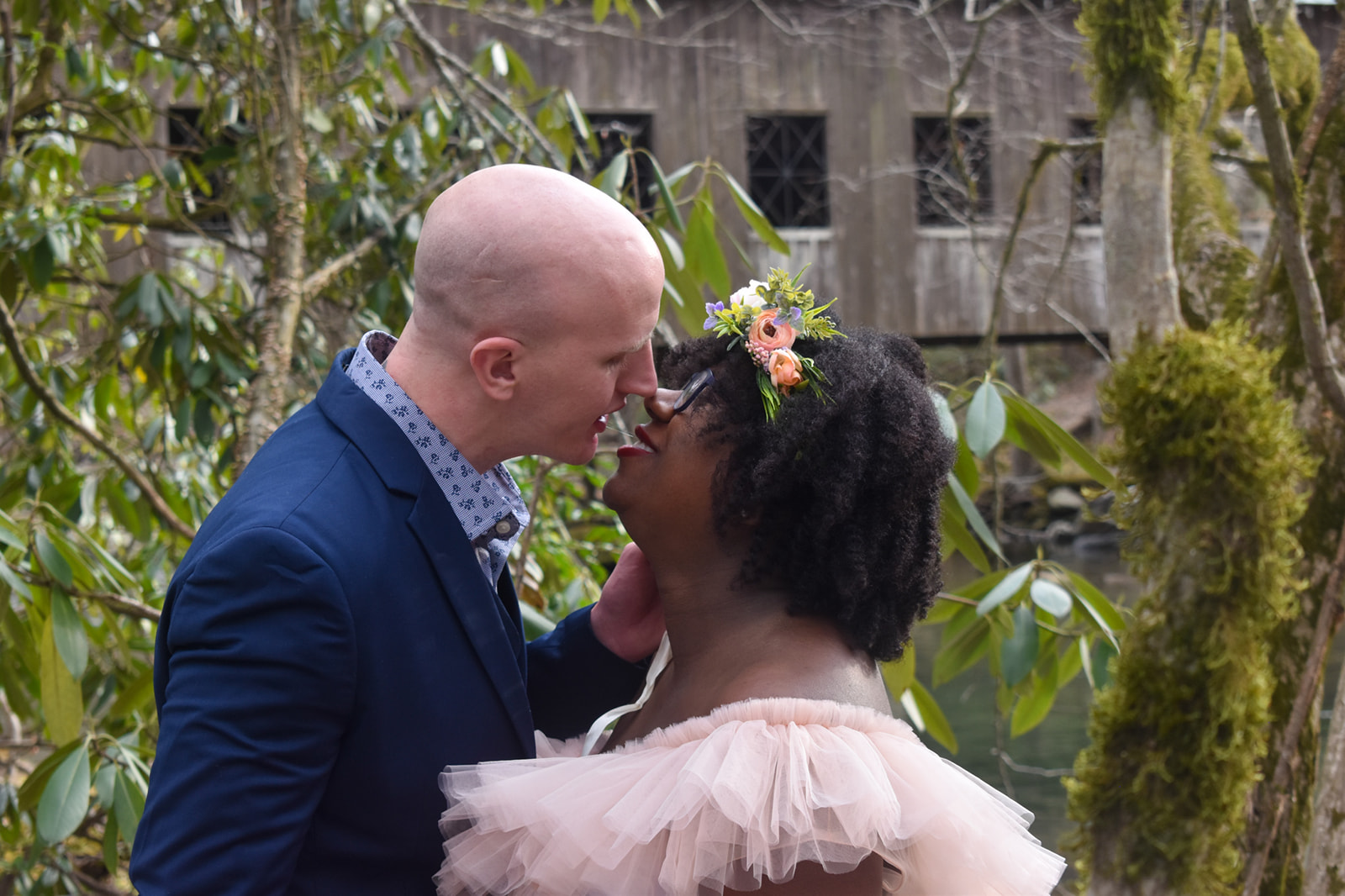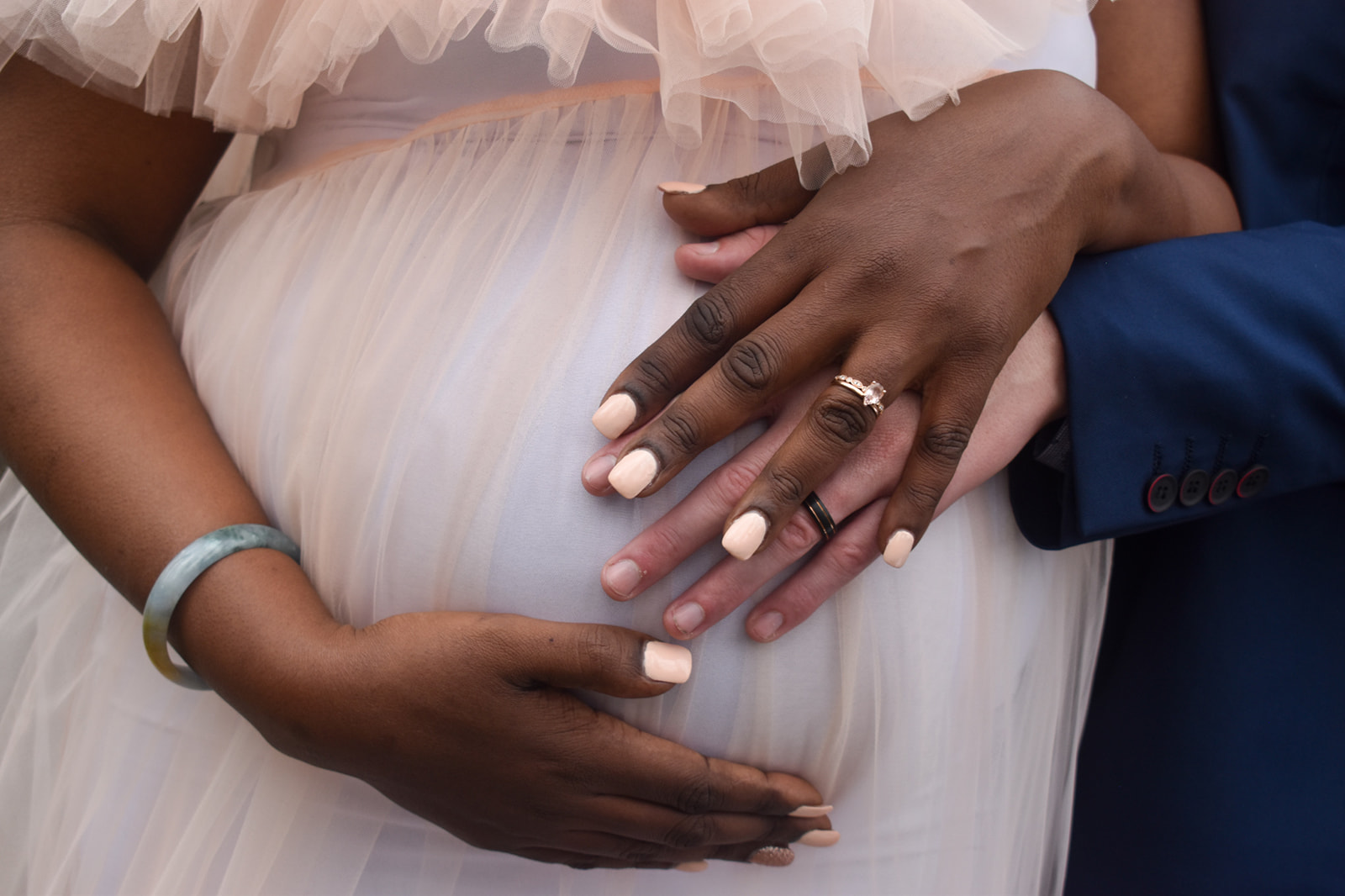 Photography and Wedding Planning services: Amani Na Uwazi Wedding Company