It's Friendor Friday and we are so excited to introduce our newest member, Reverend Benita owner of Living Ceremonies. Reverend Benita is and a professional wedding officiant based in Nashville, Tennessee and also can provide pre-marital sessions. Regardless of the type of ceremony you desire, Reverend Benita wants your experience to be memorable, meaningful and marvelous. Every couple is special and your ceremony should reflect just that. Keep reading to learn more about Reverend Benita and why you should have her officiate your wedding.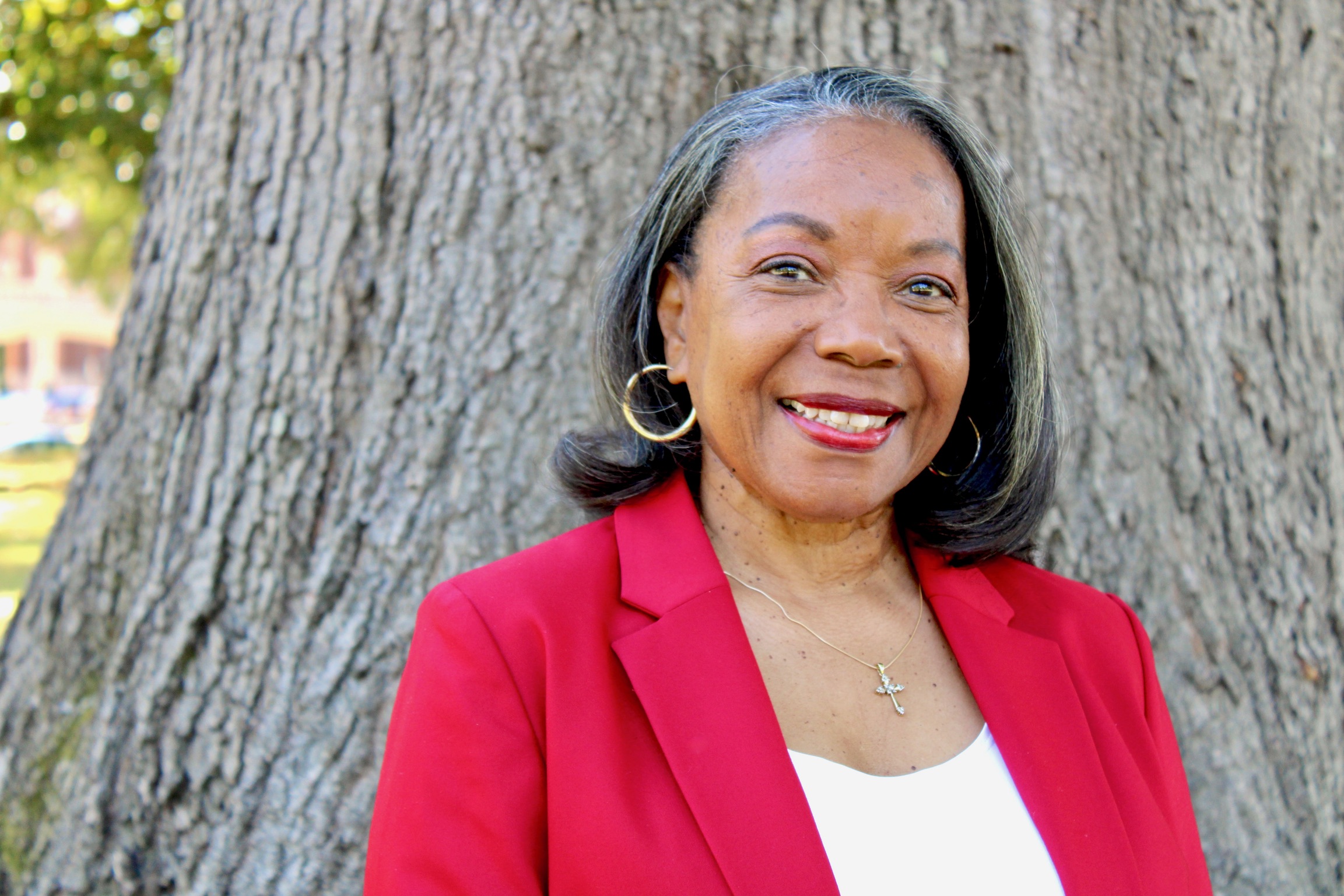 Tell us a little bit about Living Ceremonies, and how you got started! 
Living Ceremonies is a Wedding Officiant business that was created to offer couples the opportunity to have their unique love story shared in such a way that reflects their personal values.  I am an ordained minister and have been in ministry for over 25 years.  During that time one of my responsibilities was offering premarital sessions for couples.  I am a retired Chaplain from the VA and felt that this was the time to start Living Ceremonies.
What makes your business unique?
I bring years of experience, a mindful presence and a safe place for couples.  Getting married can be exciting but also stressful and I feel it's my responsibility to be a grounding presence for them to talk about not only their wedding ceremony but their life as well.
What is your favorite part of working with couples? 
Hearing their love story, taking that and creating it into something that is memorable, meaningful and marvelous.
One piece of advice for couples? 
I would say that when disagreements happen to remember that it is not the two of you against each other but the two of you against the issue.
Childhood career aspiration? 
I wanted to be a doctor but majored in Communications.
Coffee, wine or…? And why? 
Coffee in the morning, wine in the evening.  LOL
Hidden talent?
I have no hidden talents.  There are things that I love; going to the beach and collecting old coins.
For more information on Reverend Benita's services, please contact her at bflivingston60@gmail.com.