Congratulations! You're Engaged. Now What? These 12 to-dos—from the fun (get a manicure!) to the nitty-gritty (set your budget)—will get you organized, on track, and well on your way to planning the best wedding ever!
1. Enjoy The Moment
Take the time to just be happy together!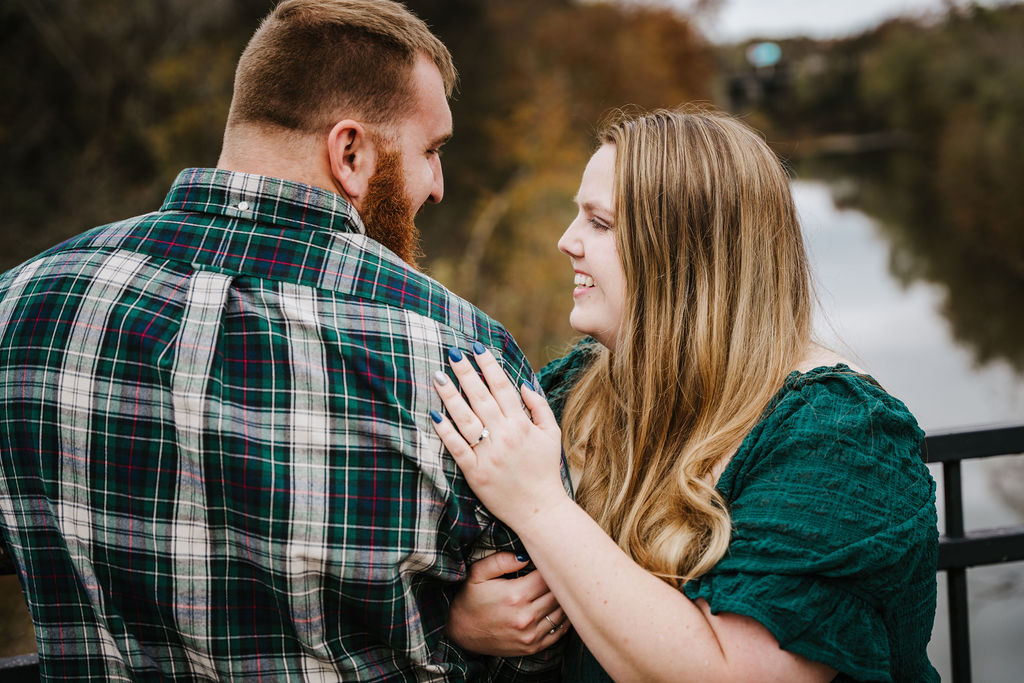 2. Call your VIPs
Make sure to call your parents and closest friends/family before changing your status on Facebook because you wouldn't want your butcher to find out before your mom.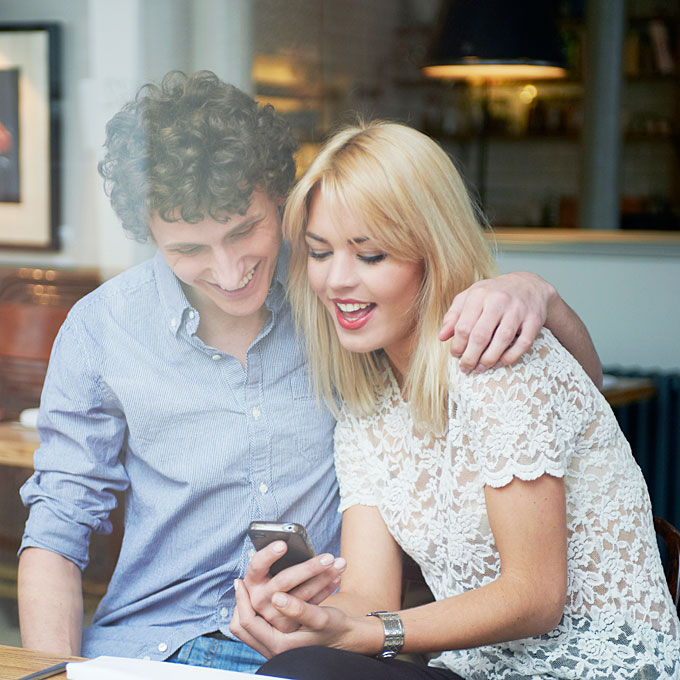 3. Insure your Bling
It may not be the most thrilling task in the world, but if your engagement ring falls down the garbage disposal, flies off a rollercoaster, or sheds a diamond or two, you'll be ever-so-glad you got that precious stone insured. It's worth every penny!

4. Get a manicure
Everyone's eyes will be on your hand, so grab your BFF, splurge on a professional mani, and start showing off that sparkler!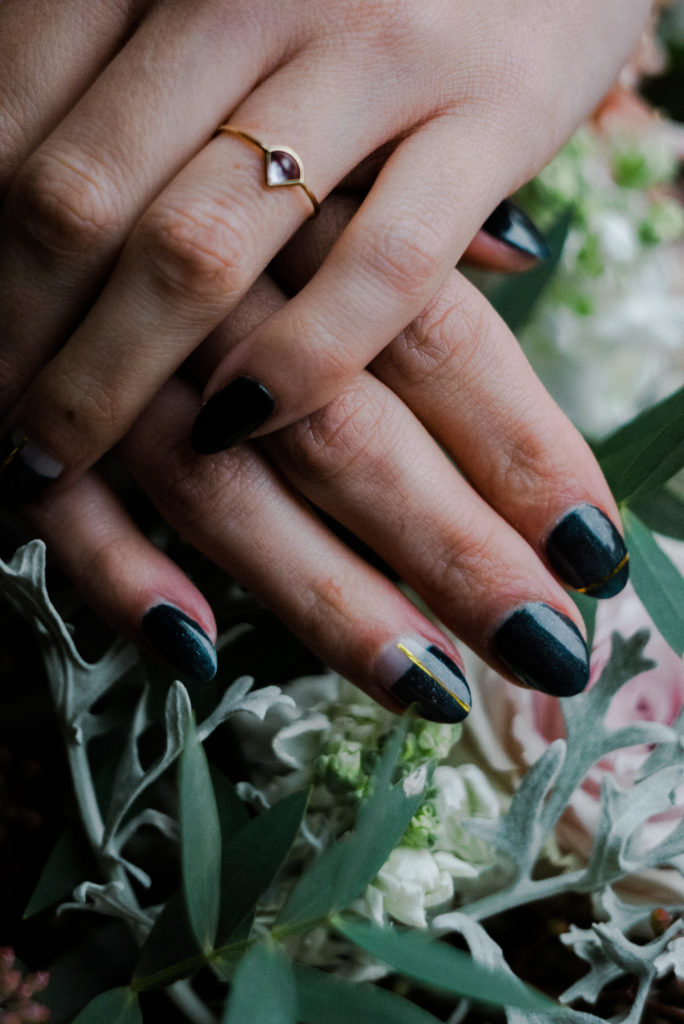 5. Start dreaming
Now the fun begins! Sign up for a Pinterest Account to create an online inspiration board and start pinning ideas for your big day. Create a private board for ideas you don't want him to see…like the dress of your dreams! This board will also help your wedding planner and other vendors understand and execute your vision.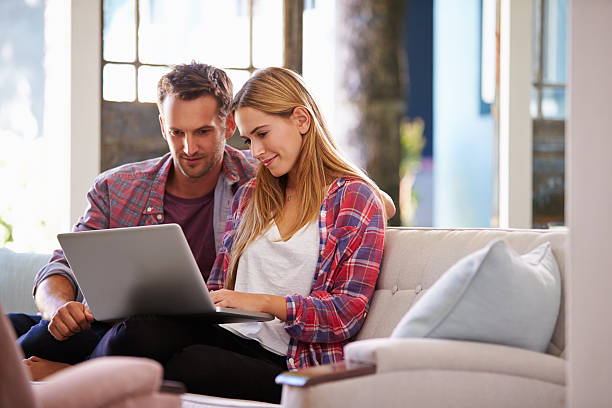 6. Add up your wedding budget 
The budget guides every decision you make in the planning process. Before doing anything, figure out a rough guest list and budget. Then you can make decisions on your venue and vendors.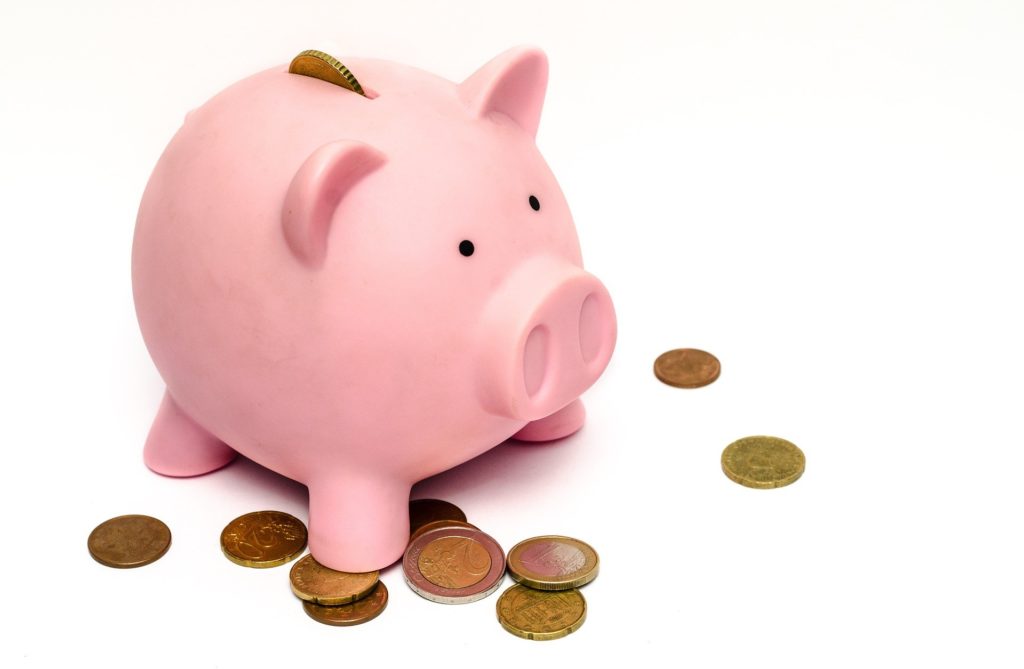 7. Pick your Date
When picking your date, consider the time of year and what type of setting you envision saying I Do! Having a range of dates can also help when you are choosing the perfect venue. Tip: Ask engaged friends when they're getting hitched, so you can avoid those dates.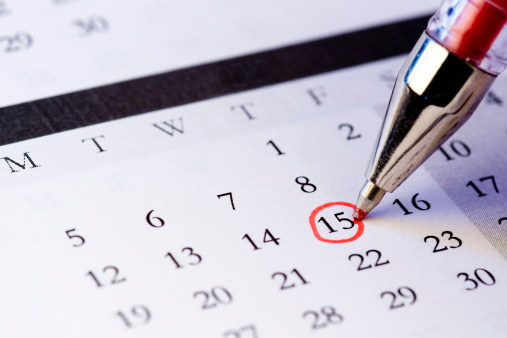 8. Hire a wedding planner
Wedding Planners are worth their weight in gold! We recommend hiring a planner first before any other vendor including choosing your venue. . Often times, planners  wish they could turn back time and show new clients a venue which would have been a much better fit.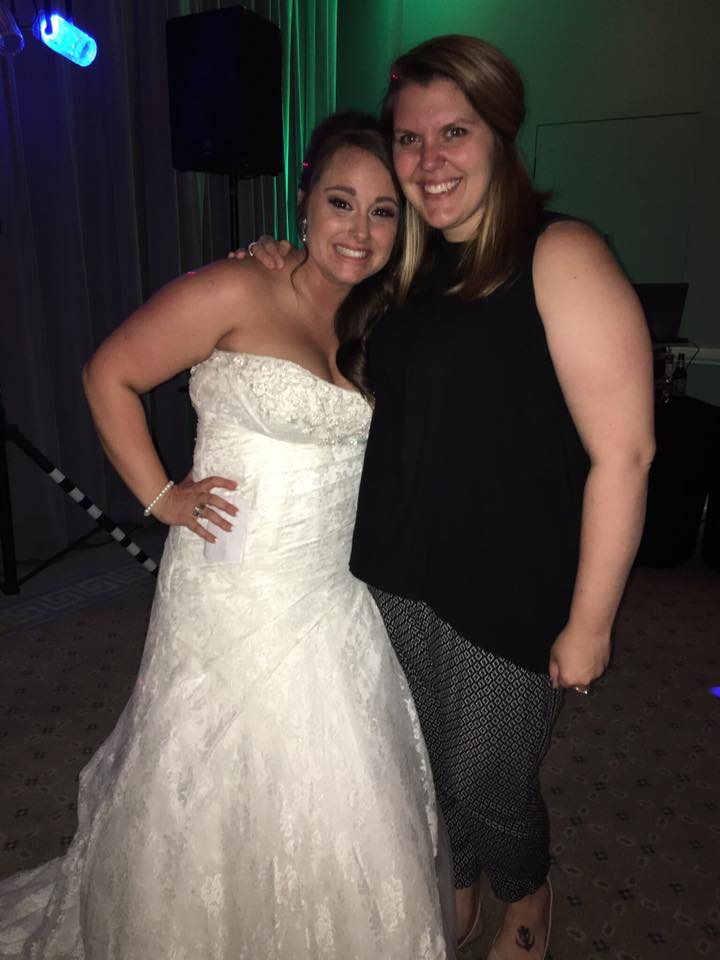 9. Find a wedding venue
Venues often book months in advance especially in the prime months (May, June, September and October), so lock it down early.  The key is finding one that meshes with your vision (black-tie ballroom, modern minimalist, etc.) and your budget. And don't be afraid to think beyond the banquet hall.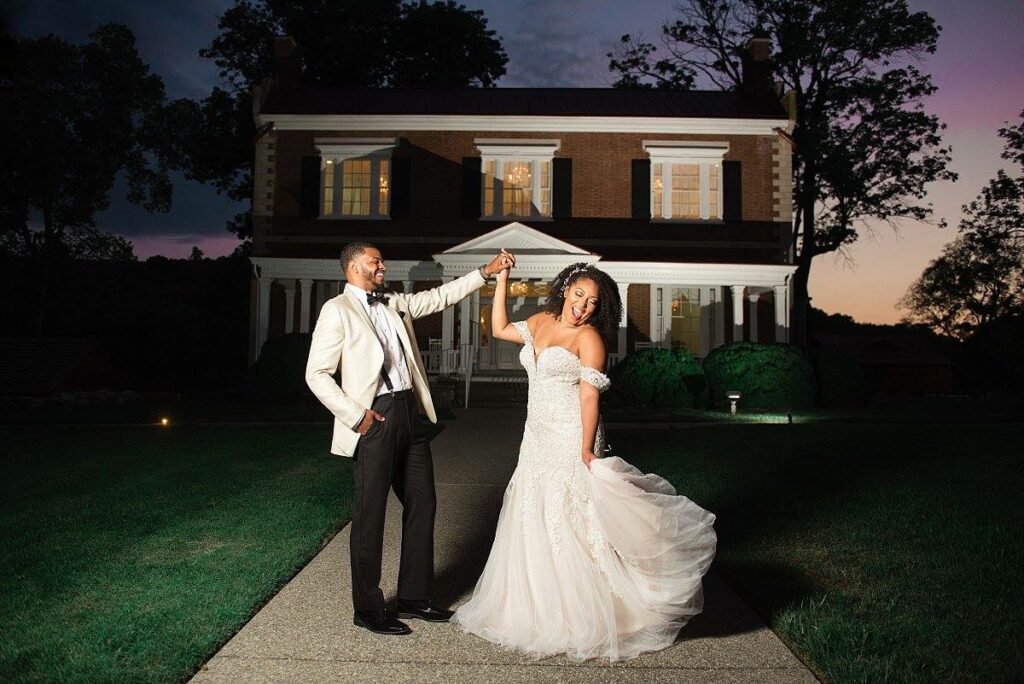 10. Stay organized
There are many pieces that need to fit together when planning a wedding. Keeping a comprehensive checklist will help you keep on track.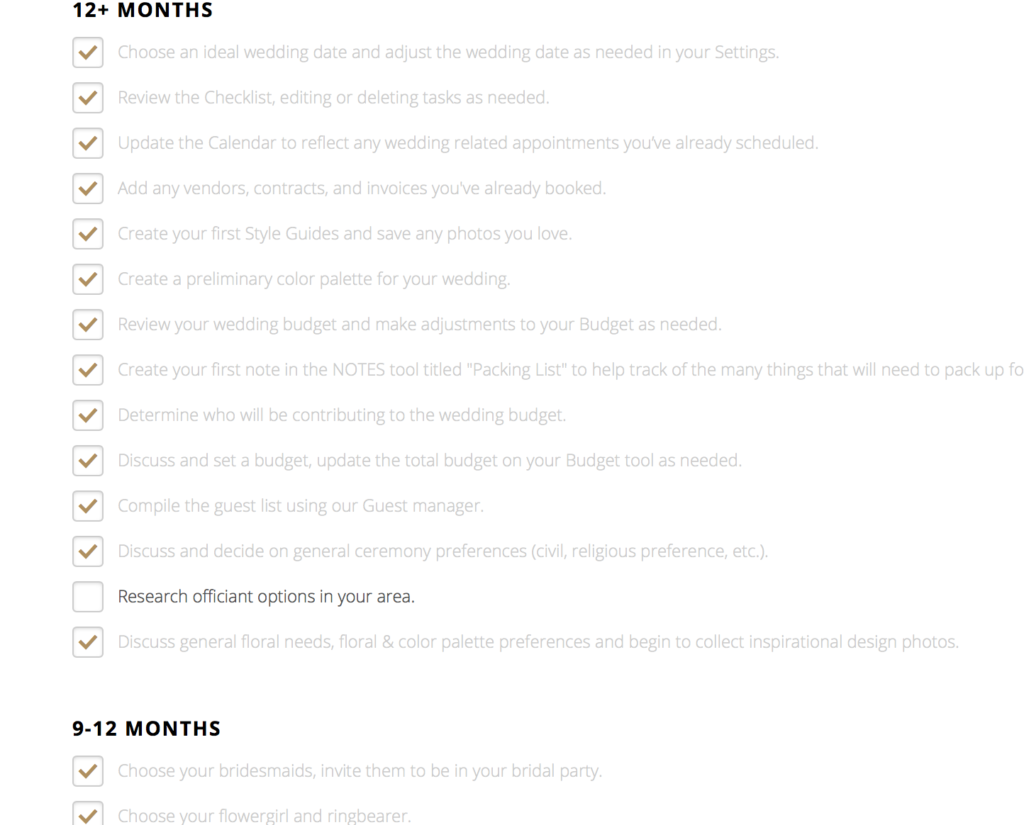 11. Book in-demand vendors
Once you've secured a venue and date, start hunting for your officiant, photographer, caterer, and band or DJ. Because these vendors typically book just one event per day, they get scooped up very quickly.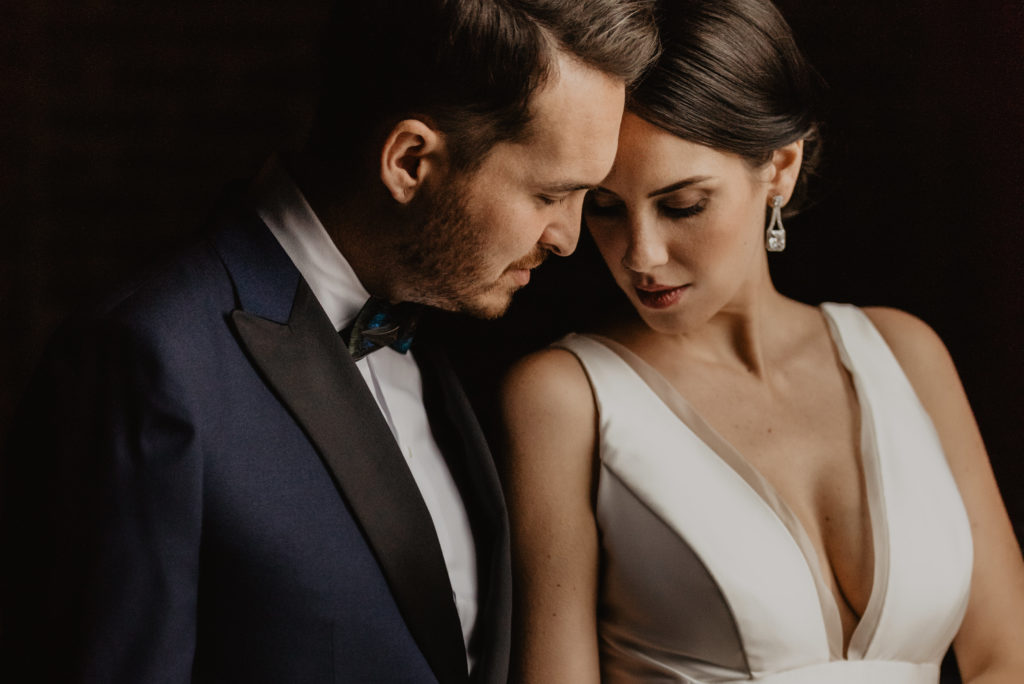 Congratulations again on you engagement! We would love to hear about the proposal and your love story! Leave a comment below!
Featured Image Photo Credit: Twila's Photography